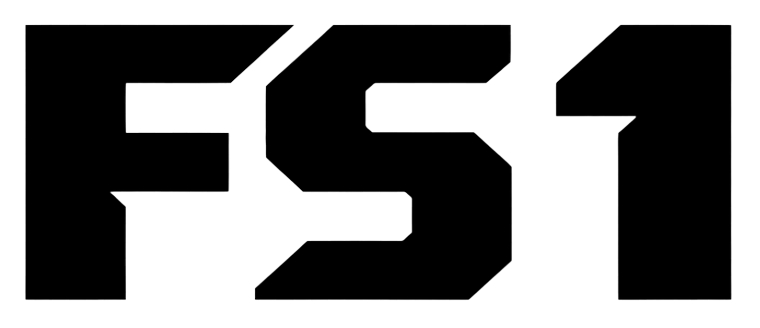 Replacing live sports was one of the most challenging things for cord-cutters to do at the beginning of the "no more cable" trend. Thankfully, networks that were once cable-only — such as FS1, FOX's most prominent sports channel — are now available online. If losing FS1 is the reason you're reluctant to cut the cord, you've come to the right place. This guide contains everything you need to know to watch FS1 without a cable or satellite subscription, plus tips for grabbing FS2 and FOX's flagship network.
How to Watch FS1 Online Without Cable
You don't need any complex plays to get FS1, only your star player: the skinny bundle, a cable-like streaming package that offers streaming network channels for less than the cable giants charge. Skinny bundles come in all shapes and sizes, but the fact that they stream via the internet and generally offer at least one subscription option that's slimmer than a typical cable package helps them offer lower prices than their legacy counterparts. Time to pick your star player below:
Can I Watch FS1 on Roku, Fire TV, Apple TV, or Chromecast?
Most Popular Shows on FS1
FS1 is a live sports hub, but it also has several entertaining shows to watch. Here are some fan favorites:
"The Carton Show"
"Skip and Shannon: Undisputed"
"First Things First"
"NASCAR Race Hub"
"The Herd With Colin Cowherd"
More to Stream for FS1 and Sports Fans
ESPN is the giant of sports programming. If you enjoy FS1's "Skip and Shannon: Undisputed," then you should also watch the nightly sports highlight show "SportsCenter." ESPN airs basketball, baseball, football, and hockey. Like FS1, ESPN has both live sports and commentary shows for sports enthusiasts.
There are also channels explicitly devoted to fans of one sport in particular. For instance, baseball fans may want to check out the MLB Network to fully immerse themselves in America's pastime. It has news, highlights, analysis, and, of course, live games.
If football is more your thing, you have plenty of company. The NFL Network has all things football, and it's also the only place you can watch some regular-season games.