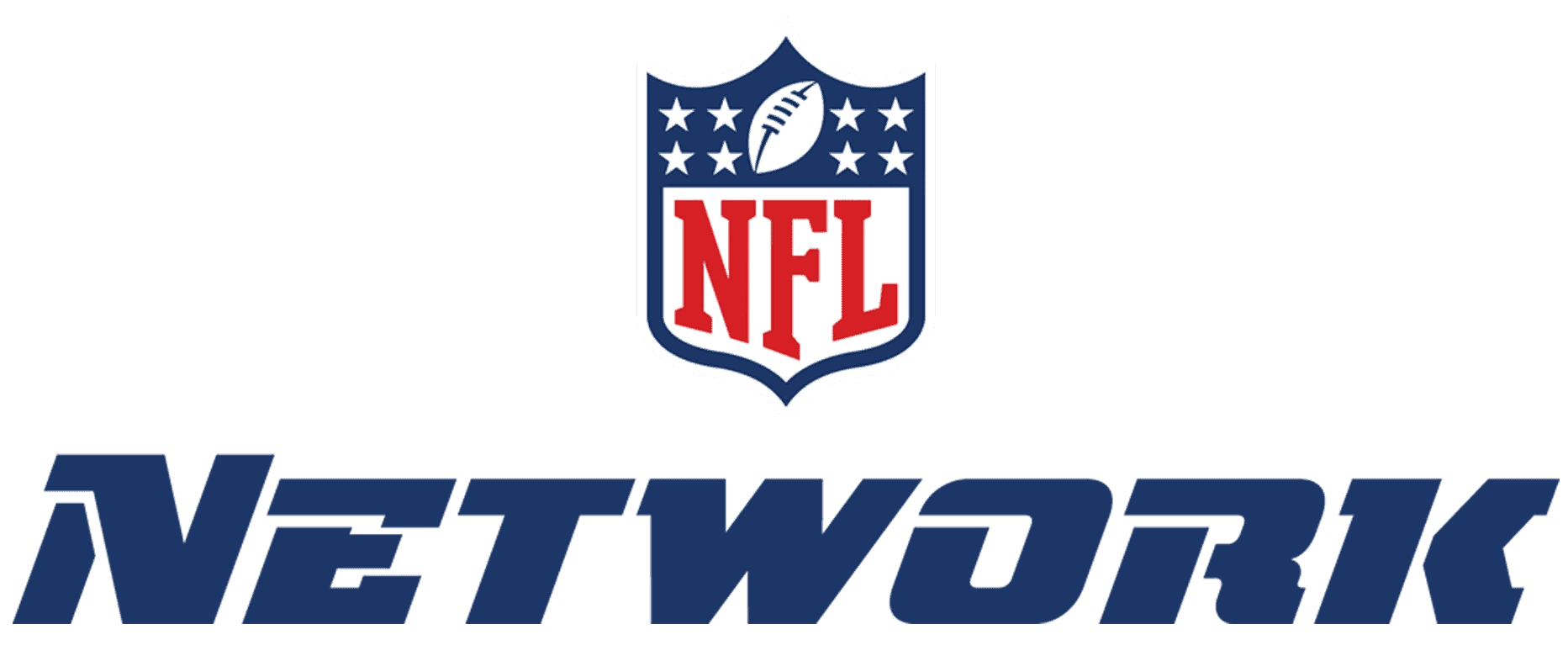 Cheering for an NFL team outside your local market just got a lot easier – and cheaper, too. Forget about needless cable subscriptions that drain your wallet and cut those pesky cable cords in order to watch the NFL Network. While it may not bring you live games, it gets you close with features like "NFL RedZone," "NFL Total Access," and other similar shows. If we've got your attention, learn how to get your hands on NFL Network without subscribing to cable TV below.
How to Watch NFL Network Without Cable
Football is the most-watched content on live TV. NFL fans mean serious business, and viewers want full-service content so they can keep up with all the other teams in the league and, most importantly, their fantasy players.
But how do you get football news coverage, game replays, and highlights without depending on cable? By introducing livestreaming services, also called "skinny bundles." Here are all the services offering the NFL Network right now:
Can I Watch NFL Network on Roku, Fire TV, Apple TV, or Chromecast?
The platform support for the skinny bundles listed above is pretty robust, so you can watch NFL Network on Roku, Fire TV, Apple TV, and Chromecast – as well as a whole host of other devices.
More to Watch for Fans of NFL Network
NFL fans can't get enough football – if they had their way, the Super Bowl would happen every Sunday. But there are other sports, too, so why not give them a chance? Let us introduce you to a couple of channels offering some of the most exciting athletic events in the game.
First on our list is the MLB Network, the perfect destination for all things baseball. This premier channel offers all the major games as well as incisive commentary from personalities such as Yonder Alonso, Scott Braun, and Mark DeRosa. Learn how to watch MLB without cable.
ESPN is another solid choice. The network offers programming across different sports, including football. ESPN is also a great channel to watch the Olympics and other international events. Even better, you can watch ESPN without cable.