So you're trying to watch a big PGA tour event, but it's only on Golf Channel – and you don't have cable. What do you do? Simple: you read this guide that we wrote on how to watch Golf Channel without cable. You can snag a free trial of one of the skinny bundles below to watch a given event without paying a dime – or you can hold onto your subscription and enjoy Golf Channel indefinitely while saving big bucks compared to cable.
All of the options below are skinny bundles – unfortunately, there's no way to watch Golf Channel over the air (and we're not going to share any illegal links, because you don't have to break the law to beat cable). The services are a little different, so read on to pick out the right one for you.
How to Watch Golf Channel Without Cable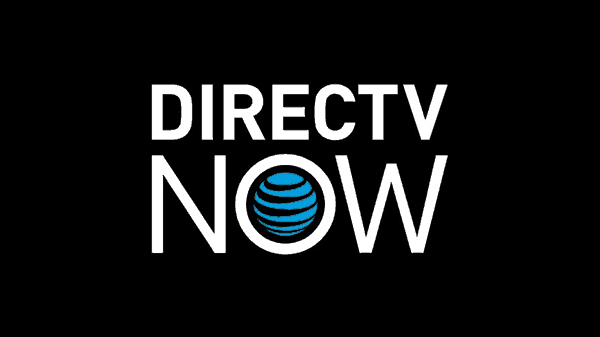 DIRECTV NOW, like all skinny bundles, is based on a pretty simple idea: what if you could get a bunch of your favorite cable channels delivered over the internet like Netflix or Hulu? And what if, by cutting out a bunch of those less important channels, you could get a "skinny" package of core networks while saving a ton compared to cable?
It's a pretty good idea. The only bad news here is that some of the "skinnier" bundles available through DIRECTV NOW have trimmed out Golf Channel along with the fat, so you'll have to jump up to the second-largest of four options ("Go Big," $60/month) to get your golf fix. There's some good news, though: right now "Go Big" is on sale for $35/month. On top of that, you can always get a free week with DIRECTV NOW's free trial.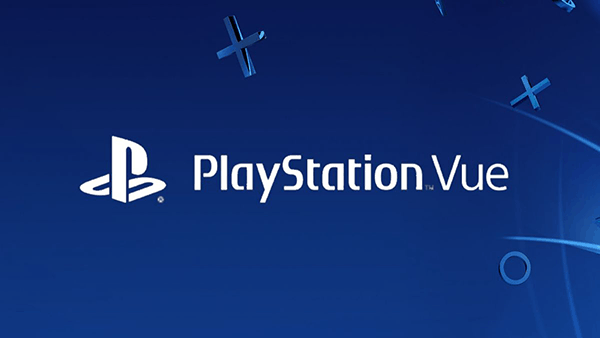 Another skinny bundle, and another great way to get Golf Channel. PlayStation Vue makes Golf Channel available starting in their second of four base packages. Core Slim is the package in question, and it'll cost you $34.99/month. This $35 range is what you'll pay on pretty much any skinny bundle for Golf Channel – unfortunately, none of the bundles offer it in their smallest package.
PlayStation Vue has a free trial, so you can test it out before you pay. If you're curious about how it measures up to the competition, check out our piece on PlayStation Vue vs. Sling TV or our article on DIRECTV NOW vs. PlayStation Vue.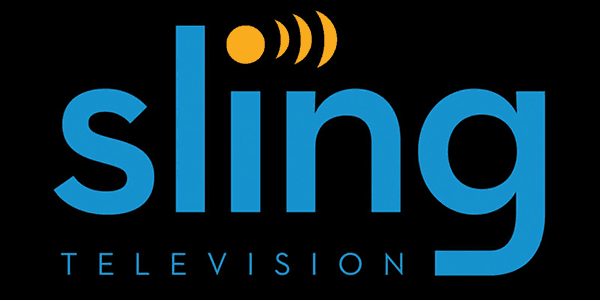 Sling TV makes Golf Channel available through its "Sports Extras" add-on package. The add-on is $10/month, and you have to get an eligible base package to add it. The cheapest suitable base package is the $25/month Sling Blue package, meaning that a custom package including Golf Channel would set you back $35/month. Not bad! And there's that same price again – the question of how to watch Golf Channel without cable is best answered with "get a skinny bundle," but which one you get is really up to you – there's not a huge price difference here.
The add-on package that Golf Channel comes in, by the way, is just one of a bunch of Sling TV add-on packages. Unlike the other two skinny bundles on this list, Sling TV doesn't really do tiers of service. Instead, they offer a few different base packages and invite you to build out a custom package of your own design by selecting any number of add-ons, which group channels into genre-specific packages that cost $5 to $10 each.
Of course, like its competitors, Sling TV offers a free trial – so there's no reason to pay before you try out the service for yourself and make sure that you like it!
Please like us on Facebook to keep up to date on what's new in the world of cord cutting: