Sure, you want to cut cable – but what about HGTV? There's only so long some of us can go without watching someone pick out the tiny home of their dreams or renovate a fixer-upper in thirty minutes (not counting commercials). Unless you have a budget like most of the couples on House Hunters (how do they afford these places?), you're probably interested in finding a cheaper way to get HGTV. Luckily for you, you've got options. Here's how to watch HGTV without cable.
How to Watch HGTV Without Cable
In the early days of cord cutting, there simply wasn't any way to watch cable networks like HGTV without actually paying for cable or satellite. The traditional pay TV giants had these types of networks on lockdown, so the best you could hope for was re-runs on an on-demand streaming service like Hulu or Netflix. But as far as live HGTV online, we were out of luck.
Thankfully, that has changed – thanks, in part, to those legacy pay TV companies themselves. With Netflix and Hulu stealing market share without even offering live TV, the writing was on the wall, and the race to put live TV online was on. We first saw this type of service in action when Sling TV (which is owned by Dish) launched, but now the field is crowded with competitors offering ways to watch channels like HGTV without cable online.
We call these services "skinny bundles," because they tend to offer streamlined packages of pay TV channels – you'll get HGTV and ESPN, for instance, and not things like ESPN 8 (which is not a real channel, but you get the idea). That cuts down on the costs, as does the delivery method (over the internet – called "over the top" or "OTT" in industry lingo), which encourages competition that doesn't exist in monopolized cable TV markets. Put it all together and you have a true cable-killer: a cheaper version of live TV that you can watch anywhere, on almost any device.
Let's take a look at the skinny bundles that include HGTV!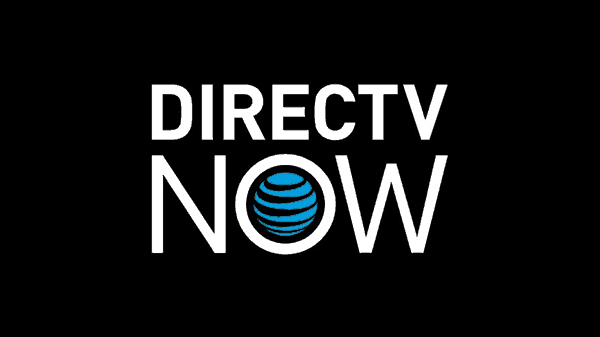 First alphabetically and in the hearts of its fans is DIRECTV NOW, the skinny bundle from AT&T (which also owns DirecTV – hence the branding). DIRECTV NOW divides its offerings up into tiers – you can get a package for as little as $35/month or for as much as the cable-like price of $70/month. Obviously, the more you pay, the more channels you get. This is all fairly typical of skinny bundles (only Sling TV, as we'll see in a bit, doesn't use a tiered system).
DIRECTV NOW is very cheap on a per-channel basis, and it offers HGTV in its very cheapest package – the $35/month "Live a Little" bundle. You can read our review of DIRECTV NOW here – just note that the service has added support for Roku devices since that piece was written. To try out the skinny bundle yourself, check out DIRECTV NOW's week-long free trial.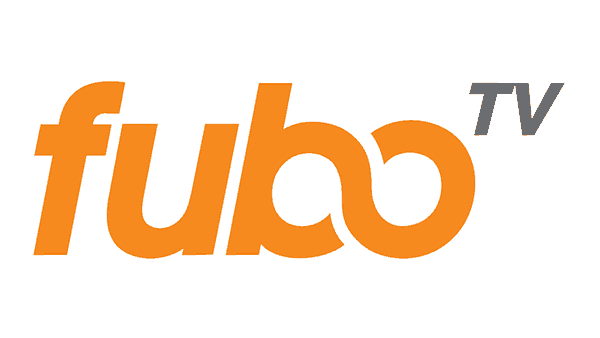 Skinny bundle fuboTV started life as a service aimed at soccer fans, but it has since broadened its appeal significantly by re-launching as a more general sort of skinny bundle (albeit one that still holds special appeal to sports fans). Since its re-launch, fuboTV has been steadily adding new channels – including HGTV, which is now available in the service's base package. That one will cost you $39.99/month, and the price will only kick in after the end of the service's week-long free trial, of course. Click here to read our review of fuboTV, which we wrote shortly after the service's re-launch.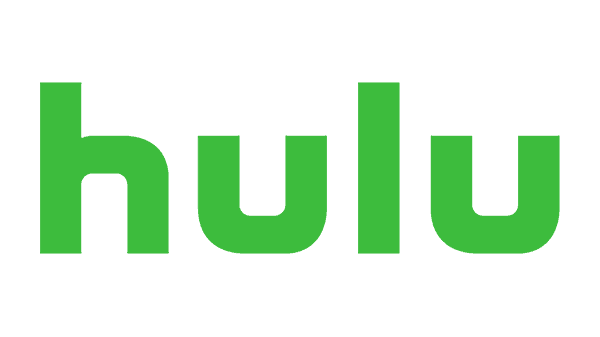 Hulu began life as an on-demand service – a streaming video on demand (SVOD) service like Netflix, to be exact. After helping to spark the cord cutting revolution, Hulu has moved on to this latest front with a skinny bundle of their own. They've branded it "Hulu with Live TV," and while it's still in beta at the time of this writing, it is a worthy competitor to its older siblings.
Read our full review of Hulu with Live TV here. Like its competitors, the new service offers a week-long free trial, so there's no reason not to check it out for yourself.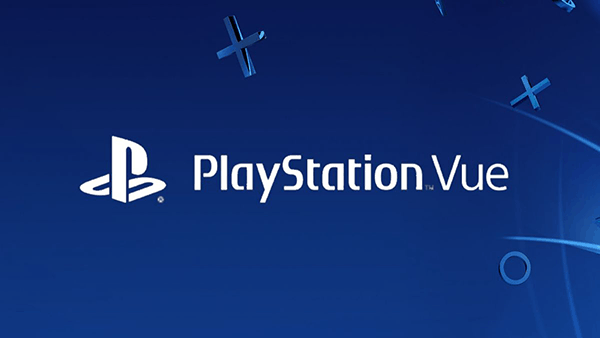 PlayStation Vue is Sony's entry into the skinny bundle market. As the name suggests, this service got its start on the PlayStation game console. But Sony has since rolled out support for a huge range of devices, so don't let the name fool you – this skinny bundle isn't just for PlayStation owners or video gamers. It's the exact same type of service as its competitors, and it's available on products from companies like Roku and Amazon.
PlayStation Vue includes HGTV in its very cheapest package, Access , which costs $39.99/month (though you can pay up to $74.99/month for more channels, if you'd like). We've reviewed this service, too, and you can check it out for yourself with the week-long free trial. Sensing a pattern yet?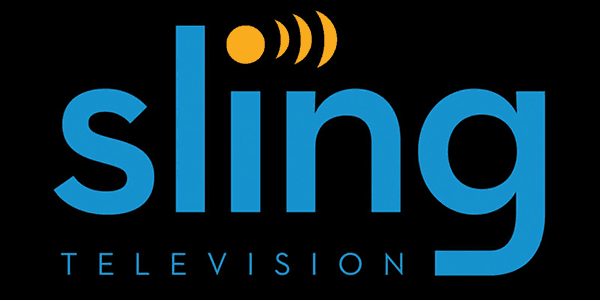 The oldest skinny bundle remains one of the best. Sling TV works a little different from the other skinny bundles on this list, because it uses "add-ons" instead of tiers. You'll be able to choose from a few different "base packages," but instead of ramping up prices and packages from there, Sling TV lets you pick and choose smaller bundles of similar channels to tack onto your bundle. That means Sling TV is the most customizable of these options.
Of course, you don't have to buy any add-ons if you don't want to – and you won't have to, if all you want is HGTV. HGTV is available in the ultra-cheap Sling Orange package – you can watch HGTV online for as little as $20/month. That makes Sling TV the most affordable answer to the question of how to watch HGTV without cable. Check out our Sling TV review here and try the service's week-long free trial here.
Please like us on Facebook to keep up to date on what's new in the world of cord cutting: