We recommend: Try DIRECTV NOW for free.
Amazon's Fire TV is one of our favorite streaming boxes, and like all great streaming boxes, it makes cutting out cable a whole lot easier. That's because the Fire TV can act as a hub for all kinds of OTT services, including Netflix, Hulu, and more.
But on-demand content alone isn't enough to replace cable – after all, cable is all about live TV. Can your Fire TV be a path to the same kind of live network channels? Of course it can! Here are the best ways to watch live television on your Fire TV (you can check out our similar piece on Roku here).
OTT Skinny Bundles
The best replacement for live cable TV is live streaming TV! Skinny bundles like PlayStation Vue and Sling TV offer the same live network channels that cable does, but they charge you less because they cut out the fat, allow you pay only for the channels you want, and deliver your content "over the top" instead of through cable. Here is a little more information about the three big skinny bundle options: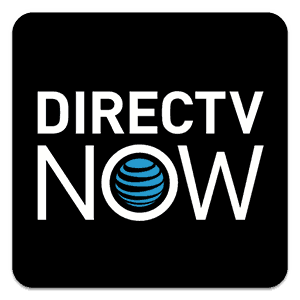 DIRECTV NOW is a skinny bundle that replicates the cable experience in the form of a streaming service. For as little as $35/month, DIRECTV NOW offers more than 60 live television networks. DIRECTV NOW primarily competes with Sling TV and PlayStation Vue.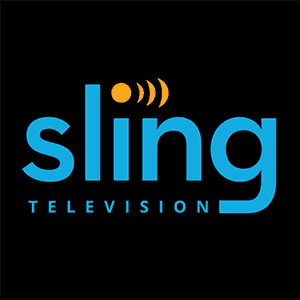 Sling TV is less than two years old at the time of this writing, but it's nevertheless the elder statesman of the skinny bundle scene. It's an intuitive and solid service, and it can cost as little as $20/month, depending on which base package you choose.
Sony's OTT competitor is a great option. PlayStation Vue has a DVR feature and offers more channels for your buck than Sling TV does (though none of their packages are as cheap or small as Sling's smallest). For a full comparison of the two services, check out our Sling TV vs. PlayStation Vue piece.
The newest entrant into the skinny bundle derby is fuboTV. fuboTV began life as a soccer-focused skinny bundle, but it now competes a bit more generally with the likes of Sling TV and PlayStation Vue. fuboTV still has a definite sports bent, but it also has channels like AMC and FX. Check out our full review of the service here.
Single-Channel Apps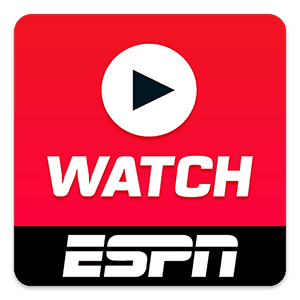 Like cable companies, some channels offer individual streaming apps. Some, like ESPN's WatchESPN app, will require a pay TV login (a skinny bundle login will work, so cord cutters can still access these apps). Others put live TV outside the paywall. Usually, these apps also feature on-demand content.
A few to try:
CNNgo
CBS News 24/7
Watch ABC
WatchESPN
Whatever your favorite channel is, it's worth doing a search in Amazon's channel store to see what's available! If you have a friend or family member who is willing to share a cable login, you'll have access to a lot of live streaming options.
CBS All Access is a bit like the single-channel apps we discussed above, but it can be subscribed to directly. It's CBS's direct-to-consumer OTT solution, and it's an easy way to get live CBS programming over the top as a cord cutter.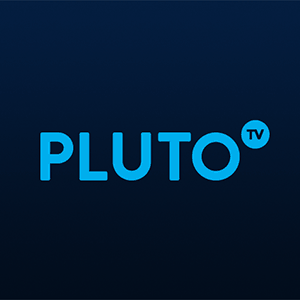 Pluto TV doesn't quite fit in with the OTT skinny bundles, because its live channel selection is actually assembled from online videos. But Pluto TV's channels do stream around the clock, replicating the channel-surfing experience that you'd get with live TV. It's a great app for relaxing and flipping channels mindlessly.
Sports Streaming Apps
Want live sports? America's major leagues have you covered with their OTT services. You can subscribe directly and watch live baseball, basketball, and hockey on your Fire TV. Local and national blackouts apply.
Services to check out (links are to our reviews):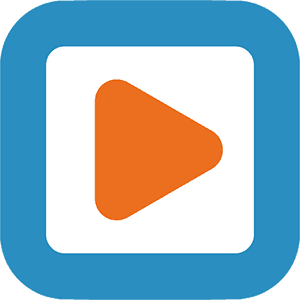 The OTA DVR Tablo is another option for watching live TV on your Fire TV. The Tablo's main purpose is to record live TV from your OTA antenna, which you can then watch on your various Tablo apps. But Tablo's apps also allow for live streaming from your antenna feed, making it a great option for watching live TV on Fire TV.
Please like us on Facebook to keep up to date on what's new in the world of cord cutting: