Amazon's Fire TV is one of our favorite streaming boxes, and like all great streaming boxes, it makes cutting out cable a whole lot easier. That's because the Fire TV can act as a hub for all kinds of streaming services, including Netflix, Hulu, and more. But on-demand content alone isn't enough to replace cable – after all, cable is all about live TV. Can your Fire TV be a path to the same kind of live network channels that the legacy pay TV giants? Well, hey, I wouldn't be writing this article if it couldn't. Here are the best ways to watch live television on your Fire TV (you can check out our similar piece on Roku here).
How to Watch Live TV on Fire TV
The best replacement for live cable TV is live streaming TV. And when we say "live streaming TV," we're talking, for the most part, about skinny bundles.
Skinny bundles are a relatively new type of streaming service that aim to beat cable and satellite services at their own game. Skinny bundles offer the same live network channels that cable does, but they charge you less because they cut out the fat, allow you pay only for the channels you want, and deliver your content "over the top" instead of through cable. Once a fairly small part of the cord cutting economy, skinny bundles are everywhere now. We'll start this list by meeting the best skinny bundles that you can use to watch live TV on Fire TV, and then we'll move right on into other options, including ways to watch over-the-air TV on Fire TV and other non-skinny bundle solutions.
Hulu, of course, has long been known for its streaming video on demand (SVOD) service, which competes with the likes of Netflix and Amazon Prime. But Hulu also has a skinny bundle service called Hulu with Live TV. This one keeps things simple by just offering one package for $39.99 a month. The only add-ons available are premium channels. Here's our review of the service. You can test out Hulu with Live TV on your Fire TV device by clicking the link below, signing up for Hulu with Live TV's free trial offer, and then logging into your Hulu account on your Fire TV.
Try Hulu with Live TV for free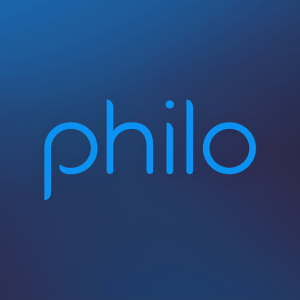 Philo is a skinny bundle that was built with affordability in mind. You won't get local channels or sports channels on Philo, but those omissions allow the service to charge a stunningly affordable $16-per-month subscription fee. A larger bundle option can up that to a still-amazing $20 per month. You can test out Philo for free by clicking the link below — the service offers a one-week free trial.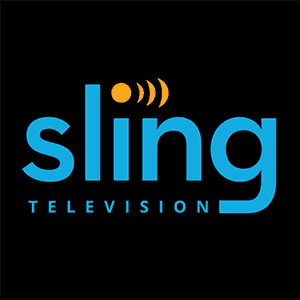 Sling TV is an intuitive and solid service, and it can cost as little as $25 per month, depending on which base package you choose. Once you have your base package, Sling TV allows you to tack on "add-on" packages, which are low-priced mini-bundles that are sorted by category. The result is a more customized, à la carte skinny bundle experience. Sling TV is Dish's entry into the skinny bundle market, and it's been widely available on multiple platforms for longer than any other service on this list. You can test out Sling TV for yourself by clicking on the link below and signing up for the service's free trial offer.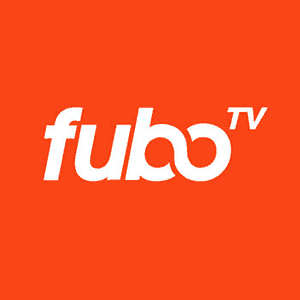 fuboTV used to be a soccer-only skinny bundle, but that's ancient history now: these days, it competes a bit more generally with the others in the skinny bundle space. fuboTV still has a definite sports bent, but it also has channels for news, entertainment, movies, and more. fuboTV's two base bundles are "fubo" ($44.99 per month) and "fubo Extra" ($49.99 per month — fubo Extra has more channels than fubo, as you may have guessed), and some add-ons are available, too. Check out our full review of the service here. Sign up for fuboTV's free trial offer via the link below.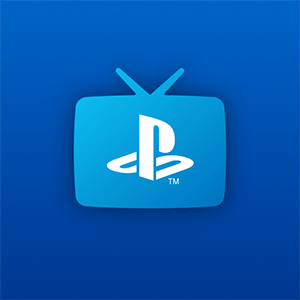 Sony's live TV streaming service is a great way to watch live TV on Fire TV without cable. PlayStation Vue offers tiered bundle options, with the cheapest and smallest being Access ($44.99 per month). And yes, despite the fact that it shares its branding with Sony's gaming console, this app will work just fine on Fire TV. Read our review of PlayStation Vue here, or sign up for the service's five-day free trial offer by clicking the link below.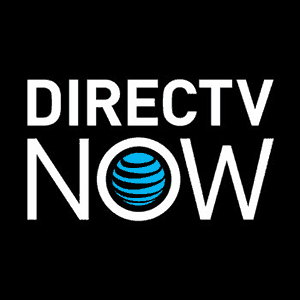 DirecTV Now is a skinny bundle, though you might recognize its branding from a certain legacy pay TV service. Hey, that's okay – it just goes to show that even the old-school companies are seeing just how important these skinny bundles are. You can get DirecTV Now for as little as $40 per month, but you can choose to pay more for one of several larger channel bundles if you so desire. DirecTV Now also offers a week-long free trial.
Over-the-Air Broadcasts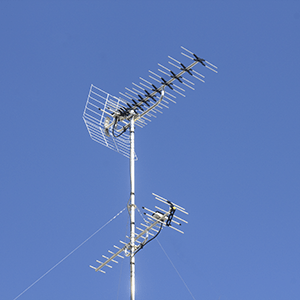 There's no way to hook up an antenna to your Fire TV. But does that mean you can't watch free over-the-air TV on your Fire TV? Happily, it does not. There are ways to convert your over-the-air content into streaming content and then watch live OTA TV on Fire TV. One way is to combine your antenna with a PC TV tuner and a computer running the media server app Plex. From there, you can access your over-the-air TV through Plex on devices that support the feature – including Fire TV. Another option is to use a OTA DVR. Tablo, for instance, has an app for Fire TV that makes it easy to stream recorded and live content from your Tablo (which must be connected to an antenna, of course).
Check out free over-the-air TV, Plex, and Tablo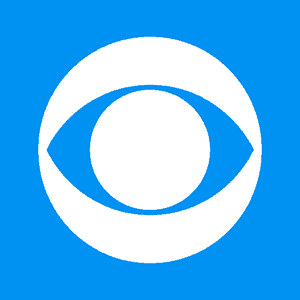 CBS All Access is a subscription streaming service that covers just one channel (CBS, of course). CBS's direct-to-consumer OTT solution includes both on-demand content and – in some regions – live streams. Check to see if your area gets live streaming here. CBS All Access will set you back $5.99/month. You can opt to pay $9.99/month for a version without ads in the on-demand content, but remember that the live CBS stream will have ads regardless.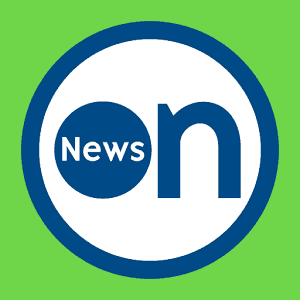 NewsON is a live TV streaming service that's entirely focused on local news. It's designed to automatically connect you to the nearest participating station and to stream live news from that station to your TV. It can be hit or miss depending on how many of your local news stations are on board, but the good news is that it's free and replicates the live local news viewing experience pretty well.
Sports League Streaming Apps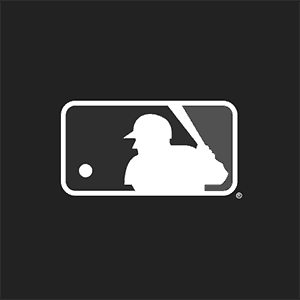 Want live sports? America's major leagues have you covered with their OTT services. You can subscribe directly and watch live baseball, basketball, and hockey on your Fire TV. Local and national blackouts apply in most cases (the exception is MLS Live), but for out-of-market fans, the league streaming services are a godsend. Read our review of MLB.TV here and our review of NHL GameCenter LIVE – now NHL.TV – here.
Check out MLB.TV, MLS Live (now available as part of ESPN+), NBA League Pass, and NHL.TV
Please like us on Facebook to keep up to date on what's new in the world of cord cutting: