Cutting the cable cord makes clear financial sense. But many of us hold off anyway, worried that there's something that cable has that we can't replace with streaming services and over-the-air broadcasts. But that's not the case: all of your favorite content, from local news to sports broadcasts, can be replaced with non-cable solutions. That includes NASCAR, the most popular racing league in the United States. Scroll down for our complete guide on how to watch NASCAR without cable, including over-the-air and over-the-top (streaming) solutions.
How to Watch NASCAR Without Cable: OTT and OTA Options
The question of how to watch NASCAR without cable has a two-part answer: over-the-air broadcast and over-the-top (streaming) solutions. NASCAR airs on Fox, FS1, NBC, and NBCSN, so those are the channels we're looking for here.
Over-the-air broadcasts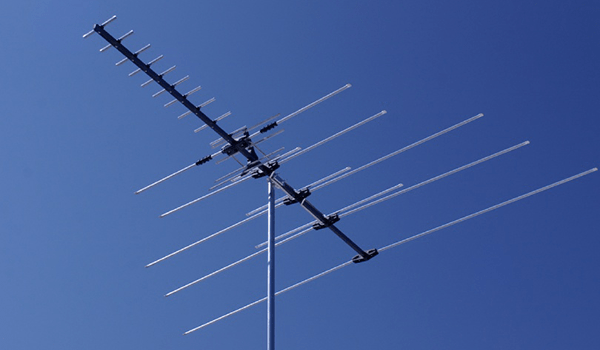 While many NASCAR races are on channels like NBCSN, some of the biggest races of the season end up on major networks – for instance, the Daytona 500 aired on Fox this year. And the four major networks (ABC, CBS, Fox, and NBC – of which NBC and Fox have NASCAR) are available over the air in many regions, so it's worth checking out out your area's coverage. This isn't your grandmother's over-the-air broadcast, either: modern OTA arrives in crisp HD that looks just as good as anything you could get from a cable or satellite company. You can even invest in an OTA DVR and record OTA content. The answer to how to watch NASCAR without cable could be as simple as "plug an antenna into your TV!"
If you need a little help understanding how to choose the right antenna and get free HDTV over the air, just check out our complete guide.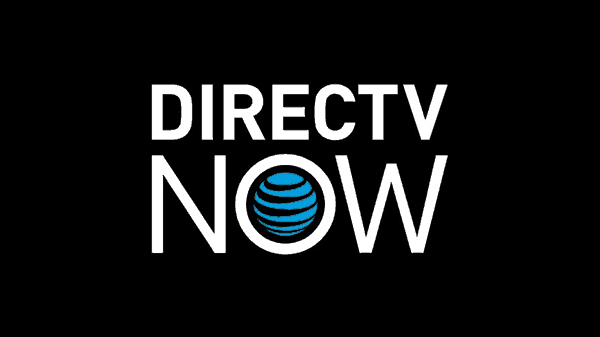 Now we're into one of the several ways that you can watch NASCAR online. DIRECTV NOW, like the other options below, is an OTT skinny bundle. A skinny bundle is a service that aims to beat cable at its own game by offering a smaller package of channels streaming over the internet. The savings compared to traditional pay TV are significant.
DIRECTV NOW is relatively new to the skinny bundle game, but they've been quick to iron out kinks that sparks early customer complains. The service is pretty reliable these days, and it offers an affordable path to FS1 and NBCSN: the smallest package, the $35/month "Live a Little" bundle, contains both. To get FS2, you'll have to jump up two packages to the $60/month "Go Big" package. Depending on your location, you may get NBC and Fox. You can read our full review of DIRECTV NOW here, and check out the service's week-long free trial here.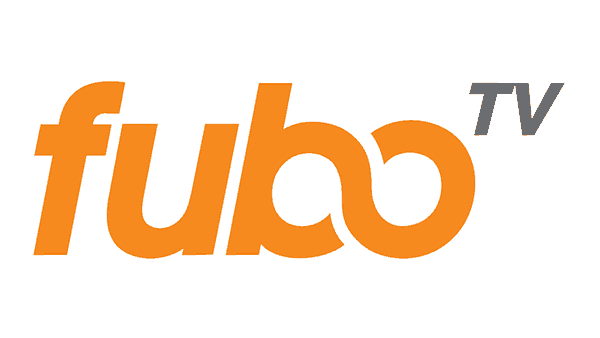 fuboTV used to be a solely soccer-focused skinny bundle, but it's broadened its focus quite a bit and recently re-launched as a more typical skinny bundle – albeit one that still has a focus on sports. fuboTV includes FS1, FS2, and NBCSN in its base package. That base package will run you $49.99/month (at the time of this writing, though, the package is on sale for $34.99/month). Check out fuboTV's free trial here, and read our review of the service here.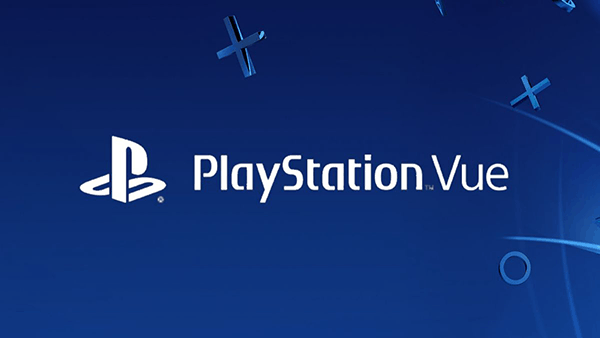 Another skinny bundle, PlayStation Vue works a lot like DIRECTV NOW does. The service is divided into paid tiers, the smallest of which includes NBCSN, FS1, and FS2. Depending on your location, Fox and NBC may be available. That package is just $29.99/month, making it a slightly better deal than DIRECTV NOW if your sole focus is the sports channels. PlayStation Vue also has one extra perk that none of its skinny bundle competition can currently match: a built-in cloud DVR function. PlayStation Vue offers a week-long free trial, so you can try it out risk-free by clicking here.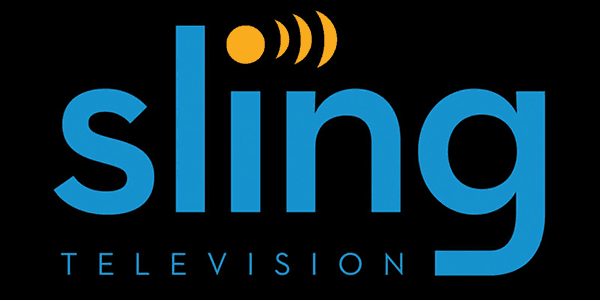 Yep, another skinny bundle! Sling TV is the elder statesman of this crowd, having bean around for just over two years – an eternity in the skinny bundle world. Sling TV works slightly differently than the services above, because it doesn't use content tiers. Instead, subscribers choose from one of three base packages and then build out a customized channel list using small "add-on" packages. The $25/month Sling Blue base package is your single cheapest path to FS1, FS2, and NBCSN (plus NBC and Fox in select markets) – but note that Sling Blue does not include popular sports channel ESPN. To get both ESPN and the networks you'll need to watch NASCAR, you'll have to spring for the largest base package, Sling Orange + Blue ($40/month – as the name implies, this package includes all of the channels from the other two base packages, Sling Orange and Sling Blue). Like most other skinny bundles, Sling TV offers a week-long free trial.
Please like us on Facebook to keep up to date on what's new in the world of cord cutting: