Basketball is back, baby! The 2016-17 NBA season just tipped off, and there's no reason to miss a moment of it as a cord cutter. With the right combination of streaming services and over-the-air equipment, you can catch every thrilling moment all season long without ever having to pay a cable bill. If you want to know how to watch NBA basketball online without cable, this is the guide for you.
(Not a basketball person? Check out our guides on how to watch NHL games online, how to watch the NFL online, and how to stream the baseball playoffs.)
How to Watch NBA Basketball Online, Over the Air, and More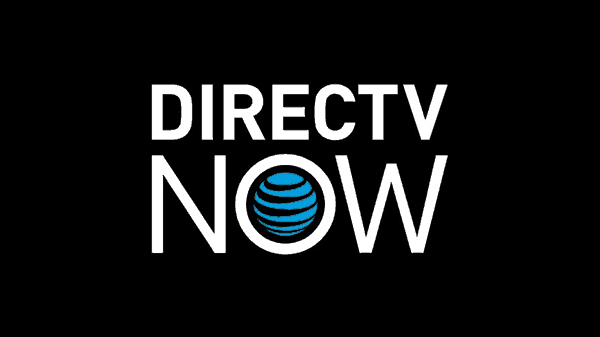 One of the best ways to get NBA coverage is to invest in a skinny bundle like DIRECTV NOW. The idea of a skinny bundle is that you pay for a selection of live channels – just like cable, except that there are fewer of them and they are delivered "over the top" (which means via the internet). That means that skinny bundles can charge less for their services than cable, giving you a cheaper and cable-free path to channels like ESPN. Want to watch the NBA Finals? A skinny bundle is your best bet.

Like most major sports leagues, the NBA has its own exclusive streaming service. The NBA's version is called NBA League Pass, and it works pretty much like MLB.TV, NHL.TV (formerly NHL GameCenter Live), and the others – you'll get all of the regular season games except for the ones that air in your local market on local or national broadcasts.
NBA League Pass is pretty expensive. To watch every game of the 2016-17 NBA season online, you'll have to shell out $199.99. There is another option, which the league added last year: fans can stream every game for just one team of their choice for a $119.99 flat rate. Single-game broadcasts are also available at $6.99 a pop.
NBA League Pass isn't perfect – fans have complained of some quirks, though the NBA seems to have ironed a lot of those out. The bottom line is that this is your only legal option for watching every NBA game online.
Over-the-Air Broadcasts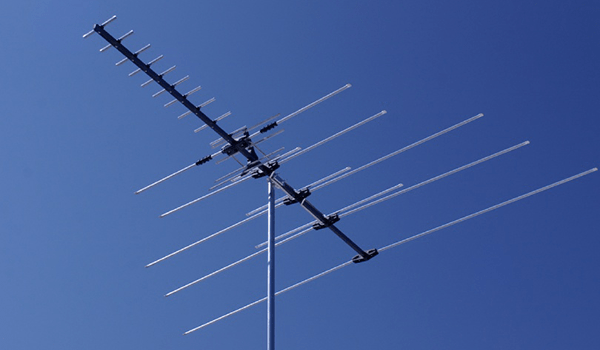 While the NBA doesn't air as many games on major networks as, say, the NFL, it still has a few games on ABC. That makes it worth investing in an antenna, which may allow you to receive ABC broadcasts for free. You won't be able to pick up games on network channels like ESPN, though – as far as free and over-the-air goes, your best option for those games will be radio.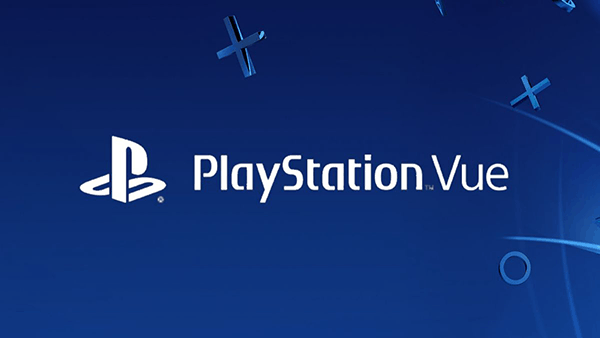 Like DIRECTV NOW, PlayStation Vue is an OTT skinny bundle. PlayStation Vue has a great DVR function that you can use to record games you aren't able to watch live. Vue offers a few different tiers of service, but you can get pretty much all of the NBA coverage you need in the cheapest plan ($29.99/month), which includes ESPN and TNT, among other channels. You can try out PlayStation Vue with their free trial. Read our review of the service here.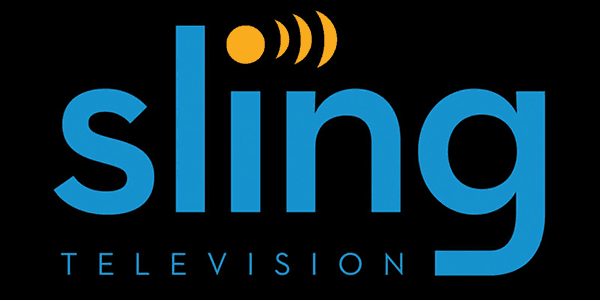 Sling TV works just like PlayStation Vue does – you pay a low price (as low as $20) to get a selection of channels that includes basketball fan essentials like ESPN. Sling TV has a free trial as well, so you can try it out for free on the night of a big game that you just can't miss. You can read our review of Sling TV here, and you can check out our comparison of Sling TV and PlayStation Vue here.
Please like us on Facebook to keep up to date on what's new in the world of cord cutting: