The 2017-18 NBA season is almost upon us, which means that it's time once again to take a look at all the ways that you can watch NBA games without cable. Starting October 17, you can catch every thrilling moment all season long without ever having to pay a cable bill – provided that you have the right combination of online streaming services, skinny bundles, and over-the-air solutions. As for getting that combination, well, just read on: this is our guide to watching NBA basketball online and over the air without a cable contract.
(Not a basketball person? Check out our guides on how to watch NHL games online, how to watch the NFL online, and how to stream the baseball playoffs.)
How to Watch NBA Basketball Online, Over the Air, and More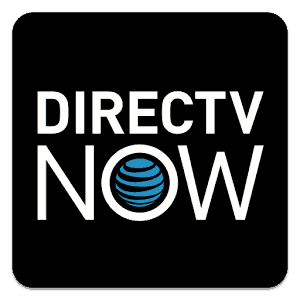 One of the best ways to get NBA coverage is to invest in a skinny bundle like DIRECTV NOW. The idea of a skinny bundle is that you pay for a selection of live channels – just like cable, except that there are fewer of them and they are delivered "over the top" (which means via the internet). That means that skinny bundles can charge less for their services than cable, giving you a cheaper and cable-free path to channels like ESPN, TNT, and even ABC. Want to watch the NBA Finals? A skinny bundle is your best bet. Read our review of DIRECTV NOW here and check out the service's free trial here.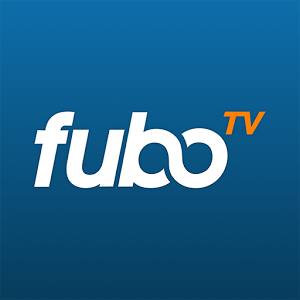 fuboTV is a skinny bundle that once focused entirely on soccer. Now re-branded as a general interest skinny bundle with a particularly pro-sports stance, fuboTV has become an option for fans of sports that let players use their hands. The good news is that fuboTV has NBA TV in its basic channel package, but the bad news is that it lacks some channels that are really important to NBA fans (like ESPN). fuboTV has a free trial that is worth checking out for action on NBA TV, but it lags a bit behind the competition when it comes to catching the biggest regular-season games. You can read our review of fuboTV here.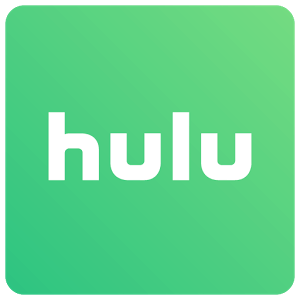 Hulu's entry into the skinny bundle market works a lot like the services that were already available. It offers access to ABC, ESPN, ESPN2, and TNT, among other channels, though NBA TV is not available through the service. Channel selection varies slightly from market to market based on the availability of local major-network broadcasts (a typical thing with skinny bundles), but Hulu with Live TV keeps things simple by offering just one package and limiting add-ons to premium networks like HBO. That makes it less customizable, but also really easy to figure out. You can read our review of Hulu with Live TV here. You can also check out the service for yourself by taking advantage of the week-long free trial.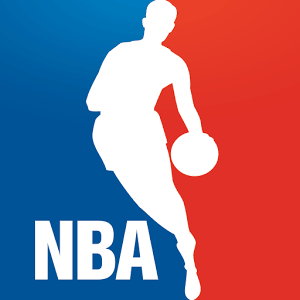 Like most major sports leagues, the NBA has its own exclusive streaming service. The NBA's version is called NBA League Pass, and it works pretty much like MLB.TV, NHL.TV (formerly NHL GameCenter Live), and the others – you'll get all of the regular season games except for the ones that air in your local market on local or national broadcasts. While we can't vouch for it personally like we can with MLB.TV, it offers a lot of basketball on a lot of devices.
The bad news is that NBA League Pass is pretty expensive. The main package will run you $28.99 a month, and you can spend even more for the premium version. If you only care about one team, you can follow just them for $17.99 a month. Again, games broadcast nationally or locally in your area will be blacked out on League Pass.
Over-the-air broadcasts
While the NBA doesn't air as many games on major networks as, say, the NFL, it still shows some big-time games on ABC. That makes it worth investing in an antenna, which may allow you to receive ABC broadcasts for free. You won't be able to pick up games on network channels like ESPN, though – as far as free and over-the-air goes, your best option for those games will be radio.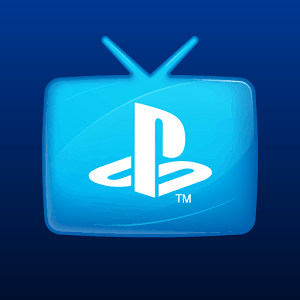 Like some other services mentioned here, PlayStation Vue is an OTT skinny bundle. PlayStation Vue's DVR function will put it a bit ahead in the eyes of some users (though the other services are catching up fast), but other than that, there are no surprises here: you'll get ESPN, TNT, and other good basketball channels for a decent monthly rate. Vue offers a few different tiers of service, but you can get pretty much all of the NBA coverage you need in the cheapest plan ($39.99/month). You can try out PlayStation Vue with their free trial. Read our review of the service here.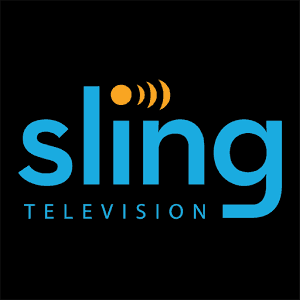 Sling TV is a skinny bundle, so once again we're talking about paying a low price (and with Sling TV, that means as low as $20) to get a selection of channels that includes basketball fan essentials like ESPN. Sling TV has a free trial as well, so you can try it out for free on the night of a big game that you just can't miss. The unique thing about Sling TV is its a la carte setup, which allows you to select small, genre-specific add-on packages of channels to your base package in order to create a custom setup. You can read our review of Sling TV here, and you can check out our comparison of Sling TV and PlayStation Vue here.
Please like us on Facebook to keep up to date on what's new in the world of cord cutting: