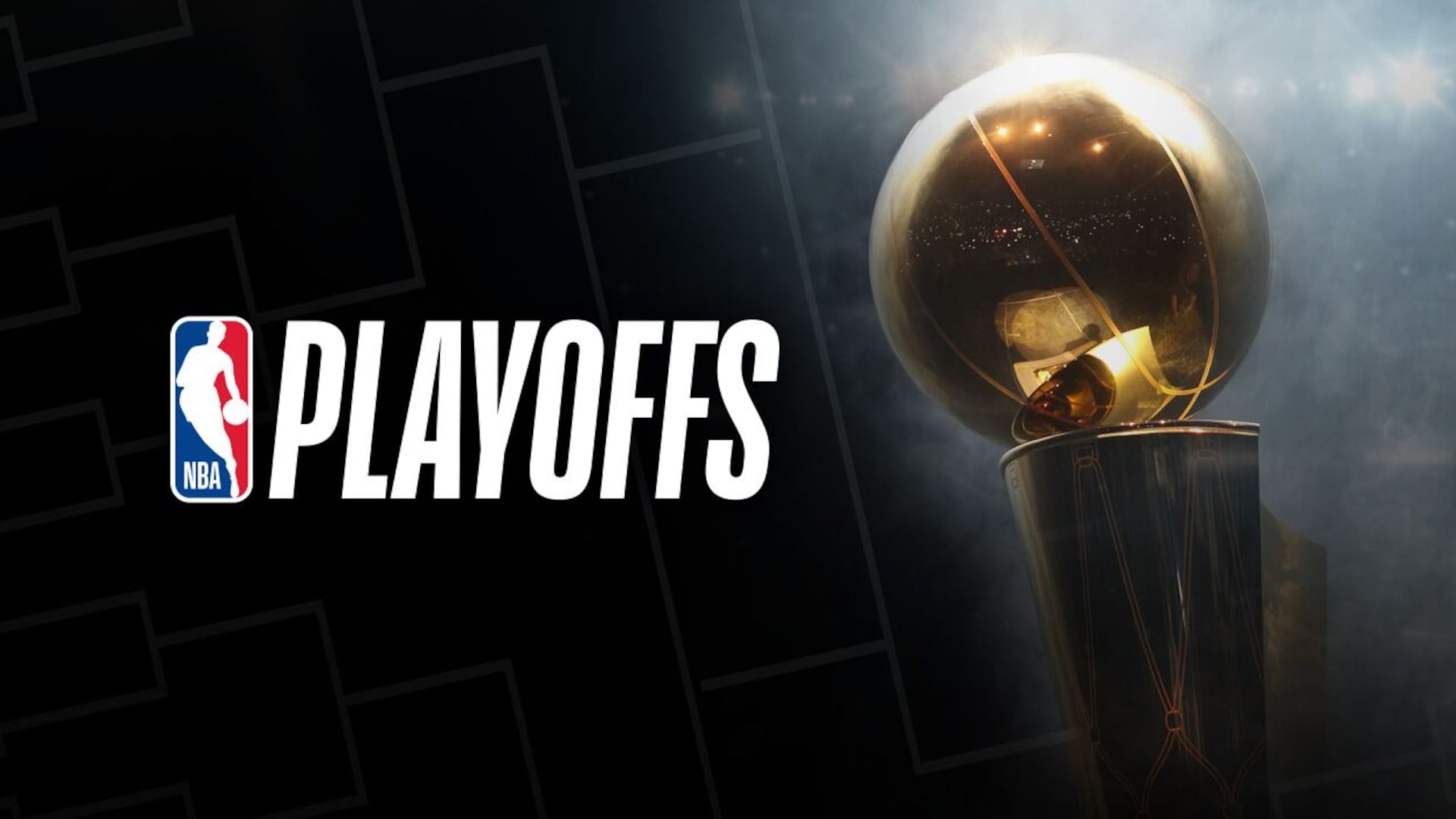 After a long wait through the regular season, we're finally here at the NBA Playoffs. Many greats have come through these playoffs to make history in the past, and this year, we expect no different. Will it be a Finals sweep, or will we see everything come down to one pivotal game?
Either way, you don't have to have cable to catch all the NBA Playoffs action this year. Follow our guide, and we'll show you where you can stream each game so you don't miss any threes or dunks along the way.
How to Watch the NBA Playoffs Without Cable
Unlike previous years of the NBA Playoffs, viewers don't have to rely on their cable or satellite TV providers to see their favorite teams play for the championship title. Even with the assortment of channels airing these games, cord-cutters can choose a streaming service that carries some or all of these channels. Here are all the ways to catch the NBA Playoffs this year:
Can I Watch the NBA Playoffs on Roku, Fire TV, Apple TV, or Chromecast?
Now that you know what services are streaming the NBA Playoffs, you need to make sure your device is compatible. Well, you're in luck! This year, you can catch the NBA Playoffs with Roku, Fire TV, Apple TV, Chromecast, and most modern devices because they are all compatible with the services listed above.
More to Stream for Basketball Fans
Once the NBA Playoffs come to an end and one team lifts the Larry O'Brien Championship Trophy, you'll need to wait until next season to catch more basketball action. While we will have you covered when the NBA draft comes around, we recommend checking out some other major sporting events on CBS Sports or NBC Sports.
Beyond offering great predictions and commentary for the NBA Playoffs, CBS Sports covers PGA events, MLB matchups, the upcoming NFL season, and fantasy leagues for all your favorite sports. Read our guide on how to watch CBS Sports to check it out yourself.
Maybe you've never been a CBS fan, and instead, you want to get your information from NBC Sports instead. No problem! Check out our guide on how to watch NBC Sports to learn how to catch their coverage of NFL, NHL, soccer, NASCAR, and many more current sports occurrences.