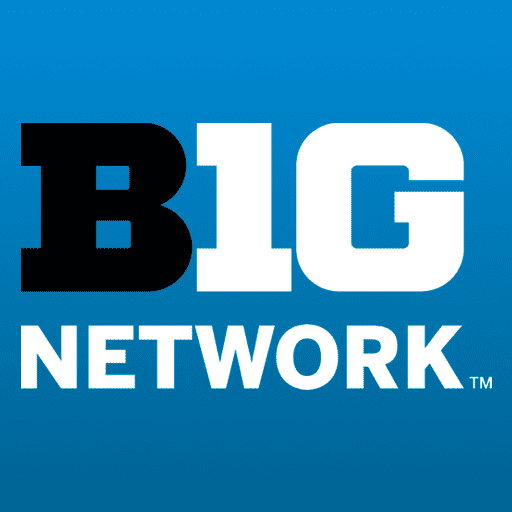 If you root for a school in the Big Ten, then you know that missing the big game is just not an option. That makes Big Ten Network absolutely essential — in fact, it's important enough to almost make it worth paying for cable. Thankfully, you don't have to decide between your finances and your teams. We're here to show you how to legally watch Big Ten Network without cable. These legal methods below will give you the power to save major cash while still enjoying a Big Ten Network livestream on your TV — as well as on a whole bunch of other streaming devices, if you're into that! Let's get started: here's how to watch Big Ten Network without cable.
How to Watch Big Ten Network Without Cable
So you want to watch Big Ten Network online. Well, good news: there's a type of service called a "skinny bundle" that is designed to help you do just that. A skinny bundle may also be called a live TV streaming service, but the product is the same either way.
Here's the deal: unlike cable and satellite packages, skinny bundles deliver their content online. That means there are no regional monopolies, so you can expect lots of competitors vying for your business with low prices and great features. These are our favorite ways to stream college football and other NCAA sports online.
Here are all of the services we trust to help you watch Big Ten Network without cable:
Can I Watch Big Ten Network on Roku, Fire TV, Apple TV, or Chromecast?
You can watch every single one of the Big Ten Network's big matchups on your big-screen TV. Yet you can watch it in a multitude of other ways as well. There's no need to limit yourself to one device. Doing that is like limiting yourself to watching one game during football season! Online streaming means that you can watch BTN livestream on all sorts of different devices. In addition to streaming sticks, streaming boxes, and smart TVs, you can watch Big Ten Network live on smartphones, tablets, computers, and even video game systems.
More to Watch for Big Ten Network Fans
The Big Ten is very good at sports. In 2021, nine Big Ten teams made the NCAA Men's Basketball Tournament. Despite the name, there are fourteen schools that play basketball in the Big Ten, and so while that number is impressive, five teams didn't make the cut.
While watching Big Ten Network without cable gets you a lot of college sports action, it doesn't get you all of it. The annual NCAA basketball tournament is a good example of this, as the games air across multiple networks. Upsets always happen when you least expect it, so you don't want to miss any of the fun. Our How to Watch March Madness Without Cable page will tell you exactly what you need to know to catch every thrilling moment.