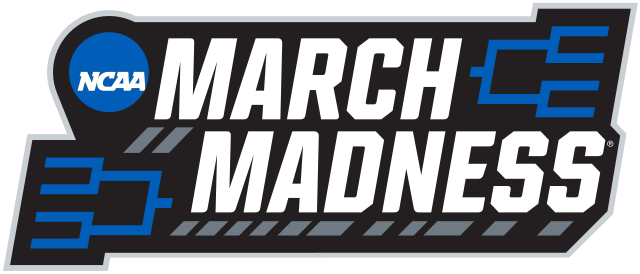 What does 68 Division 1 NCAA teams duking it out against each other with nothing else but a pair of good sneakers, one basketball, sweat, grit, and sheer determination look like? It looks like March Madness, where in a timespan just shy of a month, conference teams compete for one invitation — an invitation to the big show: the NCAA Men's Basketball Championship. This is a show worth watching, and cable shouldn't hold you back, especially if you consider yourself among the millions of college basketball fans. Follow along to find out where and when to watch March Madness 100 percent free of cable.
How to Watch March Madness Online Without Cable
Like many big sporting events, March Madness gives us lots of ways to watch online. The best-known option is the NCAA March Madness Live app, as well as the ESPN Tournament Challenge and the CBS Sports apps. Overall, here are the main ways to stream March Madness this year:
Can I Watch March Madness on Roku, Fire TV, Apple TV, or Chromecast?
Great news: our favorite streaming options for March Madness work really well with our favorite streaming devices and platforms. It's a breeze to set up live TV streaming options like Hulu + Live TV on devices like the Roku Ultra. You don't need to pin yourself to a TV to watch March Madness events. Take it on the go with you on most smartphones, tablets, or other smart devices.
More College Basketball Streaming Recommendations
Madness is a state of mind, so don't limit yourself to streaming just the big games. If you're looking for news, recaps, and coverage, we recommend streaming ESPN or FS1 network. ESPN Plus is a robust streaming choice for die-hard sports fans, as it will augment your regular sports diet with even more live sports, news and analysis, event replays, and on-demand sports documentaries and specials.
Don't forget that the women's NCAA tournament is in March, too. That tournament's home is the ESPN family of networks. And when all is said and done, get ready for next year by checking out our complete guide to watching college basketball without cable, from the opening tip-off to the final buzzer of the championship game.