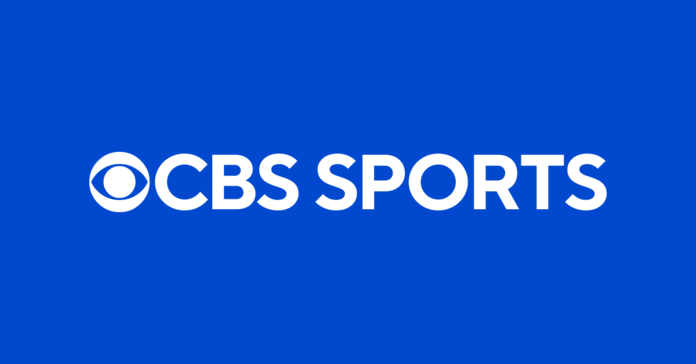 Sports stadiums aren't always worth the trouble. Good views are hard to get unless you're right on the field. The sound system is nice, but it's nothing you can't get at home. And are stadiums really worth getting beer on your jersey? With the proper setup, you can watch your favorite sports team advance to the finals on CBS Sports in the comfort of your own home — or just about anywhere for that matter. You can save even more money while still watching NFL Football and MLB Baseball. The best part? A subscription costs less than a live event ticket. Let's learn more about how to watch CBS Sports from the following streaming services.
How to Watch CBS Sports Without Cable
Are you looking for CBS Sports, but you don't want to subscribe to one of those expensive cable TV or satellite TV plans? You're in luck! CBS Sports is available on a variety of streaming services, including:
Can I Watch CBS Sports on Roku, Fire TV, Apple TV, or Chromecast?
Now that you know you can watch your favorite sports without cable, compatible devices should be the next thing on your mind. Whether you have a Roku, Fire TV, Chromecast, or anything in between, all of the services listed above are compatible with these devices.
Most Popular Shows on CBS Sports
CBS Sports is all about sports, but there's more than meets the eye! Here is some of the programming you can find on the channel:
PGA Tour Classic
FIA Auto Racing
USBC Bowling
"2023 World's Strongest Man"
World Pro Ski Tour
More to Stream for Fans of CBS Sports
We're not trying to get you to break up with CBS Sports; we just think you should see other channels! Our first recommendation is ESPN. Like CBS Sports, it hosts the hottest sports games of the season and takes you behind the scenes to learn more about your favorite players. Watch "The Ultimate Fighter" if you enjoy mixed martial arts or rewatch the Stanley Cup playoffs. Read how to watch ESPN without cable and thank us later.
Sports are universal, and people from all backgrounds and places like tuning in. If you speak Spanish or only care about the language of soccer, then make sure to check out Galavision. Expect a soccer game to be airing at any given time. Better yet, you can watch Galavision without cable.