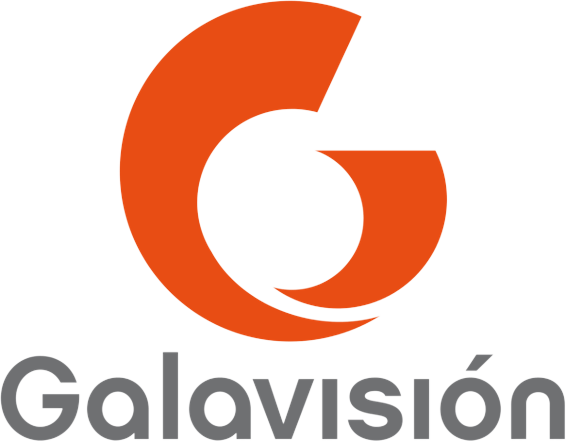 Soccer never goes out of style. You can find it on nearly every continent with players and megafans of all ages. What does go out of fashion is cable TV. But how else can you watch soccer and all your other favorite shows like "Julia vs. Julia," "La Vecina," or "40 y 20" on Galavisión? Say hello to skinny bundles. Discover how you can cut the cable cord and still watch all the Galavisión programming you love.
How to Watch Galavisión Without Cable
Most of us subscribe to channels we never use. Take matters into your own hands and design a subscription program tailor-made for your family's needs and preferences. Believe it or not, you no longer need a cable subscription to watch Galavisión. Instead, you can save money and buy a skinny bundle – a streaming service that lets you customize your own channel list and pay only for the live network channels you actually watch. If you want to watch Galavisión, you can use one of these streaming services:
Is Galavisión Available on Roku, Fire TV, Apple TV, or Chromecast?
Now that you know where to watch Galavisión without cable, you need to know which devices you can use. We did some research and found that you can watch the channel on Roku, Fire TV, Apple TV, and Chromecast without an issue.
Most Popular Shows on Galavisión
We know we've made it seem like Galavision is all about soccer. Still, there's more to the channel than just a group of people kicking a ball. Here are some other shows we recommend:
"Despierta América"
"Como Dice el Dicho"
"La Mujer del Vendaval"
"Apuesta por un Amor"
"La Rosa de Guadalupe"
More to Stream for Fans of Galavisión
If you want to discover other Spanish-language channels like Galavisión, one clear choice is Telemundo. The network hosts shows of all genres, including news, telenovelas, and soccer games. Shows like "Al Rojo Vivo" will keep you updated on current events. If relaxing is what you're after, we recommend "100 Días para Enamorarnos," a show about a couple trying to rekindle their relationship. And just like Galavisión, you can watch Telemundo without cable.
Another similar channel is Univision. It's also a Spanish-language option with offerings across many genres. The show "El Gordo y la Flaca" is one of the most-watched talk shows ever, similar to "The Oprah Winfrey Show" or "The Ellen DeGeneres Show," except their sense of humor is more like "The Wendy Williams Show." If that sounds like something that would be up your alley, check out how to watch Univision without cable.