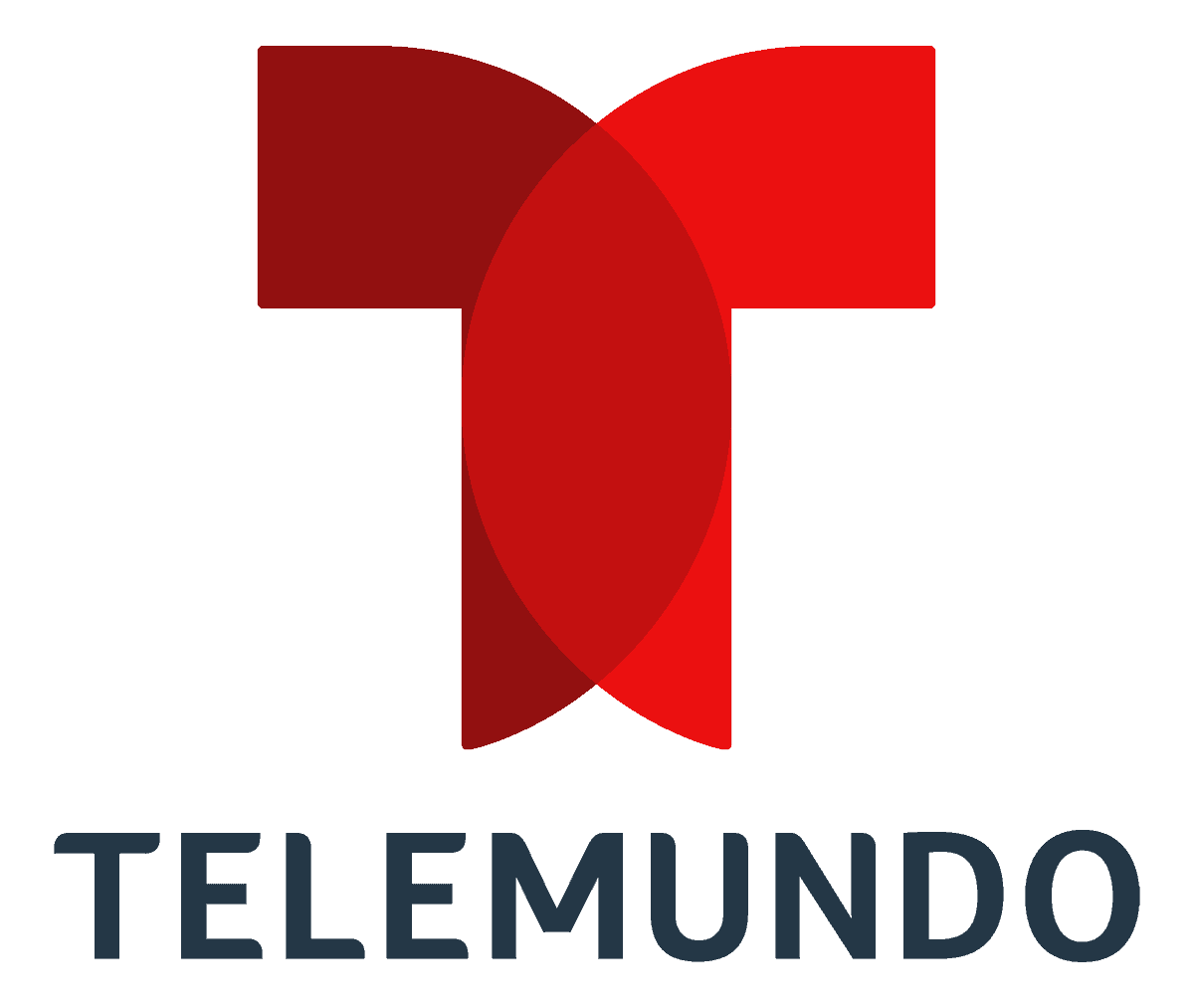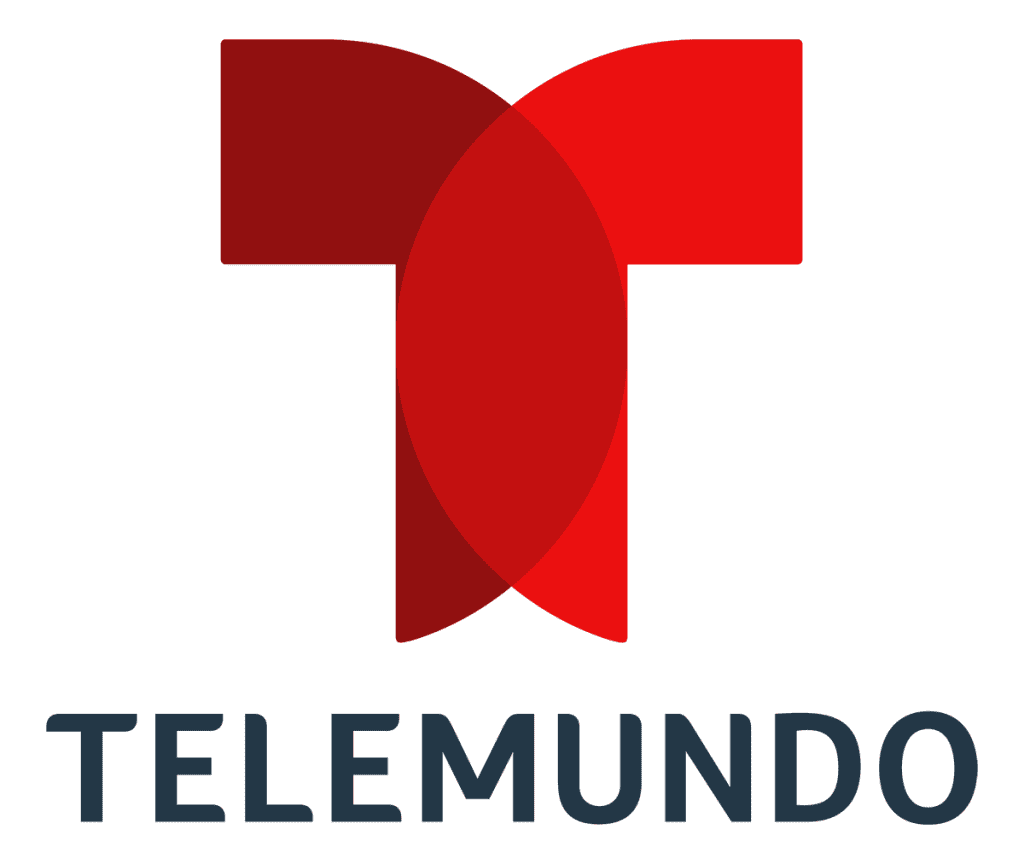 Telemundo has a little bit of everything: telenovelas, reality shows, new programs, films, and live sports broadcasts. It's a must-have network for Spanish-speaking audiences, which may tempt some of us to give cable and satellite a little too much slack. But you don't need to overpay, because you can watch Telemundo without cable or satellite. You can even watch it for free! Sound good? Read on, and let us show you how to watch Telemundo without cable.
How to Watch Telemundo Without Cable
Many households buy expensive TV subscriptions to catch the few Spanish programs available. What if we said you didn't have to do that anymore? Imagine an online streaming service that lets you decide your channel subscriptions and charges you only for what you watch. Well, those services exist now, and they're not a scam.
New streaming services let you kiss cable goodbye without leaving your favorite channels. Thanks to skinny bundles, you can enjoy Telemundo and all of its shows without paying for unnecessary channels you never use. Customize your channel subscription and save money by finally cutting your cable cords and going fully wireless.
If Telemundo is the channel you're after, you can find it at these streaming services:
Can I Watch Telemundo on Roku, Fire TV, Apple TV, or Chromecast?
Similar to how you can watch TV without cable these days, you can also watch cable without a living room. Take your favorite shows on the go with you with compatible electronic devices. All of the above services are compatible with the newest and latest streaming devices, including Roku, Fire TV, Apple TV, and Chromecast.
Most Popular Shows on Telemundo
Telemundo offers varied content with hundreds of TV shows spanning different genres. Here are some of the shows we particularly like:
"Caso Cerrado"
"La Mesa Caliente"
"Al Rojo Vivo"
"Secretos de Sangre"
"El Señor de los Cielos"
More to Stream for Fans of Telemundo
You should try everything at least once in life, including other channels besides Telemundo. Who knows, you might find a new favorite show! Don't forget that some sporting events are carried only by other channels. Here are some recommendations for your consideration.
UniMás is a close match to Telemundo. On top of romantic novelas and nerve-wracking sports matches, UniMás also offers a lot of early-morning programming for little kids, such as "Sesame Street" in Spanish. If you want to learn more, we recommend you read our article on how to watch UniMás without cable.
Another Spanish-language channel you might be interested in is Univision. Its content is very engaging, and the channel specializes in news reporting and classic game shows and competitions, including "Tu Cara Me Suena," in which celebrities impersonate famous performers. It also features talk shows such as "El Gordo y la Flaca" so that you can stay updated on the day-to-day stuff. For more information, check out our guide on watching Univision without cable.