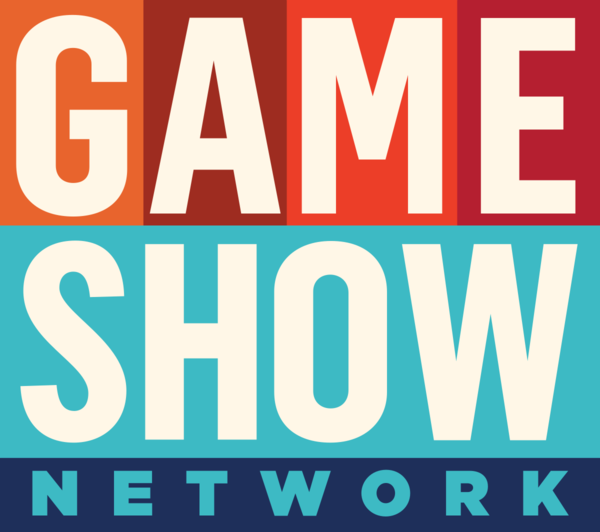 Some Game Show Network (GSN) watchers just can't quit their game shows and, unfortunately, their cable either, because they assume that they need a cable subscription to keep watching "Deal or No Deal" or "Hollywood Squares." We're here to tell you differently; you don't need cable to watch GSN. Instead, tune into GSN on one of your favorite streaming devices using one of the services below.
How to Watch GSN Online Without Cable
You don't have to choose: You can watch GSN while saying bye to those cords cluttering your living room. Enjoy your favorite TV shows and movies when you buy a skinny bundle, which is a streaming service that lets you subscribe and pay for a more customized grouping of live network channels you enjoy. Choose among the following services to watch GSN without cable:
Can I Watch GSN on Roku, Fire TV, Apple TV, or Chromecast?
Knowing that you can use the streaming services listed above to watch GSN is only half the battle. You still need to figure out which streaming devices are compatible. You're in luck! All of these services work with each of the mainstream streaming devices available on the market right now.
Most Popular Shows on GSN
GSN is a network that never disappoints. It's true that the channel mainly carries game shows, but that doesn't mean its content is all the same. Some of the varied material you can find includes:
"America Says"
"Family Feud"
"25 Words or Less"
"Common Knowledge"
"Tug of Words"
More to Stream for Fans of GSN
GSN is an American staple for a reason: It offers entertaining titles that people of all ages and interests can enjoy. But that doesn't mean you're stuck with the standard options. We're here to let you know about some other networks you might want to check out.
TBS offers all the fun, family content GSN is known for. TBS has sitcoms such as "Friends" and "Big Bang Theory," which will have you ending your night laughing. The network also hosts many sports shows for all the sports heads out there. If any of this sounds interesting, visit our guide on watching TBS without cable to find more details.
If you want entertainment on the more mature side, we highly recommend Comedy Central. Its shows will catch your attention and give you something to talk about. For more information, check out how to watch Comedy Central without cable.