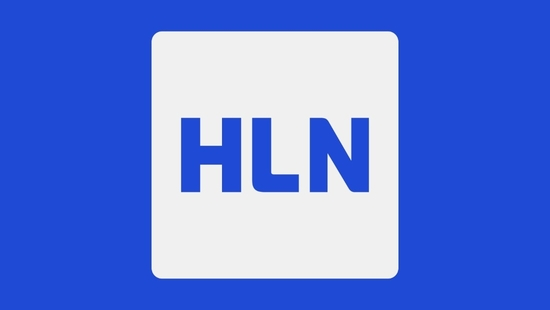 Get all your morning news delivered right to your TV — without the cable cords. When you subscribe to HLN, you enjoy top-notch news coverage of the latest events. The best part is you won't shell out extra money! Many customers think they can't enjoy HLN classics like "Morning Express" without paying an arm and a leg via cable. But the truth is there are ways to watch your favorite shows without paying for traditional TV service. Read on and let us show you how to watch HLN without cable!
How to Watch HLN Without Cable
Some people prefer audiobooks over books; others enjoy watching the news instead of reading newspapers. For this second group of people, HLN is a must. With a skinny bundle that lets you customize your channel list, you can enjoy all the shows the network has to offer without paying for a channel package you don't fully use. If HLN is the channel you're after, you can find it via these streaming services:
Can I Watch HLN on Roku, Fire TV, Apple TV, or Chromecast?
Another perk of skinny bundles is that they're entirely cordless. But why stop at cutting cords when you can take your streaming on the go? Whether you're watching on DIRECTV, Hulu, Sling TV, or YouTube TV, you can catch all your favorite HLN shows on Roku, Fire TV, Apple TV, or Chromecast.
Most Popular Shows on HLN
HLN is more than just a pretty face. This famous channel runs an impressive inventory of shows, including:
"Sex & Murder"
"How It Really Happened"
"Weekend Express with Susan Hendricks"
"Morning Express with Robin Meade"
"Real Life Nightmare"
More to Stream for Fans of HLN
While HLN is an incredible network, there are plenty of other channels offering the type of content you like to binge-watch. Below are a couple of other channels you may enjoy as an HLN fan.
One clear recommendation is CNN. The news network brings you the latest on world events and current affairs — similar to what you get from HLN in the early mornings. Shows like "Anderson Cooper 360" and "Declassified" will keep you informed for your next dinner party. Read our guide on how to watch CNN without cable for more information.
If you like HLN for its action-packed content, we highly recommend NBC. You can watch the news and other similar programming while also catching dramas such as "Law & Order." Many of the channel's offerings have a "ripped from the headlines" style  — make sure you don't fall behind by learning how to watch NBC without cable.