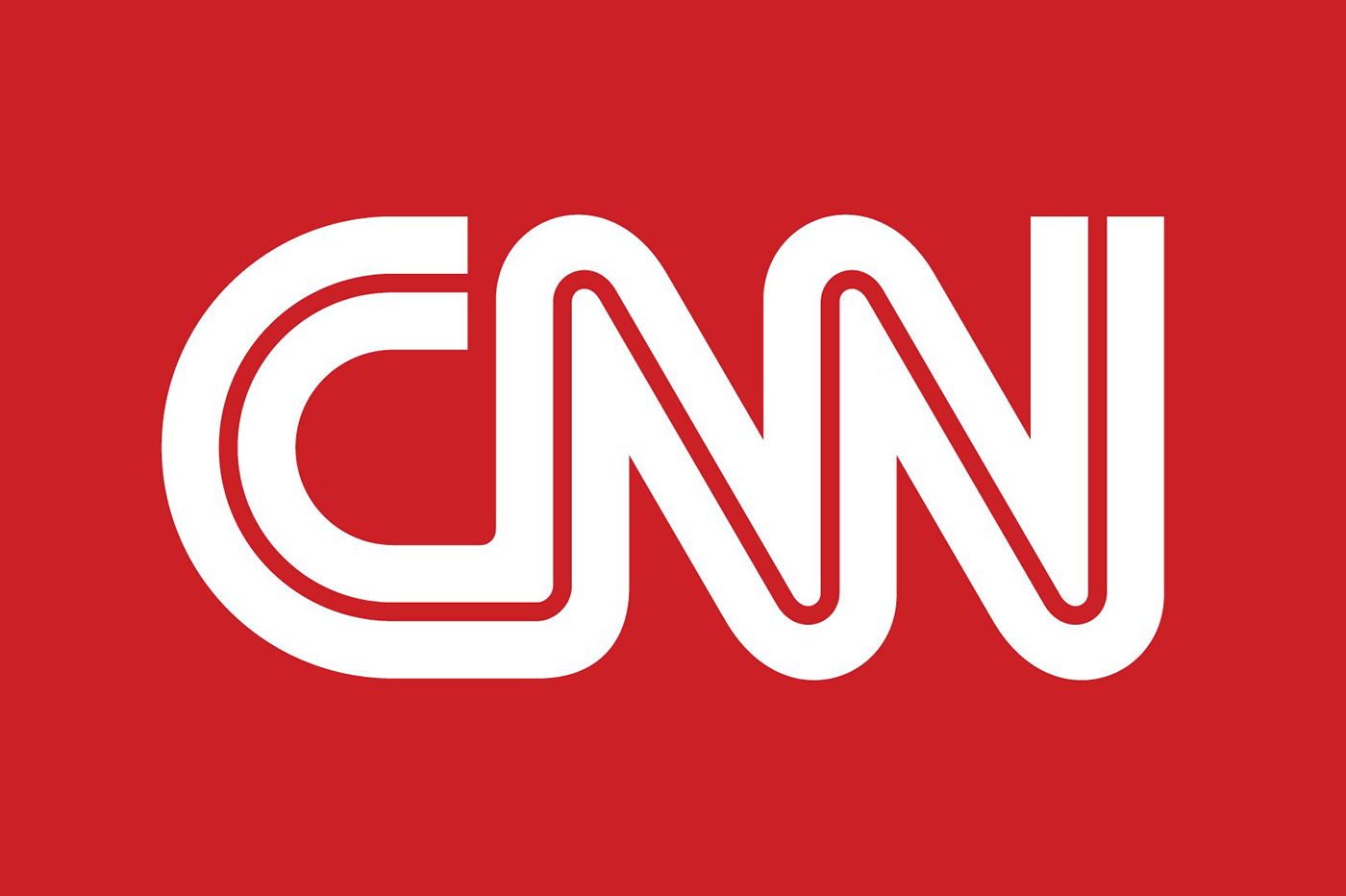 So you want to watch CNN without cable — the Cable News Network. How difficult will it be to access a channel that actually has the word "cable" in its name? As it turns out, it's actually pretty simple! You can cut the cord worry-free knowing you can still in to this behemoth of a news channel renown for its live breaking news coverage, high-quality programming, and unconventional not so "newsy" shows.
Where can you watch CNN without cable? Luckily for you and your wallet, there are a few different ways. Which one you choose will come down to preference and price. So let's get started and learn how to watch CNN without cable!
How to Watch CNN Online Without Cable
Live TV streaming services are your best bet for watching CNN online cable-free. You have four options for streaming CNN online without cable:
Which one you choose for your cable-free viewing will depend on what other live and on-demand content each service provides and the price the demand for this content. Some of these services offer channel packages in tiered pricing, allowing you to zero in on the channels you want.
Can I Watch CNN on Roku, Fire TV, Apple TV, or Chromecast?
You can watch CNN on all of those and more! News breaks all the time, so why would you only want to watch it when you're at home? Watching a 24-hour news network around-the-clock is a bit much, but you can watch it when you want with great platform support like this. CNN is available on Roku, Fire TV, Apple TV, Chromecast, and many more of the latest streaming devices available on the market right now.
Most Popular Shows to Watch on CNN
CNN is arguably the founding leader of 24/7 news programming with several branch out channels forming since its initial launch in 1980. However, news isn't the only programming CNN offers nowadays. Perhaps one of its most popular shows is Anthony Bourdain's "Parts Unknown" which enjoyed 12 seasons of airing. Equally as popular is CNN's decade focused documentary series surveying all the wonderful and not-so wonderful aspects of each decade in American history during the 20th century. Here's some other must-see shows you can catch on CNN these days.
"Morning Joe"
"Chasing Life with Dr. Sanjay Gupta"
"The Situation Room With Wolf Blitzer"
"Inside Politics"
More to Watch for Fans of CNN
So now you know how to watch CNN without cable, which means you've got the keys to the cable news kingdom! But there are some other quality news channel options available via streaming services worth checking out also.
CNN watchers may also want to check on MSNBC occasionally. MSNBC is known for on-air personalities like Rachel Maddow, Chris Hayes, and Steve Kornacki. If you recognize Kornacki, it's probably because of the serious online following he developed while the votes were still being counted in the 2020 election. MSNBC is still a good place to go for everything from live coverage of congressional hearings to in-depth reporting on the big issues of the day. If you like that sort of thing, take a look at our page on how to watch MSNBC without cable.
For a quick look at the day's headlines, it's worth turning to one of the evening network news broadcasts, such as NBC and CBS, which air 30-minute news programs on weekdays. If you're a fan of Lester Holt's gravitas, you'll want to read our guide to watching "NBC Nightly News" without cable. David Muir on ABC is also a well-regarded journalist, and you can find out more about catching his nightly broadcasts on our how to watch "ABC World News Tonight" guide.