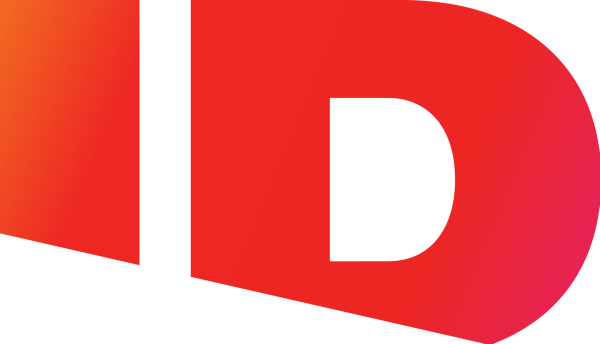 If you enjoy watching Investigation Discovery (ID), you're a true-crime junkie. If so, then solve this crime for us: How can anyone still have a cable subscription in this day and age? If you're guilty as charged, put on some gloves, find a pair of garden scissors, and cut those cable cords in half – you don't need them anymore. Live TV streaming services, known as "skinny bundles," let you purchase TV that's completely viewable online, without the help of traditional cable. Instead of getting a long list of live TV channels you rarely use, you will get a narrower selection that reflects your interests, including channels like Investigation Discovery. Explore your options for watching ID with the providers below.
How to Watch Investigation Discovery Without Cable
Watching your favorite shows without cable is easier than you think. You don't have to go looking for clues, and you don't have to ask around – that's what we're here for. Investigation Discovery has its place in skinny bundles like:
How to Watch Investigation Discovery on Roku, Fire TV, Apple TV, and Other Devices
One of the benefits of buying a skinny bundle is you get to stream your favorite content on devices other than your TV. We put on our detective glasses and found these compatible devices: Roku, Fire TV, Apple TV, Android TV, Chromecast, iOS/Android, and your web browser.
Most Popular Shows on Investigation Discovery
We all have that one show we like to binge-watch. But it never hurts to branch out and see what else is happening on the small screen. We recommend some ID fan favorites in the list below:
"See No Evil"
"Homicide Hunter"
"Murder in the Heartland"
"Deadly Women"
"Evil Lives Here"
More to Stream for Fans of Investigation Discovery

If the shows listed above don't interest you, maybe it's time to give another channel a try. Trust us, there's plenty of true-crime channels to choose from. Let us introduce you to some popular channels similar to Investigation Discovery.
Reelz is a great option for everything about big-show scandals. "Autopsy," for example, is a show about a real-life forensic pathologist who looks at the corpses of notorious victims such as members of the Kennedy family or the Romanovs in Russia. Or, you may want to check out TV specials such as "A Spy in the FBI," where viewers go on the hunt for a spy betraying one of our nation's intelligence agencies. Their content is similar to the type you'd find at Investigation Discovery. If any of this sounds interesting, learn how to watch Reelz without cable.
The History Channel is also very similar to Investigation Discovery. Its investigations of unexplainable mysteries are precisely the kind of true-crime content that IDis known for. We have a feeling you're going to enjoy shows like "The UnXplained" and "History's Greatest Mysteries." And the best part is you can also watch the History Channel without cable.