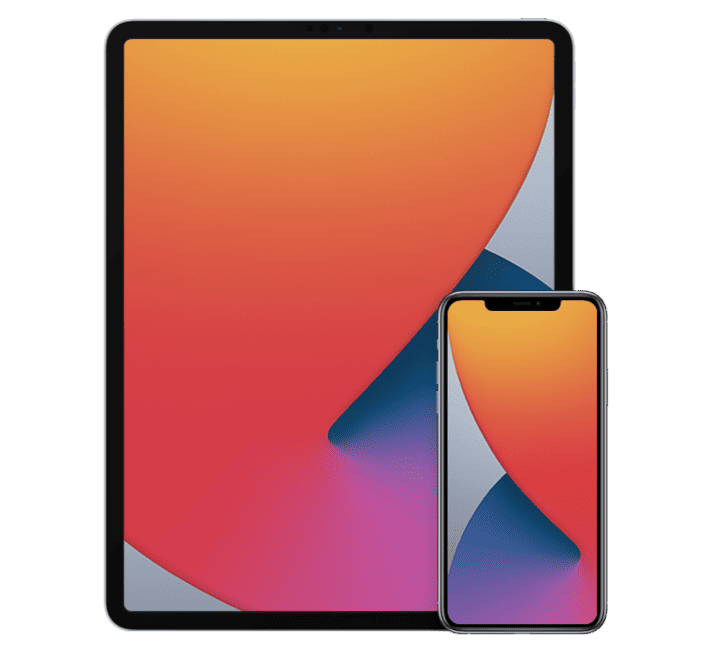 Apple's iOS is one of the most popular operating systems on the planet. It's the operating system that makes iPhones and iPads so pleasant to use, and it boasts a huge library of apps for those devices. With all those apps, iOS can do much more than simply place a phone call or send an iMessage. It's also a streaming platform, with support for streaming video services of all types — including ones that will allow you to watch live TV on iPhones and iPads.
Here are a few of our favorite ways to stream live TV on iPhone and iPad:
Price
Channels
Free Trial

#1

$7.99 – $82.99
85+
30 days

#2

$64.99 – $154.99
140+
5 days

#3

$74.99 – $94.99
220+
7 days

#4

$40 – $60
30+ – 130+
3 days

#5

$25
60+
7 days

#6

$6.99 – $13.99
N/A
None

#7

$4.99 – $99.99
N/A
7 days
How to Watch Live TV on iPhone and iPad Online Without Cable
There are many apps that will let you watch live TV on iPhones and iPads, but we can lump them into a few basic categories. The most important category for our purposes is live TV streaming services, or "skinny bundles."
A skinny bundle is a live multichannel TV service. The big difference between skinny bundles and traditional cable is skinny bundles are delivered via the internet — or "over the top," in industry slang. They also tend to sport slimmer channel packages than their old-school counterparts (hence "skinny bundle"), and they can be viewed anywhere and on all sorts of devices — including, of course, iOS devices such as iPhones and iPads.
Another category of apps that allows you to watch live TV on iPhones and iPads is league sports streaming services. With these platforms, die-hard fans can get more live sports from their favorite leagues. Your favorite local sports team may already have a deal with a cable provider, though, which may mean you can't watch that team's games on a league sports streaming service. These league packages typically charge an annual fee for livestreams of out-of-market regular-season games, which means no local games and no nationally broadcast games.
Here are all the services you can use to watch live TV on iPhone and iPad devices: