How about these amazin' Mets? With Francisco Lindor adding star power to an already strong roster and a deep-pocketed owner with the means to fill holes in the bullpen and beyond, New York's National League outfit is looking more exciting than it has in years. However, if Mets fans want to catch the action on TV, they'll need a way to stream SNY. SNY is the regional sports network that has the broadcast rights to the Mets' regular-season matchups. But don't fret, Mets fans: You don't need cable to watch the Mets on SNY. Here's how to stream SNY without cable and watch the Mets online.
How to Watch the Mets Online: SNY and More Without Cable
There are two main ways to watch the Mets. One option is to get SNY, which you can do with a pay-TV service — one that does not have to be cable or satellite, but could instead be a more affordable streaming alternative. An important caveat: SNY is a regional sports network, meaning it's not available in all areas. If you're outside the Mets' home market, you may have to go with another option.
The other way to watch the Mets is to turn to Major League Baseball's streaming service, MLB.TV. This will get you Mets games (with some restrictions, as we'll talk about in a moment), but it won't get you other SNY programs, like GEICO SportsNite. Due to blackout restrictions, this is an option for out-of-market fans only (unless you have a way to get around the system).
Below, we'll list all of your options for streaming the Mets.
As we explained in our Hulu + Live TV review, Hulu's live TV offering is one of the best cable-killers on the market right now. Hulu + Live TV includes Hulu's on-demand content as well as dozens of live channels. Among those channels is SNY, which you can watch as long as you live in the area that the network services. Hulu + Live TV is a fantastic way to stream the Mets live.
We've been really impressed by fuboTV's channel list lately. This live TV streaming service has added ESPN and some key regional sports networks, and it's now a better choice than ever for fans of live sports on TV. If you're in the right market, you'll find SNY — and the Mets — among fuboTV's streaming offerings.
YouTube TV impressed us in our review, and it's a great choice for fans of the Mets. YouTube TV's lineup of regional sports networks includes SNY, so viewers in the right market will be able to stream SNY 24/7 — which means they'll be able to stream every Mets game, no cable required.
MLB.TV is Major League Baseball's own streaming service. It's a subscription service that will give you access to every out-of-market regular-season game, all season long. You can watch any team (as long as they're out of your market), or you can opt for a cheaper single-team subscription (blackout rules still apply).
"Out of market" means not on TV in your area. So if you live in New York City — or any other area that gets SNY — you'll want to opt for one of the other services on this list. But, if you live far from the Mets' home at Citi Field, MLB.TV is a great and cost-effective way to keep up with your boys in orange and blue.
For Games Not on SNY: Free Over-the-Air TV, YouTube, and More
Most Mets games will air on SNY, but don't forget about the games that air on other channels and platforms! For games on broadcast TV, like FOX or the CW, you have extra options. Live TV streaming services will have these games, but so will free over-the-air TV in the Mets' home market.
MLB also partners with YouTube to stream some games for free on YouTube.com and the YouTube app, so keep an eye out for games like that on New York's schedule. Finally, don't forget that the playoffs will air on TBS and FOX. Be sure to check out our guide to streaming the MLB playoffs before the Mets tie up their playoff spot.
Can I Watch the Mets on Roku, Fire TV, Apple TV, and Chromecast?
If you own a streaming device, you've got options for watching the Mets. The streaming services we recommend work on all of the best streaming devices, including Roku, Fire TV, Apple TV, and Chromecast devices.
Roku
Fire TV
Apple TV
Android TV
Chromecast
iOS
Android
Web/
browser
Hulu + Live TV
Yes
Yes
Yes
Yes
Yes
Yes
Yes
Yes
fuboTV
Yes
Yes
Yes
Yes
Yes
Yes
Yes
Yes
Youtube TV
Yes
Yes
Yes
Yes
Yes
Yes
Yes
Yes
Mets Streams in All Markets: How to Unlock a Mets Game Stream
One of the trickiest things about streaming a sporting event is that, in many cases, your location matters. If you're in the New York Mets' home market, then MLB.TV will black out Mets games that are airing on SNY. If you're outside of the market, then live TV streaming services won't let you access SNY. This can lead to a lot of confusion and frustration, but you do have a way around these restrictions.
A VPN, or virtual private network, can help you virtually shift your location — making your internet traffic appear to be coming from somewhere other than where you actually are. Using a VPN to stream can help you unlock streaming content. (You should keep in mind that doing this may violate your streaming service's terms and conditions.)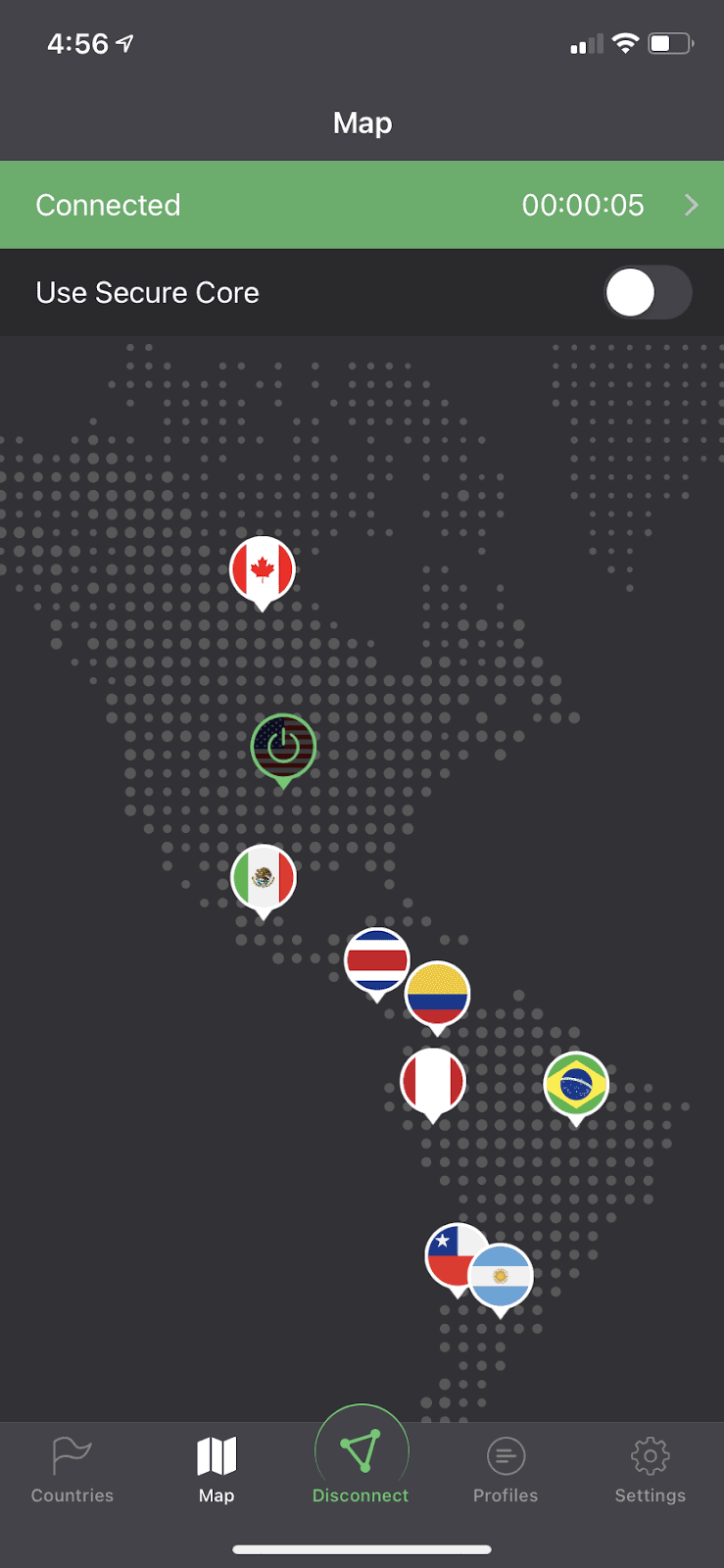 Many of the best VPNs work well with MLB.TV. Using VPNs with live TV streaming services is often trickier because such services may assign you a "home" location that won't change even if your IP address does. If you're a VPN user, you'll probably have more luck with MLB.TV than with services like Sling TV and Hulu + Live TV.