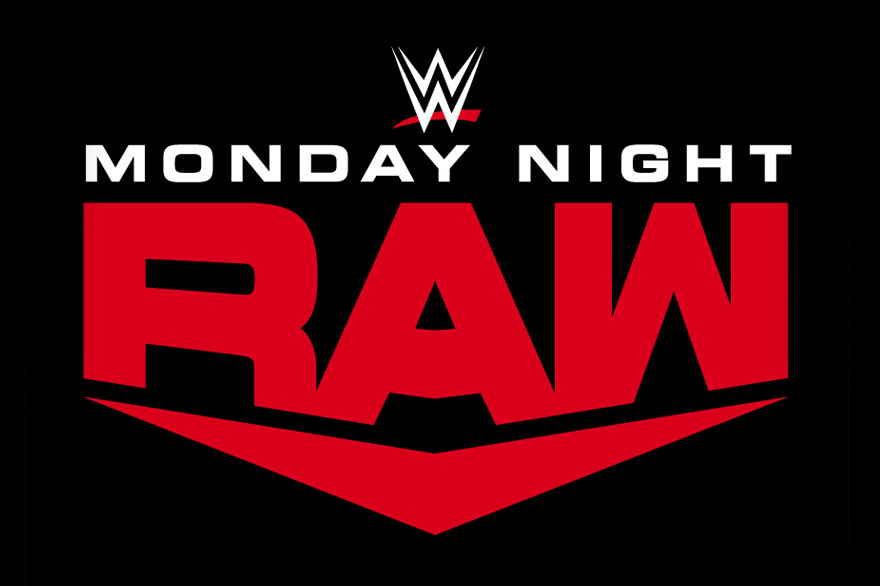 Break out the shiny spandex and lock away the folding chairs because Monday nights with the WWE are sure to leave some deep impressions come Tuesday morning — some more physical than others. That's right: "Monday Night RAW" will give you your weekly fix of dramatics and over-the-top wrestling antics for casual watchers and all-in WWE megafans alike. But, if you've cut the cord, how will you cheer on your favorite muscle-bound warriors in the big ring next Monday night if you don't have cable? Read on to find out.
How to Watch 'Monday Night RAW' Online Without Cable
USA Network hosts "Monday Night RAW" each week, but you don't have to rely on cable to view this once traditionally cable channel. Five different streaming services carry USA, including Hulu, fuboTV, Sling TV, and YouTube TV. So how do you decide which streaming service will win your wrestling-watching heart? Here's a rundown of each service to help you whittle down the options:
Less expensive and less robust than DIRECTV STREAM is Hulu + Live TV. What it's lacking in terms of channel selection, Hulu more than makes up for with its on-demand viewing, including award-winning Hulu originals. You won't be missing out on the most important channels with this streaming service, especially if you're tuning in for "Monday Night RAW." Along with popular channels like ESPN and CBS, Hulu + Live TV also carries USA Network.
If your love of drama and trauma doesn't stop at wrestling, then you might want to go all-in for fuboTV, the sports lover's answer to livestreaming athletics coverage. With fuboTV, you can catch WWE on USA, as well as catch the latest domestic and international sports coverage. Take a glance at our fuboTV channel lineup piece to get a better idea of what fuboTV offers.
While Sling TV may not have the channel selection of fuboTV or DIRECTV STREAM, it still delivers the most sought-after channels, like USA, NBC, and FOX, and at a considerably lower price than many other streaming services. Choose between Sling Orange or Blue depending on your channel preferences — or choose both if you want the ultimate in selection. USA is included with Sling Blue, so you can enjoy "Monday Night RAW" week after week, without fail. Want to know which other networks Sling offers? Check out our Sling TV pricing and channel overview.
YouTube TV is Google's entry in the live TV streaming market, and it does not disappoint. You'll get popular channels like ABC, CBS, FOX, CNN, and, of course, USA with YouTube TV, as well as plenty of other binge-worthy programming and a healthy dose of on-demand content.
Can I Watch 'Monday Night RAW' on Roku, Fire TV, Apple TV, or Chromecast?
Streaming services are all well and good until you find out they're incompatible with your favorite streaming platform. Luckily, the services that "Monday Night RAW" is on work perfectly with the most popular streaming devices. Check out the table below to confirm that your device works with these streaming services:
Roku
Fire TV
Apple TV
Android TV
Chromecast
iOS
Android
Web browser
Hulu + Live TV
Yes
Yes
Yes
Yes
Yes
Yes
Yes
Yes
fuboTV
Yes
Yes
Yes
Yes
Yes
Yes
Yes
Yes
Sling TV
Yes
Yes
Yes
Yes
Yes
Yes
Yes
Yes
YouTube TV
Yes
Yes
Yes
Yes
Yes
Yes
Yes
Yes
More to Watch for Wrestling Fans
If you like the pomp, ceremony, and pumped-up dramatics of "Monday Night RAW," you may be interested in knowing how to watch other events like UFC fights or the WWE's upcoming Hell in a Cell. Read our guide (linked above) on watching these events to make sure you've got the tools you need to stream completely free of cable.