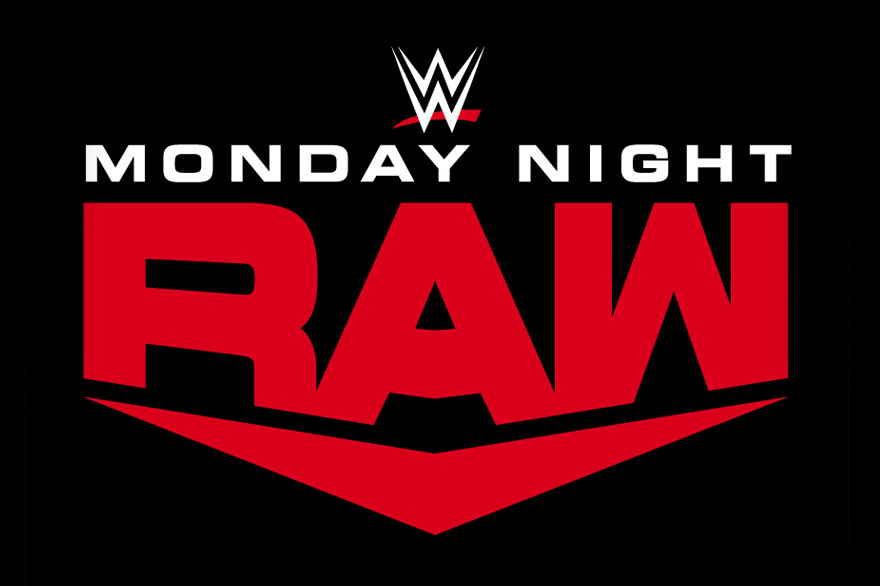 Break out the shiny spandex and lock away the folding chairs because Monday nights with the WWE are sure to leave some deep impressions come Tuesday morning — some more physical than others. That's right: "Monday Night RAW" will give you your weekly fix of dramatics and over-the-top wrestling antics for casual watchers and all-in WWE megafans alike. But, if you've cut the cord, how will you cheer on your favorite muscle-bound warriors in the big ring next Monday night if you don't have cable? Read on to find out.
How to Watch 'Monday Night RAW' Online Without Cable
USA Network hosts "Monday Night RAW" each week, but you don't have to rely on cable to view this once traditionally cable channel. Five different streaming services carry USA. So how do you decide which streaming service will win your wrestling-watching heart? Here's a rundown of each service to help you whittle down the options:
Can I Watch 'Monday Night RAW' on Roku, Fire TV, Apple TV, or Chromecast?
Streaming services are all well and good until you find out they're incompatible with your favorite streaming platform. Luckily, the services that "Monday Night RAW" is on work perfectly with the most popular streaming devices shown above.
More to Watch for Wrestling Fans
If you like the pomp, ceremony, and pumped-up dramatics of "Monday Night RAW," you may be interested in knowing how to watch other events like UFC fights or the WWE's upcoming Hell in a Cell. Read our guide (linked above) on watching these events to make sure you've got the tools you need to stream completely free of cable.