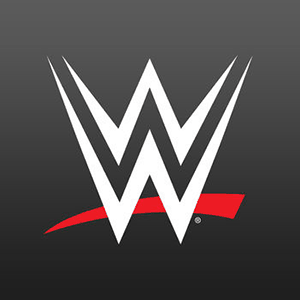 WWE has a way of dividing a room. You'll find plenty of skeptics telling you it's totally fake and not worth your time; dare say it to the face of a diehard fan and you'll find yourself in a real-life smackdown. WWE may be scripted, but there's nothing fake about the fans' love for it. Luckily for both new and seasoned fans, it's easier than ever to find all the wrestling content you want.
Do you need cable to watch the latest WWE action? Not these days! So many of us have already cut the cord, with more joining our ranks every day. So now, watching WWE without cable is easier than distracting the ref while someone else sneaks into the ring and hits your opponent with a chair. Our guide will make sure you don't miss a minute of the action.
How to Watch the WWE Online

Where can you watch WWE? One streaming service: Peacock. If you want to watch other iterations of WWE content, you'll find them on the following networks:
Fox: Fox is the home of WWE Smackdown, a.k.a Friday Night Smackdown, which has religiously aired on the network every Friday night since moving there in 2019.
USA Network: WWE Raw, or Monday Night Raw, airs Mondays on the USA Network. Although USA Network is not broadcast over the air like Fox, you can still get your Monday night wrestling fix without cable.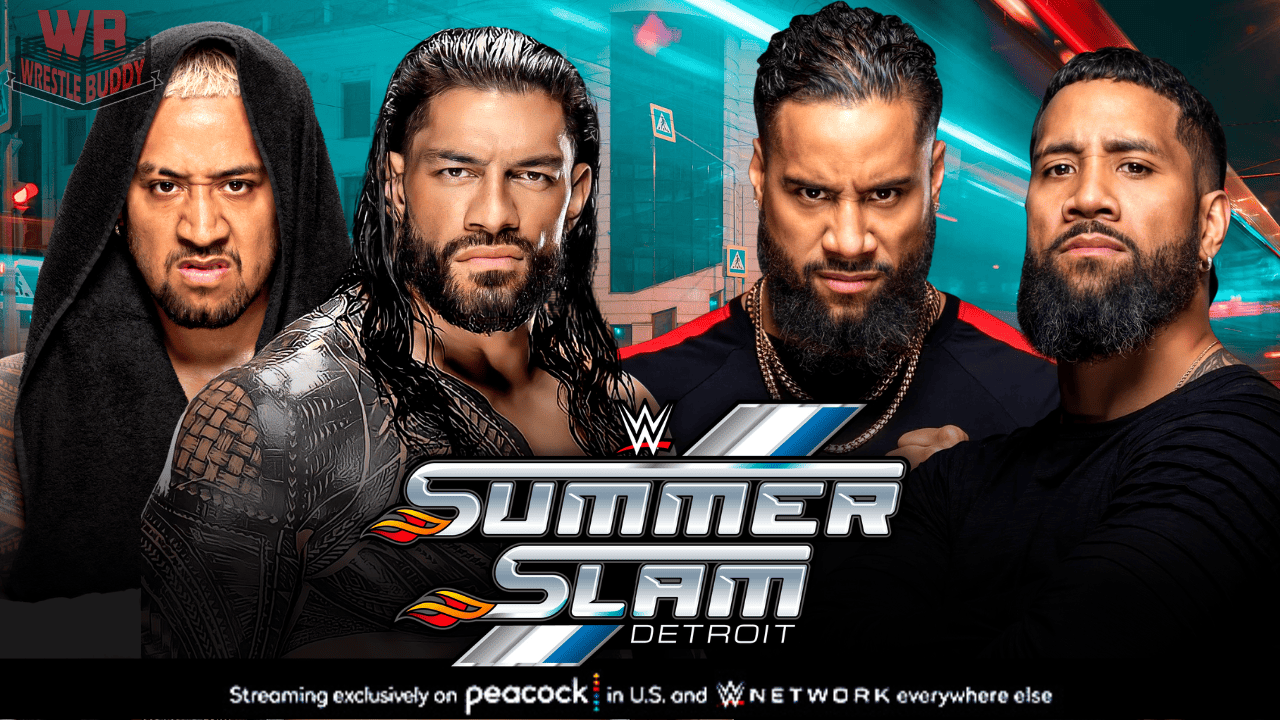 Get ready to rumble when the biggest wrestling event of the summer, the WWE SummerSlam, takes place on Aug. 5. Champions and underdogs alike will flock to Ford Field in Detroit for a chance to raise the winning belt in triumph.
The full-day event consists of eight confirmed matches, with the potential for more content to catch fans by surprise. Highlights will include Roman Reigns defending his undisputed universal championship, the final trilogy match between Cody Rhodes and Brock Lesnar, and an infamous rematch between Seth Rollins and Finn Bálor for world heavyweight champ.
Here are the matchups on the big day:
WWE SummerSlam 2023 Matches
Undisputed WWE Universal Championship — Roman Reigns (C) vs. Jey Uso (Tribal Combat): Reigns goes up against cousin Jey Uso, who's seeking revenge for his twin brother Jimmy Uso's injury by Reigns and Solo Sikoa. They're fighting under Tribal Combat rules for not only the championship but also the title of Tribal Chief.
Cody Rhodes vs. Brock Lesnar: Currently scoring one apiece in their trilogy series, Rhodes and Lesnar take on the final battle to determine the greater fighter once and for all.
World Heavyweight Championship — Seth Rollins (C) vs. Finn Bálor: Rollins' besting of Bálor at every turn has got the Irishman riled up and ready for long-overdue retribution ever since Rollins stole the universal championship from him in 2016.
WWE Women's Championship — Asuka (C) vs. Bianca Belair vs. Charlotte Flair: A three-way women's match will serve to iron out tensions between Belair and Flair, who have repeatedly blocked one another's title, with the conflict getting in the way of champion Asuka's ambitions.
Intercontinental Championship — Gunther (C) vs. Drew McIntyre: McIntyre faced off with Gunther at Money in the Bank, with the two going head to head again at WrestleMania earlier this year. Their one-on-one showdown is sure to be a high point of the day.
Logan Paul vs. Ricochet: Ricochet is itching for a rematch with social-media star Paul after previous run-ins at Royal Rumble and Money in the Bank.
Ronda Rousey vs. Shayna Baszler (MMA Rules): Baszler's betrayal of long-time ally Rousey at Money in the Bank lost them the women's tag team championship. The former friends will now work it out under MMA Rules at this year's SummerSlam.
SummerSlam Battle Royal: LA Knight and Sheamus are the first champions to secure spots in this special 20-man battle royal competition.
Can I Watch WWE on Roku, Fire TV, Apple TV, and Chromecast?

There are as many ways to watch the WWE as there are storylines involving a sudden and surprising betrayal. You're definitely not limited to paid cable TV if you want to watch WWE. You can watch Peacock on almost any device. The streaming devices you can use to watch WWE include Roku, Fire TV, and Chromecast.
More Hard-Hitting Content for WWE Fans
With the tension building leading up to the big SummerSlam event, there's plenty of WWE to stay hyped about at the moment. However, when the day is done and you're all caught up on the latest WWE storylines, what next?
Luckily, sports fans aren't going short on content these days with streaming services like fuboTV and skinny bundles that include sports channels. Picking and choosing what you're into, and then only paying for that, is better than ever!
If you like fast-moving athletes who know how to hit hard, why not give NHL hockey a try? Check out our guide to watching the NHL without cable for everything you need to know. Or, if you want to stay on top of the biggest sporting events of the summer, you can tune into the ongoing FIFA Women's World Cup.