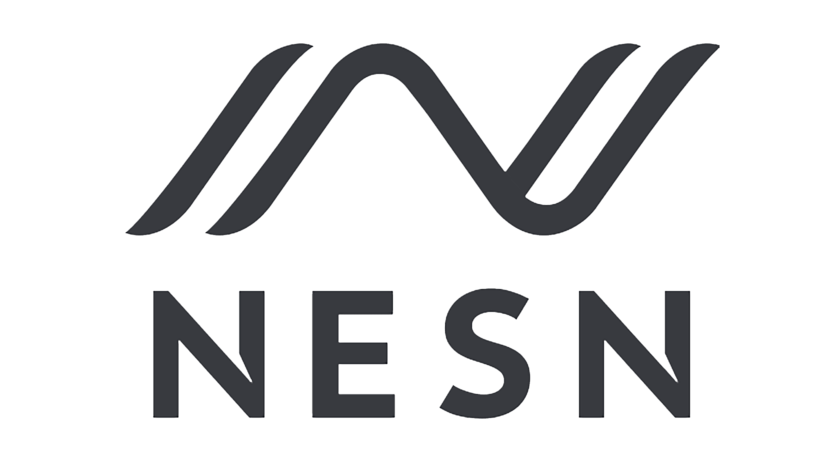 Few things in life are as timeless as sports. Your parents played them, you played them, and your kids will play them. A cable subscription, on the other hand, is anything but timeless. If you still have cable cords cluttering your living room, then your head is not in the game. We're teaching you how a skinny bundle can help you watch your favorite live TV channels — including the New England Sports Network (NESN) — without a cable subscription and for a fraction of what you're paying now. The streaming services below are where you can catch NESN.
How to Watch the New England Sports Network Without Cable
A skinny bundle is a streaming service that lets you pay only for the live TV channels you actually care about. Instead of paying for hundreds of channels you never watch, you get to design a channel lineup that reflects your interests. You'll save money every month on top of being able to stream your favorite channels wherever you are. You can watch NESN using the following services:
Can I Watch New England Sports Network on Roku, Fire TV, Apple TV, or Chromecast?
Sports fans are always on the go. Thanks to skinny bundles, you can watch the evening game wherever you are — even when you're stuck at the in-laws'. The compatible devices you can use to stream NESN are Roku, Fire TV, Apple TV, Android TV, Chromecast, iOS, Android, and your web browser.
Most Popular Leagues on the New England Sports Network
There are more sports than we can count, and NESN offers a little bit of everything. Its programming includes the following sports leagues:
More to Stream for Fans of the New England Sports Network
NESN is an excellent regional sports channel, but sometimes you need to venture out of your backyard. The following networks will take you far and wide and show you teams playing across the entire country, if not the world.
First on our list is CBS Sports. The network covers every sport you can think of, including football, baseball, hockey, and soccer. Make sure to tune in for special programming about the Summer Olympics and winter sports. Learn how to watch CBS Sports without cable.
If you want to leave New England for a trip down south, we highly recommend Galavision. The Spanish-language channel will give you some of the most entertaining and passionate soccer matches, and the commentators make the games even better. As if all of that weren't enough, you can watch Galavision without cable.