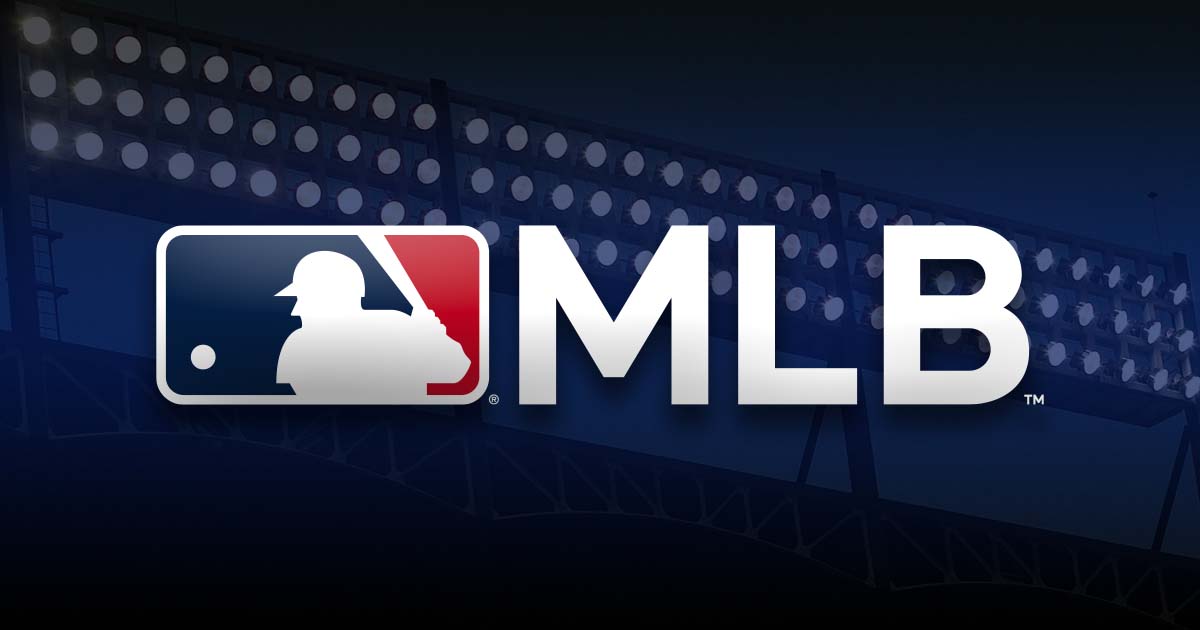 Baseball is finally back! After a long, cruel winter, our national pastime is returning triumphantly to the ballparks of North America — and to our televisions. But what are cord-cutters to do when their favorite team's games are broadcast on cable? We're glad you asked. Follow our guide, and you'll be set to catch the whole MLB season without a cable hookup.
What Channels Show MLB Games?
There are several cost-effective ways for cord-cutters to enjoy live TV broadcasts without cable, including digital livestream counterparts for traditional cable channels that typically broadcast MLB games. Below is a rundown of the channels you'll need when looking for MLB games.
For Local Regular-Season MLB Games
Regional sports networks: First and foremost among MLB broadcasters are regional sports networks (RSNs). These channels cover only a select region and carry all the regular-season games played by your local MLB team (and, most likely, your local NBA or NHL teams as well). You know the type: NESN, SNY, Bally Sports, and other similar channels. Which channel carries your team will vary by region and streaming or TV provider, but if you know your local station you'll be able to see its availability on the lists below.
For National Broadcasts, the MLB Playoffs, and the World Series
Your RSN will have the local team's games whenever they're not on national TV, but you'll need another network to watch your team on the biggest stage, such as the World Series.
How to Watch MLB Online Without Cable
There are a few different ways to watch MLB games without cable.
The first is to subscribe to a live TV streaming service. These streaming options provide live broadcasts of popular cable channels for a fraction of the price of a typical cable hookup. Many packages include RSNs around the country, as well as FOX, ESPN, and other must-have networks for baseball fans.
Another option is MLB.TV, which combines the feeds of RSNs around the country into a buffet of all things baseball. There's a catch, however: MLB.TV blacks out your local RSN games. Between that and a lack of national broadcasts, it's a better fit for out-of-market fans.
Finally, you can watch on free over-the-air TV, which won't get you every game but will snag you a live feed of the games on local broadcast channels like FOX.
Below is our list of the best ways to watch MLB without cable.
Also, don't miss out on summer's hottest game yet: 2023 All-Star Week! This year, the MLB announced that the Seatle Mariners, T-Mobile Park, and the City of Seattle will be the hosts of the tournament. The games will run from July 7-11 at various times, so be sure to check the official website for more information.
Can I Watch MLB on Roku, Fire TV, Apple TV, or Chromecast?
If you subscribe to one of the services we recommended above, you'll find that it's easy to watch your team's games on your favorite streaming devices. Each of the services we recommend has great platform support, meaning their apps are available on almost every streaming device. So yes, you can watch MLB on Roku, Fire TV, Apple TV, Android TV, Chromecast, iOS, Android, and your web browser.
MLB.TV also has great platform support. It's easy to watch on your mobile device (iOS or Android) or computer (Mac or PC via the in-browser option), and it also works wonderfully with Roku, Fire TV, Android TV, and Chromecast devices.
Most Popular Shows on MLB
MLB is all about baseball, sure, but that doesn't mean you're without some options. Below are some of the most popular shows on the channel:
"MLB Central"
"MLB Tonight"
"Quick Pitch"
"MLB Tonight"
"High Heat"
Beat MLB Blackouts With a VPN
We adore MLB.TV, but it definitely has some shortcomings. MLB's blackout rules are really upsetting fans, and we can see why. For most of us, the in-market teams that are blacked out on MLB.TV are the teams we want to see most! After all, it's "root, root, root for the home team," not "root, root, root for the out-of-market team!"
There is a way to beat MLB.TV's blackouts, but you should know that MLB.TV does not endorse it. In fact, it's almost certainly against the end-user agreement and could theoretically get you booted from the service. The service isn't currently known for enforcing the rule, though, so read on and decide for yourself.
This is what some intrepid baseball fans do: subscribe to a great VPN service and use the VPN app to change their IP address before logging in to the MLB.TV app. The right (out-of-market) IP address can unlock streams that aren't available in your location. Consider that one more option in your "How to Watch MLB Online" toolbox.