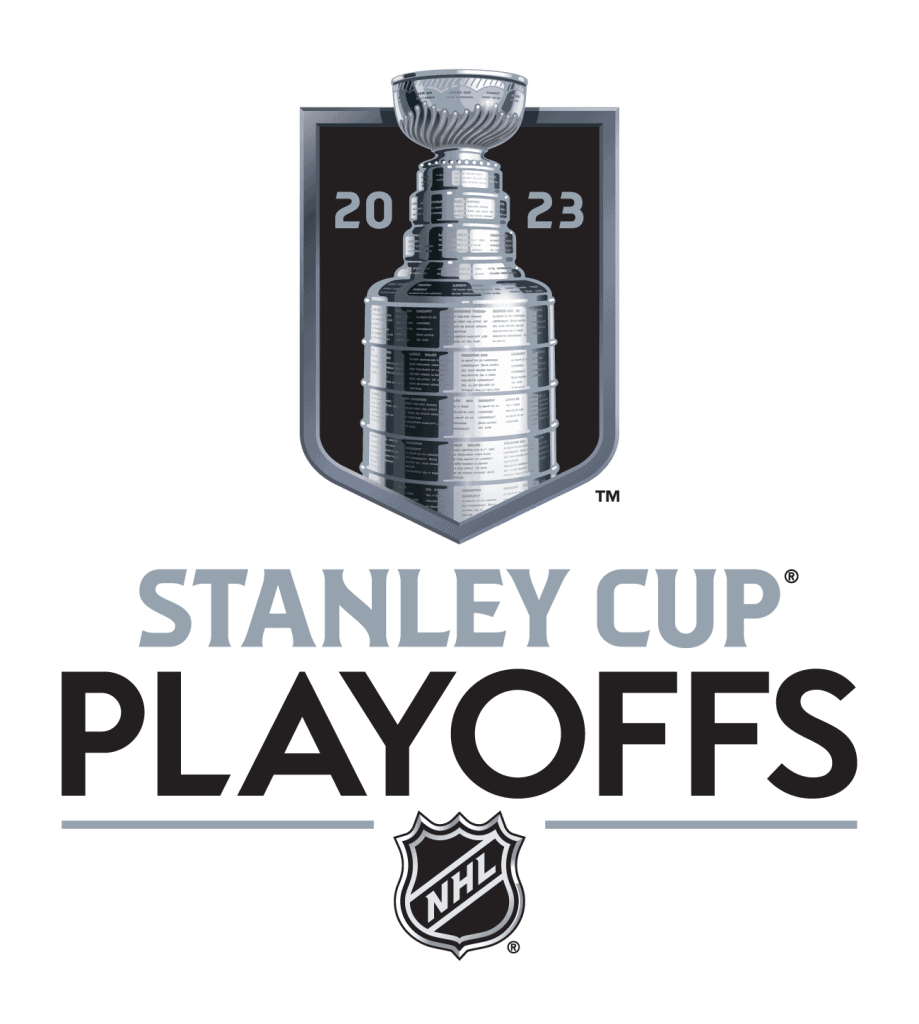 After an amazing season of NHL games, we're here again at the NHL Playoffs! The question is: Who will raise the Stanley Cup at the end of it all? And better yet: How can you watch it all without cable?
While much of the NHL playoffs will be on network television, you don't need cable to watch the Stanley Cup playoffs. Just follow our guide to learn how to watch the NHL playoffs without cable. Our up-to-date guide will help you follow every playoff team in their quest to reach to lift the Stanley Cup.
How to Watch the NHL Playoffs Without Cable
You don't have to rely on cable for this year's iteration of the NHL Playoffs to catch all the action. Instead, you can use one of six streaming services to watch the 2023 NHL Playoffs, and which streaming service is right for you will depend on what you need beyond the NHL Playoffs. Here are the ways to stream the NHL Playoffs this year:
Can I Watch the NHL Playoffs on Roku, Fire TV, Apple TV, or Chromecast?
You don't just want to watch the NHL playoffs without cable — you want to watch the NHL playoffs without cable on your TV, right? No teeny-tiny screen could do this postseason justice. If you're in a pinch and you need to watch part of the playoffs on a mobile device, though, you can do it. Whether you have a Roku, Fire TV, Apple TV, Chromecast, or anything in between, Hulu, DIRECTV, fuboTV, Sling, and ESPN Plus can be accessed on all of these devices.
More to Stream for Hockey Fans
What else is out there for NHL fans? Plenty, as it turns out. There's no sport quite like hockey, but there are still a lot of great ones worth your time.
Take NASCAR, for instance. It's another fast-paced sport known for big hits, although the competitors are moving around on wheels rather than skates. You can find out more about watching this sport by making a pit stop at How to Watch NASCAR Without Cable. Have fun, and don't forget to buckle up!