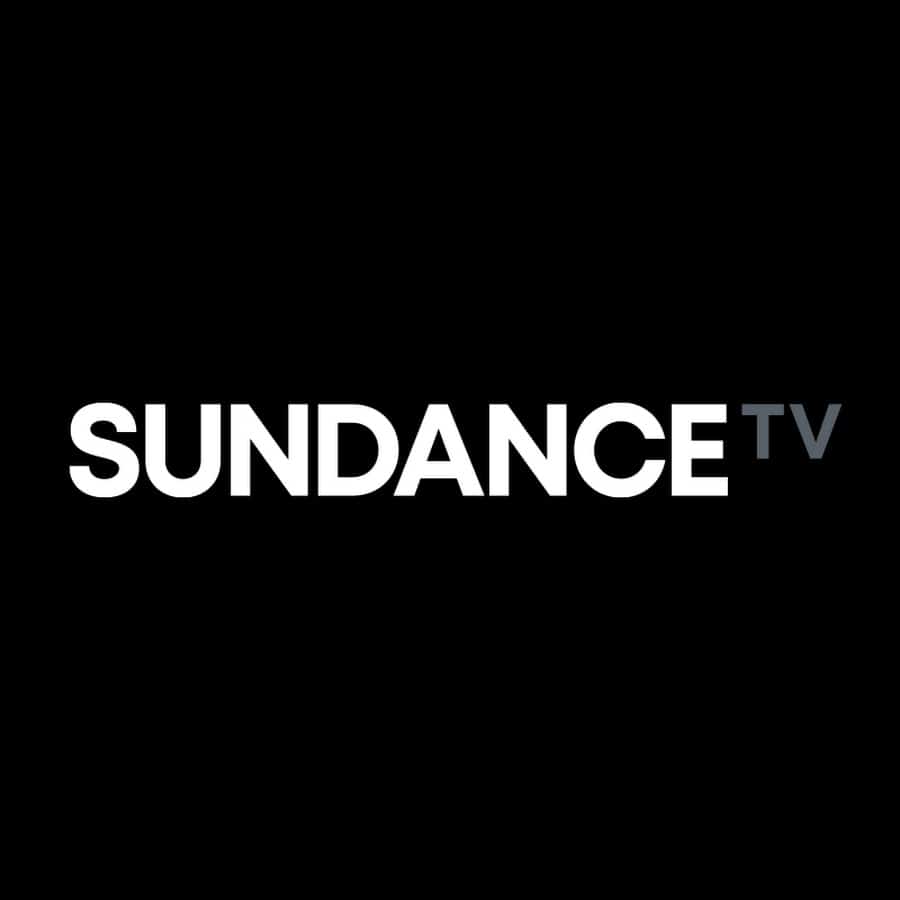 Sundance TV offers some of the best prestige drama on cable — but you don't actually need cable to watch it. Thanks to a relatively new type of streaming service, it's easy to learn how to watch Sundance TV without cable! We'll lay out everything that you need to know below. We'll explain what this type of streaming service is and why it's better than cable. We'll talk about which specific streaming services can connect you with a Sundance TV livestream. And we'll tell you how to watch Sundance TV online on whatever devices you choose — not just your desktop or laptop computer, but your TV and your smartphone, too! So read on to learn how you can watch Sundance TV without cable.
How to Watch Sundance TV Online Without Cable
There's nothing wrong with pay-TV. It's cable and satellite that we have a beef with: they're overpriced, bloated, and just plain bad. So while it's sad to part with great pay-TV content, we just can't stomach the idea of paying for cable. Thankfully, it's easier than ever to cut the cord. The answer is skinny bundles!
What's a skinny bundle? We've answered that question in depth before, but basically, a skinny bundle is a live TV streaming service. It puts live network television channels online, just like Netflix does with movies and TV shows. You can watch skinny bundles on a ton of different devices, and you'll find that they offer great features at low prices.
Some bundles are too skinny to help us solve the problem of how to watch Sundance TV without cable, so we'll skip discussing those. Here are the services that you can use to watch Sundance TV online without cable:
Can I Watch Sundance TV on Roku, Fire TV, Apple TV, or Chromecast?
You can take Sundance TV with you! If you want to watch it at home, we certainly won't stop you, but watching it at home doesn't necessarily mean sitting in front of a TV anymore. You can catch Sundance TV on most modern streaming devices, including Roku, Fire TV, Apple TV, Chromecast, and more.
More to Watch for Sundance TV Fans
Sundance TV has award-winning dramas, sure, but it's also got true crime documentaries, thrillers, and much more. It's come a long way since launching all the way back in 1996. But what else should you watch if you like the kind of content you see on Sundance TV?
If you like Sundance TV, there's a good chance you like TV shows and movies driven by more independent voices rather than big-name studios. In that case, IFC could be a good match for you. In fact, this channel was formerly known as Independent Film Channel. Our How to Watch IFC Without Cable page will tell you everything you need to know, so head on over there to find out more.