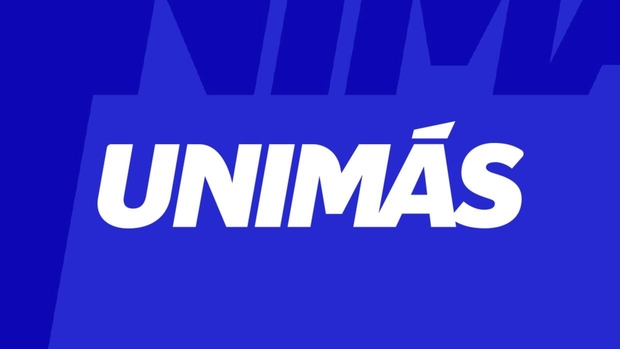 UniMás: more shows, more content, more fun — but not more money! Quite the opposite, actually. You can cancel your expensive cable subscription and instead get a skinny bundle, a type of online streaming that lets you build your own package of live TV channels. Enjoy all the UniMás content you love for less money with any of the streaming services below.
Here is our favorite way to stream UniMás: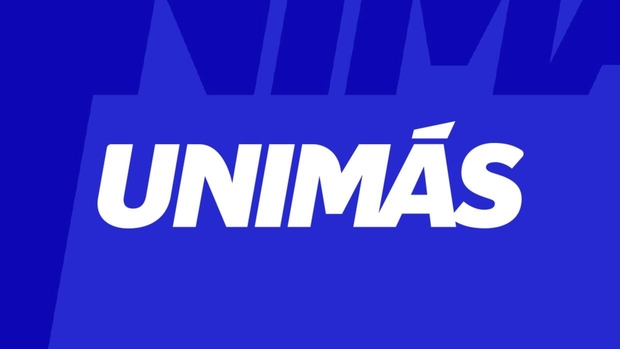 | | Price | Channels | Free Trial | |
| --- | --- | --- | --- | --- |
| #1 | $64.99 – $79.99 | 220+ | 7 days | |
How to Watch UniMás Without Cable
Don't be afraid to cut the cord! You'll still be able to watch all your favorite cable TV shows, including Spanish-language shows like the ones on UniMás. Purchasing the channel as part of a skinny bundle is just one way to watch UniMás without cable. Or you could use a TV antenna to receive the broadcast for free over the air. No need to pay an arm and a leg for something you can get for free.
Are you ready to make the switch and watch UniMás without cable? If so, here are several ways to watch: fuboTV, and YouTube TV. Read on to learn how to watch UniMás today!
Another provider that offers live TV channels without cable is fuboTV. It offers hundreds of channels in almost every city, and UniMás is one of them. You can read our review of fuboTV for more details, but if you're still on the fence you can sign up for a fuboTV free trial.
Google is everywhere these days: web browser, email service, music provider, and now YouTube TV. UniMás is included in YouTube TV's live TV channel lineup. If you want to learn more about this skinny bundle, check out our YouTube TV review.
Can I Watch UniMás on Roku, Fire TV, Apple TV, or Chromecast?
Don't stop at cutting cords — cross the last frontier and take your favorite shows on the go with you. Tune in on your phone while at the gym, or plug in a smart device to your friend's TV. The table below breaks down which equipment you can use to stream UniMás without cable.
| | Roku | Fire TV | Apple TV | Android TV | Chromecast | iOS | Android | Web browser |
| --- | --- | --- | --- | --- | --- | --- | --- | --- |
| fuboTV | Yes | Yes | Yes | Yes | Yes | Yes | Yes | Yes |
Most Popular Shows on UniMás
It's hard to pin down UniMás. It offers a wide range of shows, making it impossible to reduce the channel to a particular category. Its diverse lineup includes:
"Lo que la Vida Me Robó"
"Mi Marido Tiene Mas Familia"
"Amar a Muerte"
"Champions League"
"Fuego en la Sangre"
More to Stream for Fans of UniMás
Break up with cable, not UniMás. While you're at it, start watching other channels! Here are some recommendations to get you started.
Telemundo is one of the most popular Spanish-language networks. Shows such as "Caso Cerrado" will keep your mouth on the floor at the kinds of trouble people get into. (Imagine "Judge Judy," but on steroids.) But Telemundo is not all fun and games. It can also be earnest, and its news shows will provide you with top-notch reporting on national and world affairs. Learn how to watch Telemundo without cable for more information.
Then we have Galavision, another Spanish-language network. It specializes in sports programming — particularly soccer — but it also offers a few comedies that will make you chuckle. "La Familia P. Luche" follows a dysfunctional family's day-to-day activities and tribulations. Talk shows such as "El Gordo y la Flaca" are just as entertaining and will keep you updated on culture. If any of this sounds like your kind of entertainment, then read our guide to how to watch Galavision without cable.