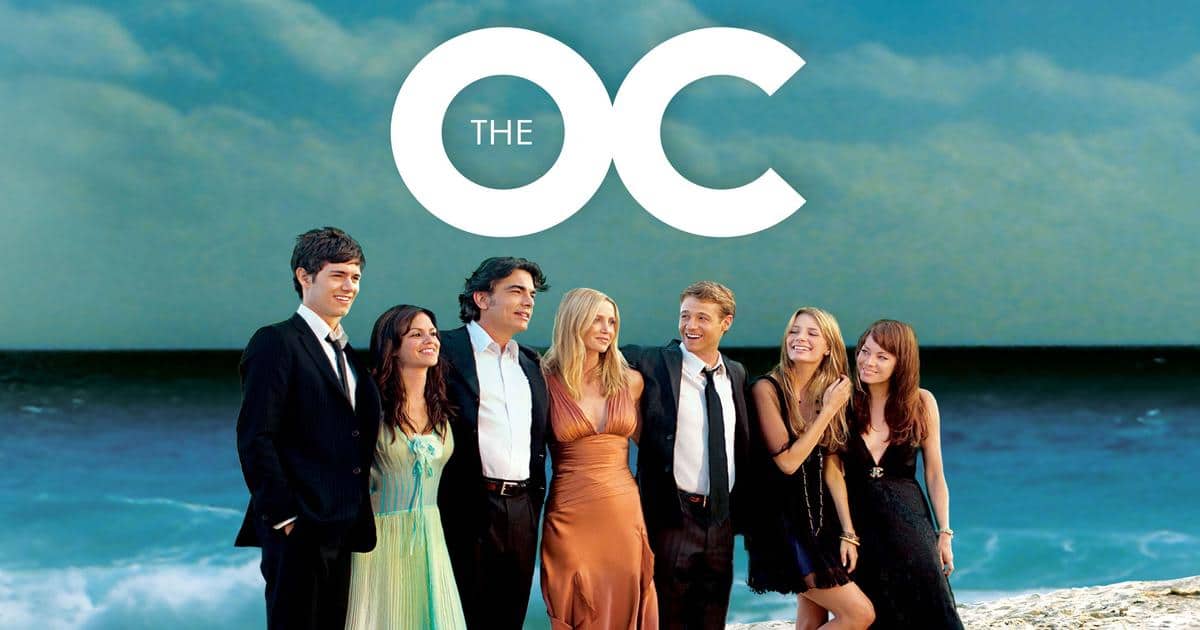 If you were asked to name the biggest hit show from the early aughts, "The O.C." would likely be the first series to pop into your head. This teen drama was an instant hit following its summer premiere in 2003 and became a cultural icon, influencing major trends in the 2000s. The series continues to be enjoyed today through the beauty of streaming — and we even have a rewatch series in celebration of the 20th anniversary on Aug. 5! If you're craving a binge of "The O.C.," here's how you can go back to California without shelling out money on high cable prices.
Here is our favorite way to stream 'The O.C.':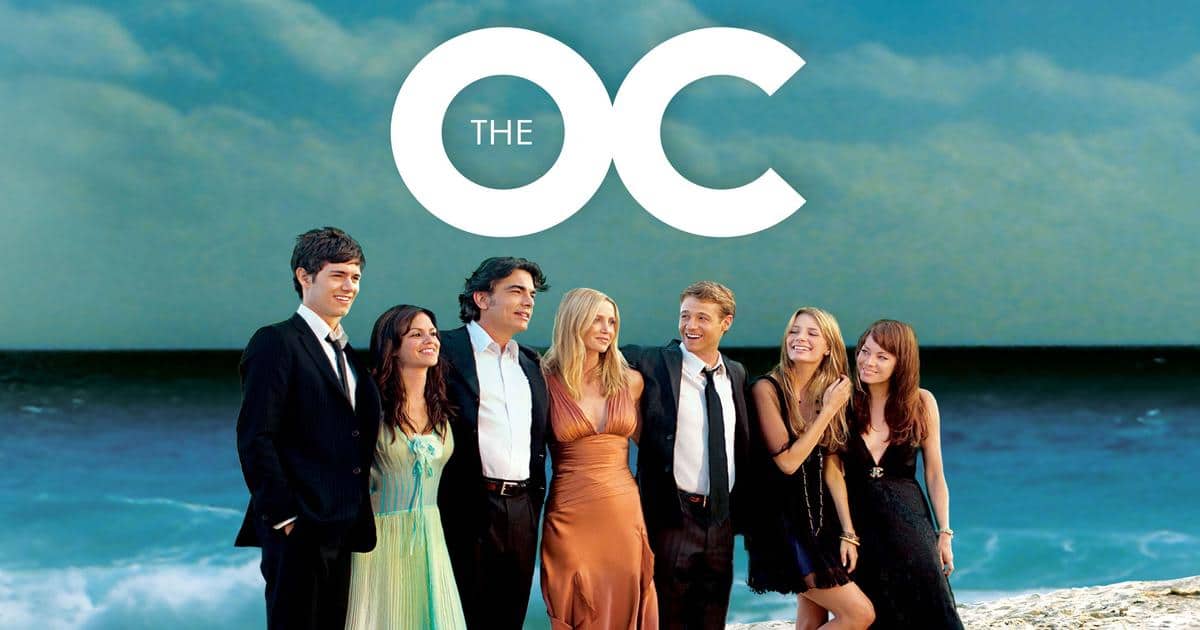 | | Price | Channels | Free Trial | |
| --- | --- | --- | --- | --- |
| #1 | $7.99 – $82.99 | 85+ | 30 days | |
How to Watch 'The O.C.' Online Without Cable

Gone are the days of catching "The O.C." on Fox, but luckily the show is available on popular streaming services. Whether you want to start from the beginning or skip around to your favorite Ryan and Marissa moments, you can simply sit back and step back in time.
Currently, all four seasons of "The O.C." are streaming on Hulu and Max. If you want to purchase episodes rather than subscribe to a streaming service, Prime Video, YouTube, Apple TV, and Vudu allow you to buy episodes for a few bucks. This is a good alternative to buying a DVD box set since you don't have to worry about storing them.
Here's the complete list of where you can watch "The O.C.":
Can I Watch 'The O.C.' on Roku, Fire TV, Apple TV, or Chromecast?
Both Hulu and Max can be watched on your favorite device, including smartphones, tablets, computers, TVs, and streaming players. Each streaming service is compatible with Roku, Fire TV, Apple TV, and Chromecast. No matter where you are in the country or what device you're using, you can access "The O.C." right at your fingertips.
More to Watch for 'The O.C.' Fans
Whether you choose Hulu or Max, you'll have access to similar 2000s shows such as "One Tree Hill," "Dawson's Creek," and "The Vampire Diaries." A subscription to Hulu lets you watch another California teen drama, "Beverly Hills, 90210." If you choose a subscription with Max, you can also enjoy "Gossip Girl." If you're looking for an extra dose of Rachel Bilson, you can catch her on "Hart of Dixie" free on Amazon Prime. For networks with all the teen drama that you could ever ask for, The CW network is your go-to. 
Our Best Articles About 'The O.C.'