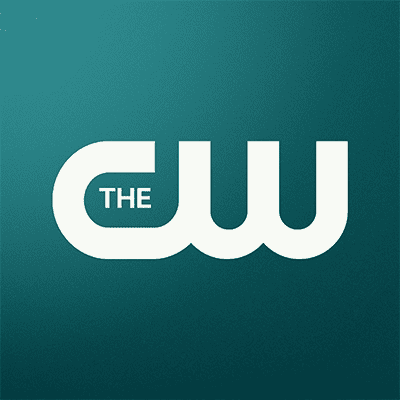 If you're looking for a channel with variety, CW (or "The CW," as it likes to call itself) has a little bit of everything: thrillers, dramas, comedies, and even superheroes. Cable companies want us to think that there's only one way to access fantastic channels like The CW, but we're here to dismiss the rumors — you don't need cable to watch live TV. We'll show you how to watch CW without cable, including tips for watching its livestreams online legally — and even one way to watch it free. Too good to be true? Continue reading to find out how to watch The CW.
How to Watch The CW Online Without Cable
It's worth noting that many channels fall under one of two categories: live TV streaming services and free over-the-air TV. Free over-the-air TV are channels that you can get through a digital antenna. However, that doesn't always work, and it doesn't provide on-demand streaming like live TV streaming services (also known as "skinny bundles"). The "skinny bundle" nickname comes from the smaller channel packages (and price tag) that these services offer.
Miss your favorite CW shows? Check out these livestreaming options to start streaming The CW today:
Can I Watch CW on Roku, Fire TV, Apple TV, or Chromecast?
Most Popular Shows to Stream on The CW
Whether you want to laugh, scream, or run fast, The CW is sure to have a show to help. The CW is well-known for its extensive DC series that intertwine throughout the DC universe and binge-worthy dramas. Here are some shows you'll find on The CW:
Dramas: "All American," "Riverdale," and "Beauty and the Beast"
Comedies: "Everybody Hates Chris," "World's Funniest Animals," and "Whose Line is it Anyway?"
Thrillers: "Limitless," "Coroner," and "Extant"
DC/Superhero: "The Flash," "Batwoman," and "Superman and Lois"
Science Fiction: "The Secret Circle," "Charmed," and "Star-Crossed"
More Channels to Watch for The CW Fans
The CW has a show for every taste. If you want a dramatic mystery that's reminiscent of your childhood book reports, there's "Nancy Drew." If you enjoy superhero action as only the service can do it, there's "Krypton," "Batwoman," and more. But what should you watch when you're not streaming The CW without cable?
If you like the variety The CW offers, check out ABC and PBS. ABC provides a mixture of comedy, news, reality, drama, and more. You can watch anything from "Grey's Anatomy" to "Judge Steve Harvey." PBS also has a diverse selection of dramas, comedies, mysteries, and even children's shows like "Curious George" and "Let's Go Luna!"
The CW's superhero shows focus on DC Comics, and plenty of people love that. But if you want to look at what's going on in Marvel's television universe, then Disney Plus is the place to be. The service is throwing piles of money at their Marvel lineup, as 2021 alone brings us shows like "WandaVision," "The Falcon and the Winter Soldier," and "Loki." If that's not enough, Disney Plus also has pretty much every movie that takes place in the Marvel Cinematic Universe, excluding the Tom Holland "Spider-Man" films and "The Incredible Hulk." Our complete Disney Plus review can give you more details.