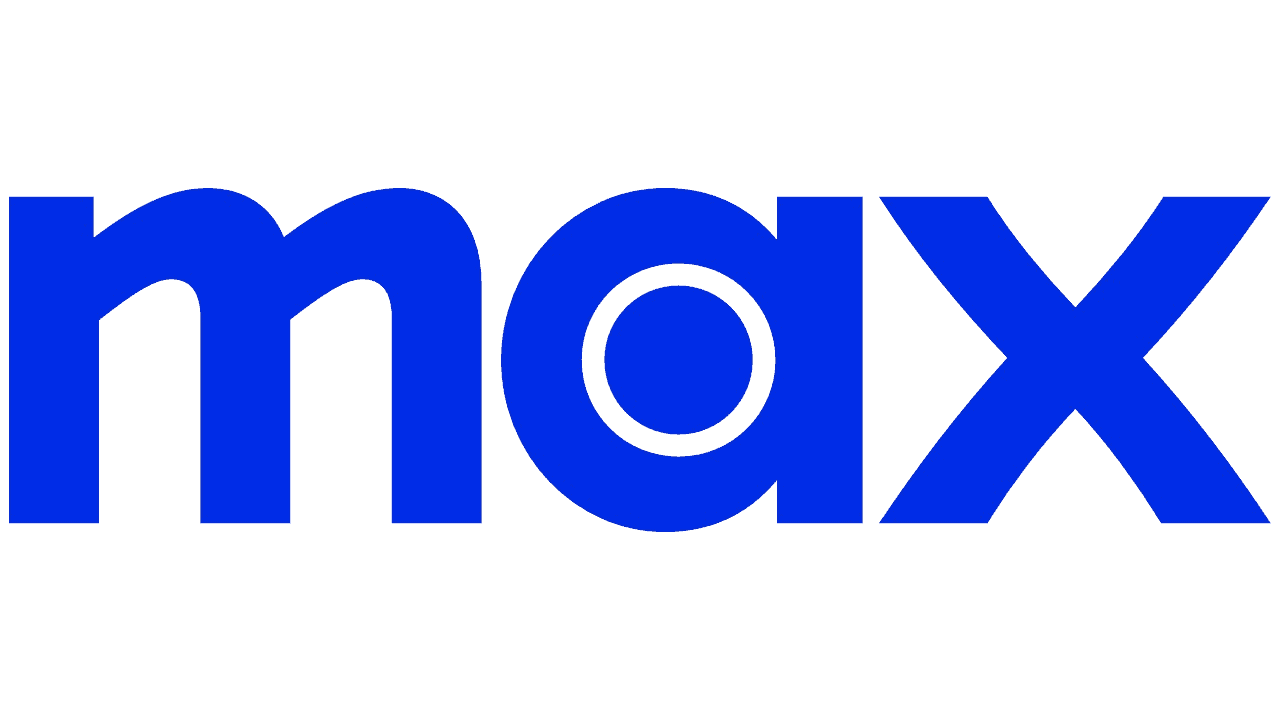 Superb HBO originals and much more
Editor's Note: HBO Max will be rebranding to Max on May 23rd. The new version of the service will merge the existing platform and its content — including shows and movies from HBO and Warner Bros. — with content from Discovery Plus.
HBO Max is a subscription streaming service that serves up HBO content on demand. HBO Max is a little different than HBO Now, HBO Go, and the rest of the HBO family, but the HBO products are related — you may get HBO Max through your cable provider along with a subscription to HBO's TV channel, for example. You can also go directly to HBO and sign up for HBO Max for either $10 or $15 a month, but should you? That's what our HBO Max review is going to find out.
HBO Max Pros and Cons
Pros
The best original content in streaming
The best HBO experience yet
Offline viewing
Cons
No 4K HDR content
Relatively high price
There's a lot to love about HBO Max, which is no surprise to us. After all, the whole service is built around HBO content, and we at Cordcutting.com consider HBO to be the best streaming service for original series. But, at launch, this service has some serious flaws. The biggest problem for us is the lack of platform support. Without Roku or Fire TV support, this streaming service can't reach many cord cutters.
HBO Max Review
User Experience
The HBO Max experience begins with signing up — or just logging in, if you're one of the customers that HBO has automatically upgraded to HBO Max from an existing HBO or HBO Now subscription. The process can be very simple if you're already an HBO customer, but it was a little obnoxious for me: My HBO Now subscription did not automatically upgrade, and so I ended up making a new account for HBO Max.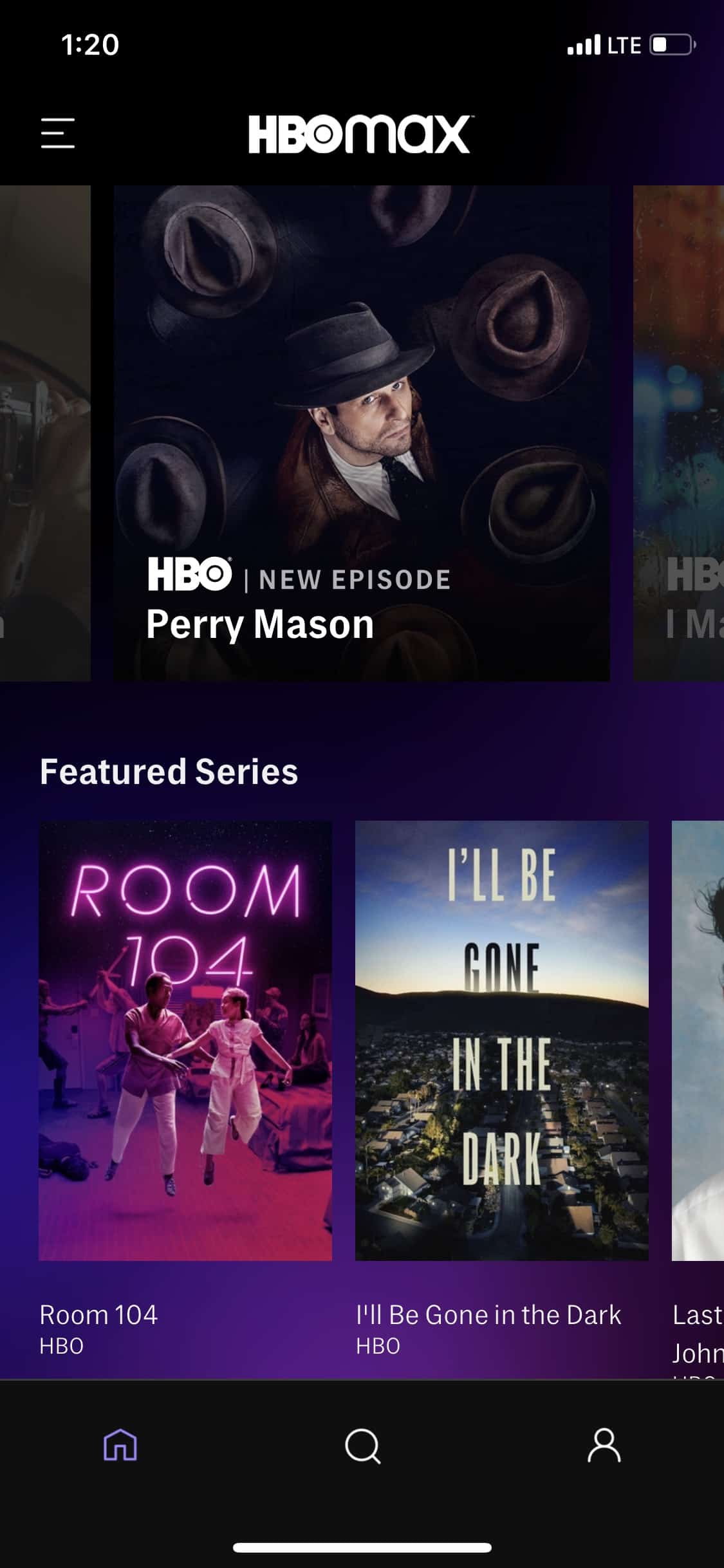 Once logged in, I found the HBO Max pretty easy to use. The app is simple — maybe even a little too simple, since there's just one "Home" tab in the mobile app and therefore just a handful of rows' worth of title suggestions.
There is a portal a little way down the home tab that connects to HBO's various "hubs" and sub-brands. Buttons there lead to screens full of content from just DC comics, or just HBO originals, and so on.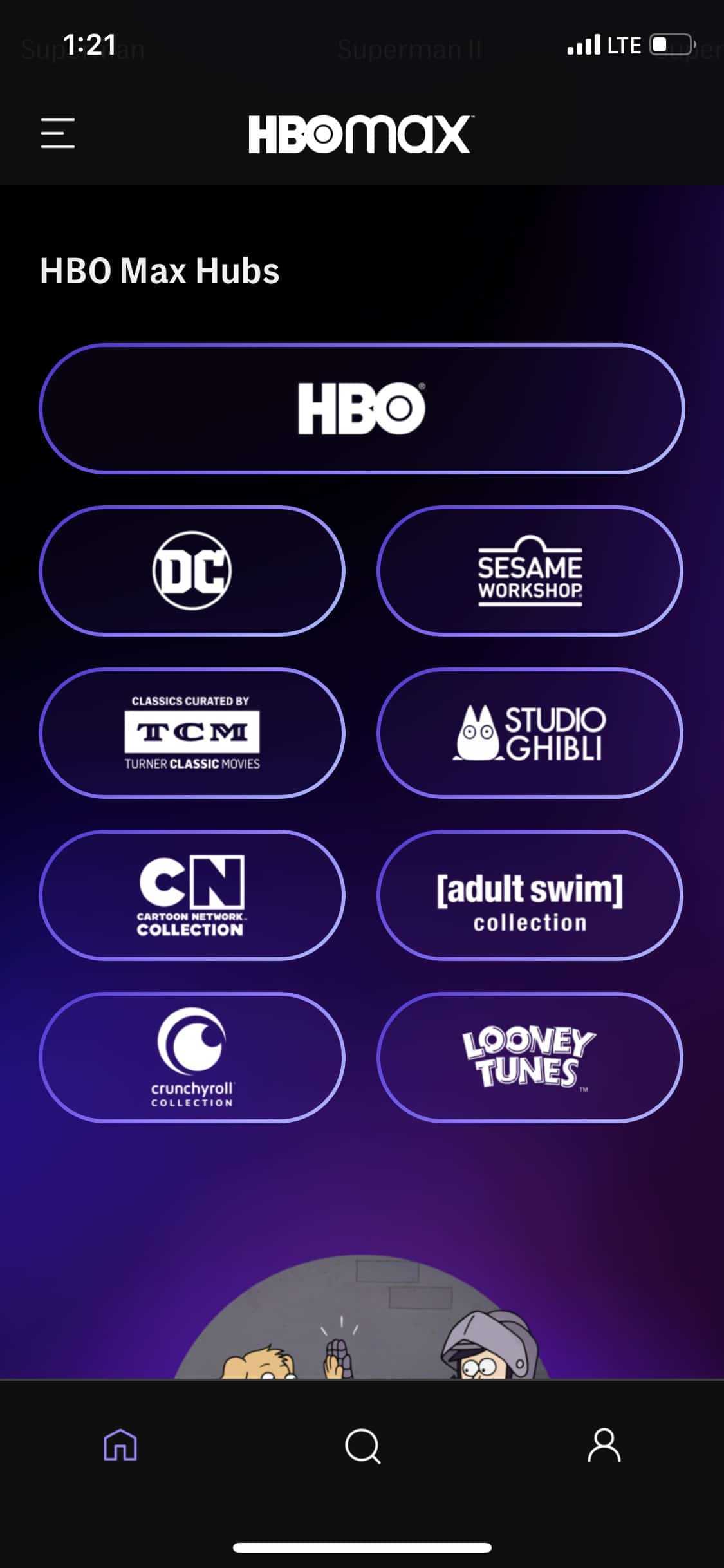 There's a search tab, too, and a user tab that includes "My List," a bookmarks system for favorite shows and movies. This tab also lets me pick up where I left off watching recent shows and movies, and it connects me to my downloaded content, too.
Speaking of downloads, HBO Max lets us download movies and TV shows to watch later. HBO Max is primarily built around streaming, but the downloads are a good way to avoid devouring data or losing connection when you're away from your Wi-Fi. (By default, HBO Max streams only on Wi-Fi, but you can change this setting to use HBO Max on your mobile network).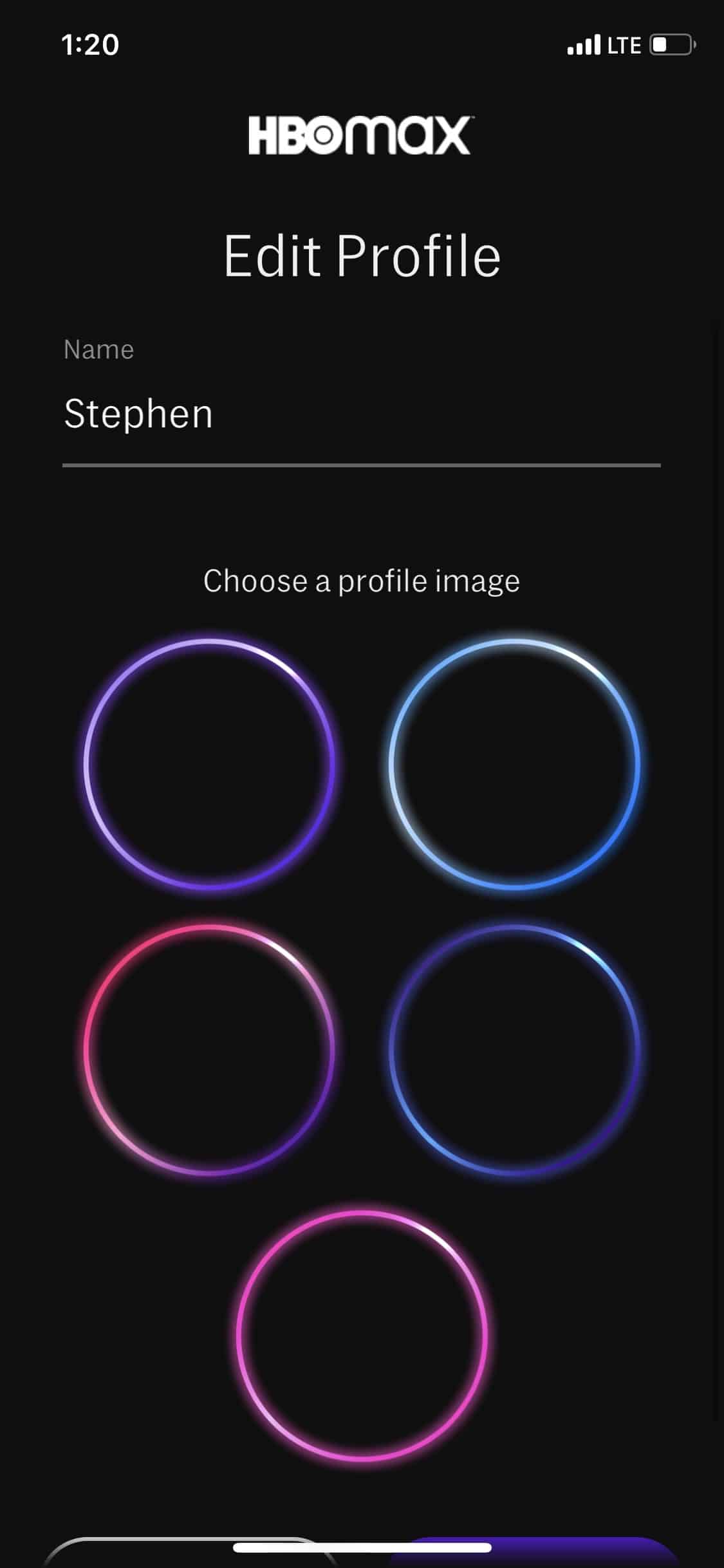 HBO Max also let me create multiple user profiles. There wasn't much customization to be had here (amusingly, the "profile image" options are just different-colored circles), but the multiple user profiles meant that I could let someone else use my account without worrying that they'd muck up my suggestions and viewing history.
Content
Content is where HBO Max excels. The TV shows and movies on HBO Max are consistently higher quality than shows and movies on competing services, including both its original content (which includes HBO hits such as "The Sopranos") and its licensed content (which, as of this writing, includes film classics such as "Casablanca").
This sort of thing can be pretty subjective, but, even if you're not a huge fan of "The Wire" or "Veep," it's hard to deny that HBO's lineup is packed with shows and movies that critics broadly approve of and that audiences have devoured. Even mighty Netflix has never had a show as big as "Game of Thrones" or as critically adored as "The Sopranos."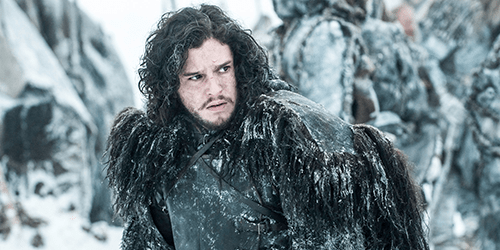 That isn't to say HBO Max is full of only fancy prestige TV. Thanks to a huge licensing deal, it's also home to the ever-popular 1990s sitcom "Friends." HBO Max also has the DC superhero films, which are popular with fans but not particularly big with critics. HBO Max also has some family-friendly content, including the beloved "Sesame Street," which is now an HBO Max exclusive. All in all, I found the HBO Max library as impressive as it was accessible.
A lot of what HBO Max has is high-quality stuff, but how much is there? According to HBO, the Max library totals more than 10,000 hours, which is significantly larger than the Disney Plus library at launch but not nearly as large as Netflix's library. That's OK with us, because HBO Max's content is really high quality and includes more recent releases than Netflix. Still, there's quite a gap between Netflix and HBO Max in content hours.
Streaming Quality
In our tests, HBO Max did very well on streaming quality. Our streams were smooth and consistent in sharp HD.
When we tested it, the HD topped out at 1080p, not 4K, which is not unusual. HBO Max now offers 4K streaming, but only on its more expensive plan. Although 4K is increasingly the industry standard, we don't always see it in streaming services. Even when a service has 4K support, it doesn't mean all its movies and TV shows will actually be in 4K.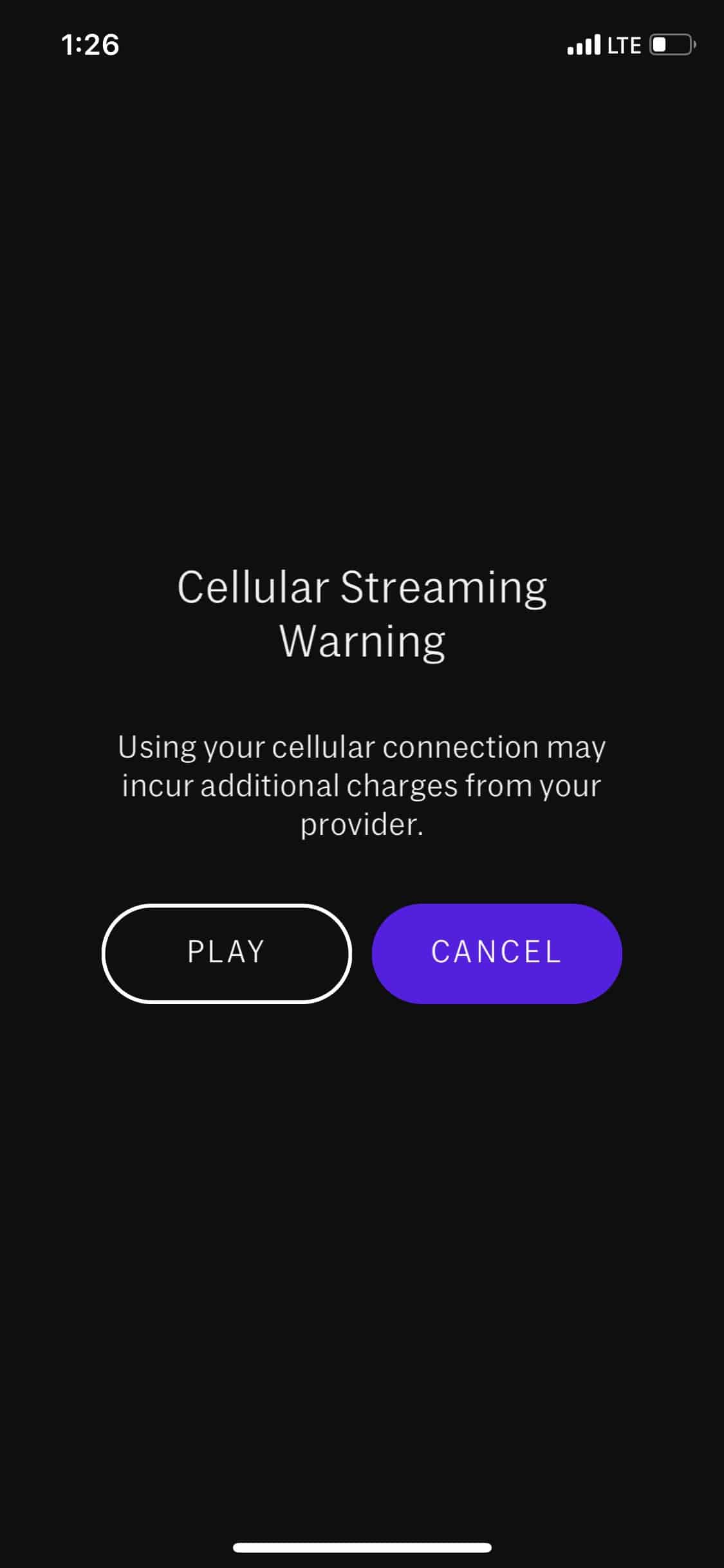 Even though 4K is still pretty rare in streaming, we would have liked to have see it here. HBO Max has plenty of high-quality content that would look great in 4K. And, as we'll talk about later, HBO Max's price is a little steep — which makes it a bit more frustrating that 4K support isn't included here.
Platform Support
HBO Max initially launched without support for Roku devices like the Roku Ultra and Roku Express and without an app for Fire TV devices like the Amazon Fire TV Stick. That made platform support a sore spot in our review. Happily, things have gotten better: HBO Max is now available on Roku and Fire TV devices.
HBO Max's app works great on iOS
The newer Fire TV and Roku apps join a long list of platforms that HBO Max already supported. HBO Max works with iOS, Android (mobile), Apple TV, Chromecast, and Samsung Smart TVs. You can also use HBO Max in your browser or on a PlayStation or Xbox video game console.
Price
HBO Max's price stood out when it debuted, and that wasn't ideal. Netflix used to set the pace for streaming prices, but the trend lately has been to undercut the streaming giant. We've seen new options such as Disney Plus and Apple TV Plus price their subscriptions lower than Netflix. For its first year of existence, HBO Max was more in line with Netflix's prices — and the price of Netflix's most popular plan.
HBO Max's standard plan costs $14.99 per month, which is about the same as the popular Netflix Standard plan but significantly more than Disney Plus (about $7 a month) and Apple TV Plus ($5 a month).
Yet like airlines and their "basic economy" fares, HBO Max now offers a cheaper option. Unlike airlines, though, you can still choose your own seat. A version of HBO Max with ads rolled out in June 2021 for $9.99 a month. In addition to gaining ads, you're also losing a handful of features. You can no longer stream in 4K, since the cheaper plan maxes out at 1080p. That's still good, but it's not 4K. For 2021, you also won't be able to stream movies such as "The Suicide Squad" and "Dune" the same day they're released in theaters, and you can't download movies or TV shows and watch them offline.
Some people will get HBO Max for free. HBO Max is available for no extra charge to many people who subscribe to HBO's TV channel through their pay TV provider, and it's available to some of AT&T's customers for free. There are also HBO deals available from time to time, but one deal that unfortunately isn't available as of this writing is an HBO Max free trial.
Overall, HBO Max is a decent value, but its relatively high price makes it harder to accept other flaws with the service. If you're paying that much a month, you want to see 4K content, strong platform support, and other goodies you wouldn't necessarily expect from the cheaper competition.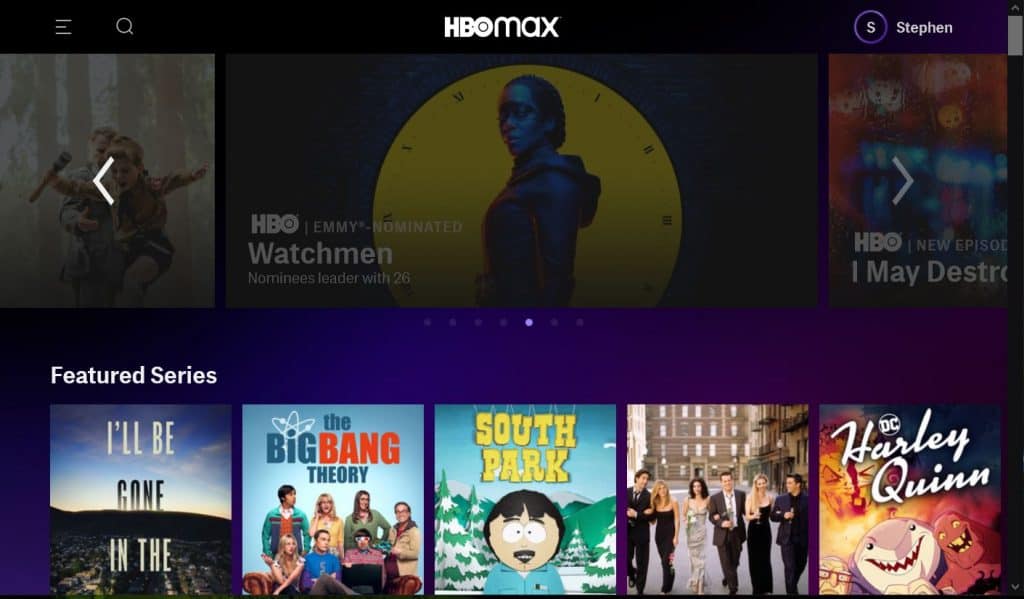 Verdict
HBO Max has some problems, but it also has some incredible things to watch. Finding great movies and TV shows to watch every night is the most important thing you get out of a streaming service, so it means a lot that HBO Max excels in that department.
Since my first round of testing with HBO Max, the service has made a significant improvement. It now has apps for Roku and Fire TV devices, which fixes the biggest issues I had in my earlier tests of the service.
HBO Max is a fantastic service. It was initially hampered by a lack of apps for the best streaming devices, but it has fixed that flaw and looks ready to take on Netflix and the rest of the top streaming services. HBO Max works well and includes some of the best shows and movies, and it's also more affordable than ever after the addition of its new plan with ads.