Lately, you may have heard people hating on Netflix. "It's not bad, for a Netflix show" is something I often find myself saying. There's a general consensus that over the past decade, Netflix prices have gone up while the quality of the Netflix library has gone down. We miss Netflix's heyday when it had the most extensive content library online, but with the rise of streaming service competitors, those days are gone.
If it didn't already feel like it was losing its crown, Netflix has been getting some bad press lately. Damning lists of every Netflix original show that has been canceled, fear over its new plan to crack down on account sharing, and a less-than-enthusiastic response to ad-tier plans have cast a shadow on the streaming giant.
If you aren't too thrilled with Netflix these days either, it may be time to cancel and try out a new streaming service. Canceling your subscription is easy – just follow the guide below.
Step 1: Log in to Netflix.com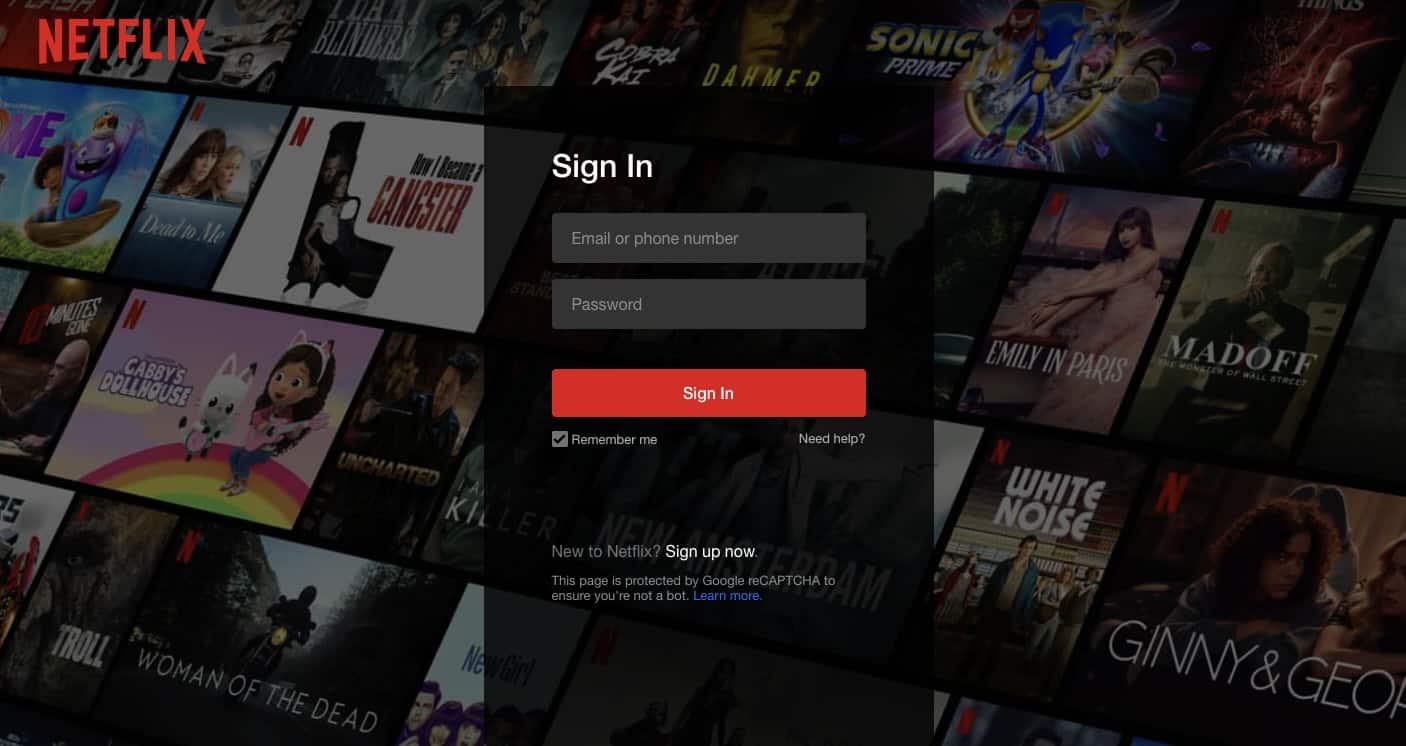 First, head to Netflix and log in to the account you want to unsubscribe from. If you've forgotten your login credentials, select "reset your password" in the error message prompt that appears after entering an incorrect password.
Step 2:  Account Settings Page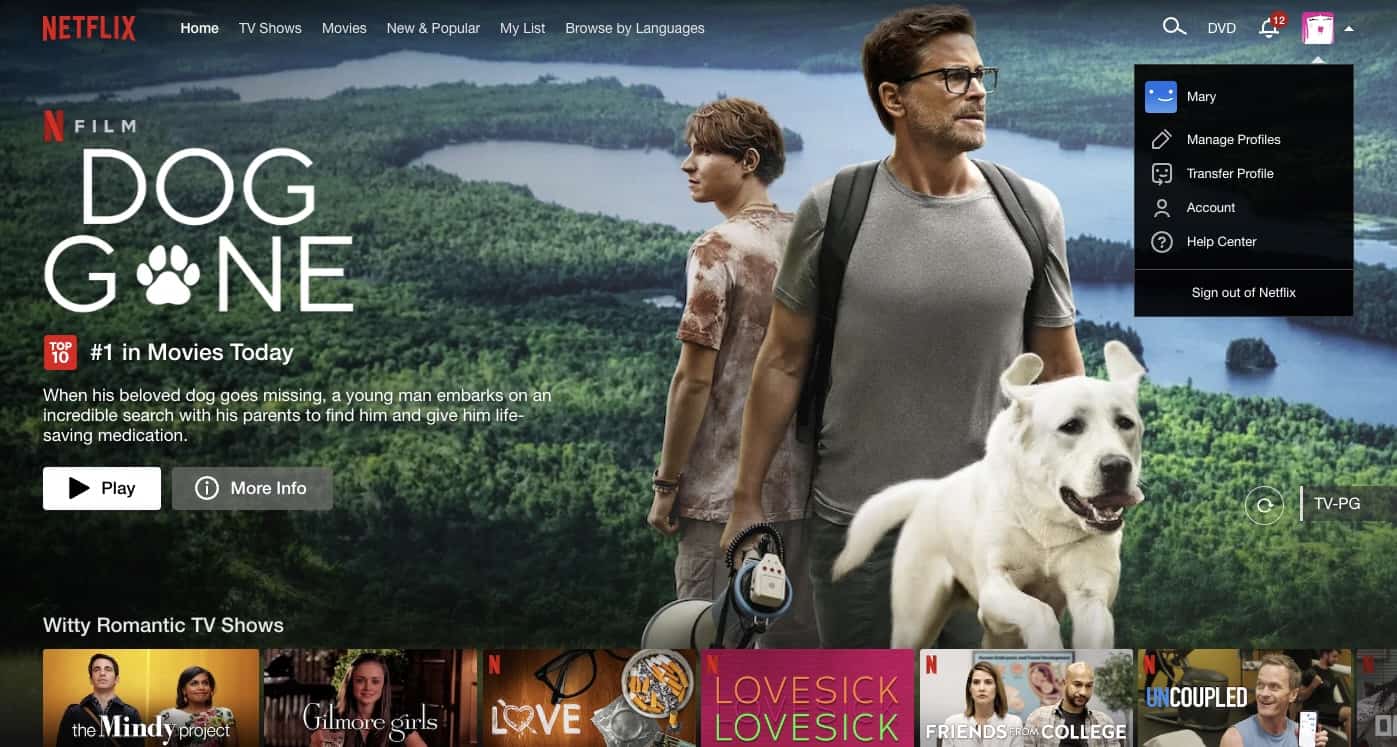 Next, locate your account settings by going to the top right-hand corner, hovering the cursor over your profile icon, and selecting "Account" from the dropdown menu.
Step 3: Cancel Membership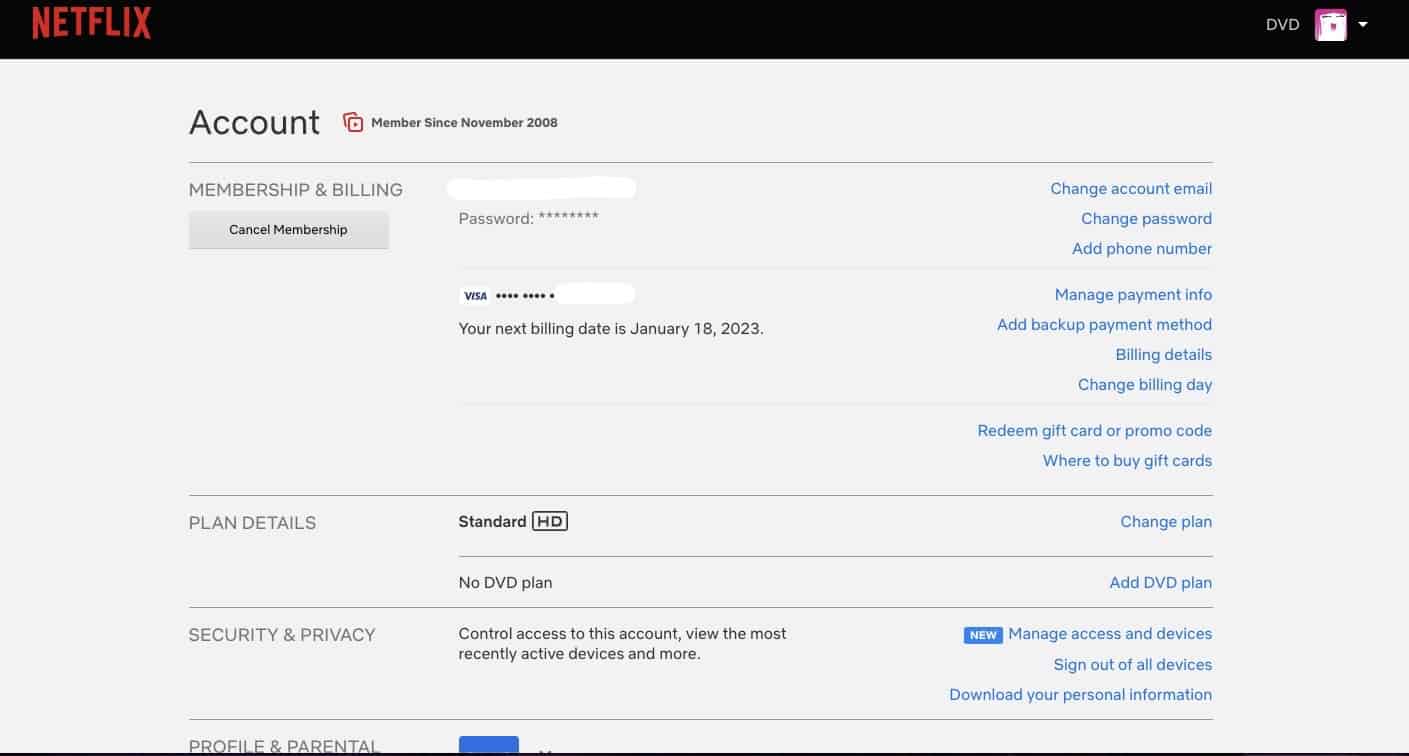 On your Account page, you'll see a section titled "Membership and Billing." If you subscribed directly through Netflix and not a third party such as your internet or phone provider, you will see a large "Cancel membership" button there. If you pay for Netflix through a third party, you will need to contact them directly to remove Netflix from your package.
If you see the button, click "Cancel Membership." This will take you to a confirmation page that shows the end date of your membership.
Step 4: Finish Cancellation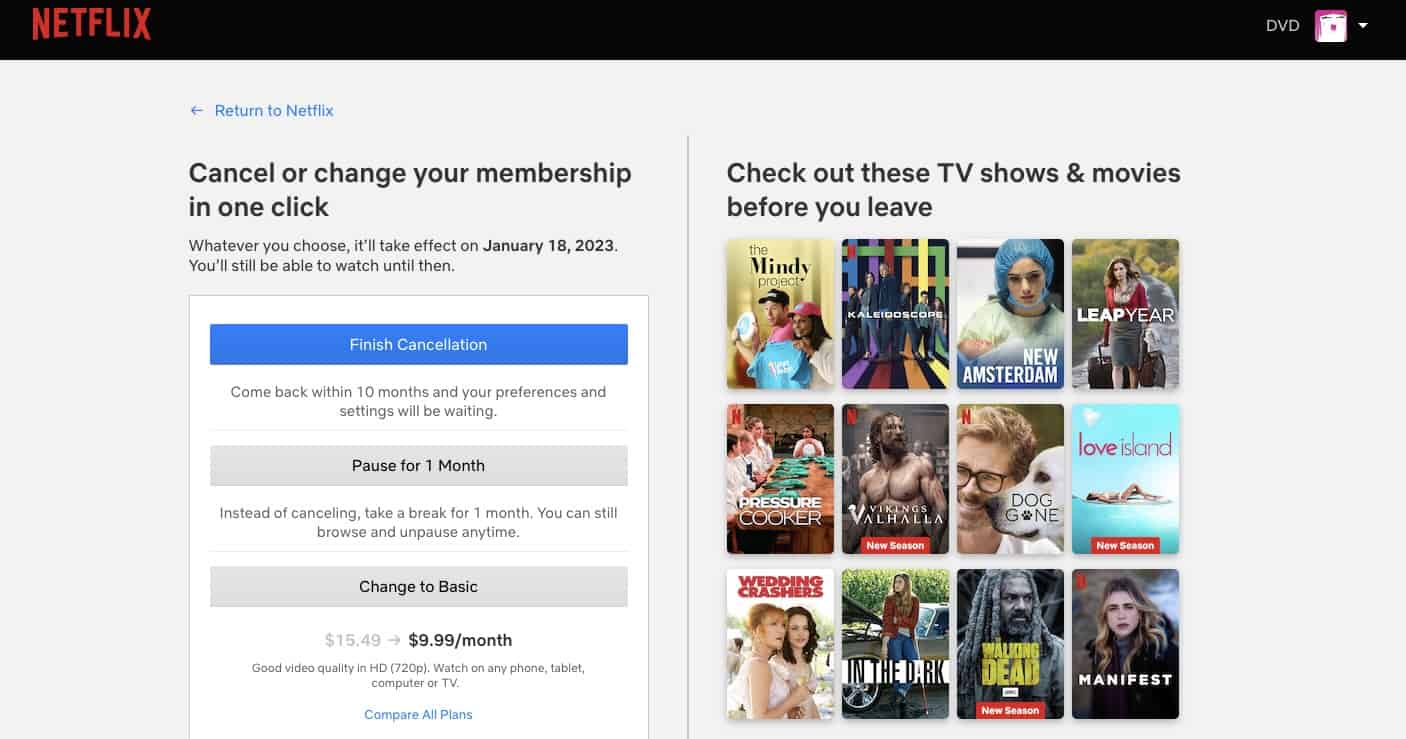 Click "Finish Cancellation" on the confirmation page. This will open a feedback survey to ask why you have canceled your membership. Complete the survey and select "Done."
You will then be taken back to the Account page. You can continue using your subscription until the end date listed on the confirmation page when you canceled.
Keep in mind that if you cancel Netflix, you will also be forfeiting the prices you're paying now. If you re-subscribe, you will be subject to Netflix's pricing at that time. If you're looking for a new streaming service to try out after canceling, find out why we like Hulu, or check out our comparison of all major streaming services.