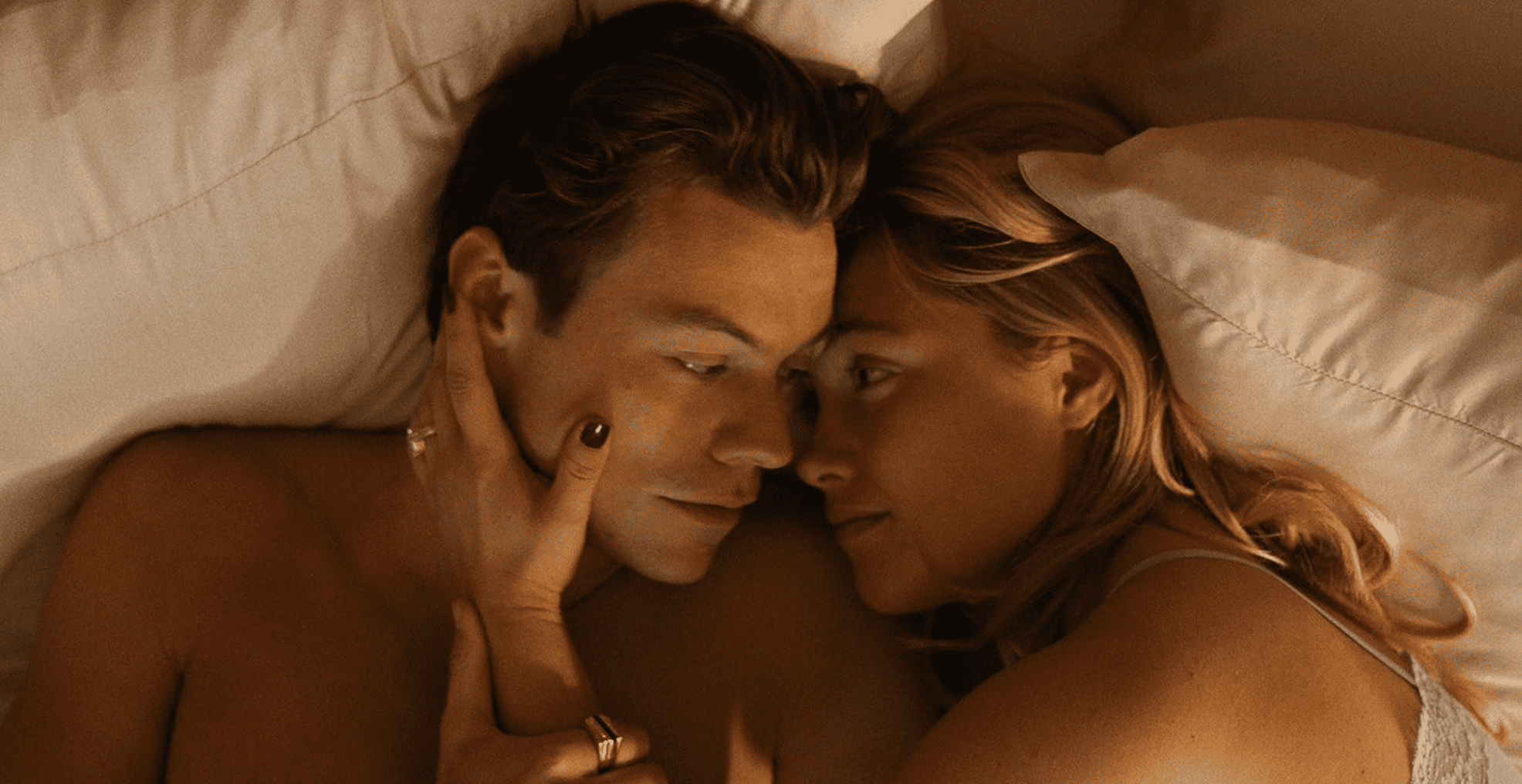 Society has evolved past the need for the "triple threat." The multitalented performer capable of dancing, singing, and acting tends to be overrated most of the time. As the saying goes, a jack of all trades is a master of none. But try telling that to the artists of today trying to prove themselves in every category under the sun. As it turns out, and contrary to what many might think, wearing one hat and wearing it well is enough to get the job done. Below is a list of artists we think should pick a lane (and some we can't stand to watch) and hone their craft instead of trying to be everything (and everywhere) at once.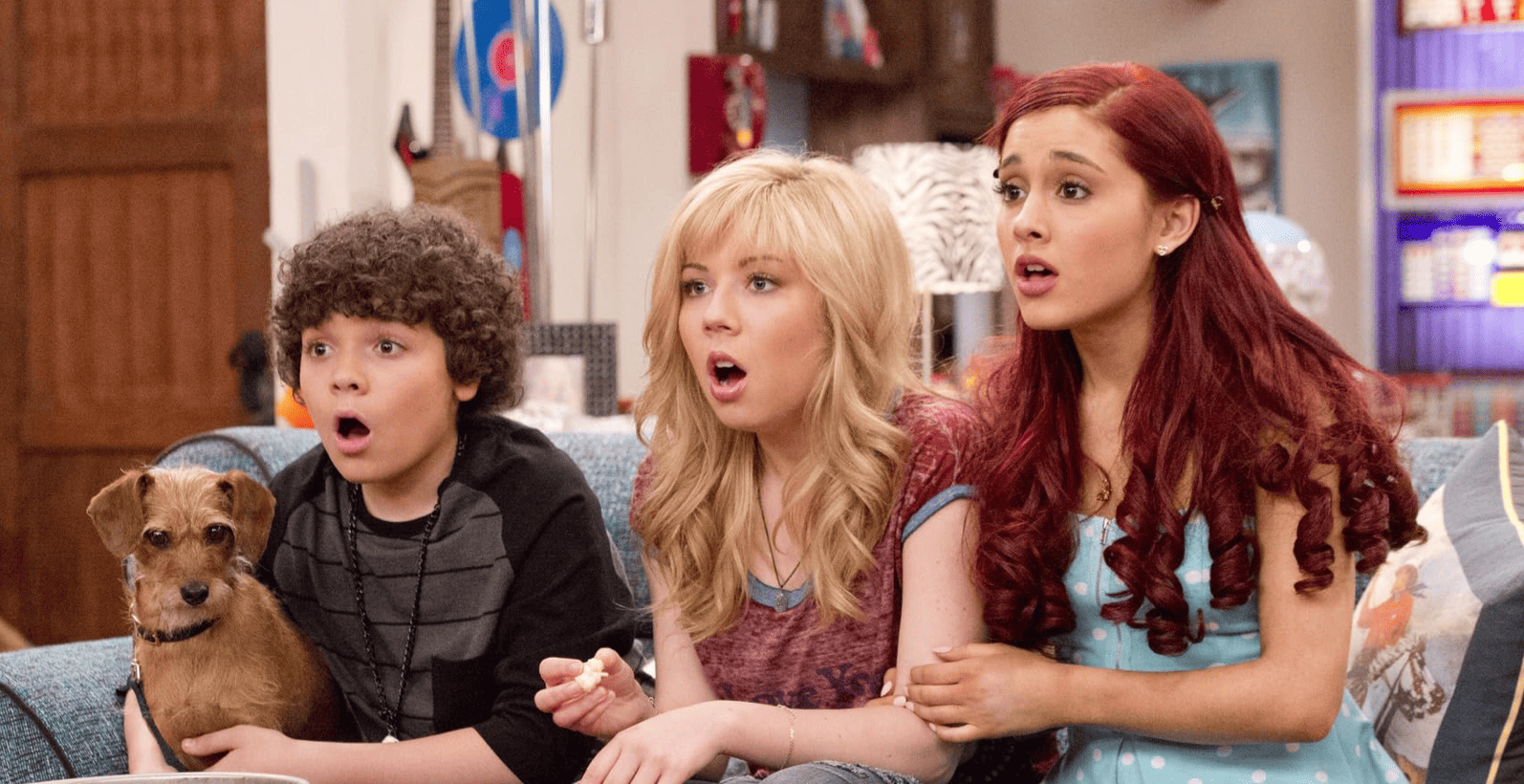 Ariana Grande has been singing for so long that it's easy to forget she actually started off as an actress, beginning with a few theater productions and eventually landing the role of Cat Valentine in Nickelodeon's popular TV show "Victorious." Her airheaded personality and vibrant red hair — which Ariana had to dye religiously — turned Cat into one of the most scene-stealing supporting characters ever. After shifting gears to a very successful singing career spanning hits such as "Problem," "Into You," and "Thank U, Next," Ariana is going back to her acting roots by playing Glinda in the film adaptation of "Wicked."
We can't really take issue with Ariana switching lanes because she's one of the few to get away with it. She can sing and act, though that's not to say she should do both. We think her talent lies first and foremost in singing, which is why she gets a pass for playing characters in musical movies. Unlike some of her peers, Ariana is not showing up in acting roles trying to reinvent herself: She's there precisely to sing. As she should.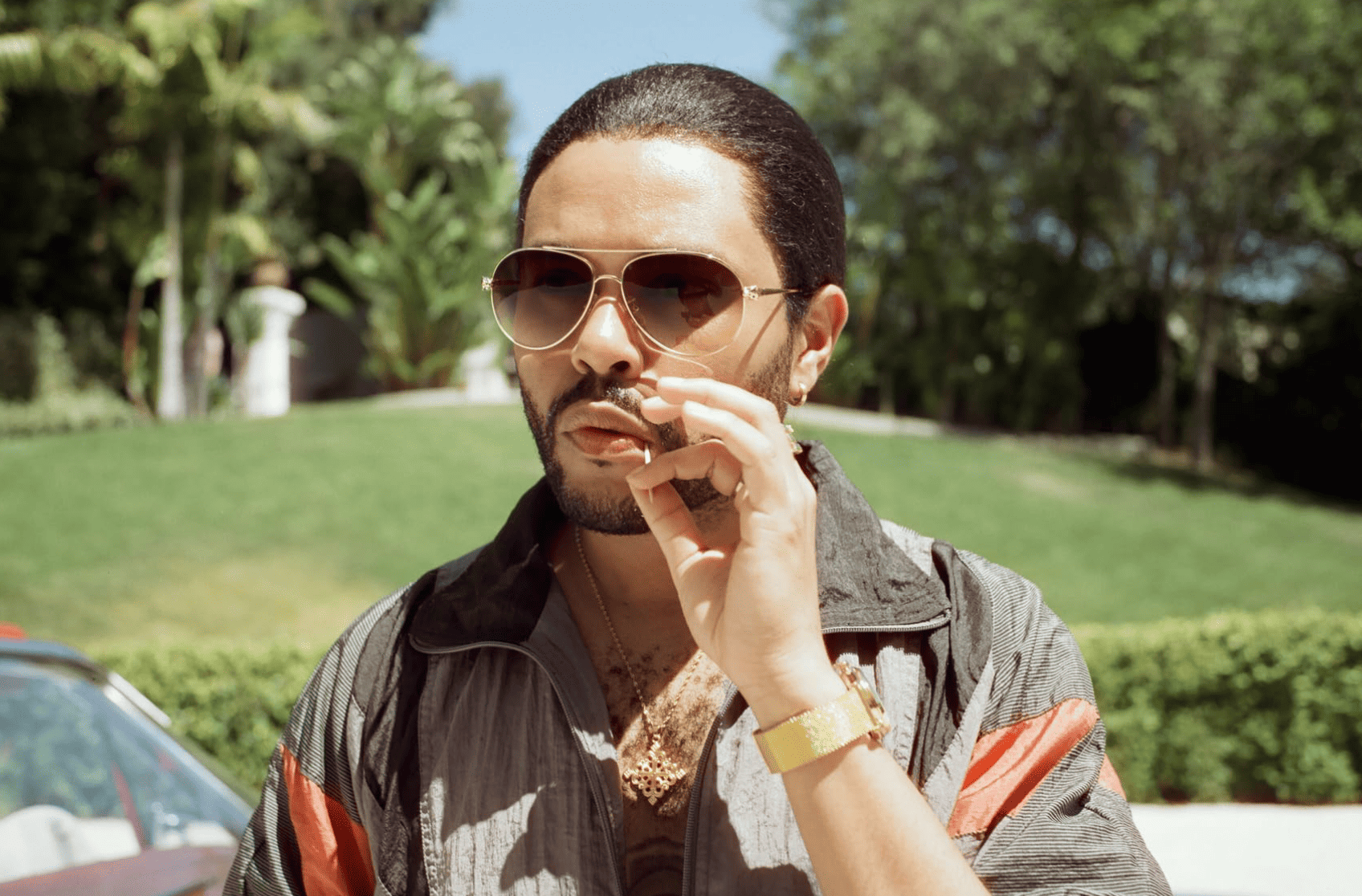 We might not agree on whether or not "The Idol" was a good show, much less whether it deserved a second season, but one thing we can agree on is that seeing The Weeknd play one of the main characters and serve as an executive producer was very random and unexpected. Even weirder still, The Weeknd apparently used one of his concerts to film the series' controversial finale.
The Weeknd started his career by anonymously posting singing videos on YouTube. His siren call was heard by both producers and artists alike, including Drake, and he quickly garnered interest among critics. His compilation album "Trilogy" in 2012 gave him a much-deserved breakthrough that initiated a rapid ascent in the industry and saw him collaborate with Beyoncé. Without a doubt, part of The Weeknd's appeal is that he combines fame and notoriety with an air of mystique, which is why we don't want him on our TVs every week. That, and he can't act to save his life. Please, just stick to singing.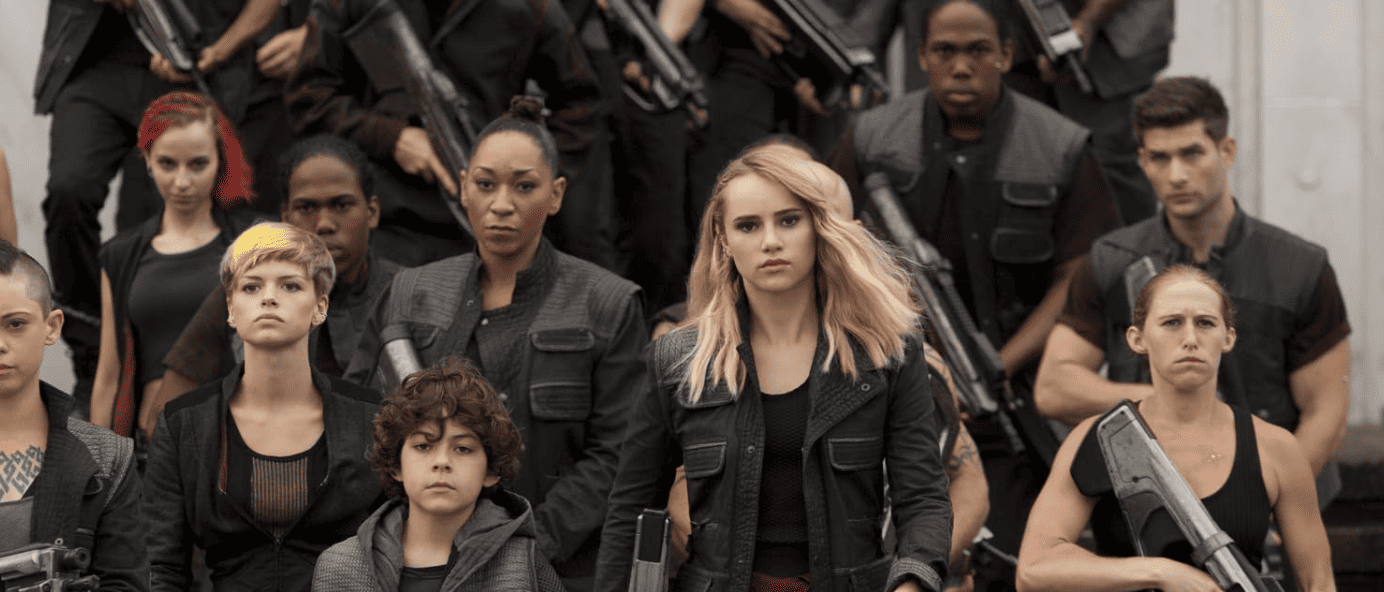 Suki Waterhouse made a name for herself back in 2015 when she landed the role of Marlene in "Insurgent," the second movie in the "Divergent" film trilogy. Since then, the English actress has booked other gigs such as leading roles in "Assassination Nation" and "Detective Pikachu," though her acting trajectory hasn't quite panned out as hoped. Perhaps out of frustration and attempting to rebrand, Waterhouse has pursued other artistic efforts, including singing.
Both her debut album "I Can't Let Go" and her EP "Milk Teeth" were released in 2022 to muted reactions. Singing over alt-pop beats in lovelorn tones, Waterhouse's music is nice background noise but not particularly remarkable — sorry! Her musical talents might be put to better use if incorporated into her acting career. We hear she learned to play the piano for her role in "Daisy Jones & the Six," a musical drama miniseries that highlights her best attributes as an actress. She should stick to acting and maybe audition for roles that involve music.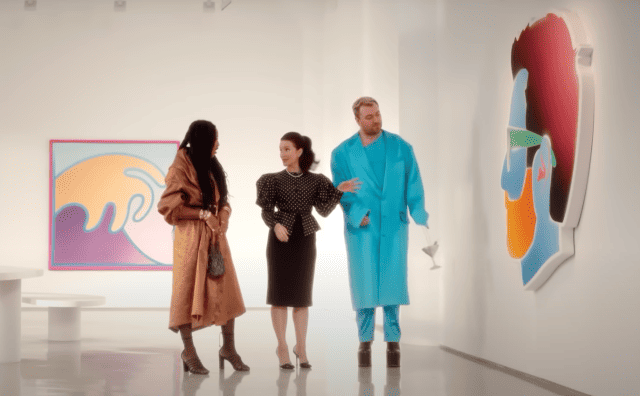 Much like the rest of the entries here, this one is a no-brainer. Sam Smith came to prominence back in 2012 when Disclosure featured them on their song "Latch." Since then, they've awed the world with their singing prowess and impressive vocal abilities, particularly their ability to hit high notes. To put it briefly, Sam is a singer's singer.
Which is why their recent cameo in "And Just Like That…" is concerning. It would be a travesty if they deprived the world of their lulling singing only to give uninspiring performances on the small screen. As Carrie Bradshaw would likely say, most singers aren't meant to be actors.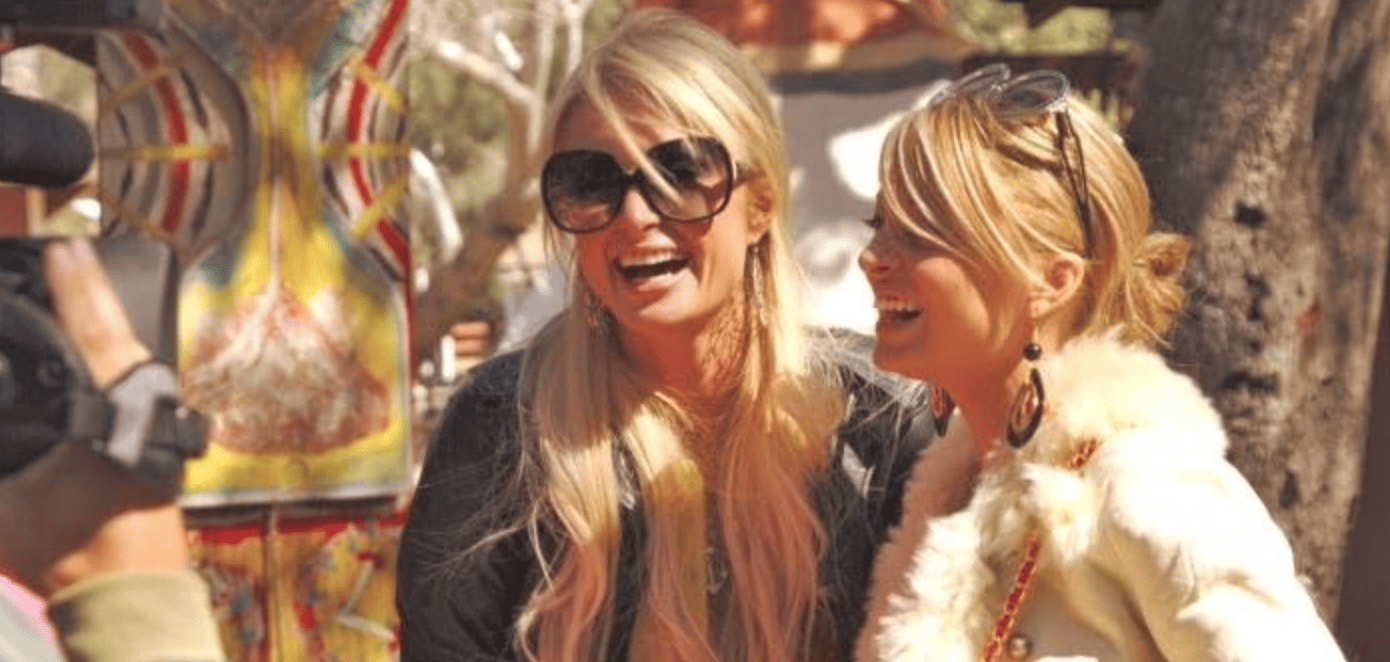 You may or may not know that Paris Hilton doubles as a DJ and apparently has done so for quite a while. Given her publicity and tabloid coverage, it's probably not the first thing that pops up in your head when you hear her name. But America's rebel child made her major festival debut as a DJ more than 10 years ago and has also put out one studio album and 14 singles along the way, including "Stars Are Blind (Paris' Version)" earlier this year.
And yet, we can't help but feel that Paris is better suited for television. While she has also dabbled in acting — starring in the horror remake "House of Wax" (2005) — we think her undisputed talent lies in reality TV. No disrespect to her DJ skills, but topping the cult classic and iconic "The Simple Life" will be next to impossible. There's an argument to be made that the current reality TV landscape owes a debt to Paris.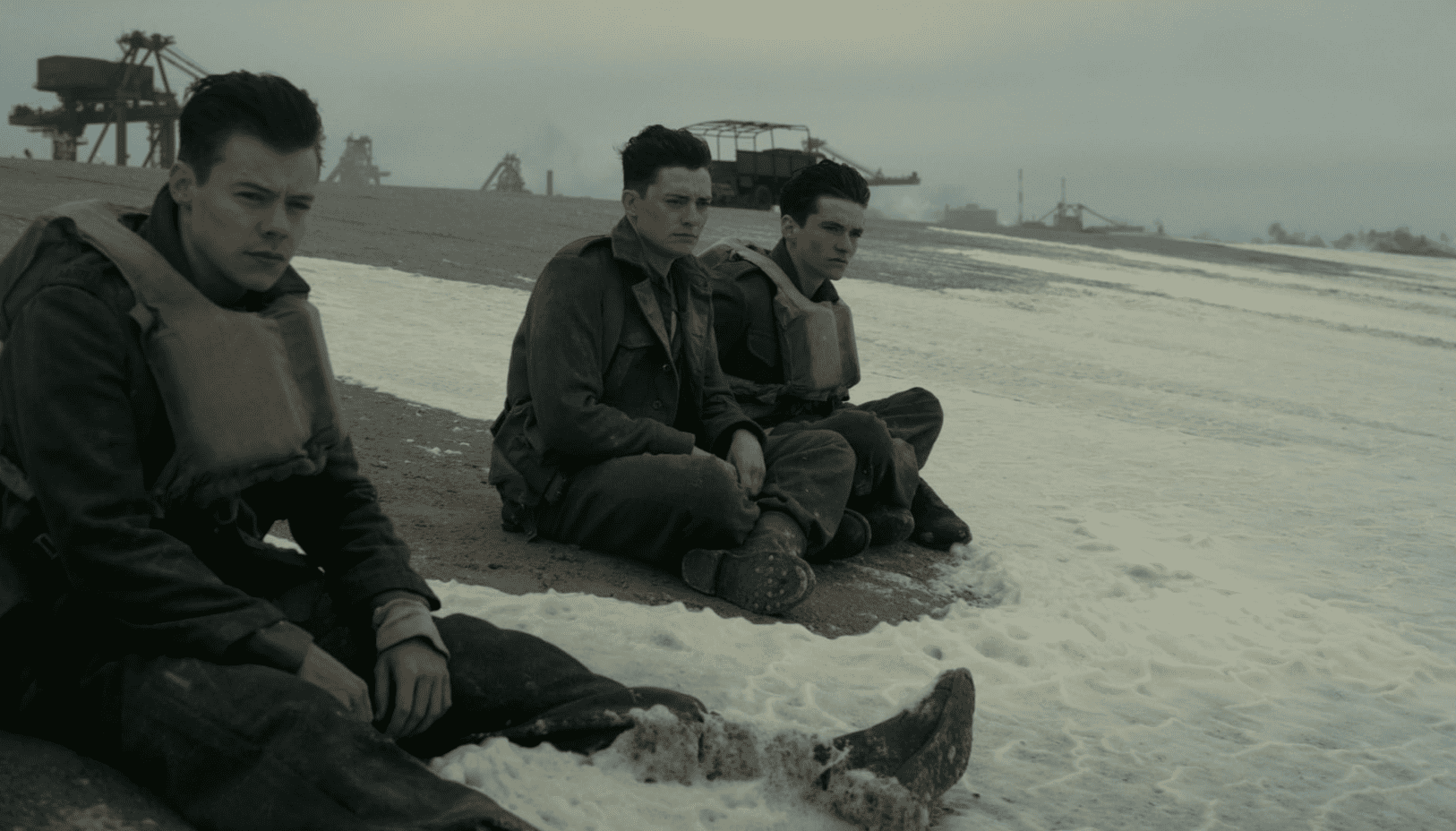 Let's be clear about something: We like Harry Styles, and we certainly recognize he's very talented. We were all blown away by his singing as a budding teenager on "The X Factor," and, of course, his dashing good looks won us over even more. But not even his cherubic grin and soft curls can distract us from the fact that the poor boy can't act no matter how hard he tries, making his recent expeditions into the acting world a pretty cringey endeavor.
Styles made his acting debut in Christopher Nolan's "Dunkirk," playing one of the Allied soldiers trapped in France as Germany made its advance inward. We wish that had been the start and end of his acting career, but unfortunately, Styles went on to book other roles. Most recently, he starred opposite Florence Pugh in "Don't Worry Darling," delivering a lackluster performance that earned scathing reviews from critics. The cherry on top of this mess was Harry's involvement with Olivia Wilde, who may or may have been cheating on her then-husband with Styles. The jury is still out on that one, but the verdict is in on Styles' acting chops: He should definitely stick to singing.