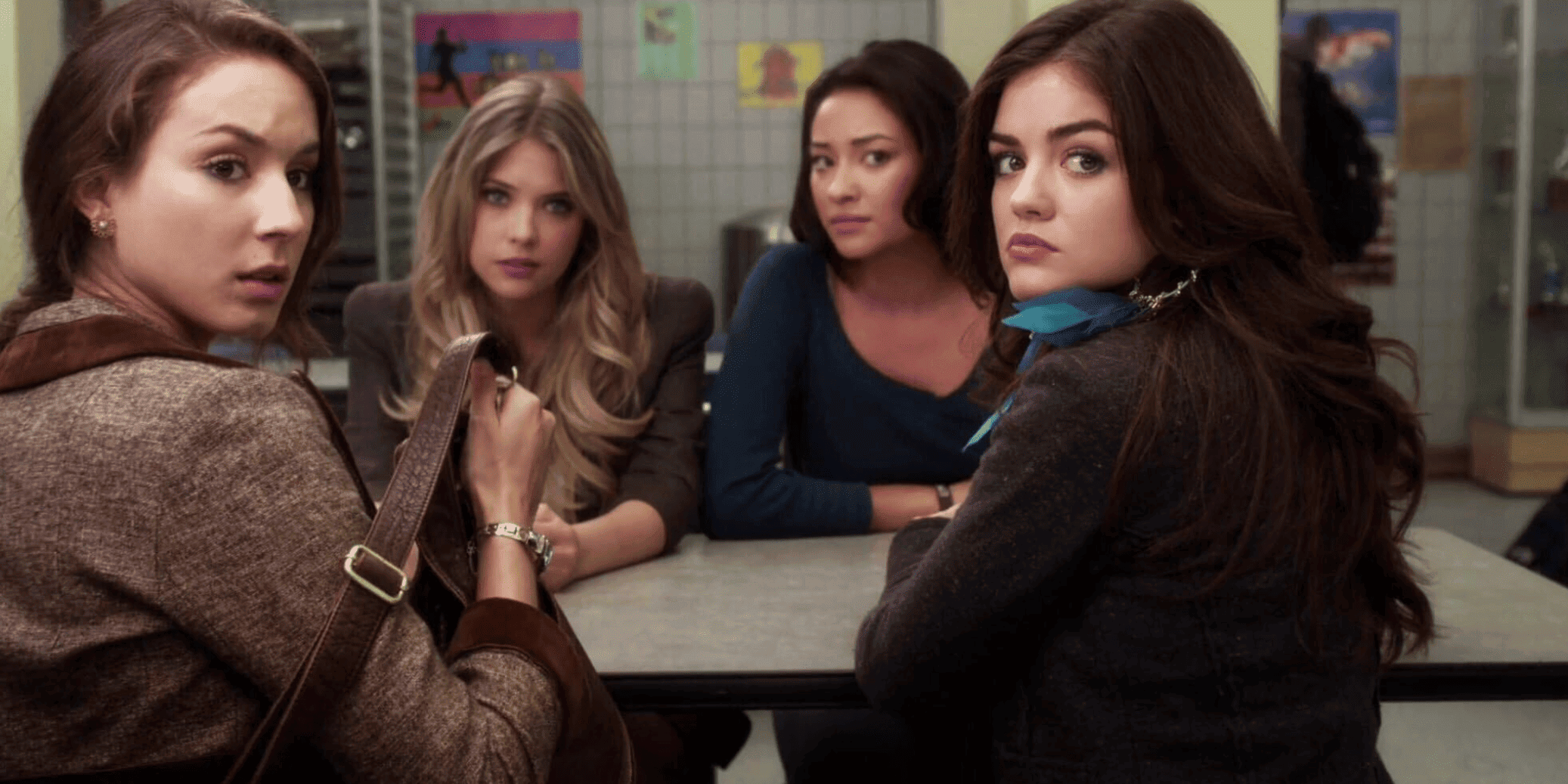 We're all guilty of hate-watching; it's similar to having a guilty pleasure TV show or movie. We're either embarrassed to admit that we love the show or hate it so much that we can't tear our eyes away from the screen. However, this can also be an opportunity to bond with friends and family — you can unite in your hatred of it and still have watch parties! Here's our list of movies and TV shows we hate-watched (and rewatch).
Check out the video version for a TL;DR:
'One of Us Is Lying' (2021 to 2022)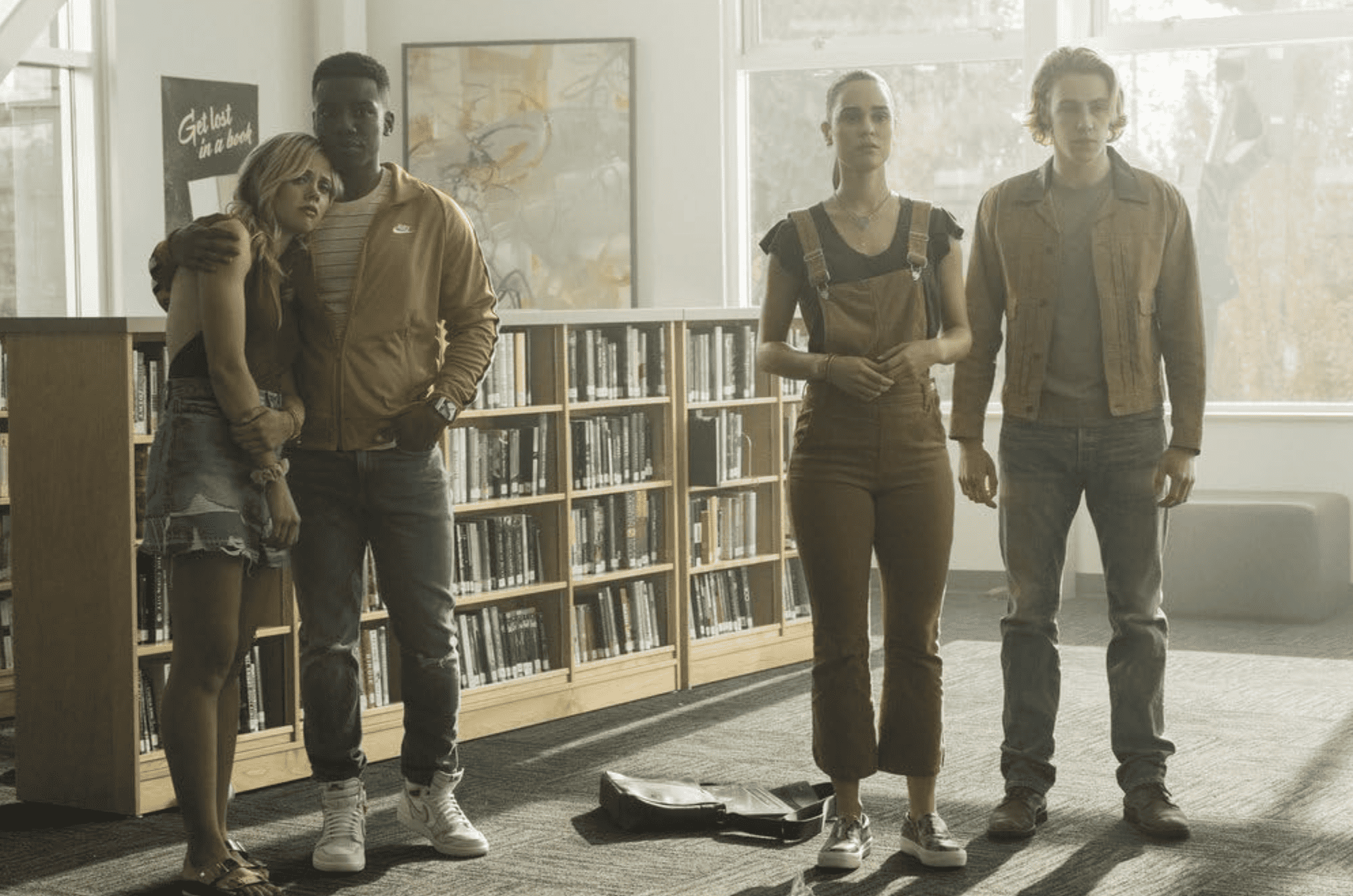 The Peacock original show, "One of Us is Lying," follows four teenagers who were in detention at the same time as another student who died a suspicious death. Five students entered the room alive, and only four left. First, they suspect each other, and then they become united when an unknown entity blackmails them. Does this premise seem familiar to anyone? It may be a knockoff idea, but I still tuned in and wanted to know who did it and why.
'The Order' (2019 to 2020)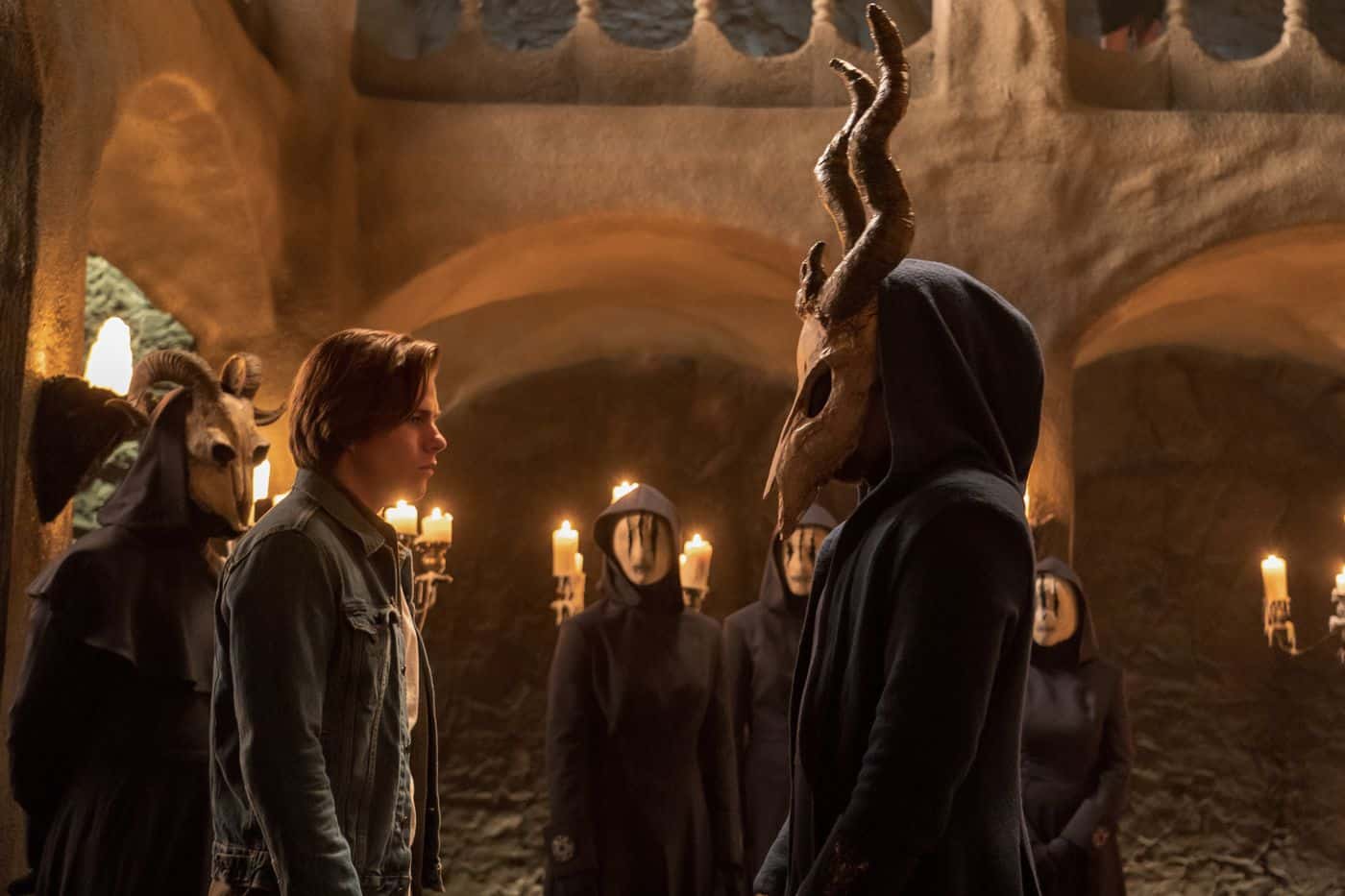 I can't emphasize enough how much I hated this show and how much I loathed myself for watching it. "The Order" is poorly written, with even worse acting. It was so tacky I found myself in a permanent cringe every time I turned it on. Yet, for some reason, I wanted to know what Jack (Jake Manley) got up to in college and what magical situations he could bungle.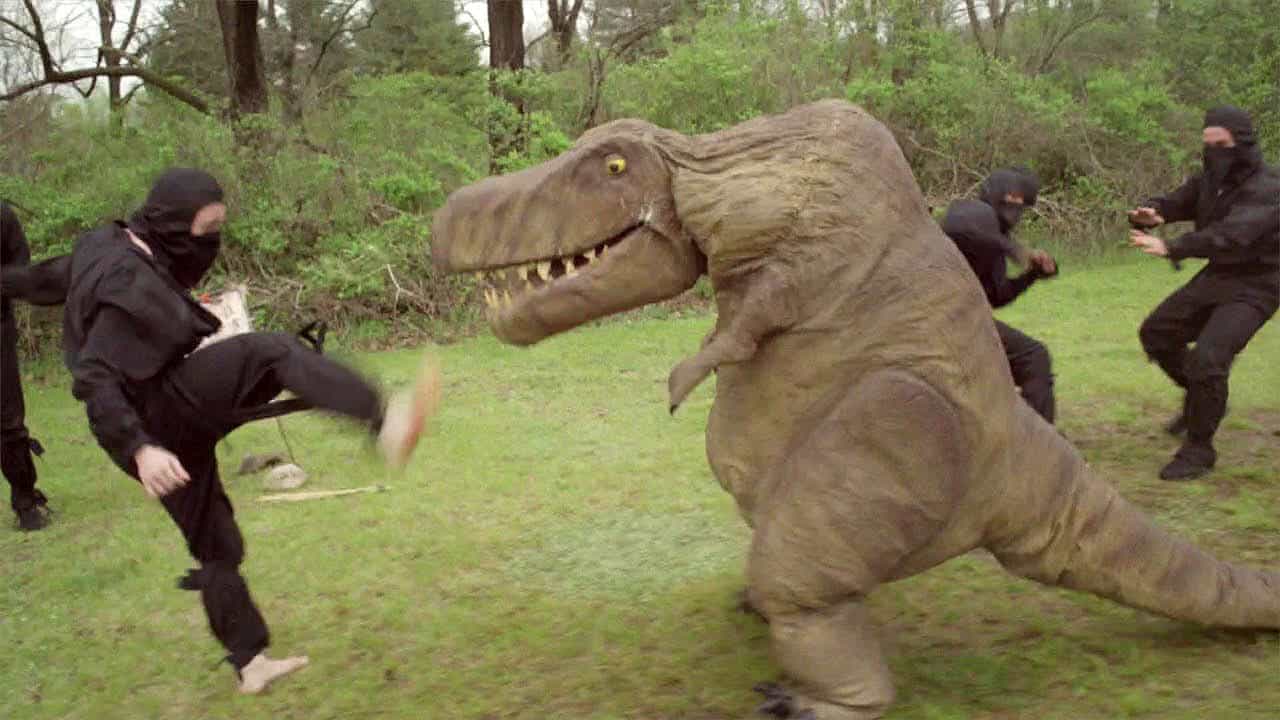 "VelociPastor" is just as good as you think it is based on this photo. However, I highly suggest watching it. It'll make you laugh so hard that you'll ugly cry, lose your breath, and shriek so loudly your upstairs neighbor will want to know what you're watching. Since you're dying to know, the movie is about a pastor who turns into a velociraptor at night.
Watch it on Amazon Prime Video. You won't regret it.
'Riverdale' (2017 to 2023)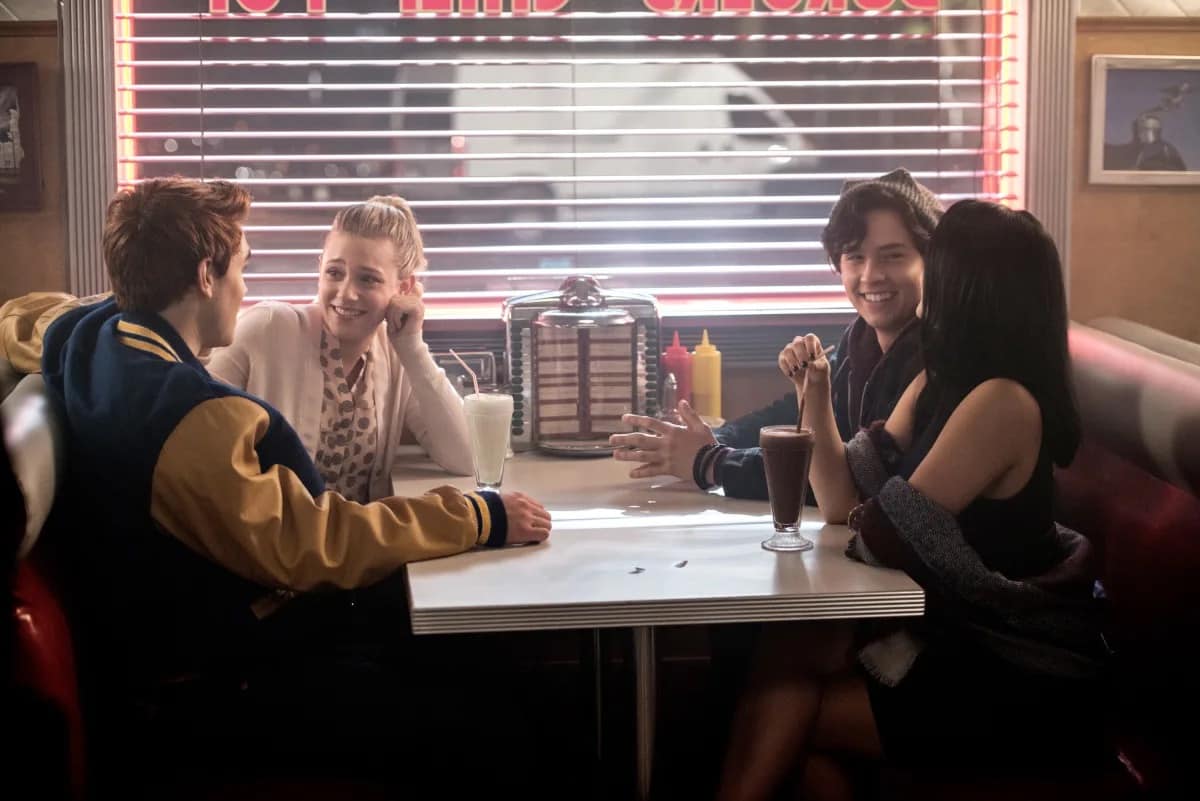 The first season of "Riverdale" was all right and was merely a guilty pleasure, since it was an odd combination of nostalgia and mystery. By Season 3, the show had devolved into ridiculousness. It was around this time that I actively started to dislike it. The plots were getting more extravagant, and there were musical episodes that no one wanted to see. But I'll still watch the final season on Netflix when it arrives later this year.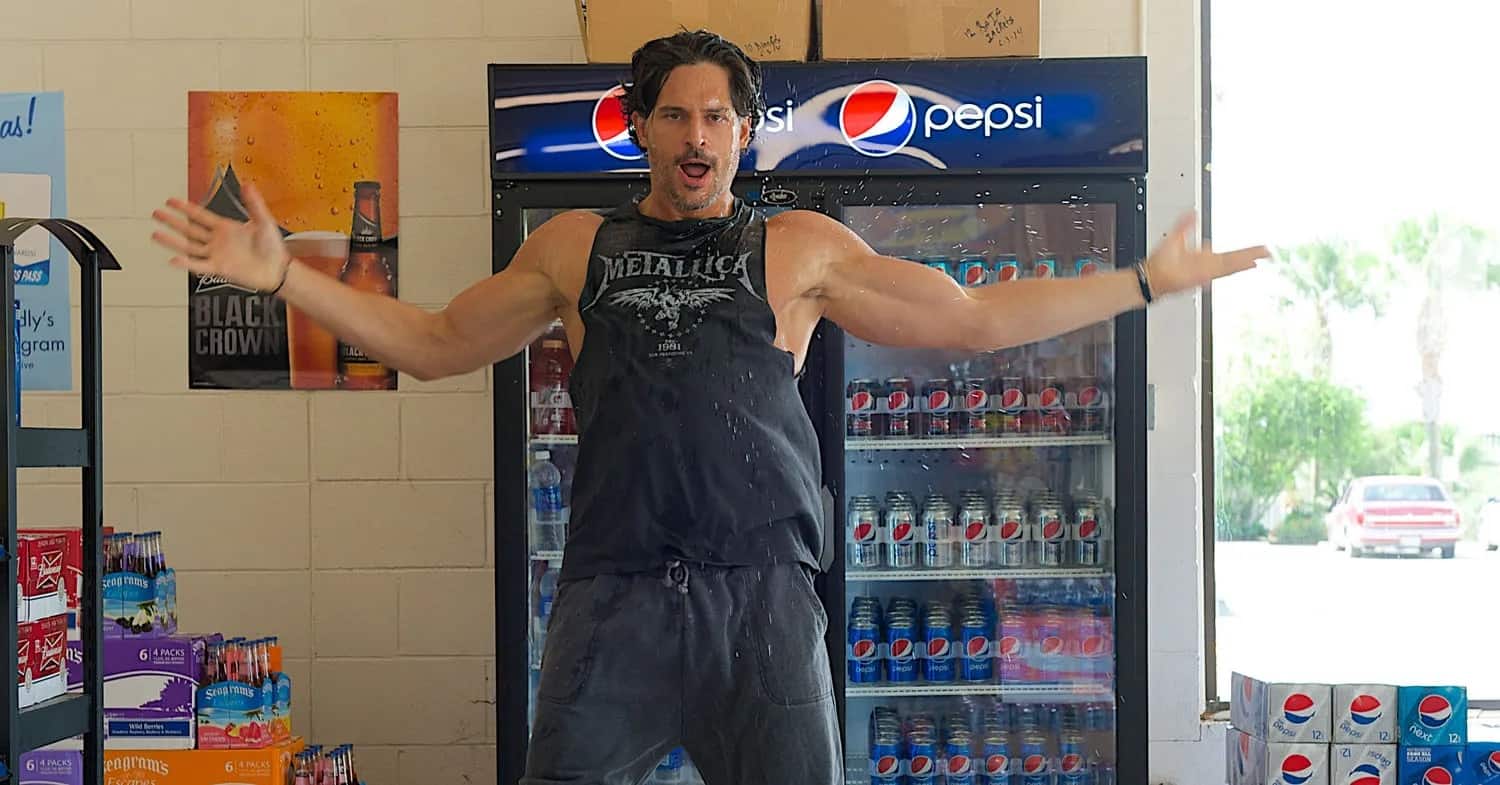 To be perfectly honest, I didn't like the first "Magic Mike" movie. This second installment had an absurd plotline that shouldn't have worked, but for some reason, it did. Oh wait. That reason was a bunch of hot guys dancing while basically naked. I found "Magic Mike XXL" more enjoyable since the movie focused more on the dancing and less on the plot — just how a dance movie should.
To see Joe Manganiello's sexy dance in a 7-Eleven in the movie's best scene, watch "Magic Mike XXL" on Netflix.
'How to Get Away With Murder' (2014 to 2020)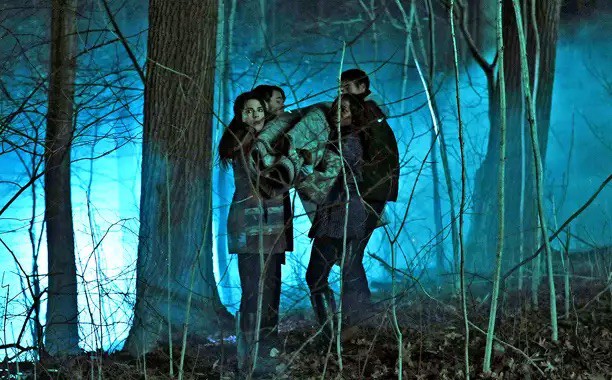 At first, I enjoyed "How to Get Away With Murder" and all the legal aspects it incorporated. When the main character Wes (Alfred Enoch) was written off the show, it tanked, and I lost all interest. It became convoluted and confusing, and the characters lacked growth and depth. However, the quality of the production and the acting skills displayed are outstanding.
Check out the first two seasons of "How to Get Away With Murder" on Netflix.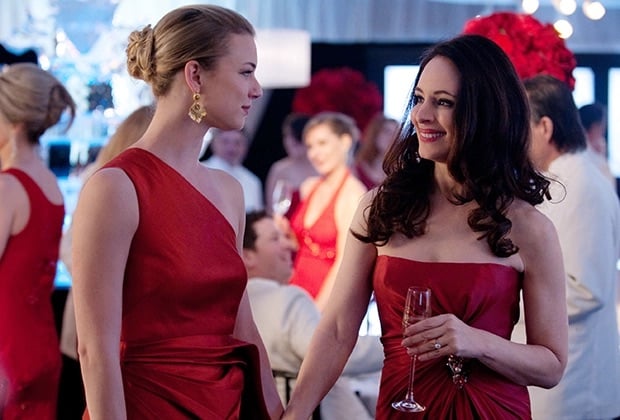 While revenge might be deserved, it's not something we should preach. Yet this show is all about it, and I am 100 percent here for it. This was a guilty pleasure of mine in college, and it's about time for a rewatch! The acting is decent, the plots are twisty, and the fashion is impeccable. But it's not a show I'd boast about loving.
Take a ride to the Hamptons with "Revenge," available on Hulu.
'Once Upon a Time' (2011 to 2018)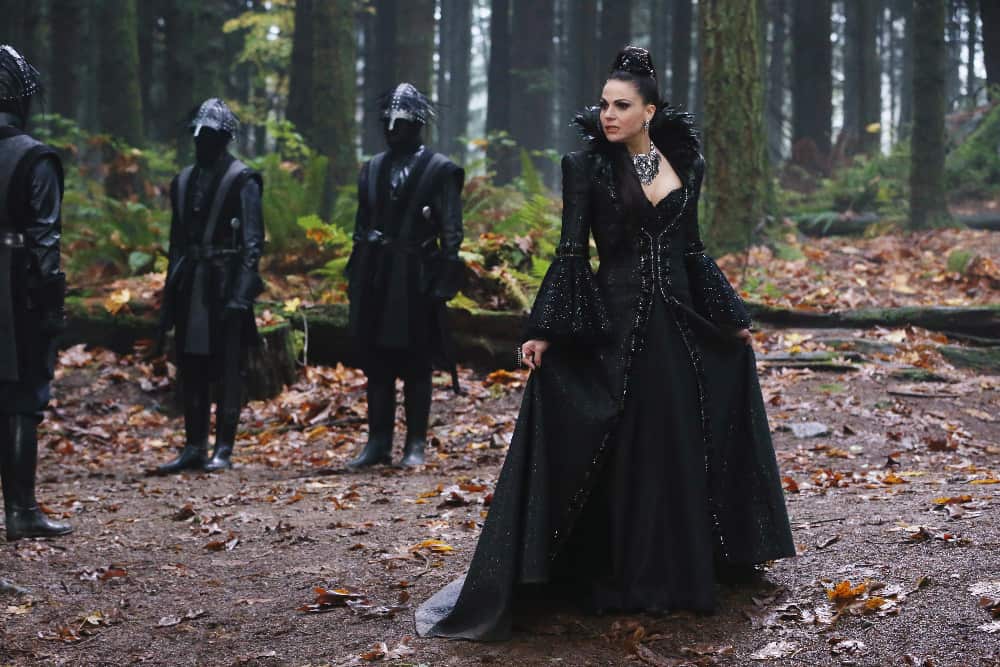 "Once Upon a Time" indulged my inner child, no matter how tacky and silly it ended up being. The idea that fairy tales could be real and that heroes and villains walk among us is fanciful and what kept me tuning in every week and every season — even when it got so bad that I tuned in to get mad and roll my eyes at the screen. To be fair, the costumes and CGI are well done. Even though I ended up hate-watching this, I do suggest giving it a watch.
"Once Upon a Time" is available on Disney Plus.
'Beauty and the Briefcase' (2010)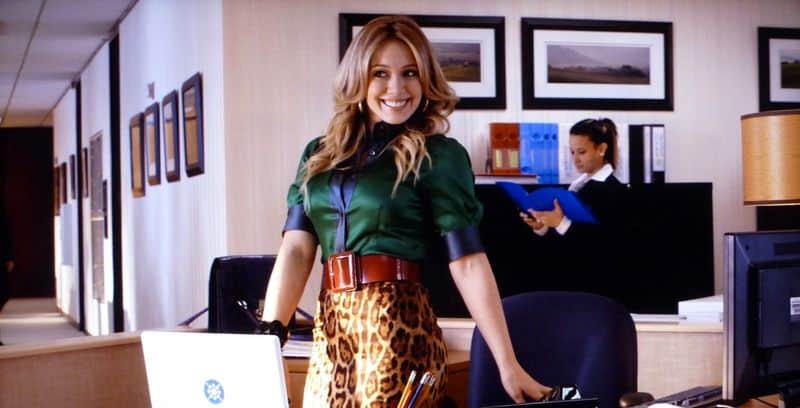 I grew up with "Lizzie McGuire," so I want to love everything Hilary Duff does. However, "Beauty and the Briefcase" didn't hit the mark. That doesn't mean I haven't watched it several times while painting my nails — because I have. There's no way she gets to write the article of her dreams for the magazine of her dreams on her first shot. This is definitely one of those movies I watch when my fiance isn't home.
"Beauty and the Briefcase" is streaming on fuboTV.
'Pretty Little Liars' (2010 to 2017)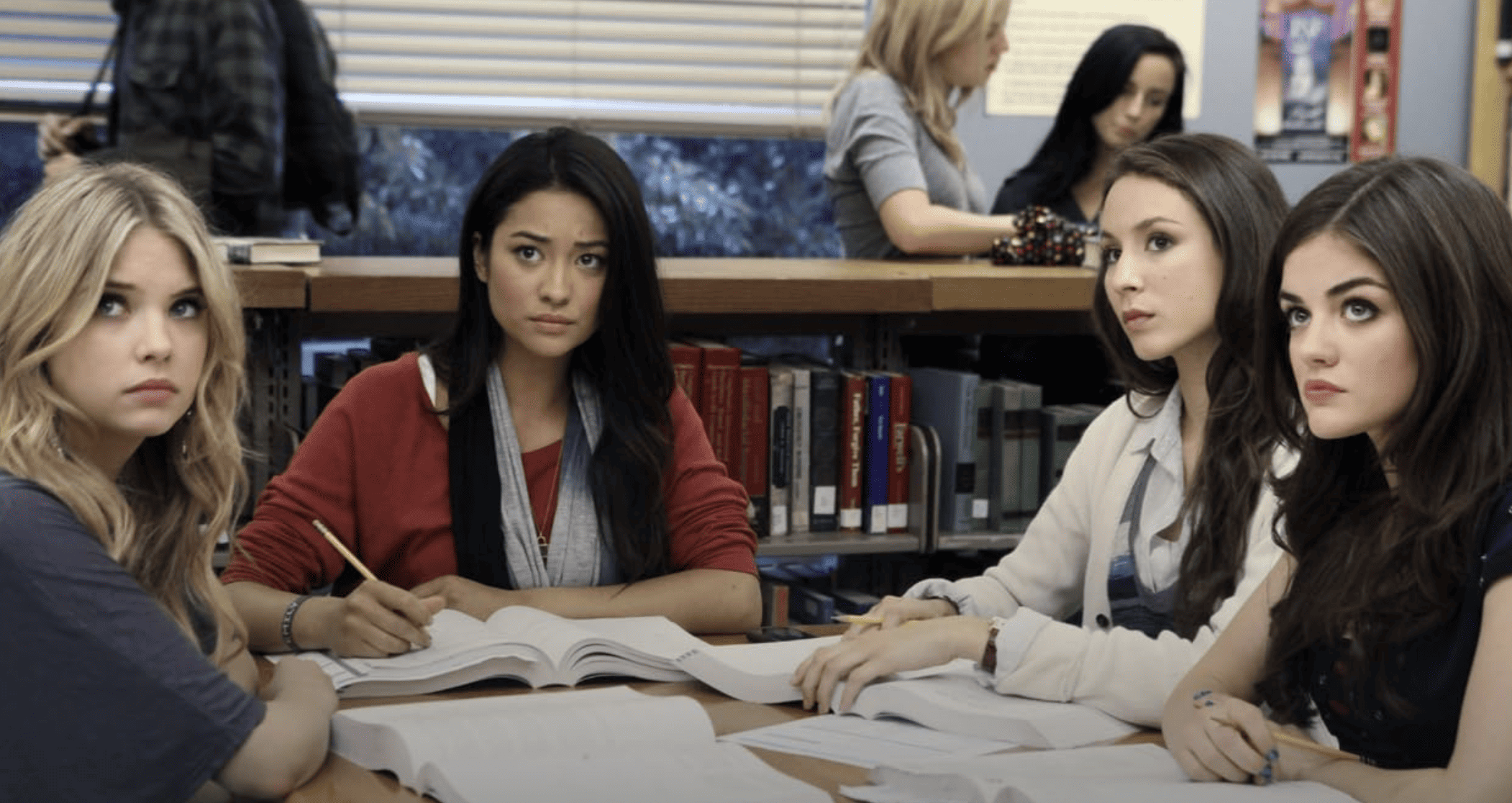 Of course, the original high school-aged blackmailing whodunnit show is on this list. I've watched all seven seasons of "Pretty Little Liars" several times. It's frustrating how many times they could've stopped or outed A and didn't. It's the same drama that keeps me coming back. (And also the fashion.)
Rewatch "Pretty Little Liars" on the streaming service Max.
'Gossip Girl' (2007 to 2012)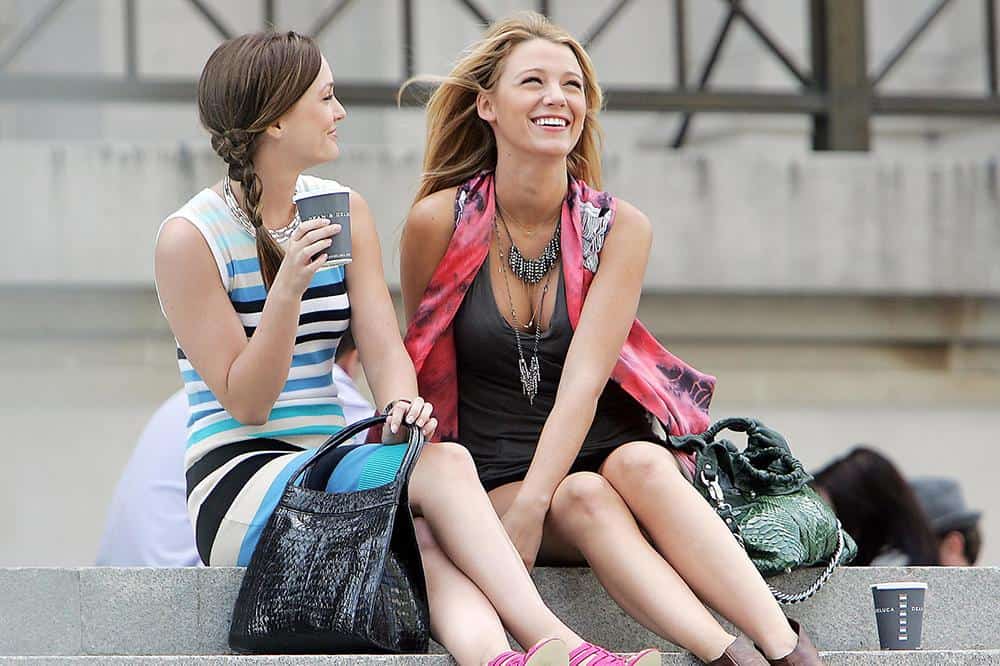 Before "Pretty Little Liars," there was "Gossip Girl" — the original, not the recent failure of a remake. As trashy and overly dramatic as it is, I love rewatching it. Watching the show and knowing who Gossip Girl is adds a whole new level of entertainment. Plus, watching the lives of the Upper East Side kids allows me to live vicariously through them.
Watch the original "Gossip Girl" on Max, XOXO.