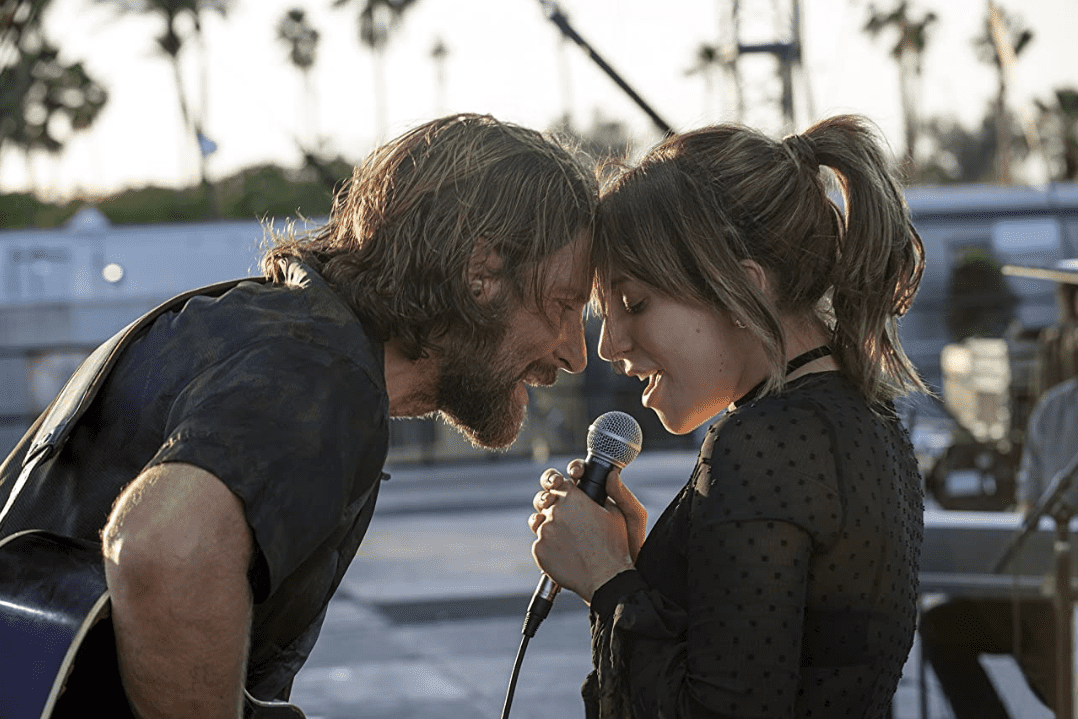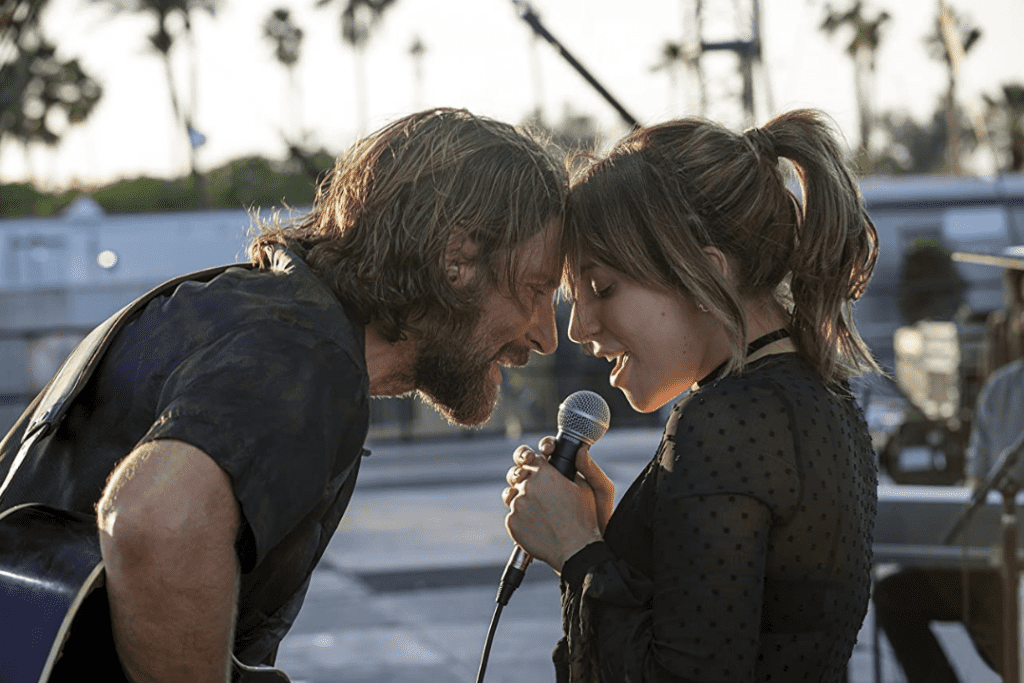 Sometimes listening to music isn't enough. If you can't get the rhythm out of your body and you've been rocking out in your underwear "Risky Business"-style, it's time to sing and dance along to shows and movies that are music to your ears.
Streaming services make it easy to watch your favorite movies and shows without a cable subscription. Get ready for a jam session with these 11 music movies and TV shows — available to stream right now!
'Singin' in the Rain' (1952)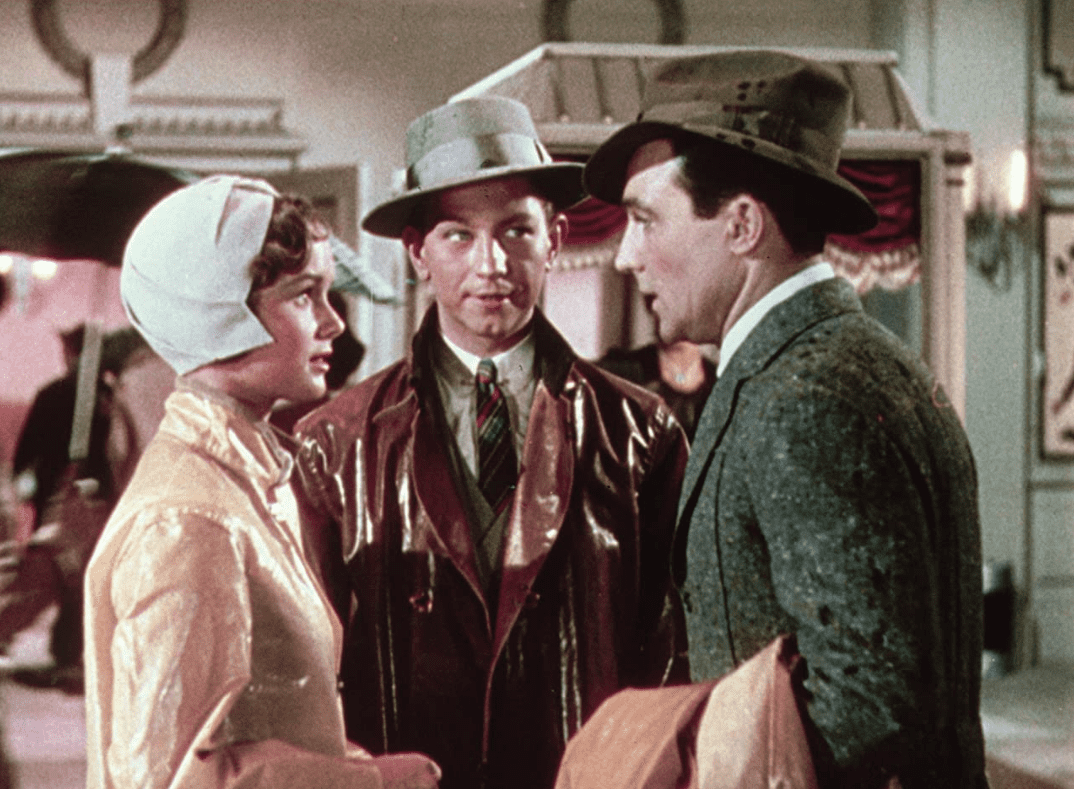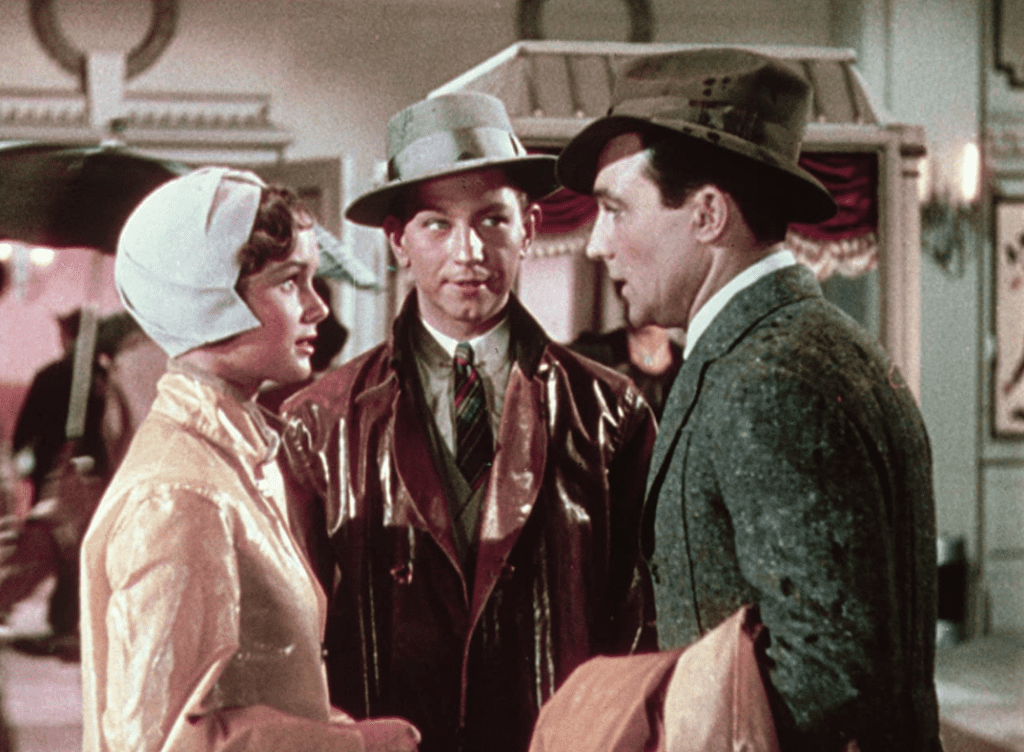 In the silent film era, movie star Don Lockwood (played by Gene Kelly) is about to make his first talking picture. The problem is, his leading lady has a voice like nails on a chalkboard. When he starts falling for a stage actress with the voice of an angel, he gets a crazy idea that might just save his film. Watch "Singin' in the Rain" on Max.
'The Blues Brothers' (1980)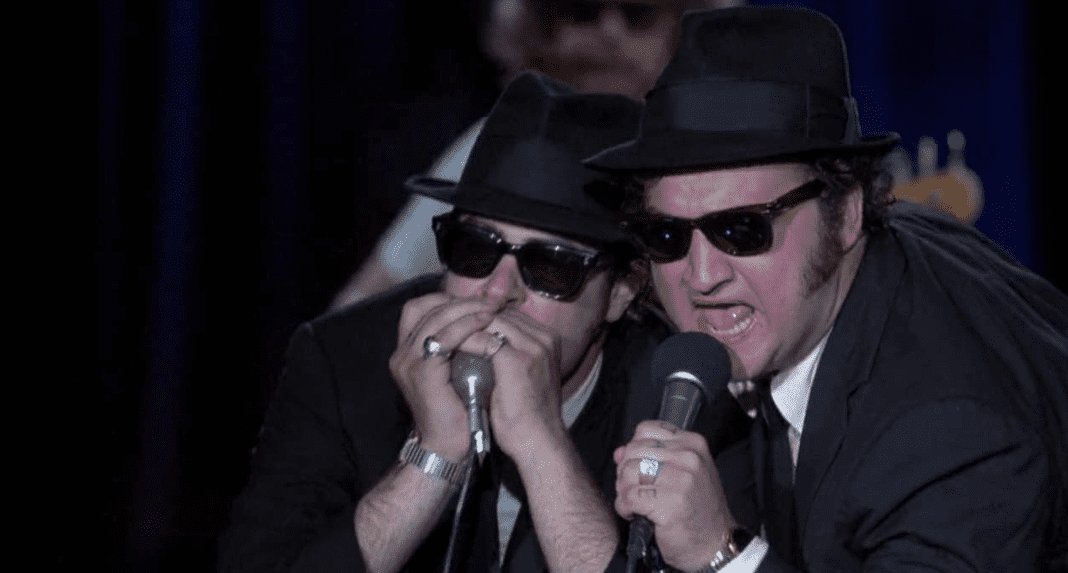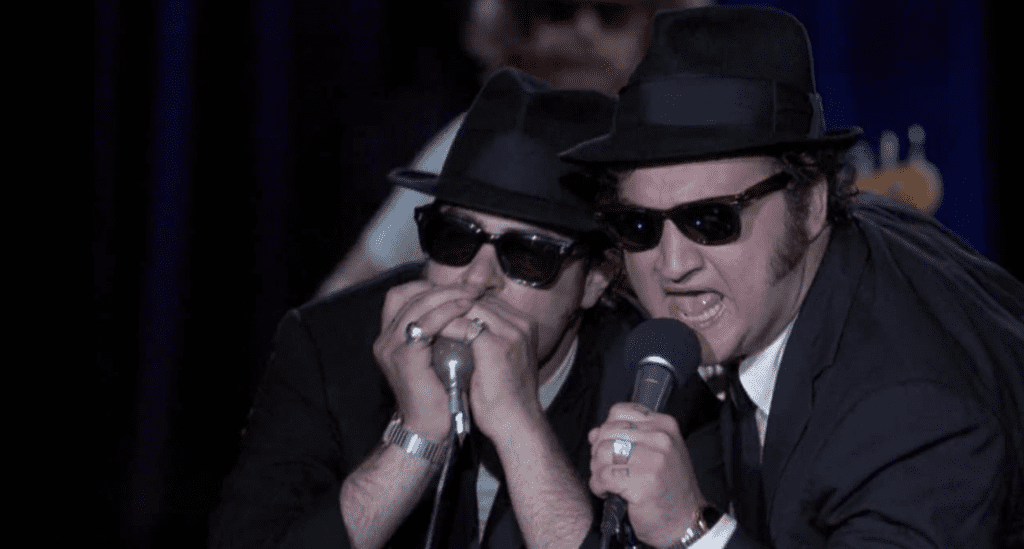 Hilarious, iconic, and absurd, "The Blues Brothers" is a cult classic. Two ex-convict brothers, Joliet Jake (John Belushi) and Elwood Blues (Dan Aykroyd), are released on parole when they discover their childhood orphanage is being foreclosed. They set out to re-form their old blues band to earn the funds to save their home in the forever-stylish Bluesmobile. Watch it with a Starz subscription or on any streaming service with Starz as a premium add-on.
'Amadeus' (1984)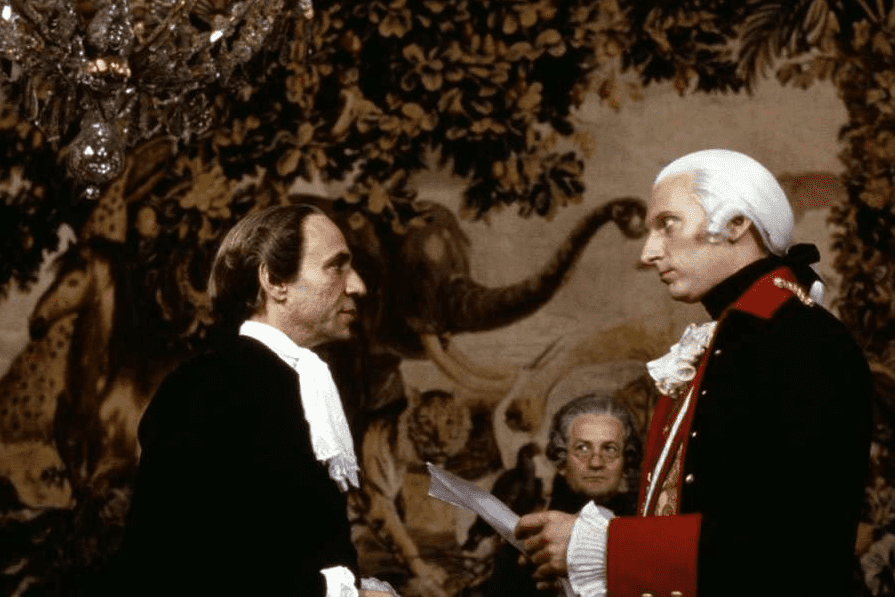 Loosely based on the life of Wolfgang Amadeus Mozart (Tom Hulce), "Amadeus" explores the rivalry between the famous composer and Antonio Salieri (F. Murray Abraham), an Italian contemporary composer. The devout Salieri is overcome with jealousy of Mozart, who is, in his view, volatile, alcoholic, obscene, and immature, but still surpasses him at every turn. Rent the movie on Amazon Prime Video.
'High Fidelity' (2000)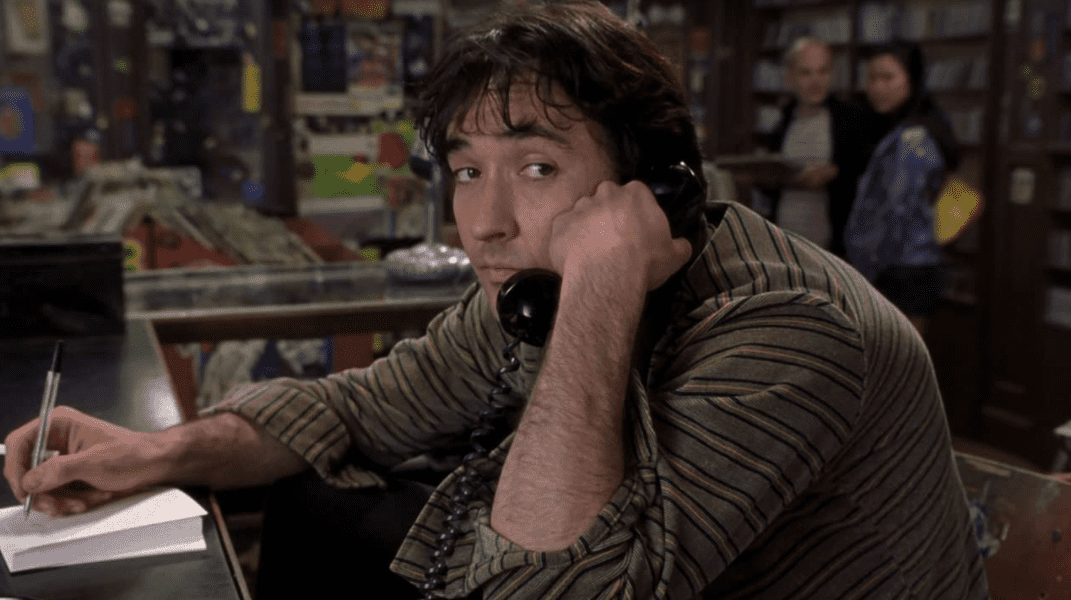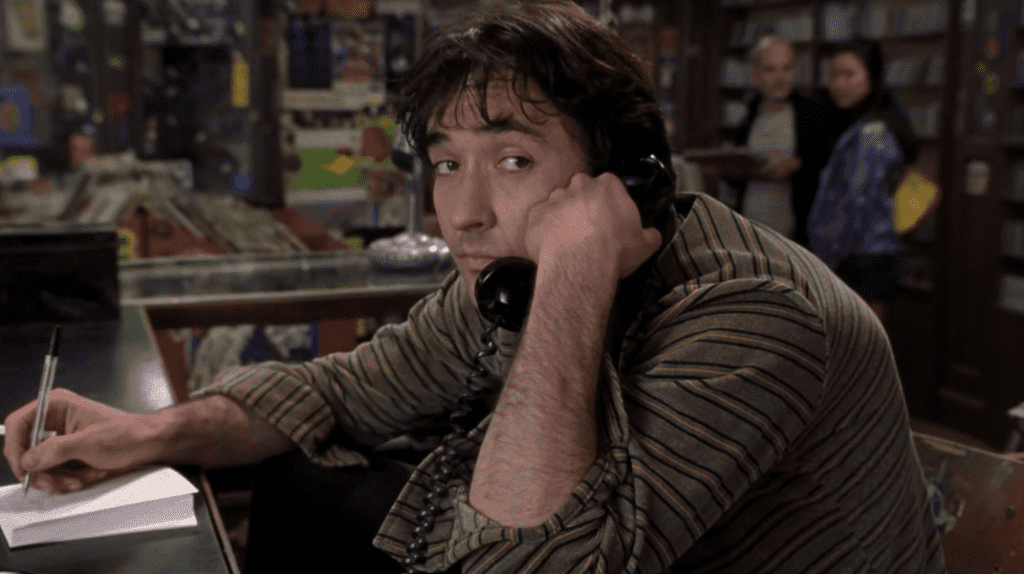 This classic rom-com is about a clueless record store employee, Rob Gordon (John Cusack), who gets dumped by his long-term girlfriend. The friendships Rob builds with his fellow employees and customers teach him life lessons so he can see the error of his ways. Watch "High Fidelity" on Disney Plus or Max.
'The Pianist' (2002)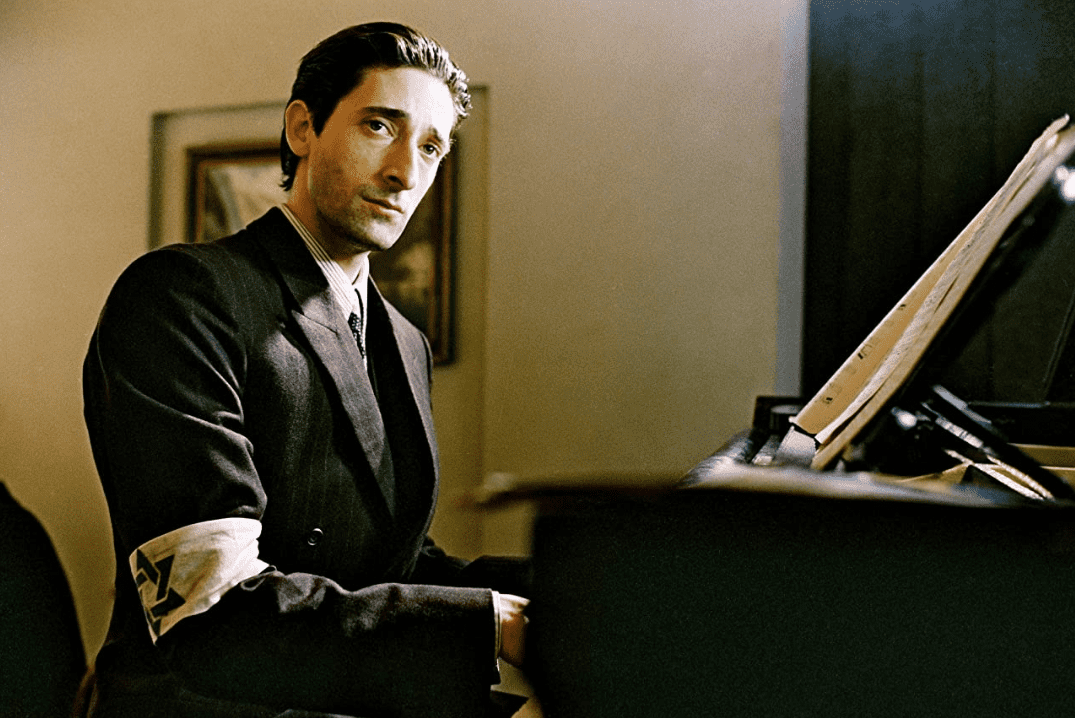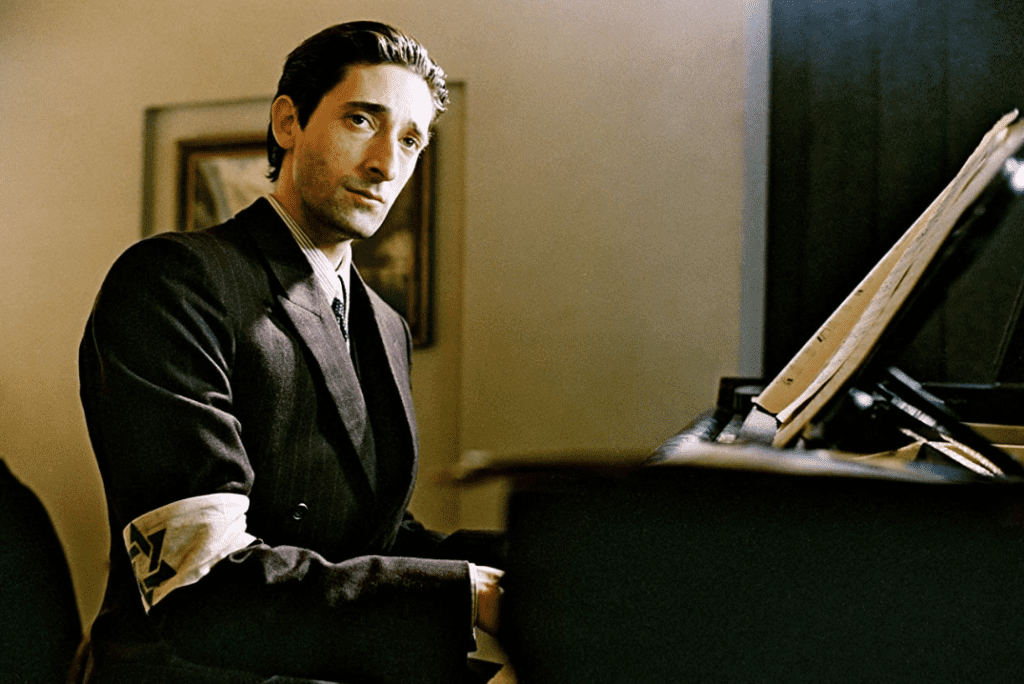 Roman Polanski's Academy Award–winning film is beautiful and heartbreaking. Władysław Szpilman (Adrien Brody), a Polish-Jewish pianist, performs at a Warsaw radio station as the bombs drop during World War II. As he watches his country descend into violence and bloodshed, music is a beautiful escape that transcends his outward struggles. Stream it on Disney Plus.
'American Idol' (2002 to Present)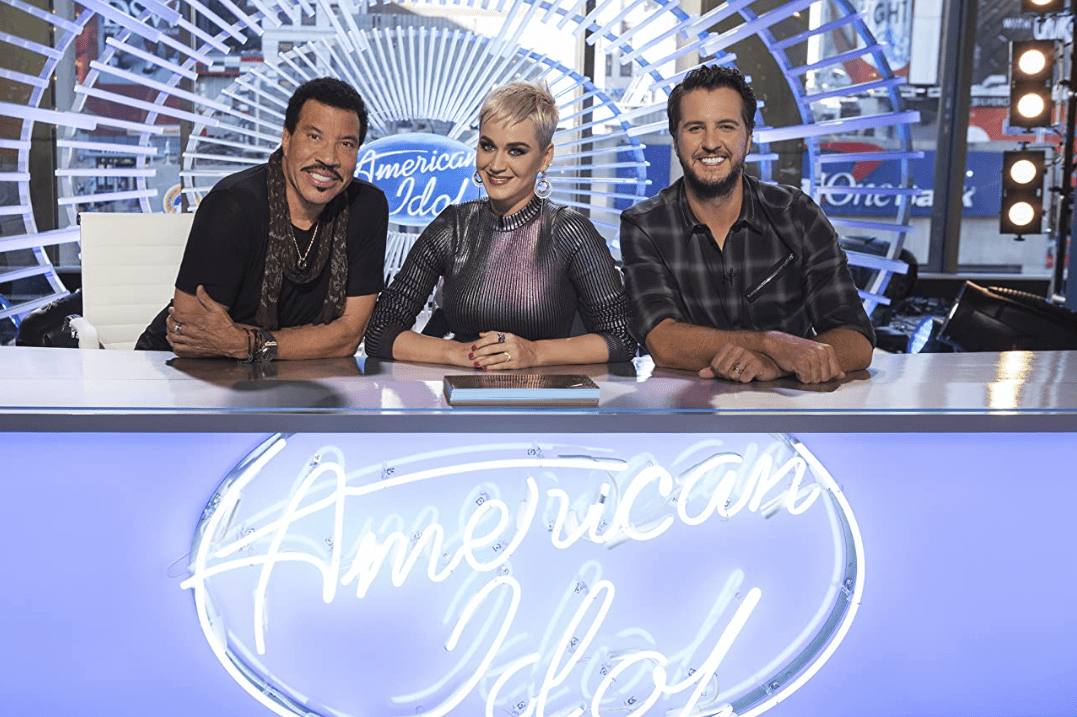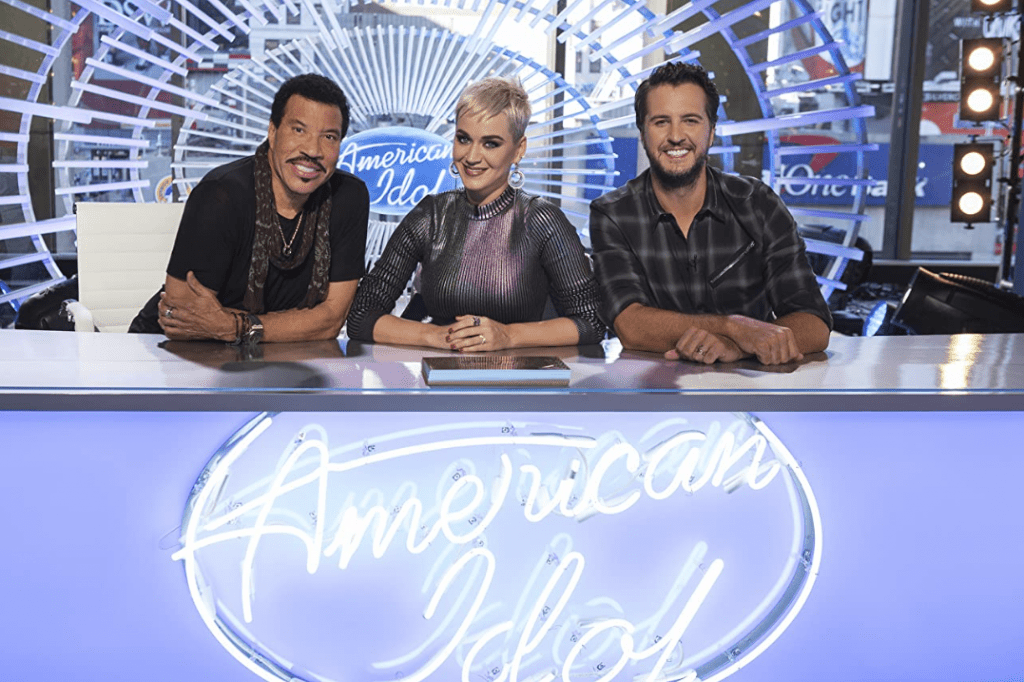 Who knew an American knockoff of a British reality show would change music competitions and reality TV forever? If you haven't seen "American Idol" in a while, it's time to rewatch your favorite seasons, cheer on your favorite contestants, and laugh at your favorite judges all over again. Or take the opportunity to catch up with the latest season on ABC, which you can watch without cable.
'School of Rock' (2003)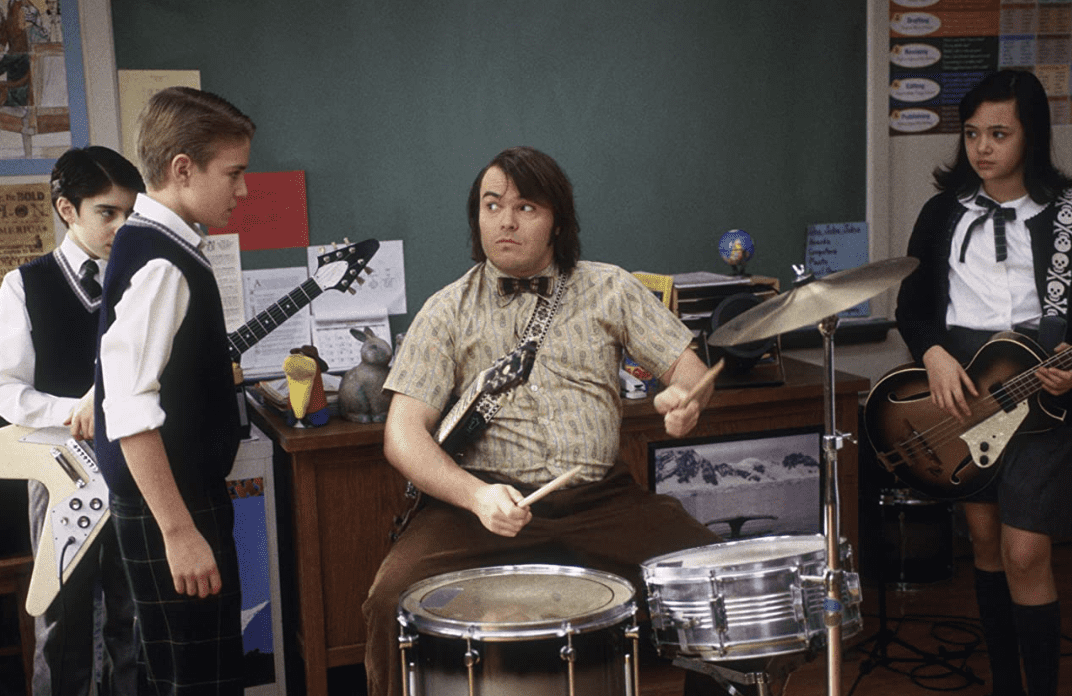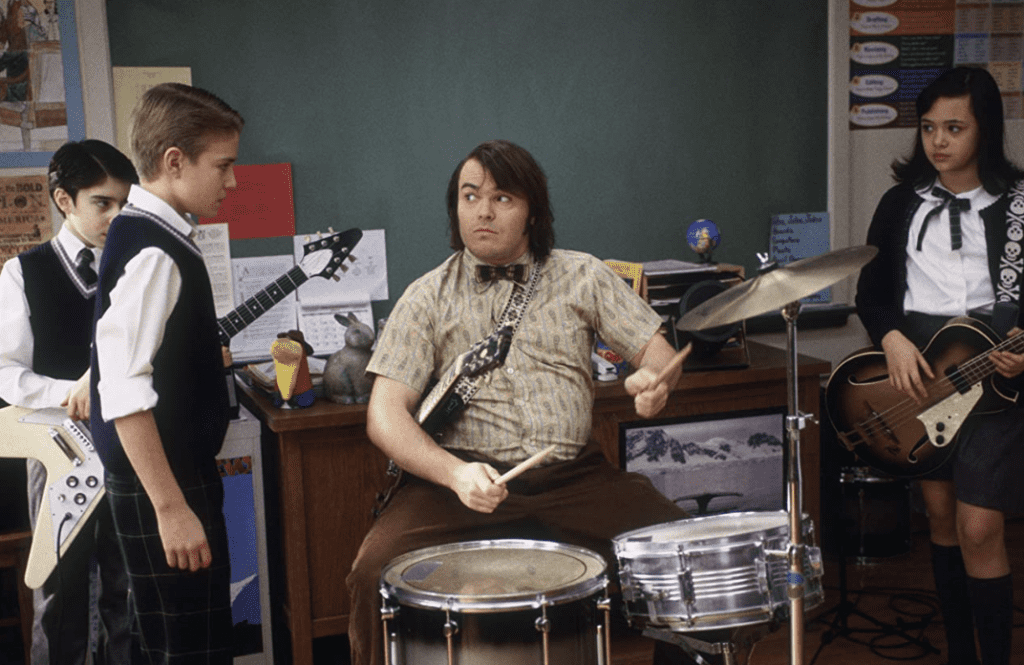 "School of Rock" is an all-time classic, featuring the legendary Jack Black. Follow down-and-out musician Dewey Finn (Jack Black) as he becomes an elementary school substitute teacher and attempts to turn the class into a rock band. Can he teach his class and himself to embrace their inner rock stars? Rent or purchase "School of Rock" on Amazon Prime Video.
'The Phantom of the Opera' (2004)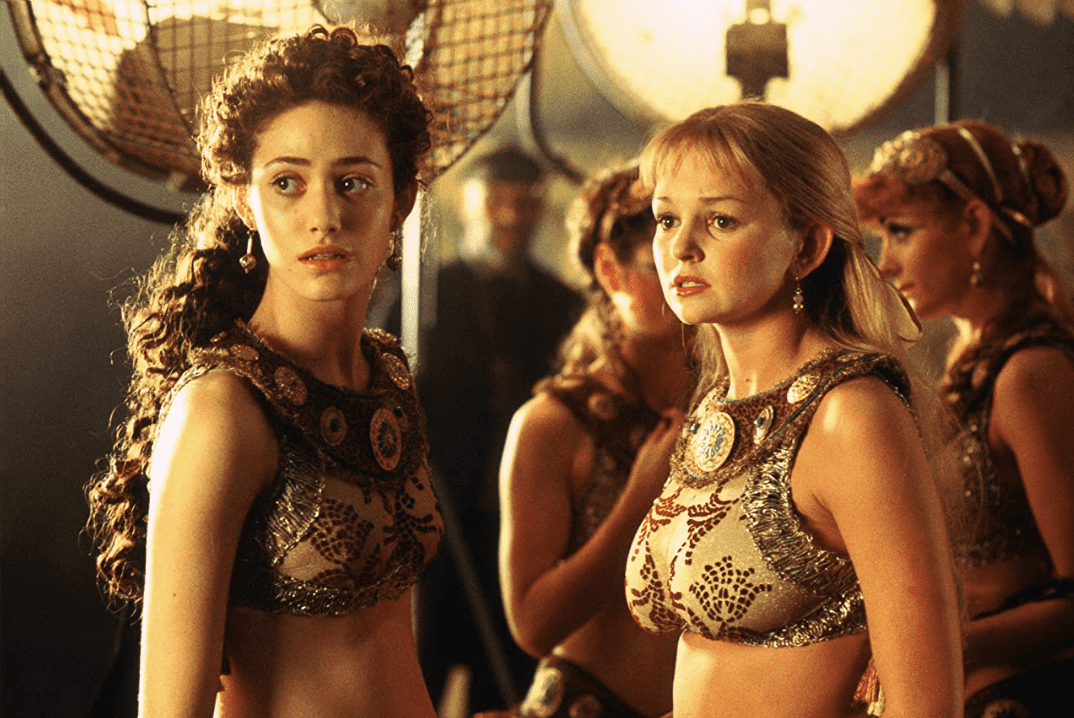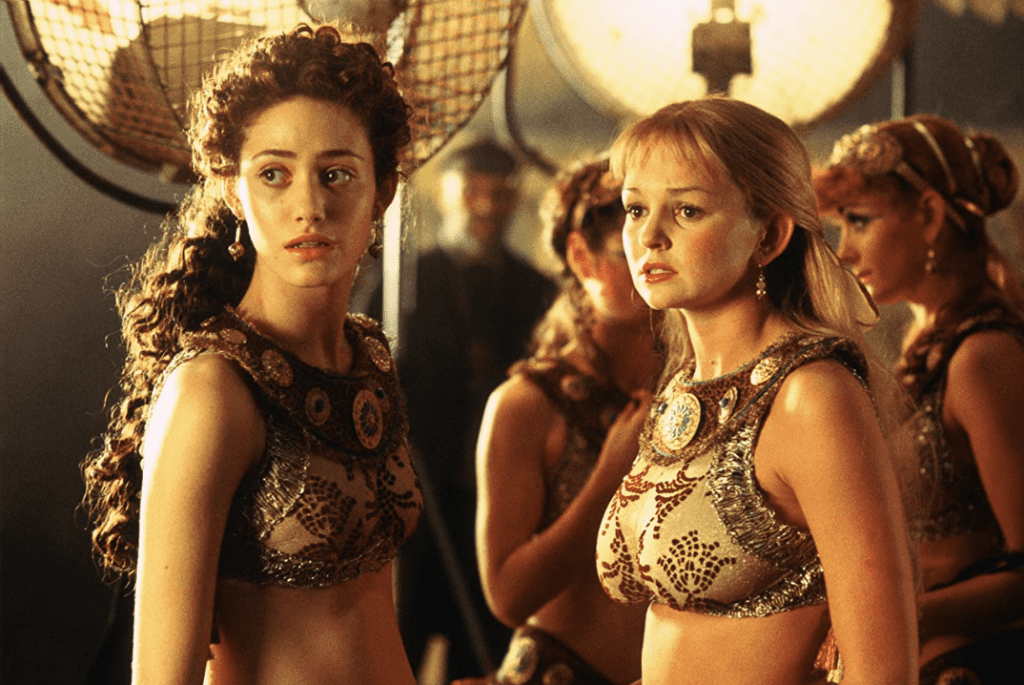 Based on Broadway's longest-running and most-beloved musical, "The Phantom of the Opera" explores obsession, isolation, and a life driven by music. Christine (Emmy Rossum) is a talented debut soprano who must choose between her childhood love and the shadowy genius who has tutored her rise to fame. Stream the movie on DIRECTV or Amazon Prime Video.
'Straight Outta Compton' (2015)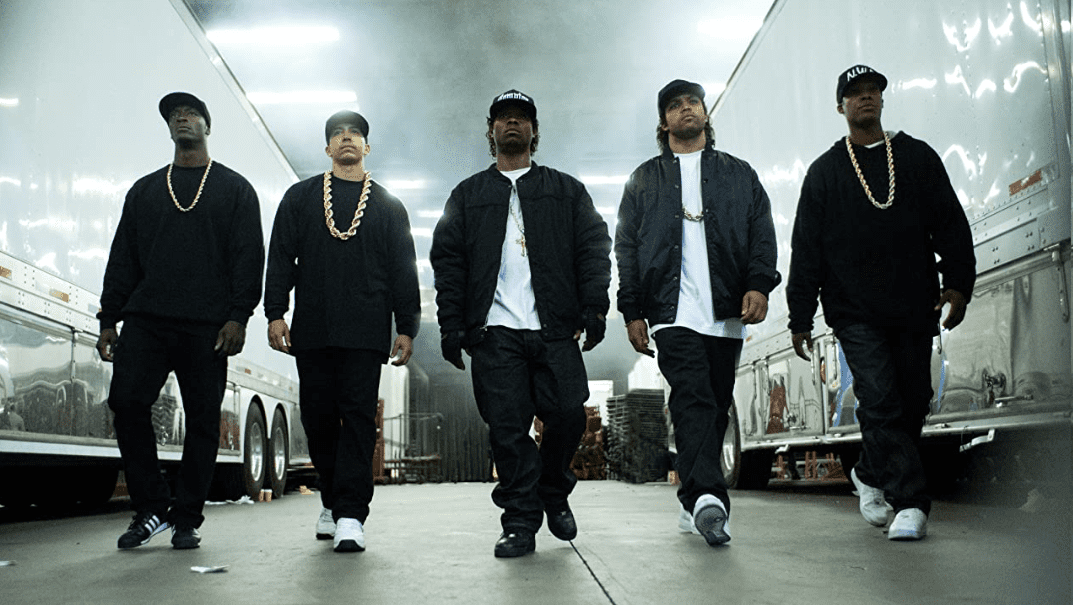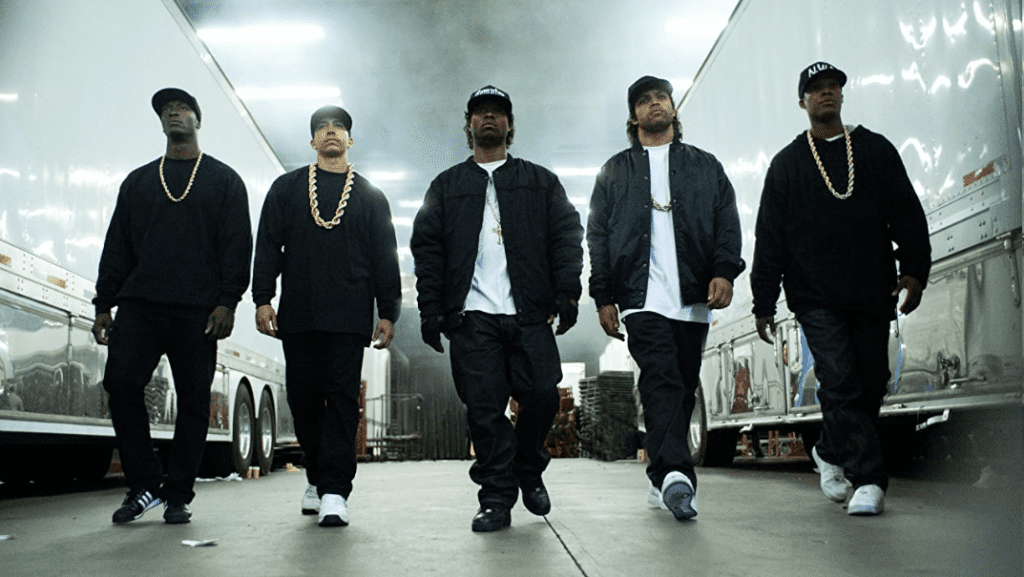 "Straight Outta Compton" is a critically acclaimed biopic about the rise and fall of rap group N.W.A., and it's biting, relevant, and full of excellent breakout performances. Los Angeles in the 1980s sets the gritty backdrop for the young rap artists' struggles with discrimination, interpersonal turmoil, violence, money, and success. Check it out on Amazon Prime Video.
'Empire' (2015 to 2020)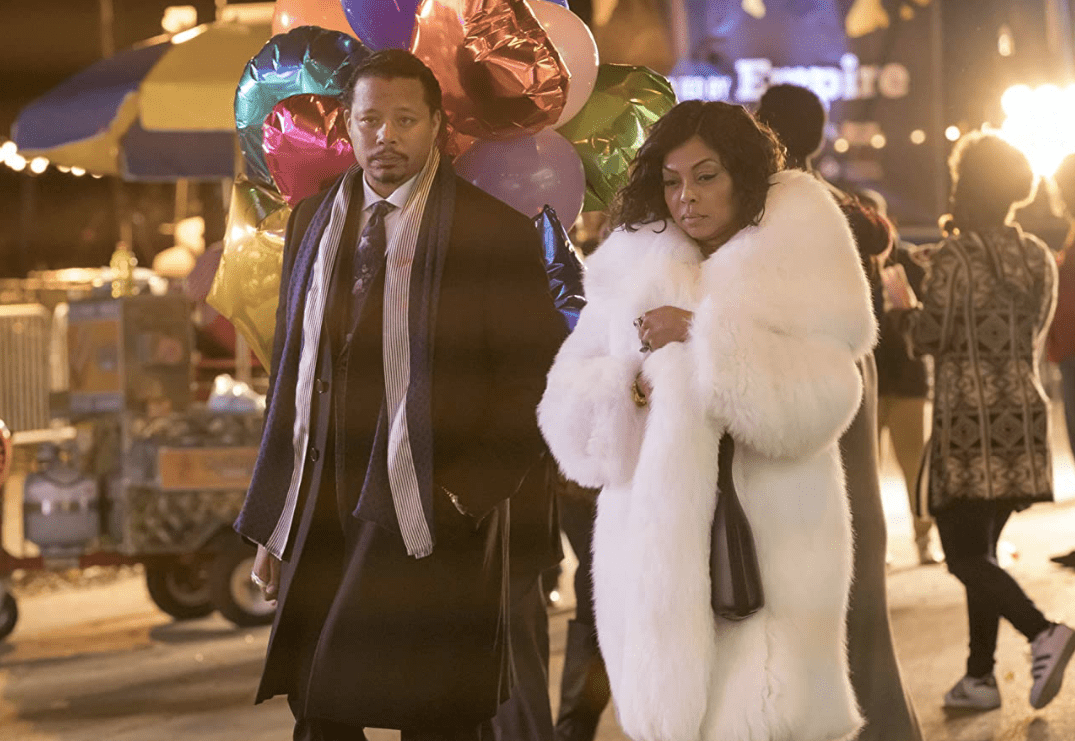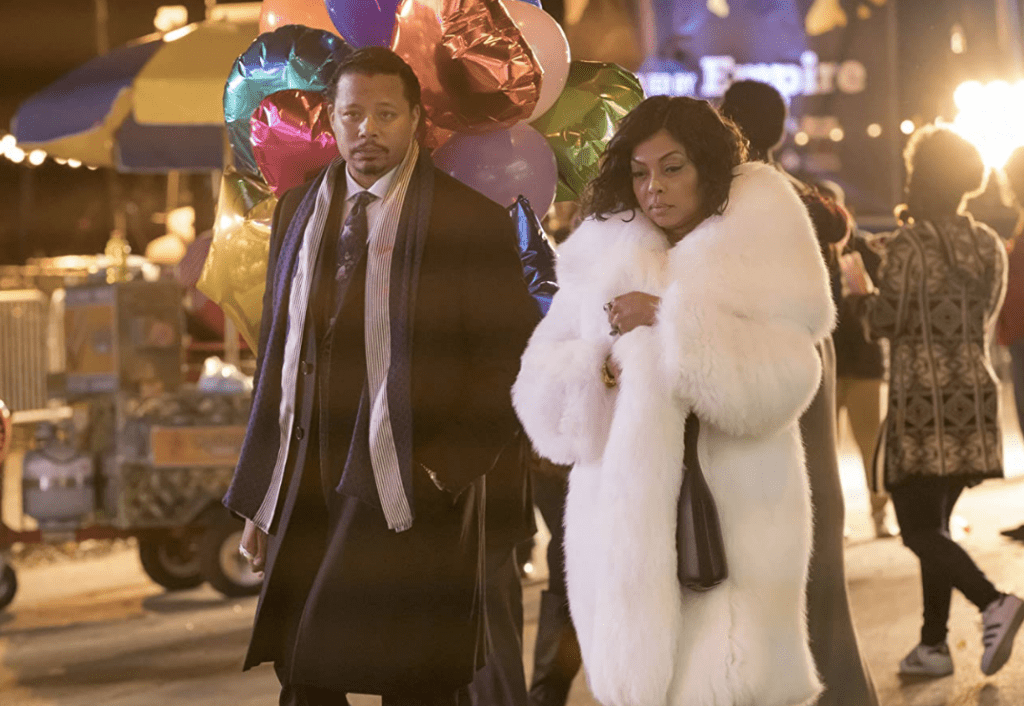 If you love the inner workings of the music industry, check out "Empire." Lucious Lyon (Terrence Howard) is a hip-hop mogul running the record label Empire Entertainment. When he's diagnosed with a terminal illness, he must choose a member of his illustrious but dysfunctional family as the heir to his dynasty. Stream the show on Hulu.
'A Star is Born' (2018)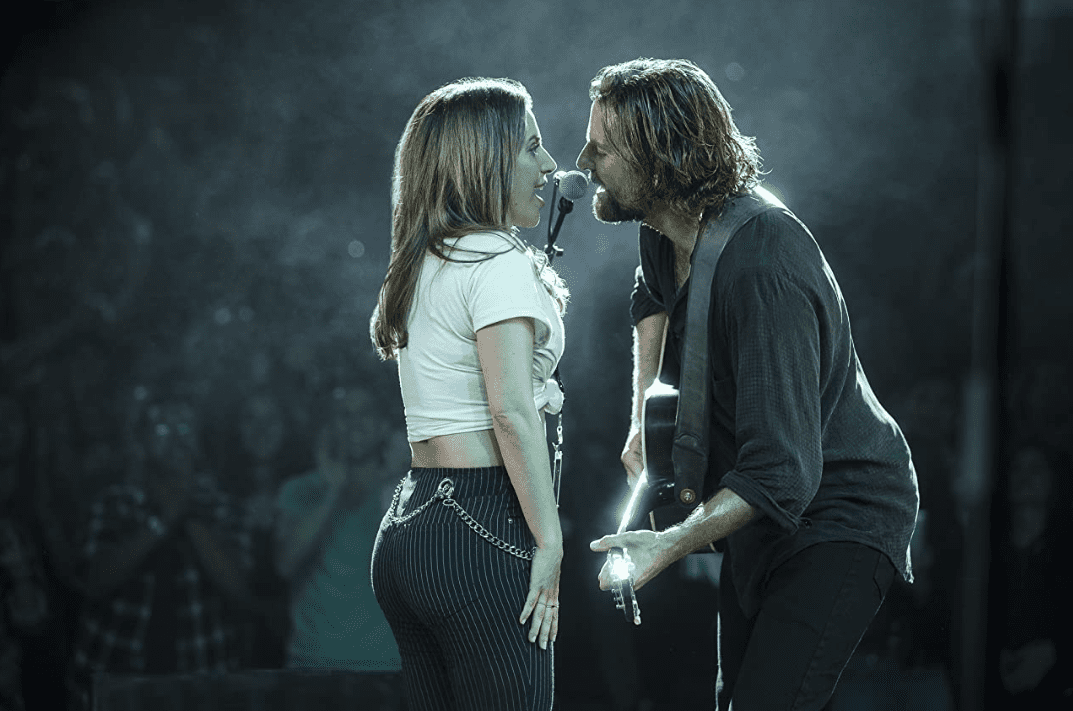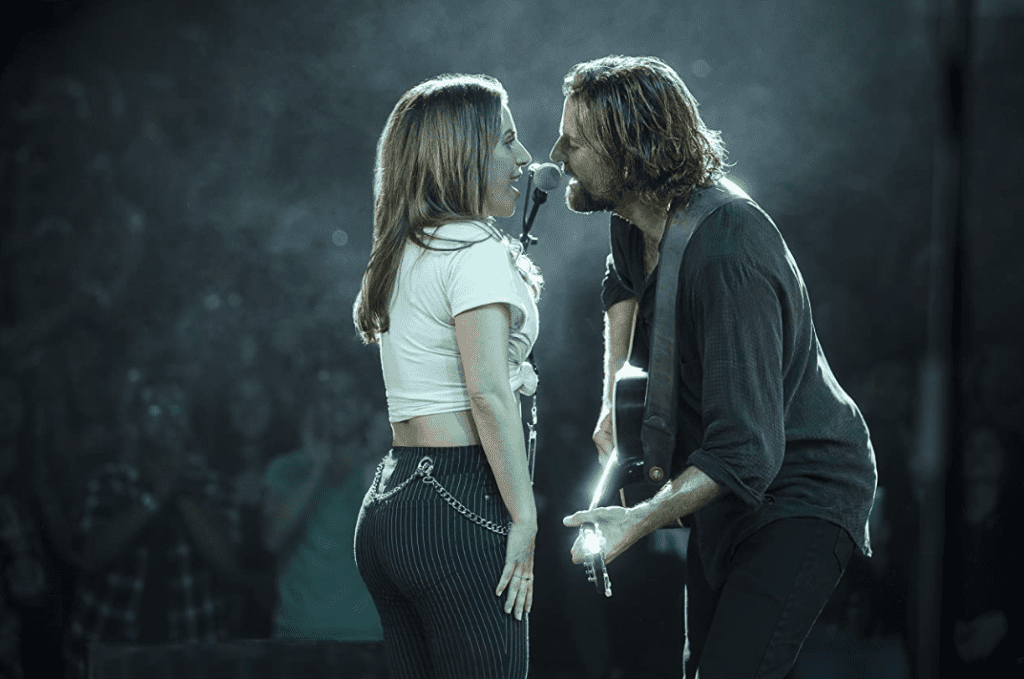 A romantic drama about finding fame, "A Star Is Born" made a big splash when it debuted in 2018. It dominated film awards that year, including a long list of Academy Award nominations. Jack (Bradley Cooper), a famous country singer with a drinking problem, meets Ally (Lady Gaga), a struggling waitress-singer, and falls in love. As Jack supports Ally's aspiring music career, he has to come to terms with her success surpassing his declining popularity. Stream "A Star Is Born" on Max.
This could easily have been a much longer list, so here are some honorable mentions:
"Fame" (1980)
"The Piano" (1993)
"Almost Famous" (2000)
"8 Mile" (2002)
"Ray" (2004)
"Walk the Line" (2005)
"Dreamgirls" (2006)
"Cadillac Records" (2008)
"Pirate Radio" (2009)
"Glee" (2009-2015)
"Country Strong" (2010)
"Scott Pilgrim vs. the World" (2010)
"Elvis" (2022)