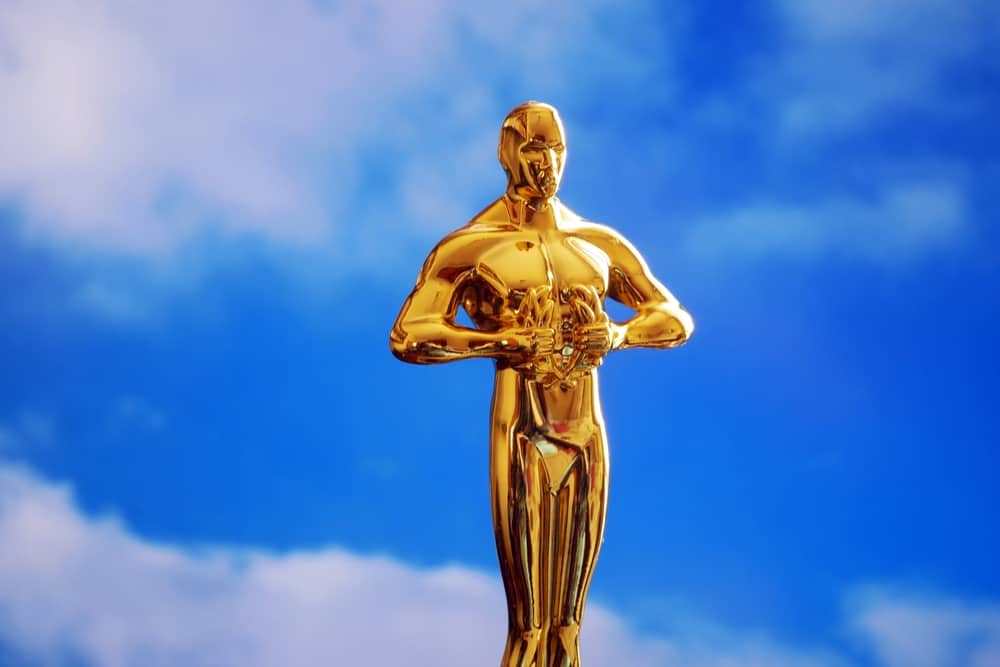 The Academy of Motion Picture Arts and Sciences is the leading organization recognizing talent in the world of cinema, handing out what we know as Academy Awards or Oscars. The celebrated body held its first ceremony in 1927 and has doled out just over 3,000 statuettes since then. They recognize top talent in the categories of "Best Picture," "Best Actor," "Best Actress," "Best Director," and several others.
Winners are selected by members of the Academy, which consists of leading actors and actresses in the industry. The process of becoming a member is extremely exclusive and requires a minimum of three theatrical credits in scripted roles, among other requirements. In addition, joining the Academy is an invitation-only process in which potential members must either be sponsored by two Academy members from the category they wish to join or receive a nomination in an eligible category. Indeed, this wouldn't be Hollywood without some gatekeeping.
Needless to say, winning an Oscar is considered a coveted achievement that inspires a media frenzy every year. If you thought sports fans were competitive, wait until you hear two movie fans argue over who should win the category in question. Because some settled wins behind us are still disputed, we hope this article doesn't sting too much.
It's no surprise that the "Best Actor" category is full of leading men of their time. The nominees are required to play a leading role in a film released that year. Small but outstanding appearances will typically be considered in other categories, if at all. It's a long-standing tradition that the winner be presented with his trophy by the previous year's winner for Best Actor. Here are the top male winners of all time.
Daniel Day-Lewis (3)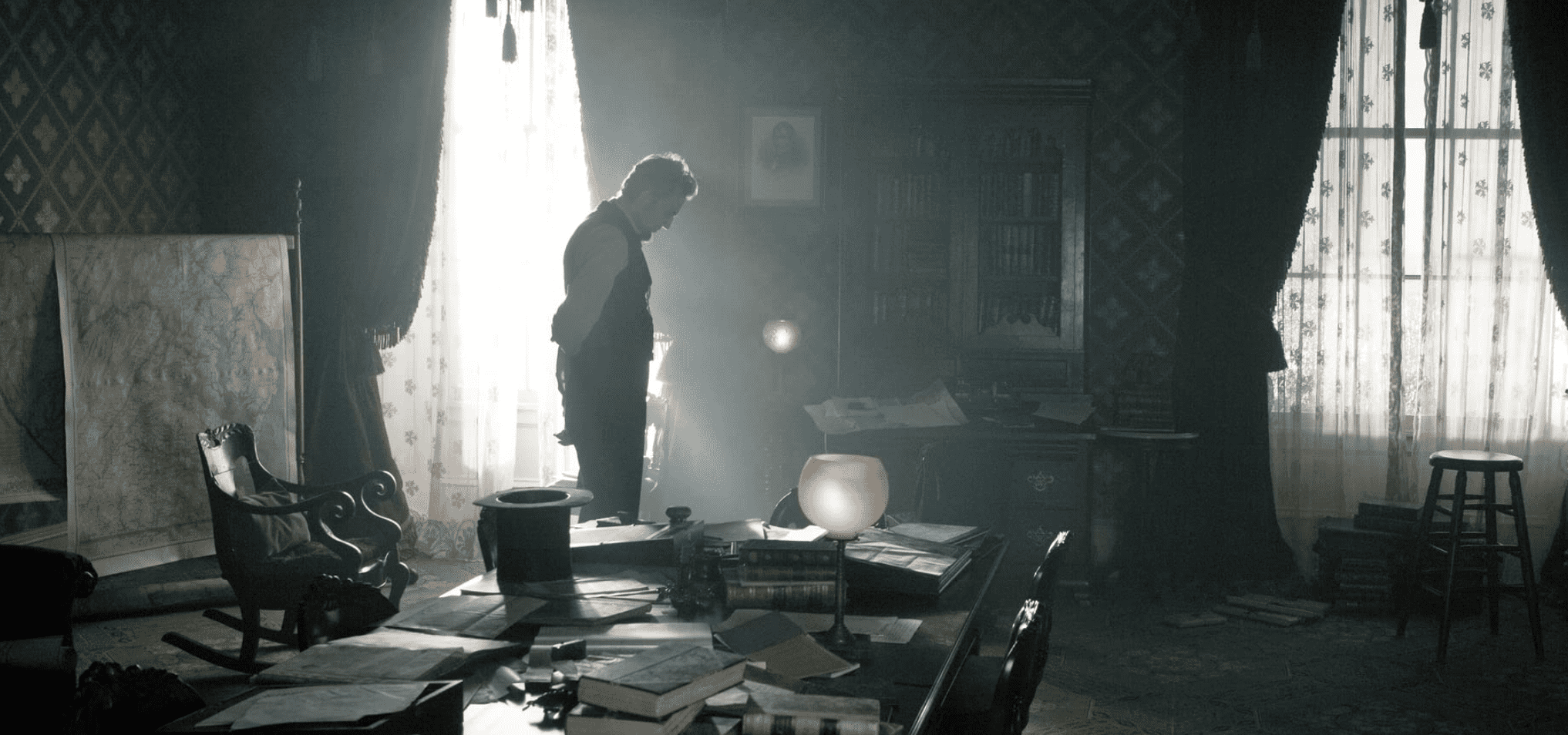 Daniel Day-Lewis was most recently seen in "Phantom Thread," a spectacular film, opposite Kristen Stewart. That film didn't get all the awards it deserved. Day-Lewis was nominated for his performance but lost to Gary Oldman of "The Darkest Hour." Still, with three "Best Actor" wins to his name, Day-Lewis is the most-celebrated actor by the Academy by a mile.
He earned his first win back in 1989 with "My Left Foot." Suffering from what may have been the Oscars curse, Day-Lewis spent the following couple of years starring and being nominated for roles in big productions such as "The Last of the Mohicans" but not winning his due. Then, in 2007, he won a second "Best Actor" for his role in "There Will be Blood" and then again just a few years later in 2012 for "Lincoln." Critics might get it wrong sometimes, but real talent can't be ignored for long.
Jack Nicholson (2)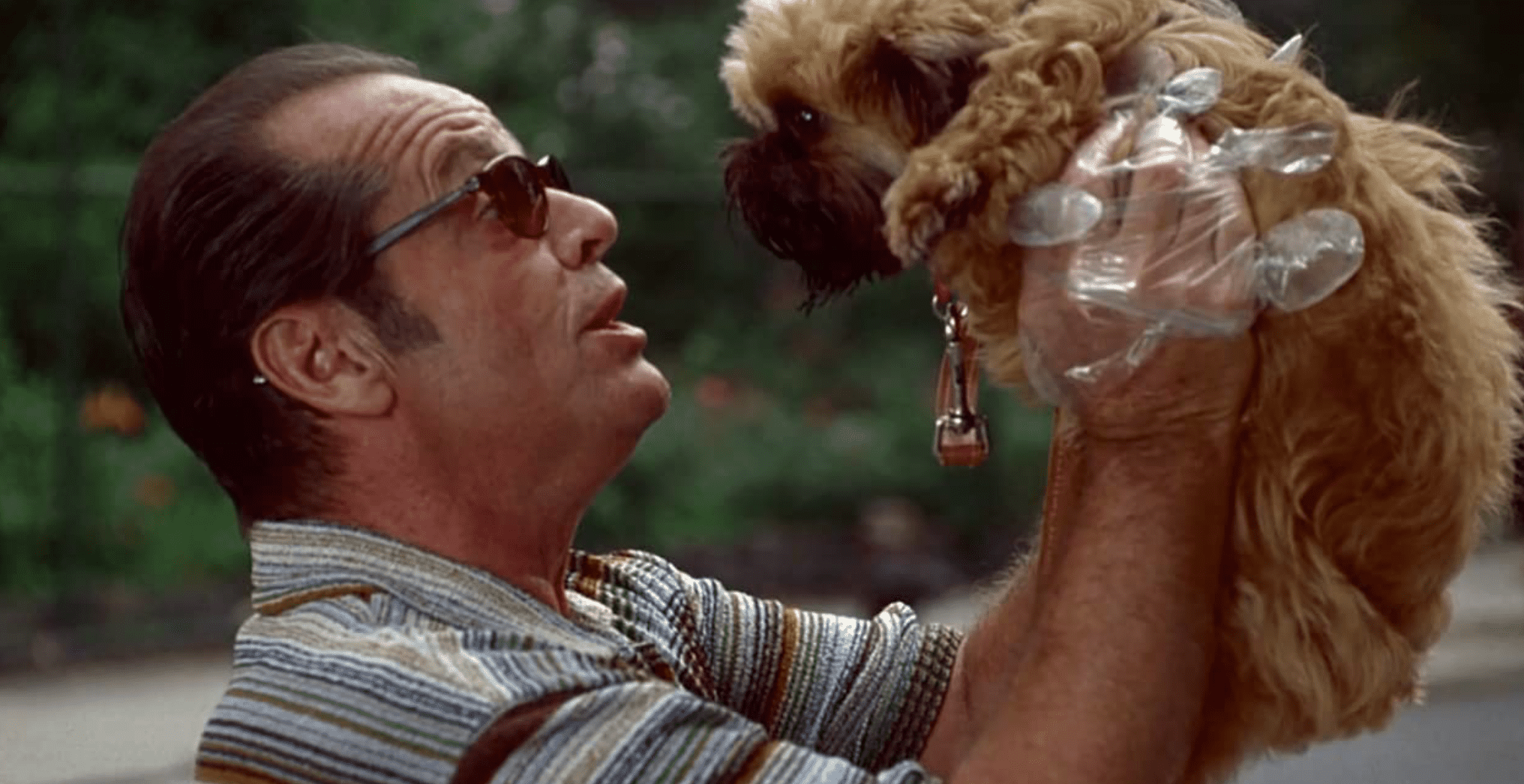 Born to parents who were in showbiz, it's fair to say that Jack Nicholson was meant to be an actor — and a very good one at that. His big break came in 1969 when he starred in the independent road drama "Easy Rider," which launched him into more visible and mainstream roles that eventually culminated in not one but a total of three Oscar wins.
Two of those Oscars were in the "Best Actor" category for his performances in "One Flew Over the Cuckoo's Nest" (1975) and "As Good As It Gets" (1997). Nicholson also won an Oscar in the "Best Supporting Actor" category for his appearance in "Terms of Endearment," arguably his most well-known film to date. As if the awards didn't speak for themselves, Nicholson has had a very successful career that includes collaborations with Michelangelo Antonioni, Robert De Niro, and Stanley Kubrick, to name a few.
Tom Hanks (2)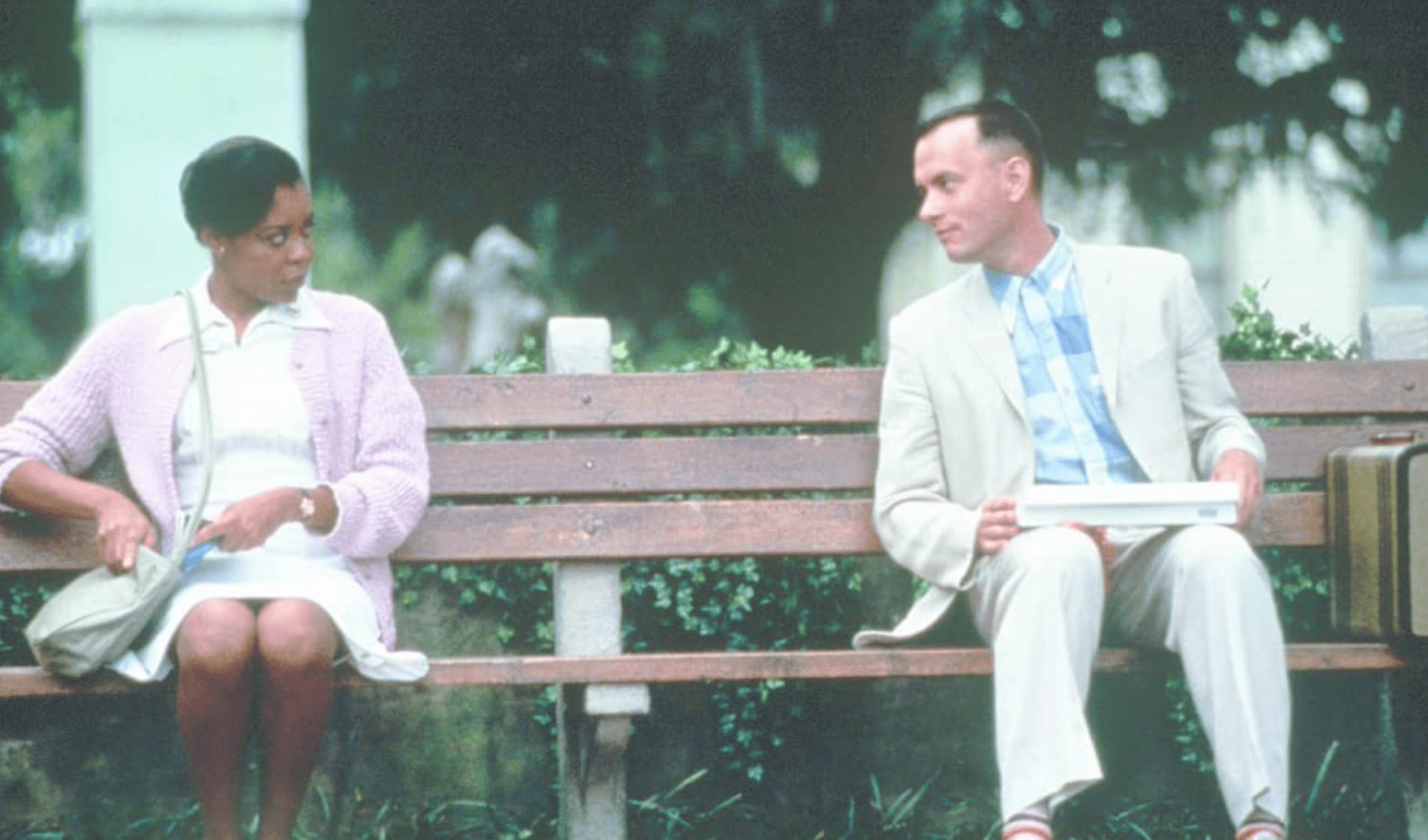 Tom Hanks is a rare gem in the sense that he's known for roles in commercially popular movies while also starring in some high-brow productions. The celebrated movie star also has a background in theater and was once cast as the lead in the Riverside Shakespeare Company's production of Niccolo Machiavelli's "The Mandrake." They really don't make them like Tom anymore.
Hanks won his first "Best Actor" in 1993's "Philadelphia," playing a gay lawyer suffering from AIDS who sues his firm for discriminating against him. Hanks not only played this role at a time when playing gay characters could be career suicide, but he then went on to win a second Oscar for "Best Actor" just a year later for his role in "Forrest Gump," one of the most memorable movies in American cinema.
Marlon Brando (2)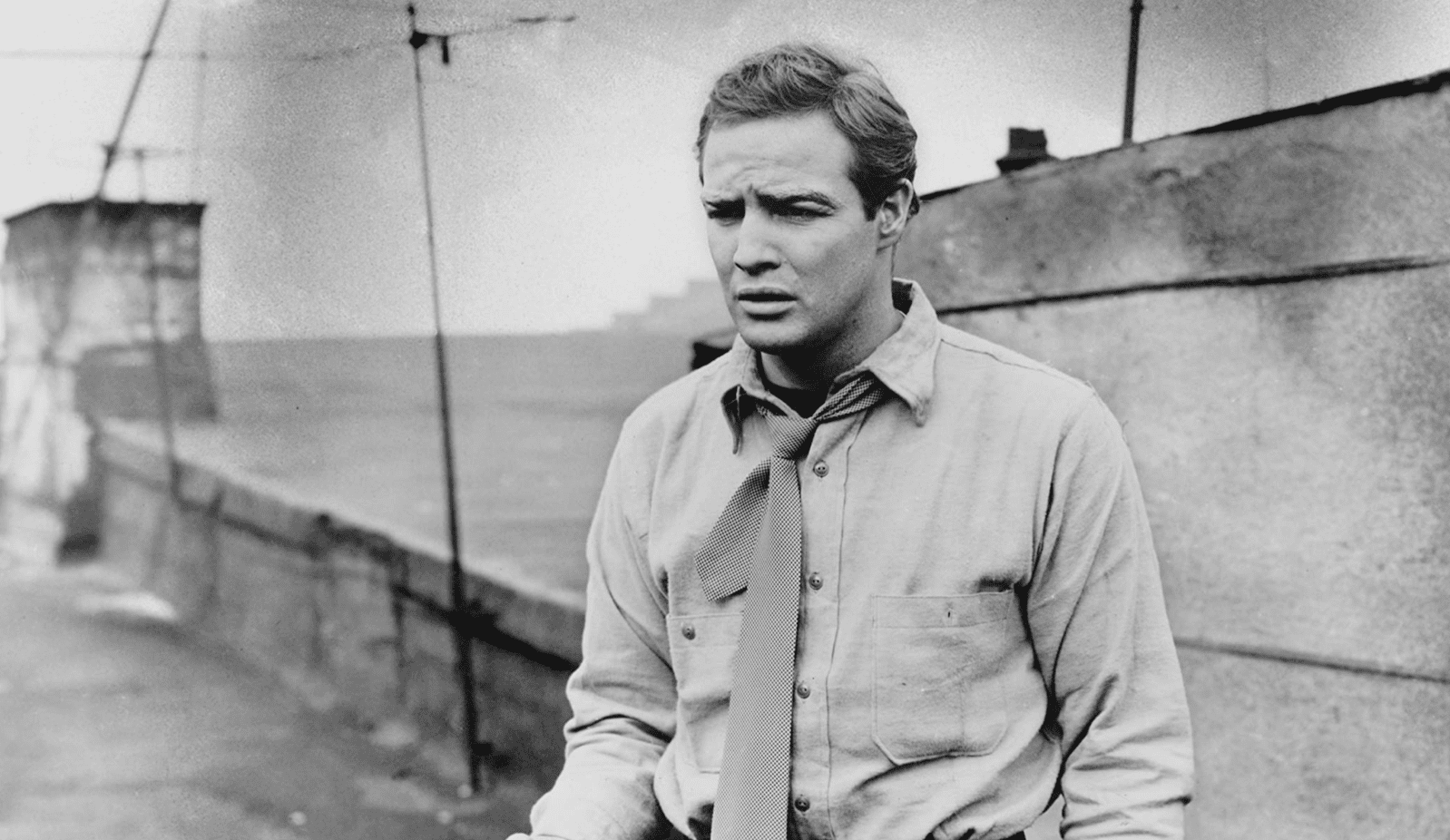 Marlon Brando is without a doubt one of the best male actors of all time. Known for his incredibly good looks and acting chops, the celebrated artist won two "Best Actor" Academy Awards for his roles in the films "On the Waterfront" (1954) and "The Godfather" (1972).
Maybe it's the nostalgia that permeates Los Angeles, but it's tempting to say that we don't have movie stars like Brando anymore. We have celebrities, sure, but the world of the silver screen and the red carpet has changed — and arguably lost a touch of glamour. Rest in peace indeed.
There's an argument to be made that actresses run the show at the Oscars. No offense to the men, but the chatter and speculation over favorites to win almost always seems to center on the ladies. Here are some who have managed to come out on top.
Katharine Hepburn (4)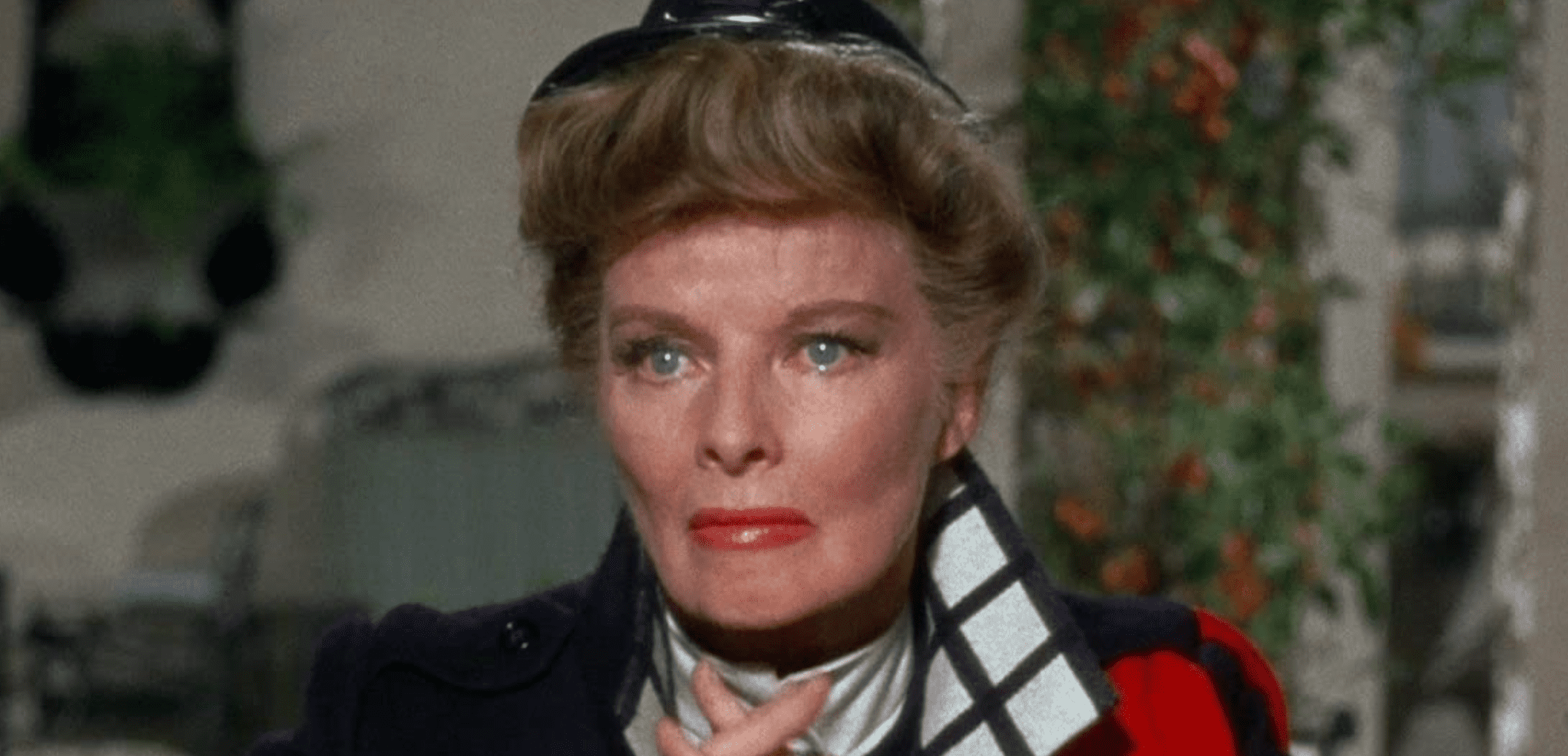 While perhaps not the most famous Hepburn, Katharine is the performer most celebrated by the Academy — across both the male and female categories. Boasting an impressive record of four "Best Actress" Oscar wins, Katharine Hepburn's only competition is herself.
She won her first Oscar in 1933 with "Morning Glory," followed by "Guess Who's Coming to Dinner" (1967), "The Lion in Winter" (1968), and "On Golden Pond" (1981). As you can see, she enjoyed longevity in her career, which is particularly impressive for a woman of her time.
Frances McDormand (3)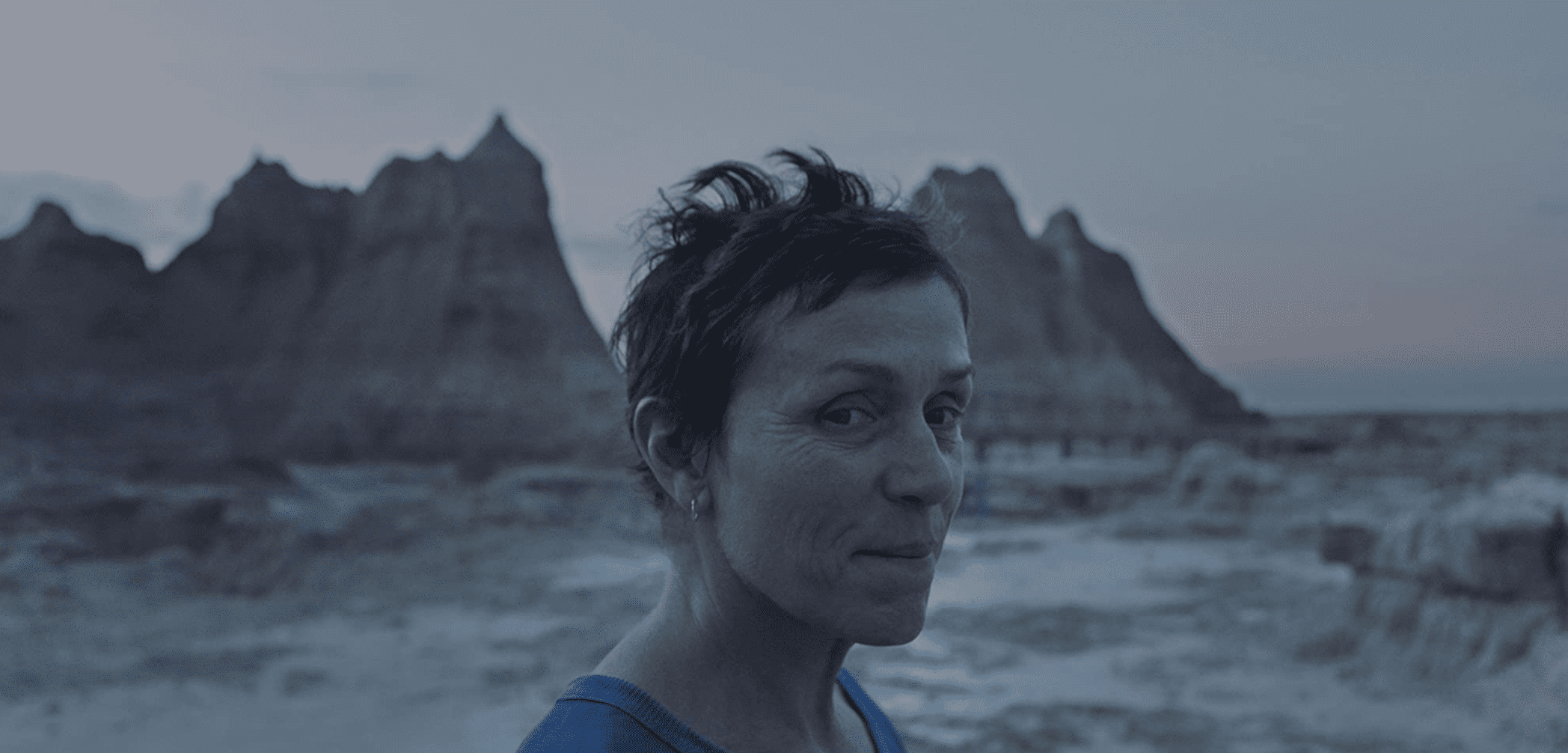 Frances McDormand might be Hollywood's favorite dark horse. She might not have the same star power that other women on this list possess, and yet she's one of the top winners of all time: People often make the mistake of not taking her nominations seriously.
She won her first Oscar with "Fargo" (1996) and then went on to build a successful career that has encompassed a wide variety of roles. McDormand is known for her unique ability to embody her characters in a very carnal, immediate fashion. She's been very buzzy among critics' circles in recent years, winning her second and third "Best Actress" Oscars with "Three Billboards Outside Ebbing, Missouri" (2017) and "Nomadland" (2020) just three years apart from each other.
Meryl Streep (2)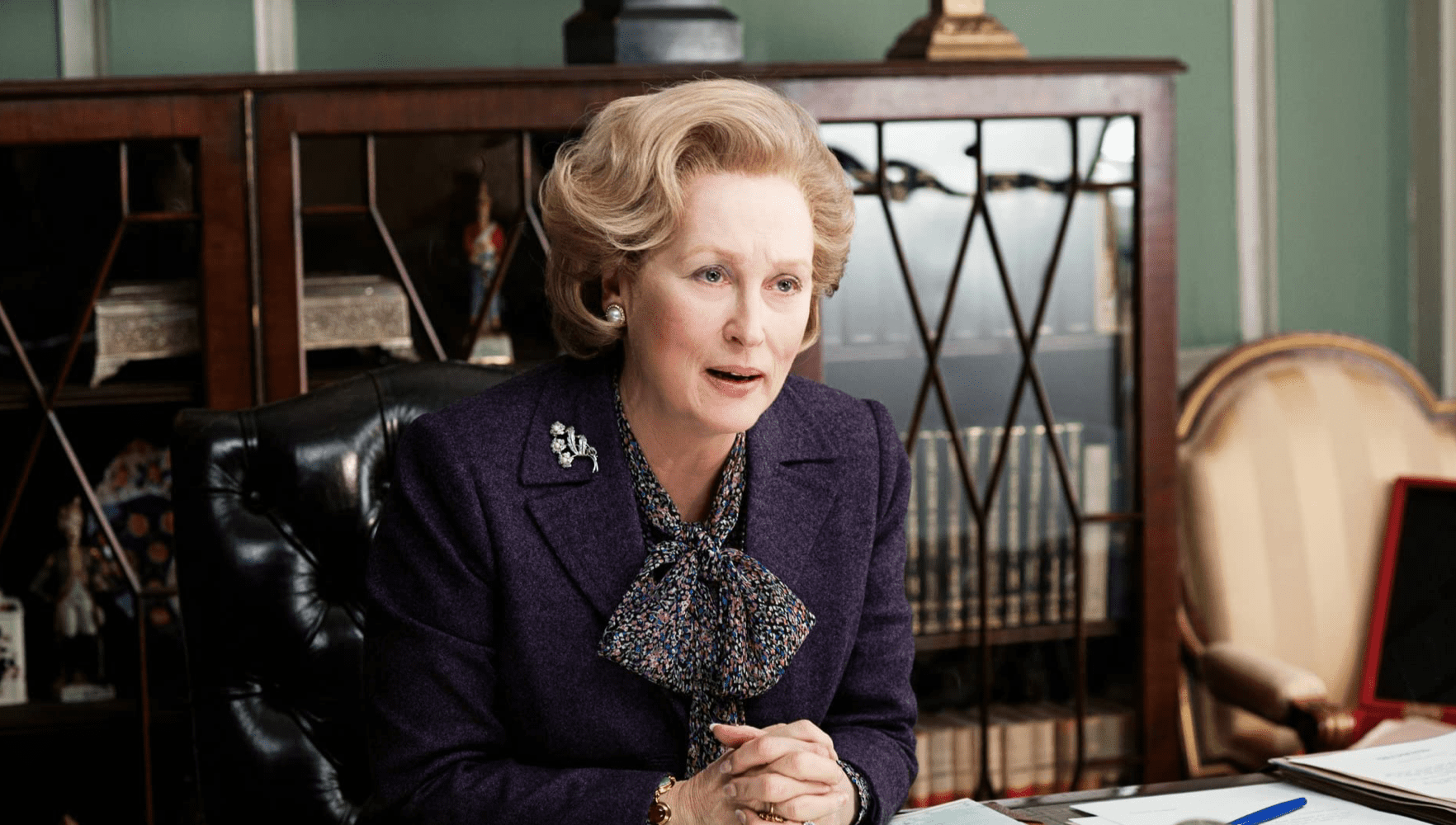 An actress that needs no introduction, it comes as no surprise that Meryl Streep is included on this list. The talented artist has won two Oscars for "Best Actress" thanks to her amazing performances in "Sophie's Choice" (1982) and "The Iron Lady" (2011). She also won an Oscar in the "Best Supporting Actress" category for her role in "Kramer vs. Kramer" (1979), an impressive feat so early in her career.
Streep's successful career now spans over five decades, making her one of the longest-acting performers in history. She's renowned for her adaptability as well as for starring in cult classics such as "The Devil Wears Prada" and "The Hours." Needless to say, she'll go down in history as one of the best to ever do it.
Jane Fonda (2)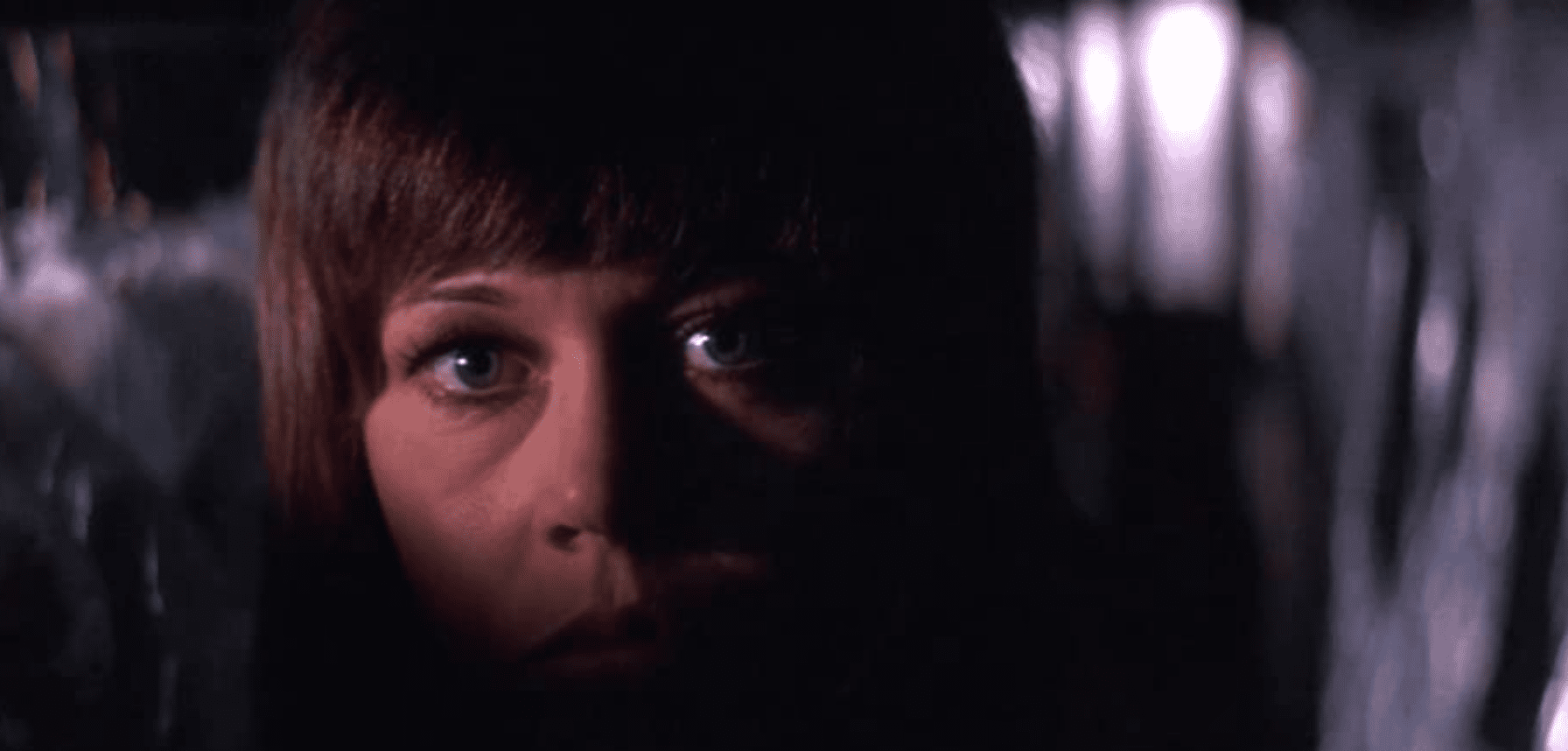 Without a doubt one of the most popular and beloved figures in American history, Jane Fonda is also a very talented actress. She made her acting debut on Broadway, where she starred in "There Was a Little Girl" (1960) and subsequently earned a Tony for "Best Featured Actress in a Play."
Fonda went on to become a film actress in the 1970s and scored two "Best Actress" wins for her roles in "Klute" (1971) and "Coming Home" (1978). In addition to her cinematic endeavors, Fonda has received plenty of attention for her involvement in social causes close to her heart, making her seem like a real person that viewers can connect with — a refreshing departure from others in the polished industry.