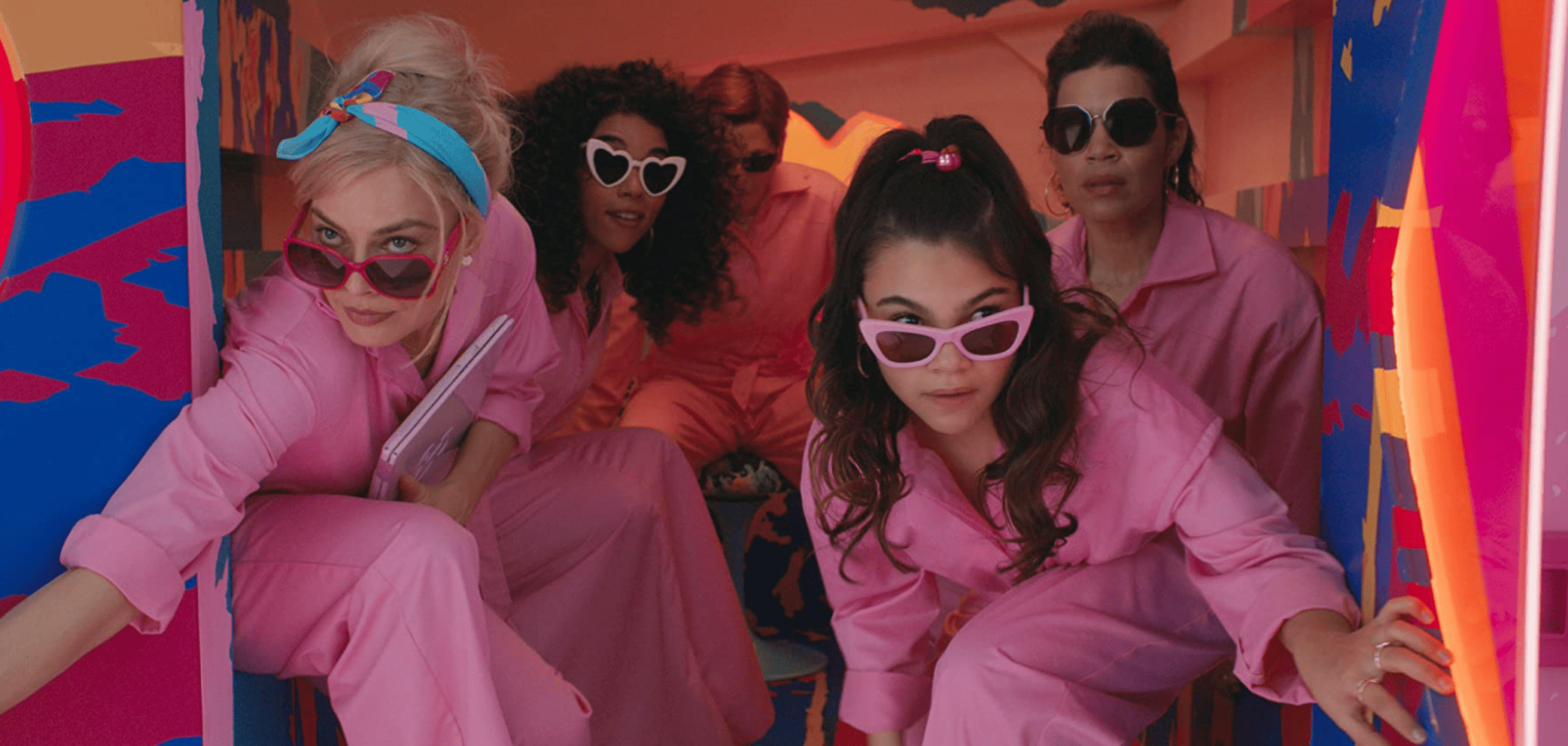 Even great movies like Greta Gerwig's "Barbie" (which most of the CordCutting.com staff were excited to see) are going to have naysayers. As the saying goes, "One man's trash is another man's treasure" — though we can't understand how someone would see trash in the ultimate dream house. Rather than discouraging us from watching or even rewatching one of the most captivating movies in recent times, some of these bad reviews are actually drumming us along to the movie theater. Let's hear what they have to say.
Do you agree with these reviews or have you seen the movie thinking it would be bad but was proven wrong? Drop your thoughts in the comments below!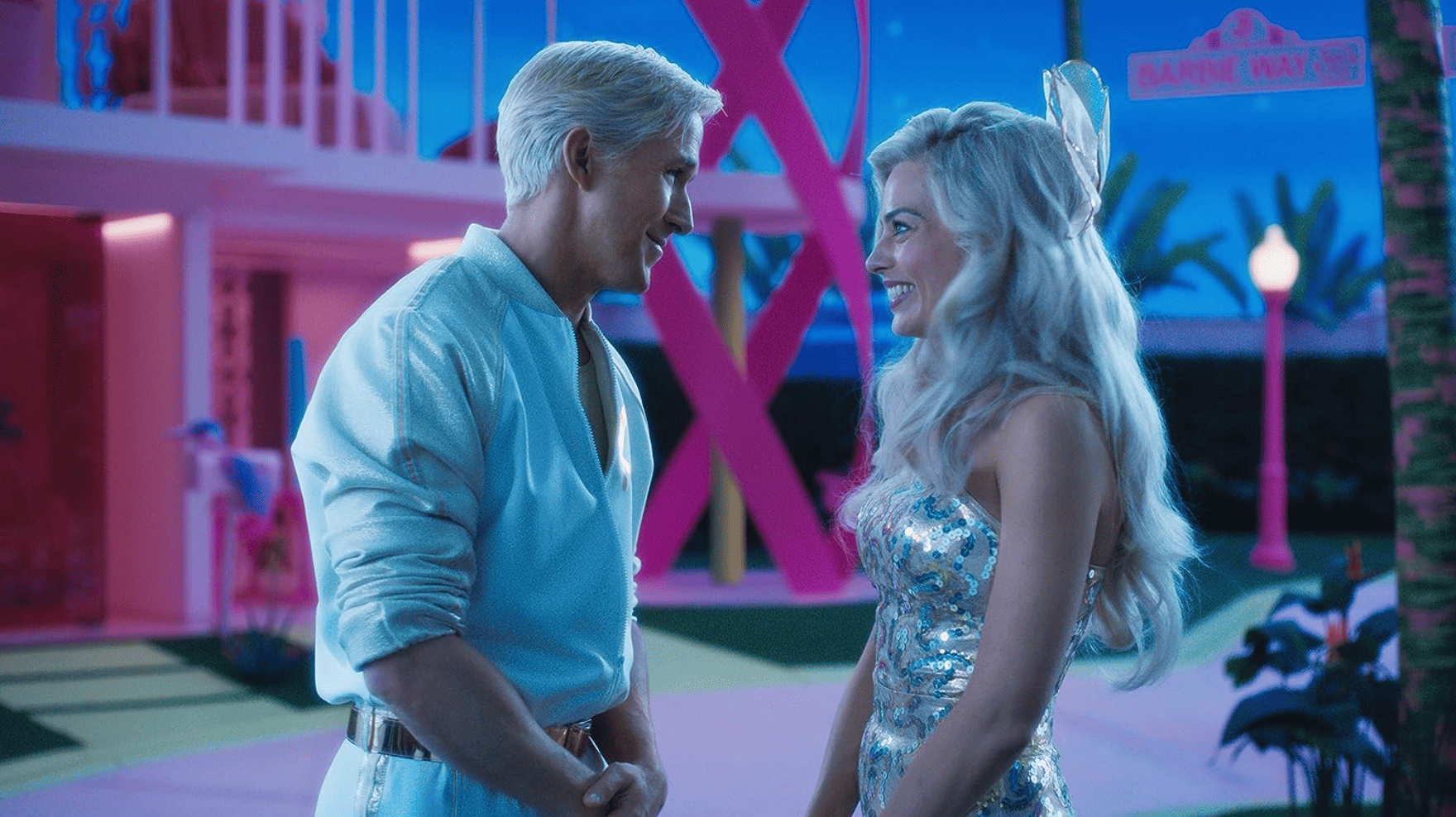 One of the most common criticisms levied against "Barbie" is that the movie suffers from being "anti-men." This is a funny thing to say considering that some of the central characters in the storyline are men, brought to life in riveting performances by Ryan Gosling, Simu Liu, and Will Ferrell.
Sure, "Barbie" isn't your typical, overdone trope about a knight in shining armor who rescues his princess in need — that's one of the reasons why we like it so much. This long-anticipated movie gives us an ensemble of female characters with their own journeys and aspirations, a refreshing departure from most of cinema's history. Just because the women in this movie are doing their own thing as opposed to toiling away waiting for a guy doesn't mean the movie is "anti-men." It simply means "Barbie" passes the Bechdel test.
''Barbie' Is Not for Children'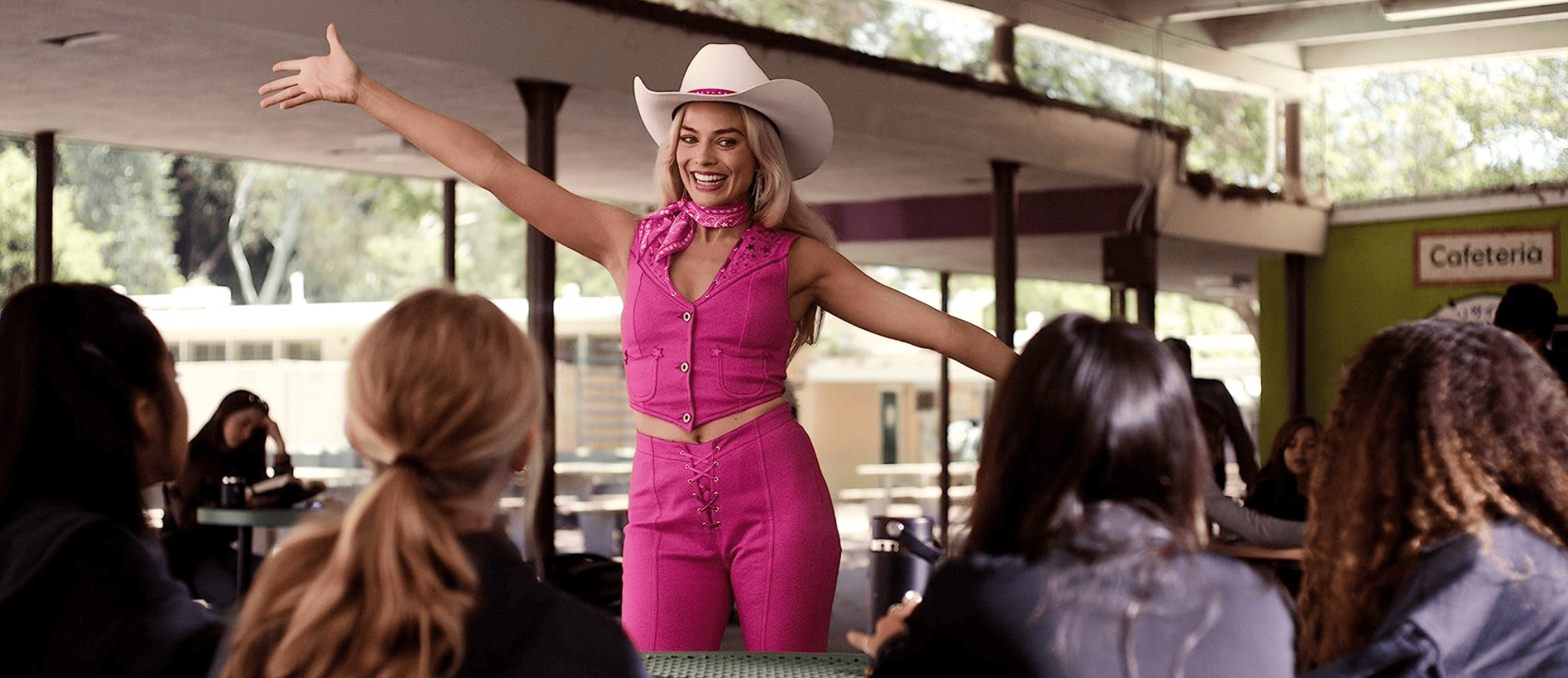 Another absurd, ill-placed complaint is that "Barbie" is not suitable for children. Not only does this not make sense, but even if it were true, it actually entices us to watch the movie even more. Those of us past a certain age need stuff to watch too, especially considering we don't have our own cartoon channels.
All jokes aside, "Barbie" is your typical PG-13 movie with worthwhile themes and discussions. Watching a movie that grapples with topics such as beauty standards and growing older might need the guidance of a parental figure, but none of these ideas are wildly inappropriate for children. We'd argue these ideas are very stimulating and enriching for people of most ages, especially young girls, who can benefit from seeing female leads embark on their own missions and thus learn important lessons.
''Barbie' Is a Two-Hour Ad for Mattel'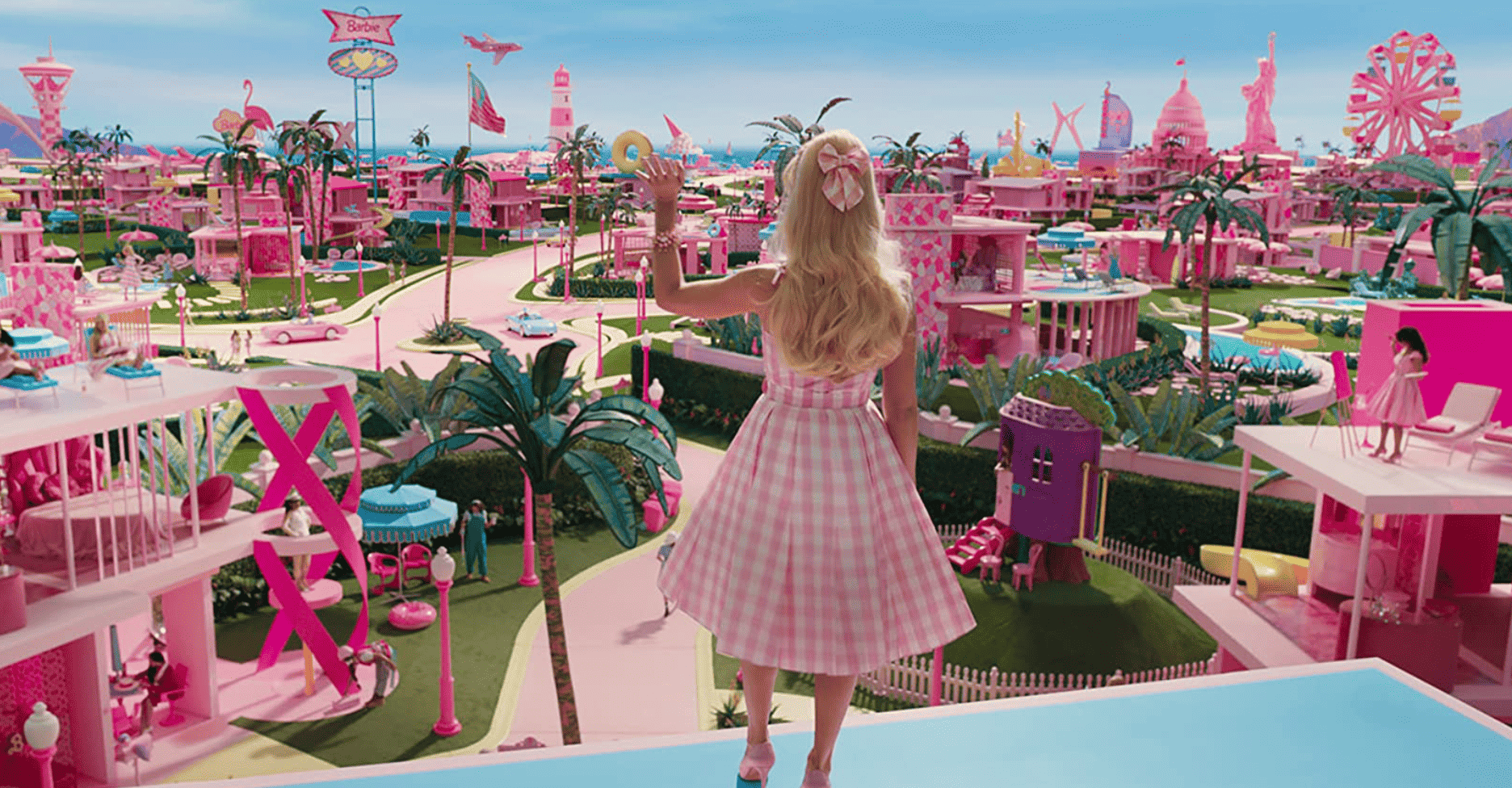 "Barbie" critics also describe the movie as a toy advertisement for Mattel, one of the most successful and well-known toy companies in the world. According to these views, "Barbie" is a Trojan horse introducing viewers to the first of many installments of the Mattel Cinematic Universe, perhaps at long last a proper rival to the other MCU. Following the critical and commercial success of "Barbie," Mattel has announced plans to release movies about some of its other popular toys, including Barney and the card game Uno.
So maybe "Barbie" is a toy advertisement. But is that a bad thing? The movie is undeniably entertaining, and if it's any indication of the content we can expect from Mattel, then we await with excitement and curiosity for the next live-action of our favorite childhood toys. I, for one, look forward to the days our local movie theaters are showing more than the usual lineup of superhero movies, though I hope this doesn't mean we get stuck with all toy movies next.
'Ryan Gosling Is Too Old to Play Ken'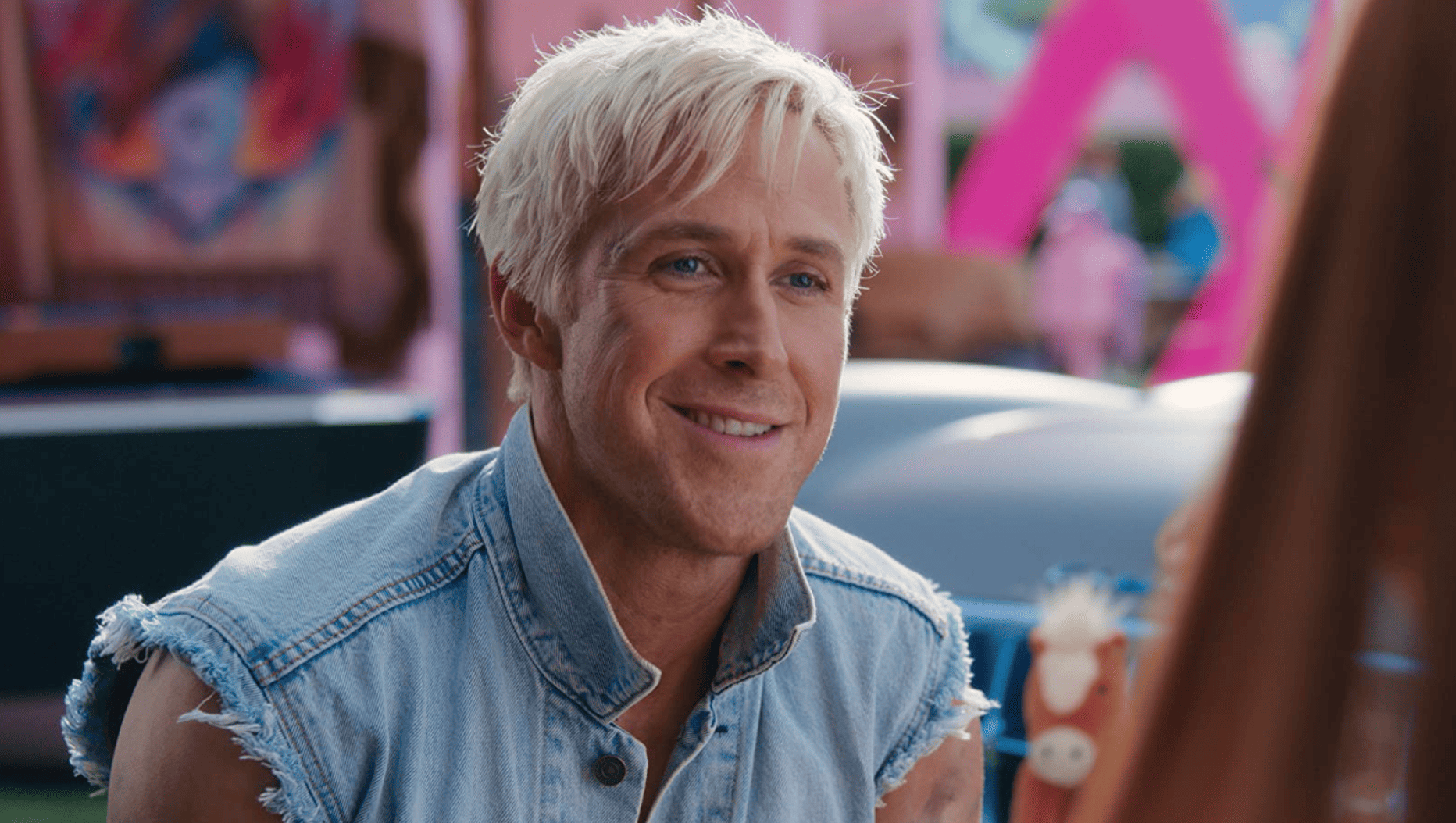 When the cast was announced, many people reacted with surprise and even disappointment at the news of Ryan Gosling as Ken. Despite his great looks, many people thought he was too old for the role of an ageless doll at 44 years old — but we can't think of a better casting choice. There's already Oscar buzz around him, which sounds promising.
His singing scene is noteworthy and a major reason to go see "Barbie." We dare to say that a younger Gosling would not be able to pull off what 44-year-old Ken does in this movie, giving us an impassioned performance that we're sure will age like fine wine. Not crossing our fingers, but hopefully Hollywood will also cast more women beyond their 30s in leading roles.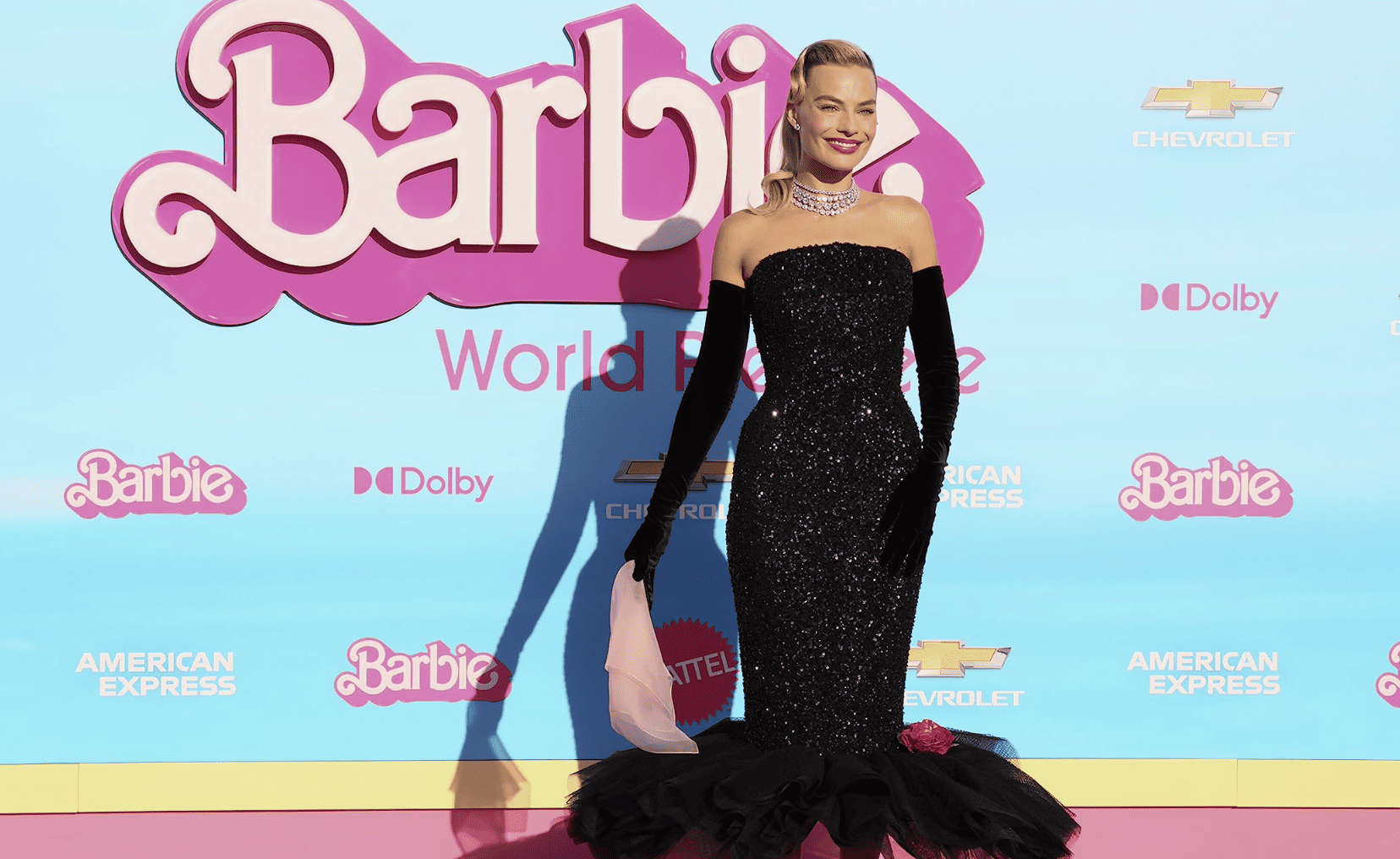 It's hard to imagine any other movie in recent memory rolling out the extensive PR campaign that "Barbie" gave us. From a Burger King meal with pink sauce to collectible merch such as a Corvette convertible popcorn holder, the world truly is Barbie's playground this summer. As if we could forget, the entire cast sported head-turning looks on many red carpets, especially Margot Robbie, with her signature and iconic outfits. While some would have you thinking this impressive promotional campaign distracts from the fact "Barbie" is a bad movie, we strongly disagree.
Part of what makes "Barbie" such a rousing watch is the interest its marketing team spurred in us. This movie felt not just like another blockbuster, but rather a unique and unprecedented cultural event, in great part due to its innovative and engaging publicity campaign. We hope other studios follow Mattel's lead.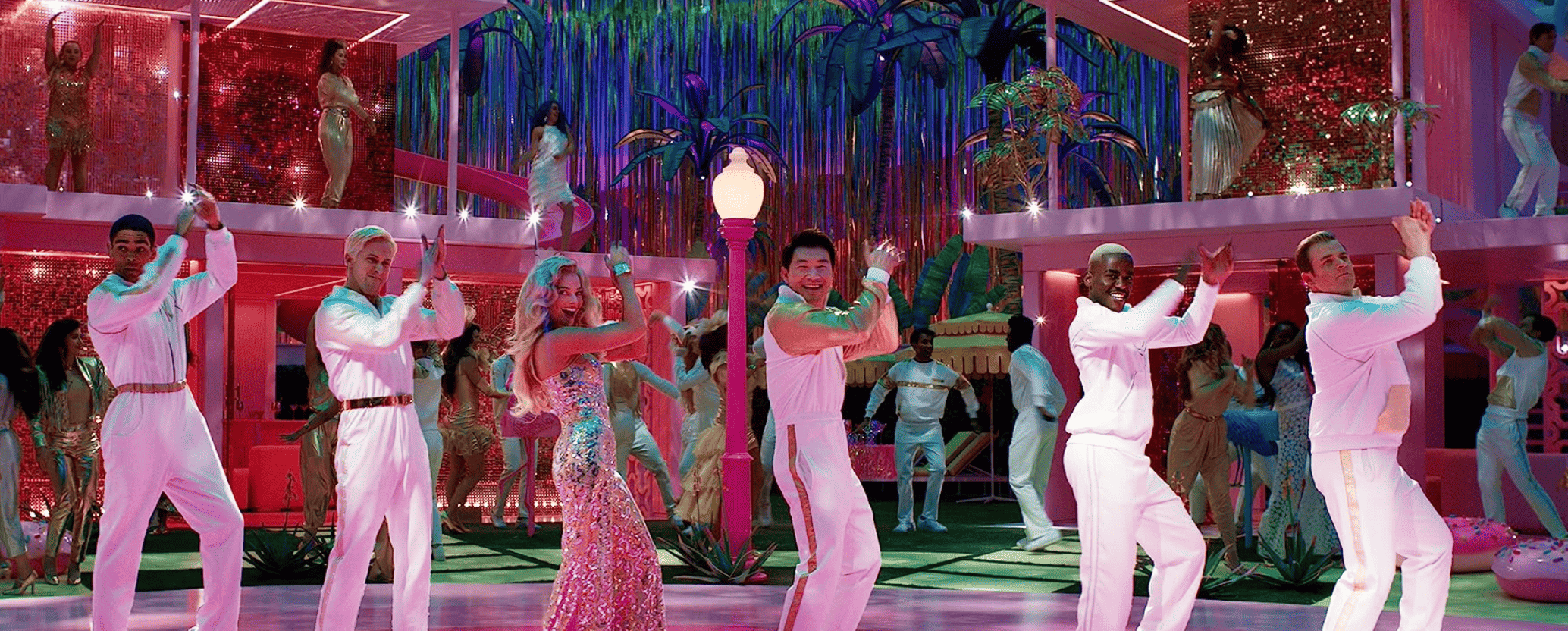 Some people have complained that "Barbie" is a musical as if that would make it a bad watch. What's even worse is that this is not an accurate representation of the film.​ There are two original songs in it as well as quite a bit of dancing, but that's hardly enough to categorize it as a musical. At any rate, however, we think singing and dancing as plot devices are reasons to watch a movie, not avoid it (some of us liked theater class in high school).
While we're here, we can't pass up the opportunity to comment on the catchy soundtrack behind "Barbie." Everyone from Dua Lipa to Nicki Minaj to Billie Eilish is featured in it — literal music to our ears. This really was a star-studded production unlike anything we've seen before.