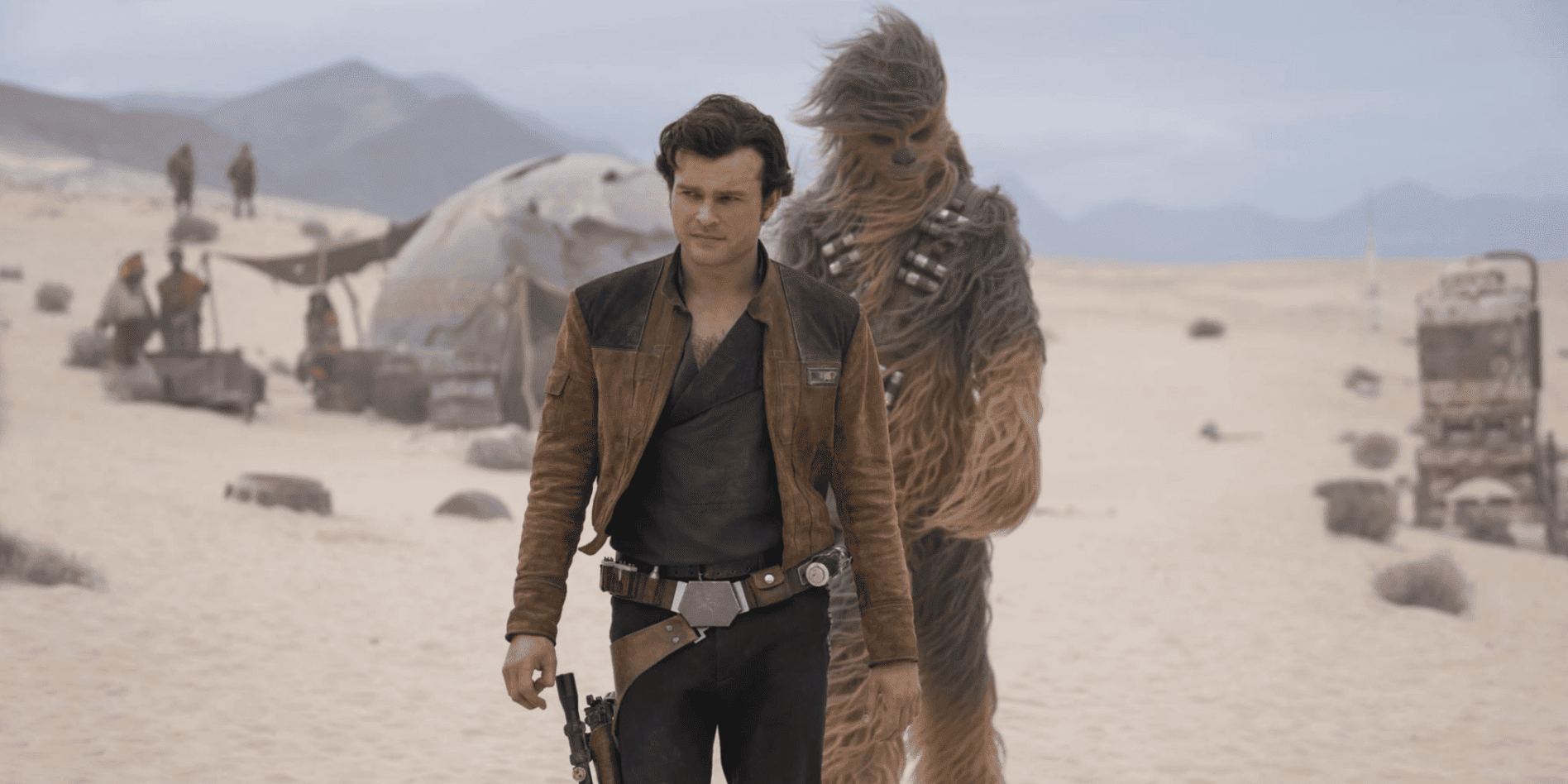 The first week at the box office can define a movie's success. For it to be considered a smash, it needs to make double its budget while in theaters. I'm sure Marvel Cinematic Universe movies are at the forefront of everyone's mind when they think of a box-office hit.
A movie is considered a flop when it doesn't make back the budget invested to make it. The films on this list are considered failures, but I loved every one of them and cleared my schedule to ensure I could see them in their first week.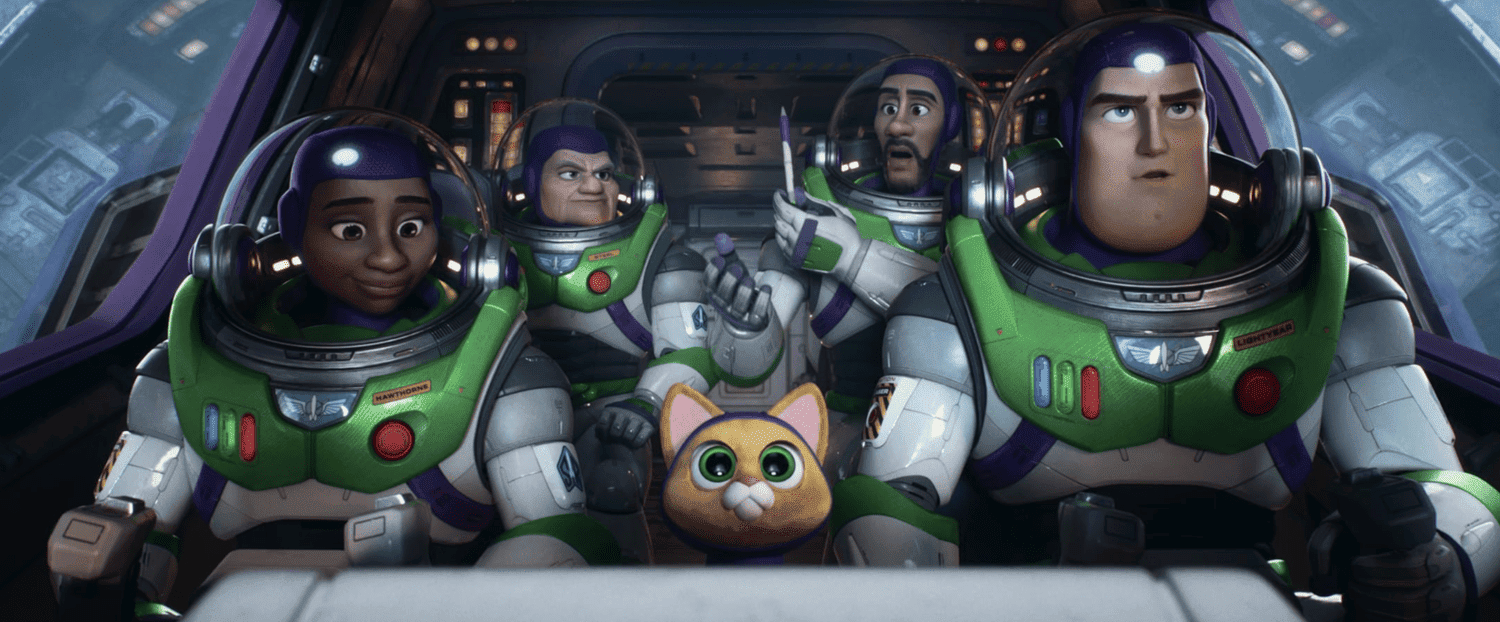 I was ecstatic to see "Lightyear," counting down the days until its release. Who hasn't dreamed up the backstory of Buzz Lightyear? It was like my childhood daydream made it to the big screen. It didn't perform at the box office, however, and had a shortened stay in theaters due to closures during the COVID-19 pandemic. With a $200 million budget, a $226 million worldwide gross barely skimmed the surface. To be fair, now that the film has hit Disney+, many fans love it.

'The Suicide Squad' (2021)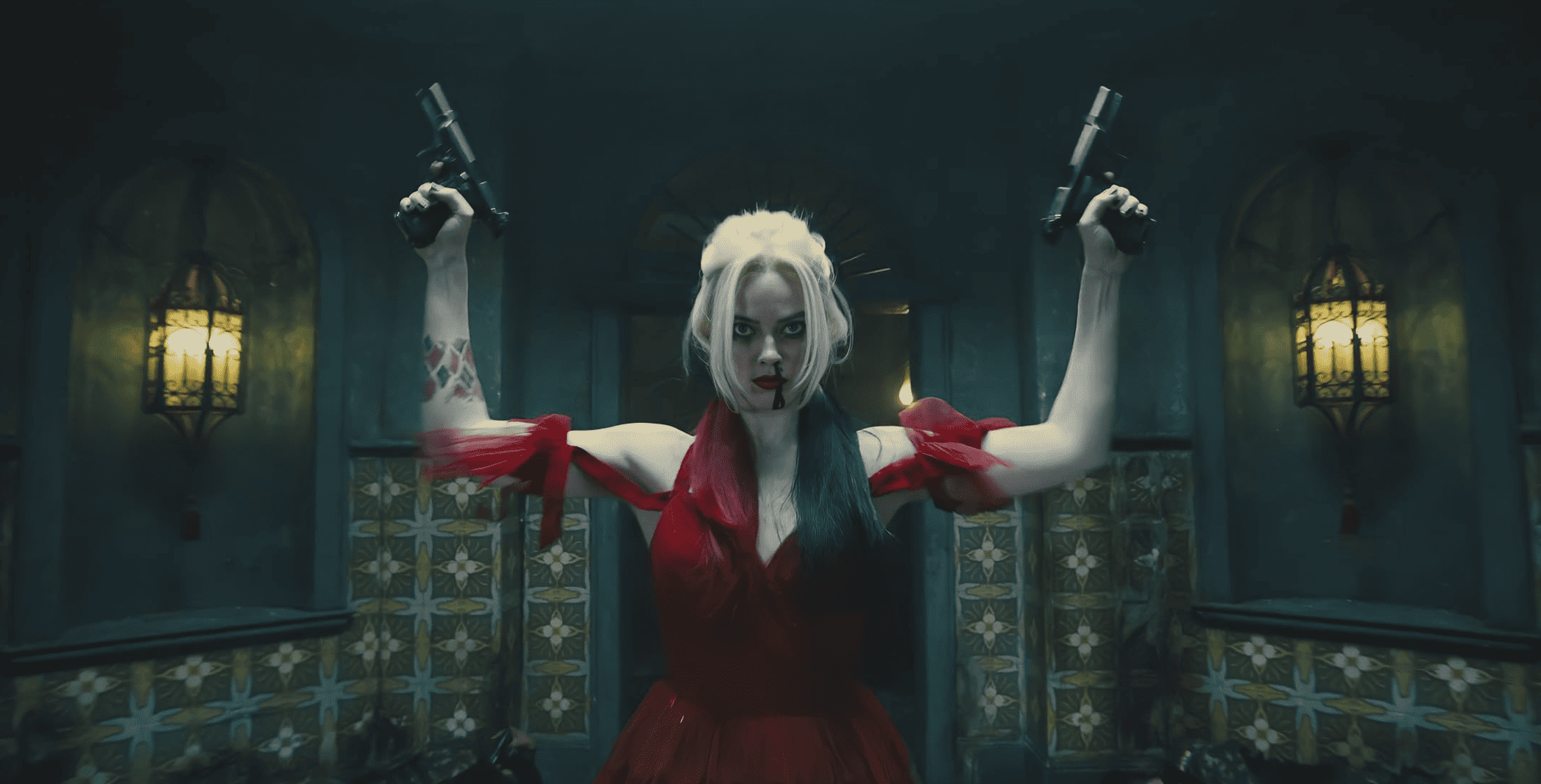 I didn't enjoy the first film, "Suicide Squad." I had high hopes for it, since Margot Robbie is one of my favorite actresses, but I wasn't a fan of Cara Delevingne or her character's arc. Since the second installment focused more on Harley Quinn (Robbie), however, I was all about it — and it didn't disappoint! The budget was a whopping $185 million and it pulled in only $168 million worldwide, at least partly because Warner Bros. decided it should be available to stream on Max while it was still in theaters.
'Wonder Woman 1984' (2020)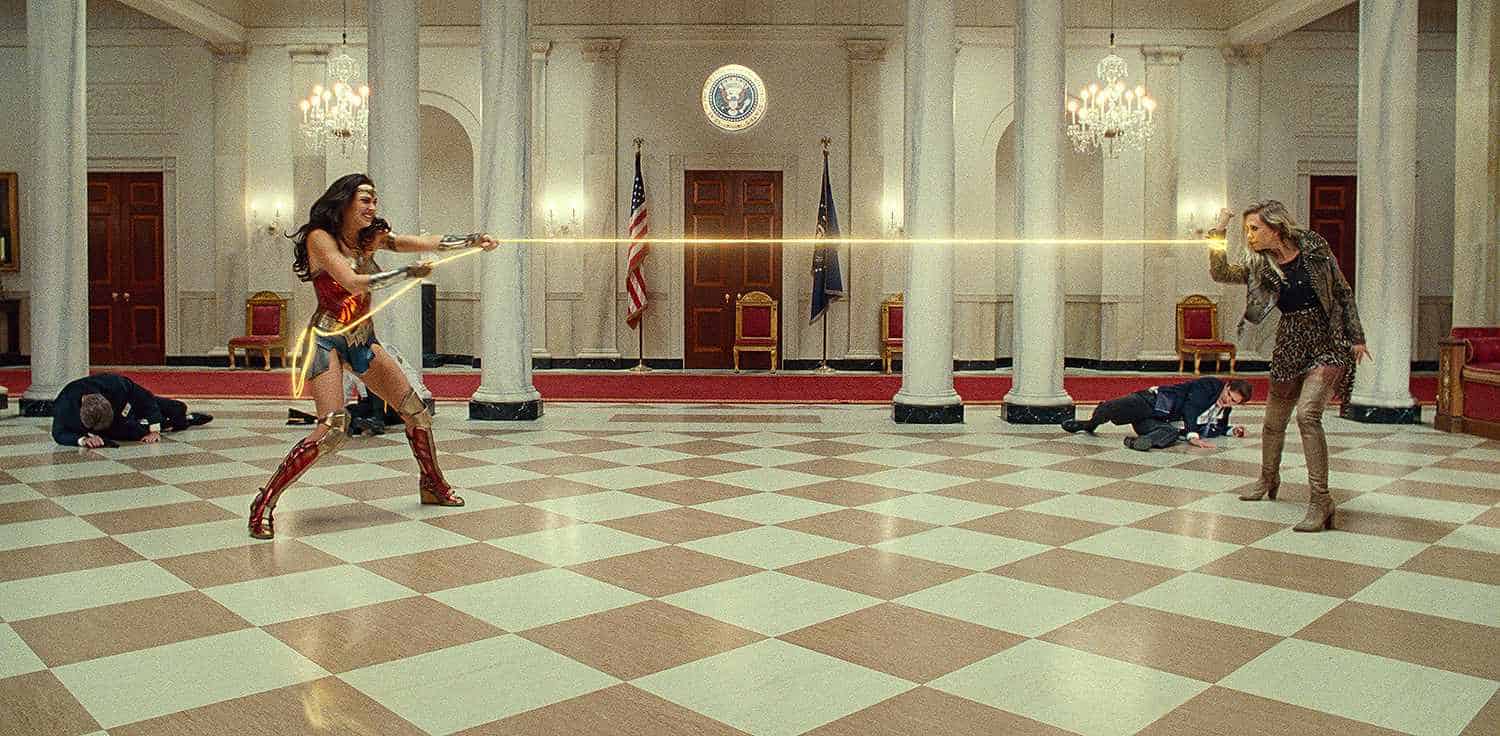 I didn't actually see this one in theaters, since it was during the height of the pandemic and it was released simultaneously in theaters and on Max. I chose to watch the film in the safety of my own home, but that isn't to say I wasn't excited about the release. I had been impatiently waiting for the sequel since I saw the first movie. "Wonder Woman 1984" cost over $200 million to produce and only made approximately $170 million worldwide.
'Solo: A Star Wars Story' (2018)
I was shocked when I learned "Solo: A Star Wars Story" bombed at the box office. Han Solo has always been a favorite character of mine, so seeing his backstory was a highlight for me. Alden Ehrenreich did an incredible job recreating the beloved character portrayed by Harrison Ford. Yet for some reason the movie grossed only $393 million on a budget of at least $275 million.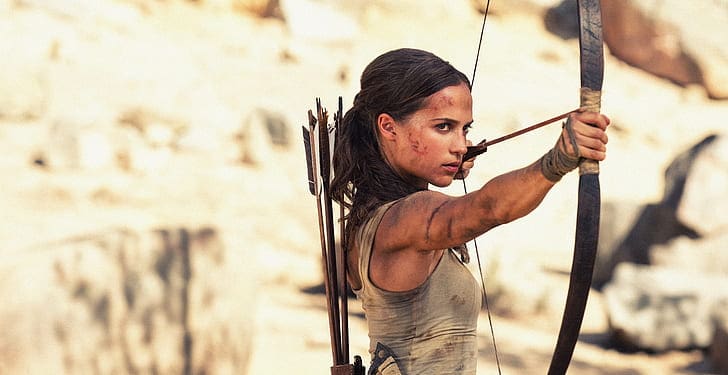 Unpopular opinion: I don't like Angelina Jolie. At all. So the new "Tomb Raider" adaptation was a game-changer. It was full of adventure, keeping me on my toes and holding my breath the entire time. However, a sequel isn't in the works. "Tomb Raider" had a budget of $106 million, but it made only $58 million domestically. Including worldwide numbers doesn't help much, either, since $79 million of the $216 million international box office was from China, which is notorious for taking a 75 percent cut of ticket sales.
'King Arthur: Legend of the Sword' (2017)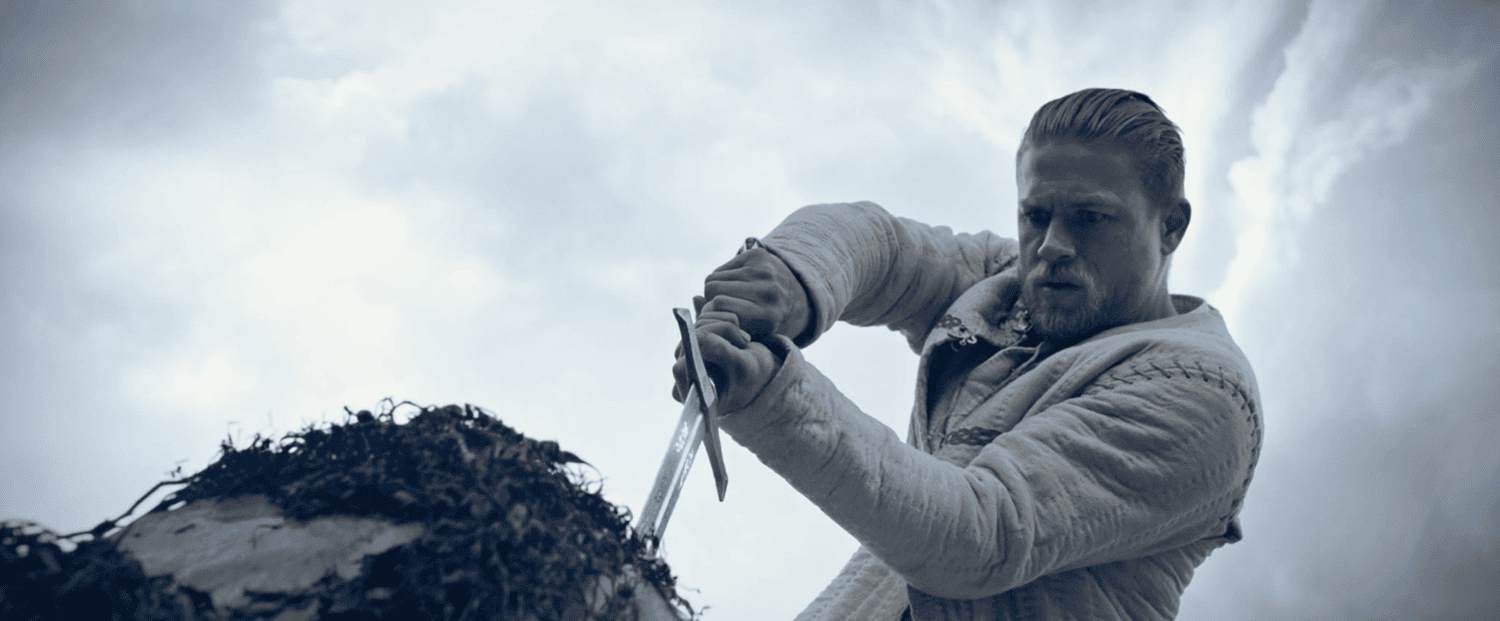 From the old Disney movie of my childhood to the poorly funded BBC show, the lore surrounding King Arthur has always called to me. It had been a while since anyone had attempted to revamp the legend, so to say I was excited about "King Arthur: Legend of the Sword" would be an understatement. Of course, I insisted on seeing it in theaters. I was a fan of the movie, but it was a flop with only $146 million worldwide on a $175 million budget.
'The Huntsman: Winter's War' (2016)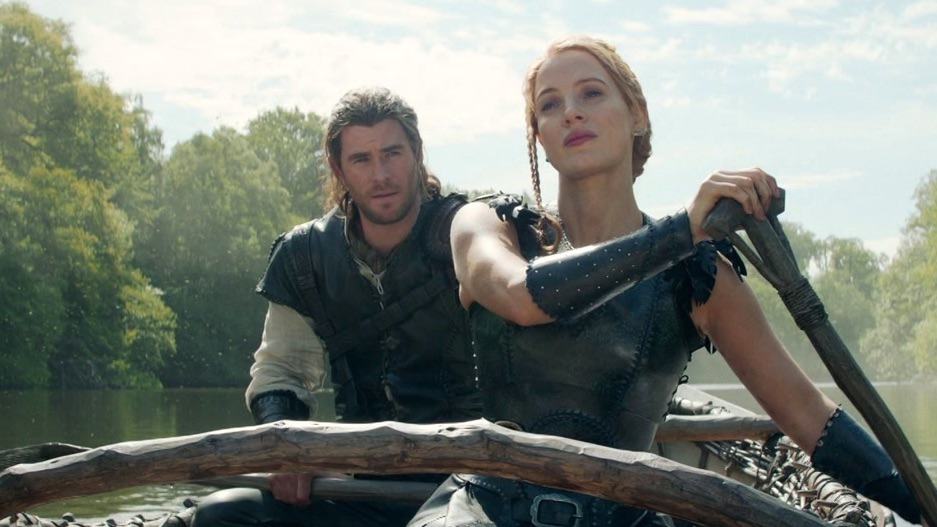 Considering "Snow White and the Huntsman" did well at the box office, it's a surprise that its sequel, "The Huntsman: Winter's War," was a flop — especially since my main complaint about the first movie was Kristen Stewart, who isn't in the second movie. The sequel enlisted Emily Blunt as a lead actress, which should have been a huge draw. Unfortunately, the film made only $165 million on a budget of $115 million, meaning it barely broke even.
Technically, "Burlesque" wasn't a flop. It had a mixed reception, and it made $90 million worldwide on a $55 million budget, so it did OK. Even after 13 years, the internet doesn't know how to rate the movie. I saw it in theaters twice and made a Halloween costume from scratch that matched one of Christina Aguilera's. As a dance major and Aguilera fan, I may be biased.
'Cutthroat Island' (1995)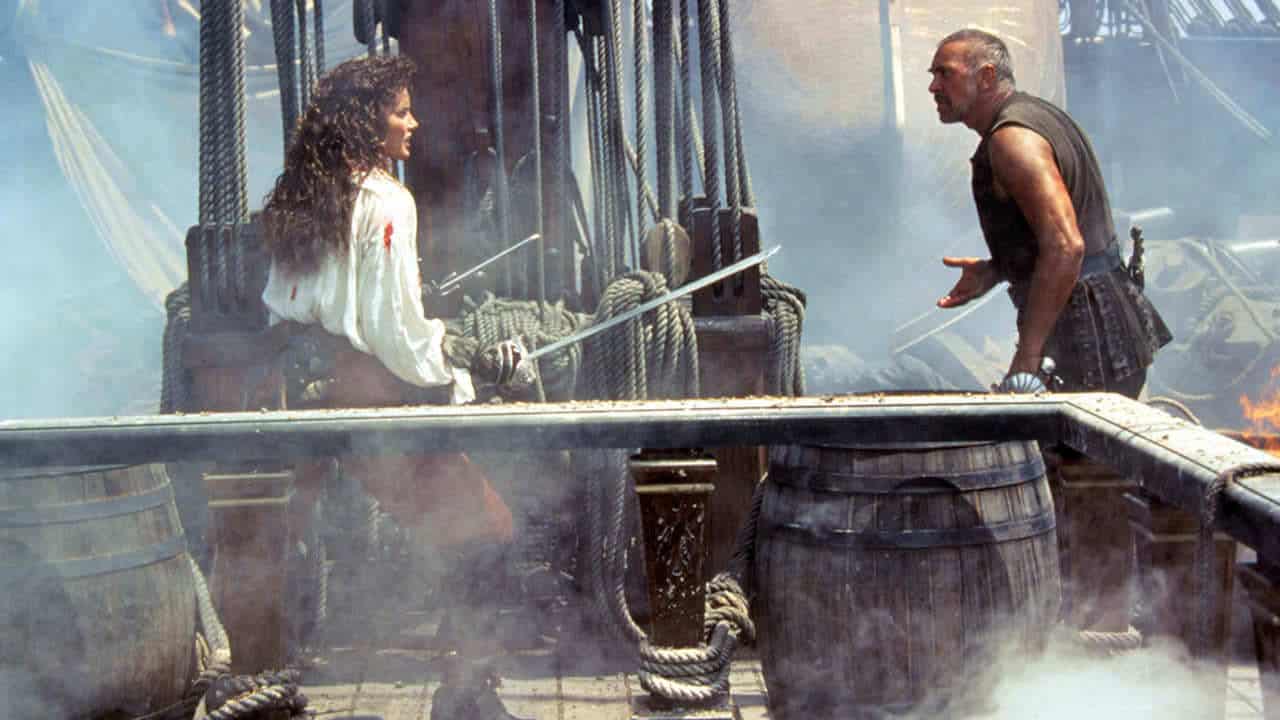 I didn't attend the box office debut of "Cutthroat Island" since I was only 3 years old, but I think it's worth mentioning. The movie was an epic failure. It cost approximately $115 million to produce and made only $10 million. The production company even went out of business. But it's one of my all-time favorite movies. I grew up watching it on VHS with my mom, along with classics such as "Lethal Weapon" and "Die Hard." Geena Davis is a rockstar in this movie, and she did all her stunts herself.