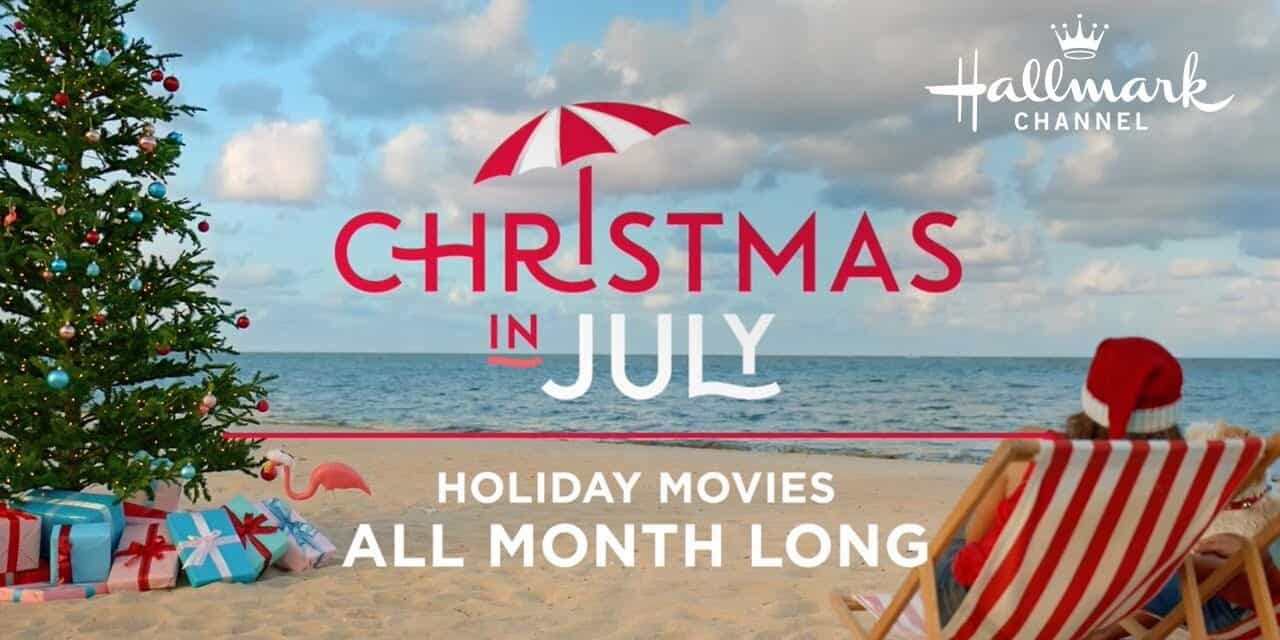 If you're a fan of cheesy Christmas movies, you're probably seeing Hallmark and Great American Family advertising their Christmas in July movie lineups. I won't pretend my TV isn't primarily set to the Hallmark channel for most of the holiday season, but even as an avid fan, I can't deal with Christmas movies during summer.
Watch the video version:
Christmas in July Is a Dying Trend

In years past, Christmas in July was a huge trend. Retailers would attempt to inflate sales as though it was Black Friday all over again. People would rekindle their holiday spirit with movies and music because they simply couldn't wait for the season to come back. Even though the trend has died down over the past few years, cable channels like Hallmark and Great American Family are clinging to the holidays.
There's a reason people don't feel as compelled to dive into all things Christmas during summer: Every year, the holiday season seems to start earlier. It used to be that celebrating Christmas came after Thanksgiving, hence the excitement surrounding Black Friday.
But now, more people celebrate as early as Nov. 1, and some even throw their Christmas trees up in October. When the holiday is already celebrated for at least two months, there's not a strong desire to bring it back six months later. Frankly, I'm getting my fill of Christmas at the end of the year, and I have no desire to celebrate in July.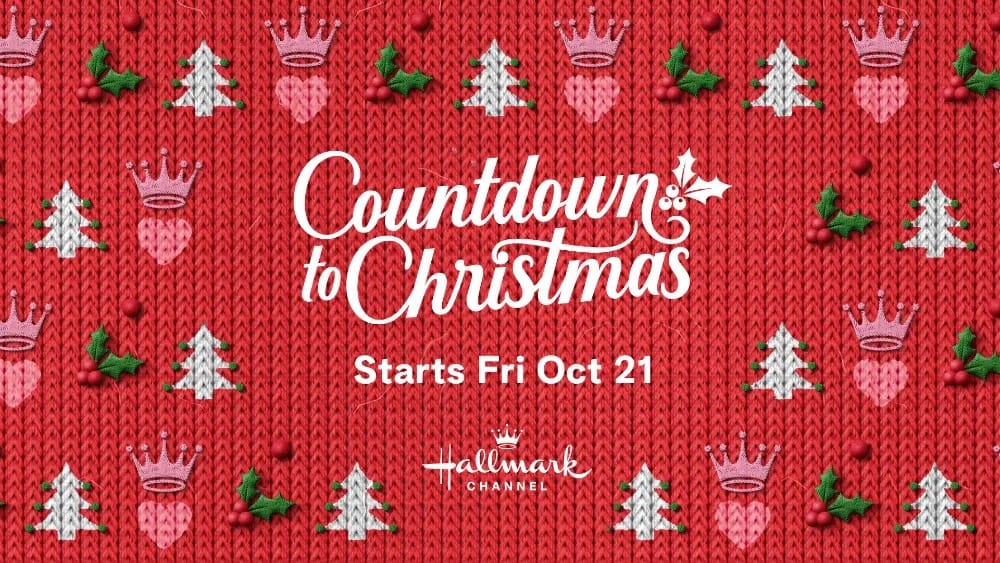 There's a chicken-or-egg scenario when deciding who is responsible for inflating the Christmas season. Did Hallmark respond to society's desire to celebrate early, or did it strategically begin its Countdown to Christmas earlier to pull everyone into its early-holiday vortex? Either way, the Christmas season is much longer than it used to be.
A few years ago, I was so excited about the holiday season that I started watching Hallmark Christmas movies the first week of November. I had it on TV even if I wasn't actively watching it, but I was burned out by the time mid-December rolled around. It had lost its allure.
That experience sealed it for me with Christmas in July, and I don't make the same mistake now. I realized that overindulging in these movies made them less special. Fans already have the opportunity to indulge in plenty of holiday movies in the last couple months of the year. Why not just leave it there to make the season that much more special?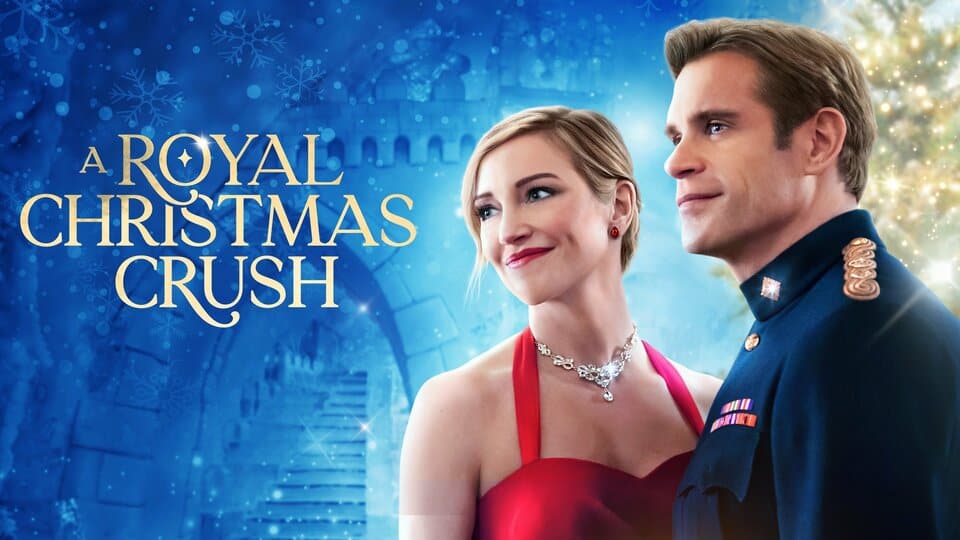 Hallmark and Great American Family are telling on themselves based on how they approach their Christmas in July campaigns. Each network airs original movies during the Christmas season, with Hallmark launching at least two movies every week. Both networks are putting out new movies this Christmas in July, but there's something very telling about their choices.
Fans of either network know there are pools of actors and actresses who frequently grace the Christmas movies with their presence, but those actors are noticeably missing from the new Christmas in July movies. Great American Family's new film for July was originally axed from the 2022 Christmas movie lineup, showing the network doesn't put much stock in its July campaign.
There's one particularly big sign that Hallmark saves its more talented actors for the exciting holiday season: These films typically shoot during the summer leading up to the holidays, but in January the network was already shooting a movie for the next Christmas. To take advantage of holiday decor, "A Biltmore Christmas" was filmed early at the Biltmore, a French Renaissance chateau in Asheville, North Carolina.
"A Biltmore Christmas" stars popular Hallmark actors Bethany Joy Lenz ("An Unexpected Christmas") and Kristoffer Polaha ("We Wish You a Married Christmas"). Given the typical turnaround time for Hallmark movies, it would be easy to put this one in the Christmas in July lineup. Instead, Hallmark is saving it to launch its Countdown to Christmas this year.
Wait Until the Holiday Season

The holiday season is plenty long as it is, and no one needs to be watching Christmas movies in July. Even the networks themselves know these movie campaigns are lackluster at best. There are plenty of other quality movies — including some of Hallmark's new releases throughout the year — to indulge in while you await Christmas' arrival.