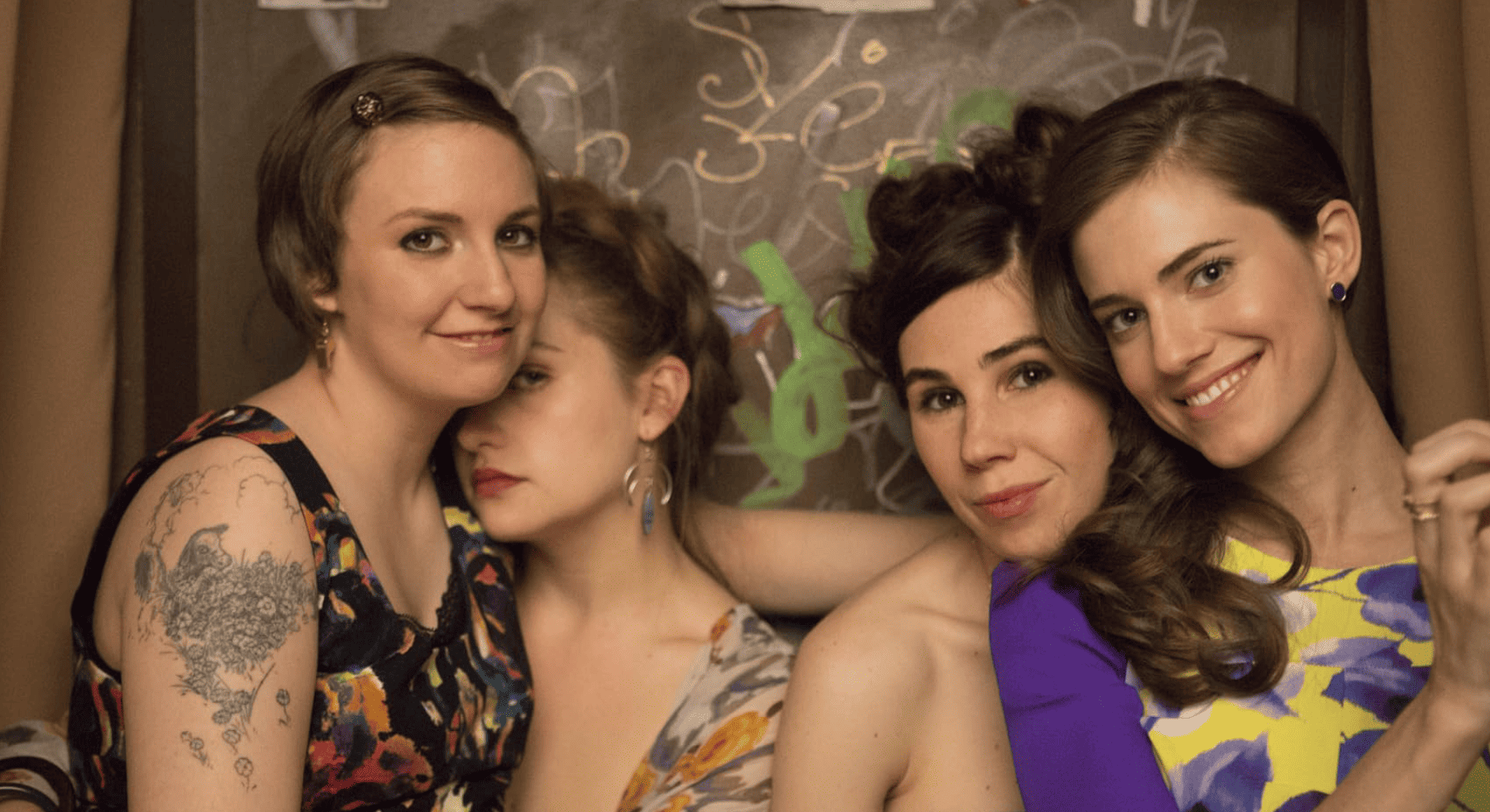 When "Girls" debuted in 2012 to critical acclaim, it was heralded as the millennial version of "Sex and the City," which had wrapped up in 2004 in what many felt was a premature ending. "Girls" seemed willing to accept the baton, also focusing on a group of four women navigating the everyday adventures of life, from careers to finances to a few boyfriends in between.
While both shows are set in New York, "Girls" takes place in a completely new background and features characters not yet at the peak of their careers but in their mid-20s, when the drink of choice is not so much a Cosmo as it is a hard kombucha. As we settle into yet another decade, we can't help but wonder what "Girls" would look like today.
Hannah Would Have a Substack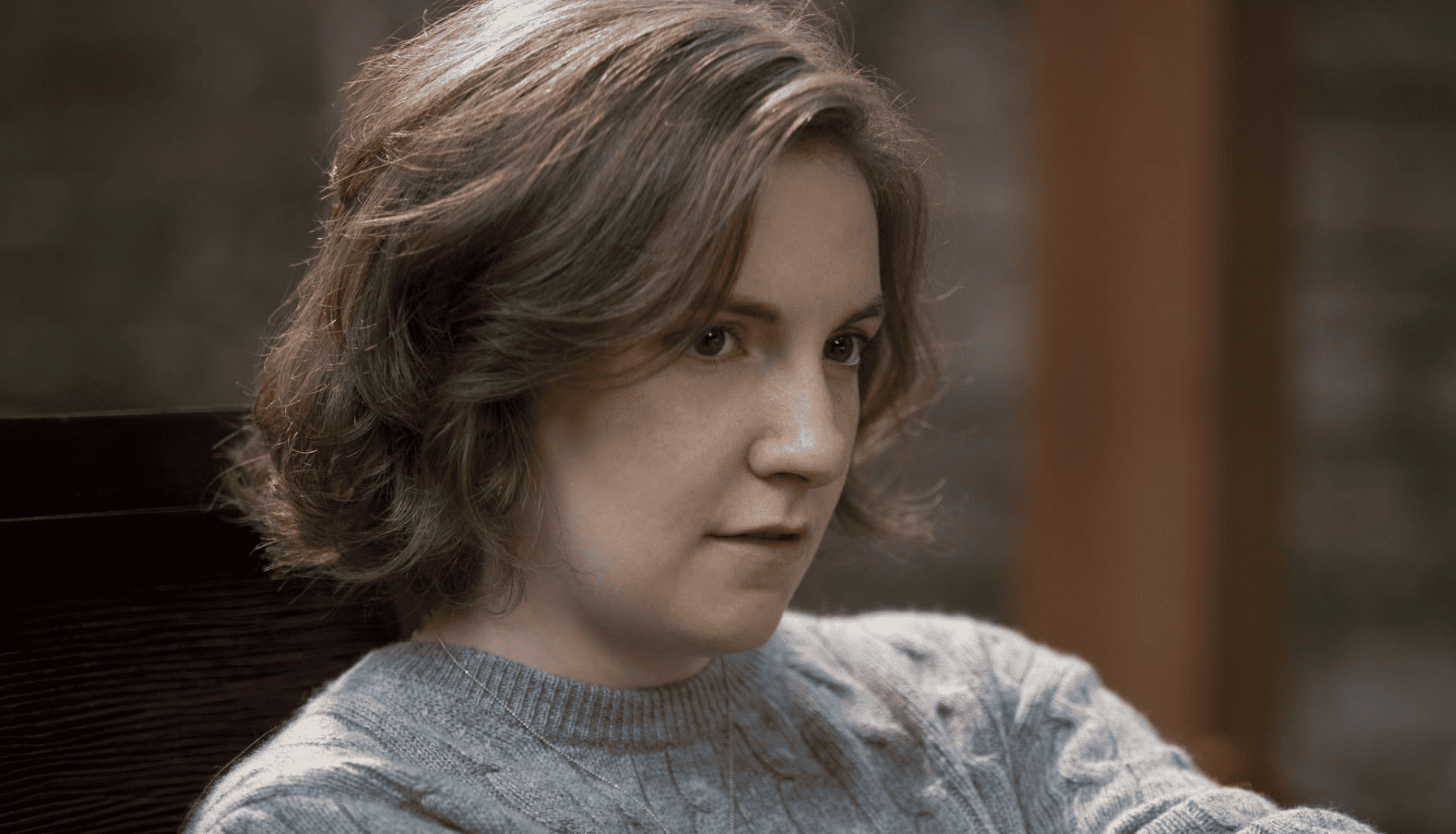 Much like Carrie (Sarah Jessica Parker) in "Sex and the City," Hannah Horvath (Lena Dunham) is a writer who wears her heart on her sleeve. While Hannah made a living as a staff writer at a magazine, a Gen Z version of her might instead try her luck as a freelancer. We can also picture her launching her very own Substack, where she would dish on everything from culture to her relationships.
There's also a looming, uncomfortable truth: A Gen Z Hannah Horvath would get canceled in no time. Her opinionated mouth would almost certainly get her in hot water, and her subsequent Notes App apology would not exactly make things any better. One way or another, she is sure to catch the internet's attention.
Shosh Would Be an Influencer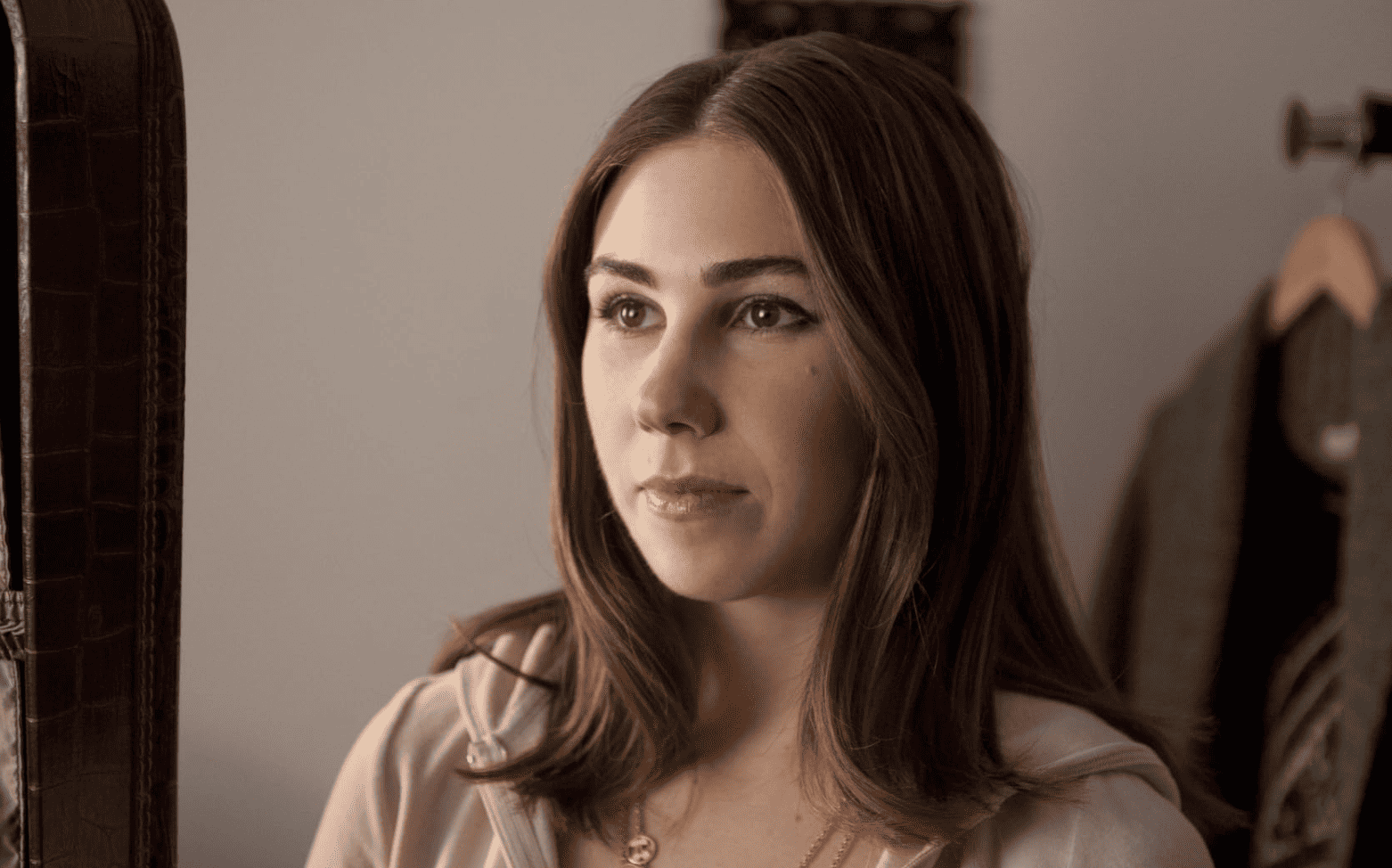 In "Girls," we see Shoshana (Zosia Mamet) study her way to the C-suite, diligently majoring in media, culture, and communications at NYU. She also enrolls in a few business classes and eventually climbs her way up the corporate ladder. But that was in 2012, and we have a feeling she would be doing things a little differently in 2023.
In the era of influencers and sponsored content, Shosh would probably drop out of college and make it big partnering with different brands. Her quirky personality would surely reach a large audience on TikTok, where we can totally picture her going viral and having a dedicated fan base — and maybe even hopping on those dance trends. Maybe she'll leverage her following for a small role in a "Barbie" sequel if we ever get one; she dresses the part anyway.
Charlie Would Be a Crypto Bro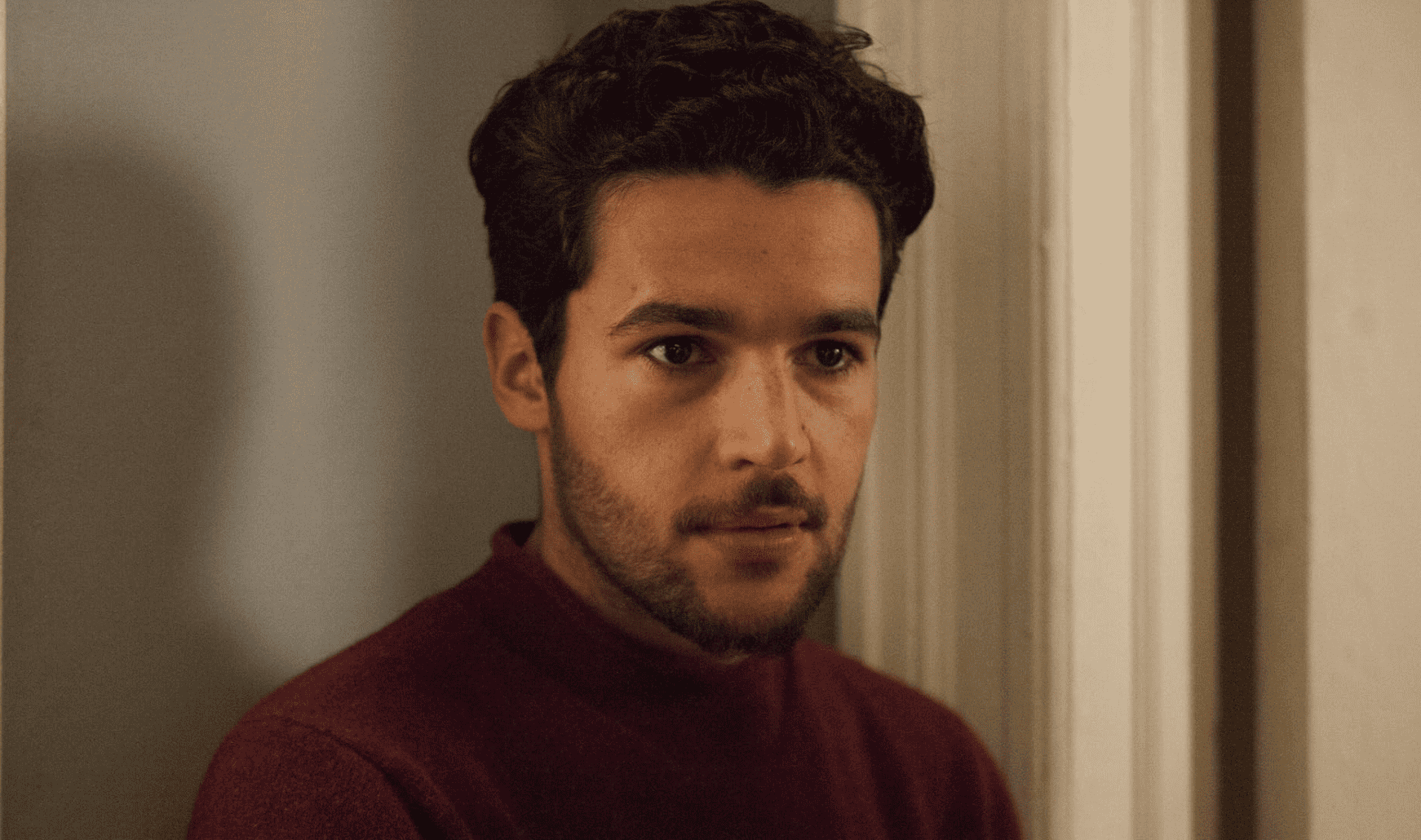 Rather than creating a popular app and becoming one of those cool, young CEOs the way he does in "Girls," we think a Gen Z Charlie (Christopher Abbott) would be an early investor in cryptocurrencies. Though his gamble would pay off, it would be more out of luck than a particular talent or skill.
We have visions of a contemporary Charlie fitting the whole bill, specifically streaming on Twitch and losing a big chunk of his newly acquired money on NFTs. We also imagine him being active on Twitter — or X now — like Hannah and maybe even being investigated for insider trading or some other illegal practice.
Marnie Would Run for Office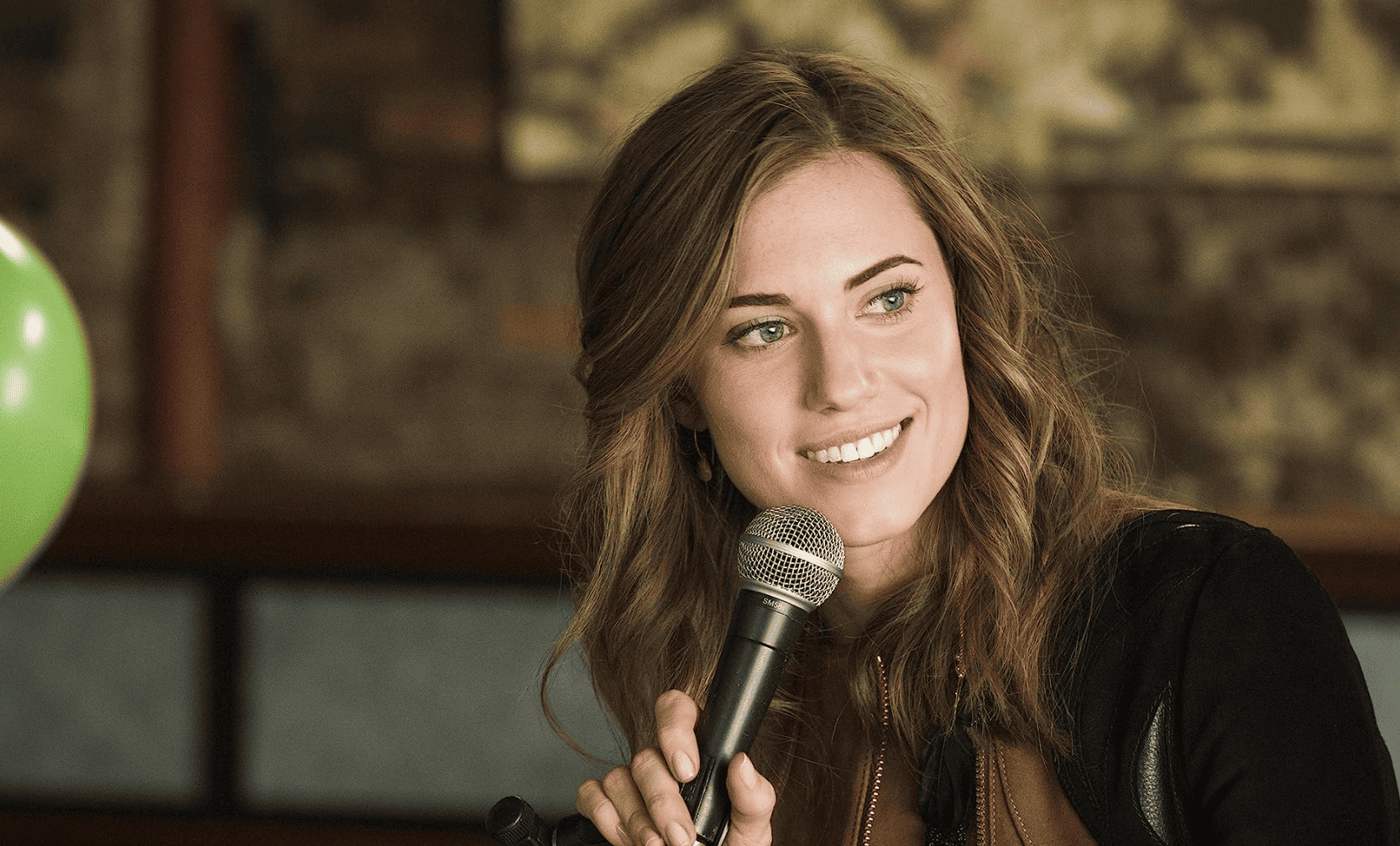 Much like her millennial version, a Gen Z Marnie (Allison Williams) would be equal parts ambitious and generally aimless. But like many of her peers in the second half of the 2010s, Marnie would come to channel some of those energies into civic participation — specifically, running for office. Whether she would win is another question, though we can also easily see her mounting a successful rematch if she doesn't win the first time around.
What would her policy agenda be? Probably adding more bike lanes in her neighborhood and securing funding for the arts. And, more to the point, protecting the New York Public Library from budget cuts. These seem like clear priorities, and we can also envision power broker Marnie not being afraid to reach across the aisle. Maybe she could even be governor.
Desi Would Get a Netflix Special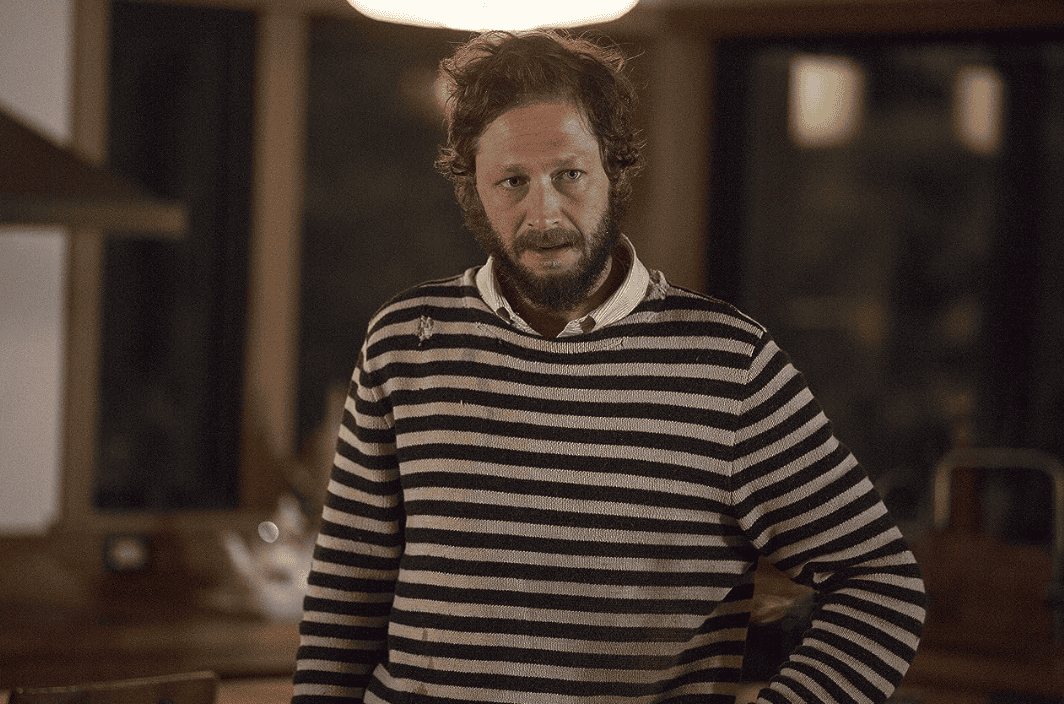 Remember the Fyre Festival debacle from a few years ago? Desi (Ebon Moss-Bachrach) would surely be part of it somehow. He probably wouldn't be an aspiring actor in our hypothetical TV series, but he would still wind up on the screen as part of a Netflix show about his extensive scamming and deceptive practices.
Instead of riding a motorcycle around New York City and wearing a leather jacket, he would ride one of those electric scooters and wear baggy pants with Crocs, looking fashionably casual while retaining an edge. If he were to cross paths again with Marnie, she would have to think long and hard about whether he's worth the risk to her political career.
Adam Would Be an Instagram Fitness Coach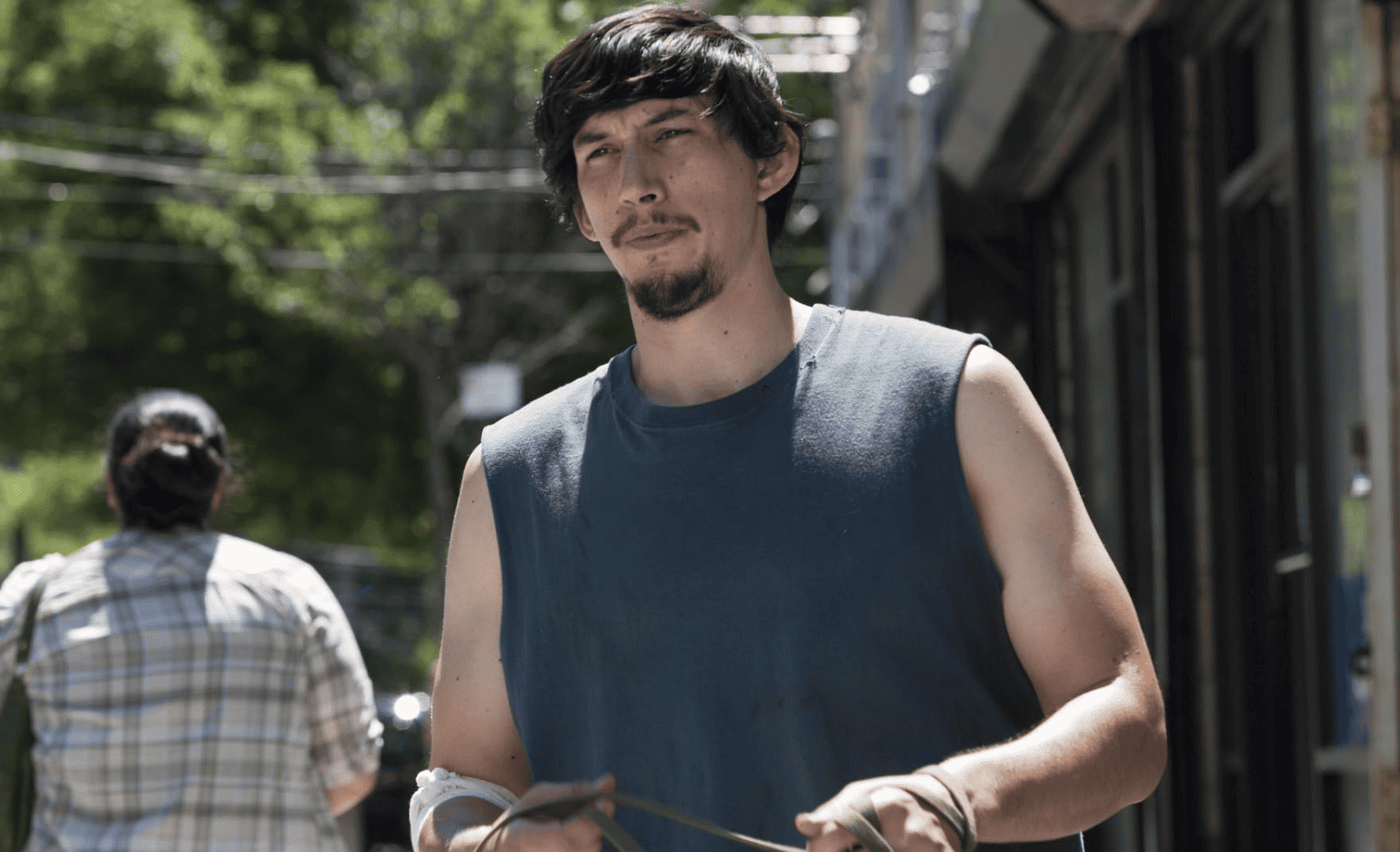 Adam (Adam Driver) is another bygone actor who would switch careers in our recasting. In lieu of seeing him memorize lines for his Broadway auditions, we would have a younger Adam approached by a guy at the gym asking for some fitness advice — and the rest would be history. Our alternate version of him has him as one of those buff guys on Instagram who post their workouts and take on clients who want some "gains."
Adam would be a fitness instructor to the full extent of the profession. He would be the type to also post videos about high-protein recipes, specifically ones that involve an air fryer. He might eventually catch someone's attention and pivot to an influencer role like Shosh, advertising his favorite athletic gear and supplements. More importantly, though, he would not fall into the steroid trap. We even imagine him going vegan and finding a niche promoting plant-based protein sources.