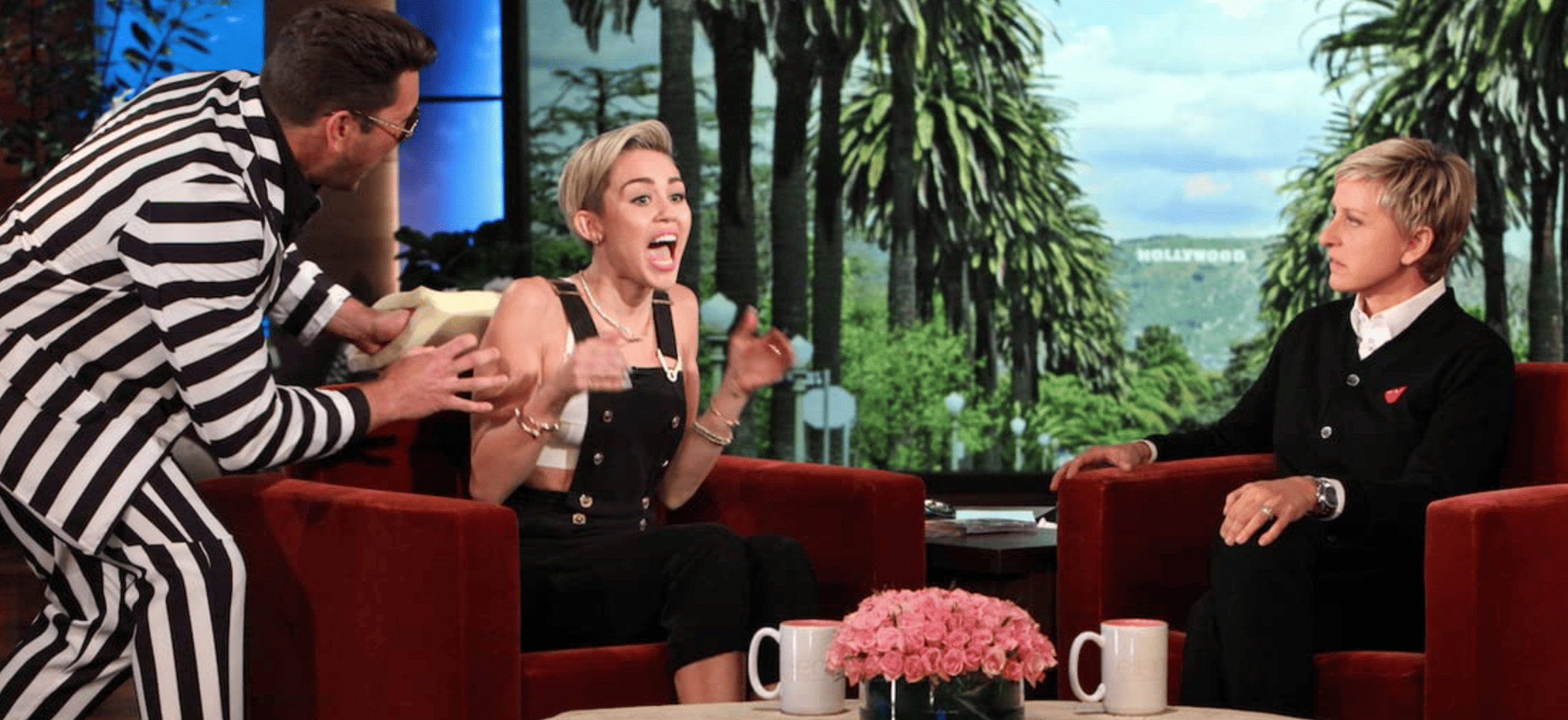 When Twitter launched over a decade ago, no one could predict the influence that the bird app would possess. What was once a platform for sharing your most banal and insignificant daily updates has now become a Roman circus — the kind of place infamous for its kiss of death. Let's revisit some movies and TV shows that have been notoriously "canceled" on Twitter.
No time to read? Watch the video version:
Roseanne Barr — 'Roseanne' (1988 to 2018)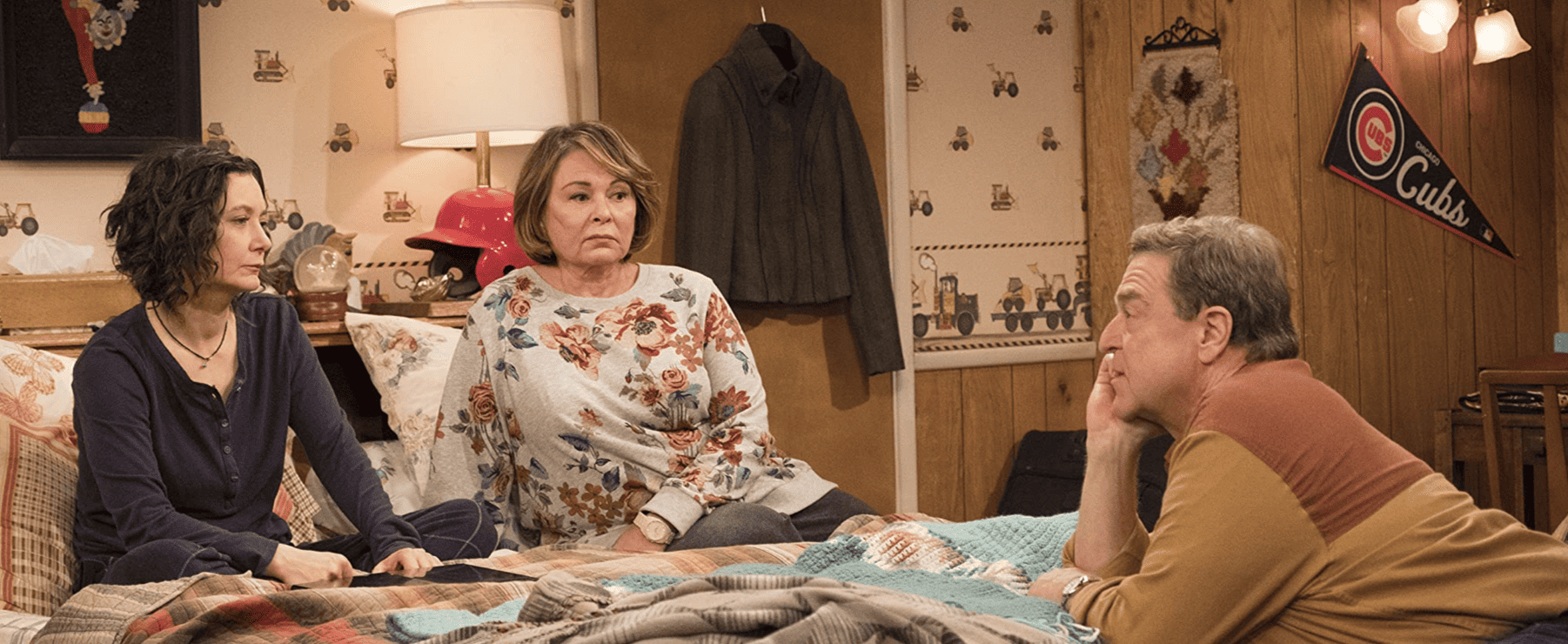 Roseanne Barr is probably the most famous Twitter casualty. The notorious comedian caught her big break in the '90s as a darling of the stand-up genre. She launched a career that spanned decades and included an eponymous sitcom watched by millions. Said show was revived in 2018 for a 10th season on ABC but didn't stay on the air for long.
Not unfamiliar with controversy, Roseanne made headlines after posting derogatory comments about a former White House official under the Obama Administration. The comedian's words met widespread condemnation, ultimately canceling her "Roseanne" show. Her half-baked apology didn't help — if anything, it made things worse.
Kevin Hart — 'The Oscars' (1929 to Present)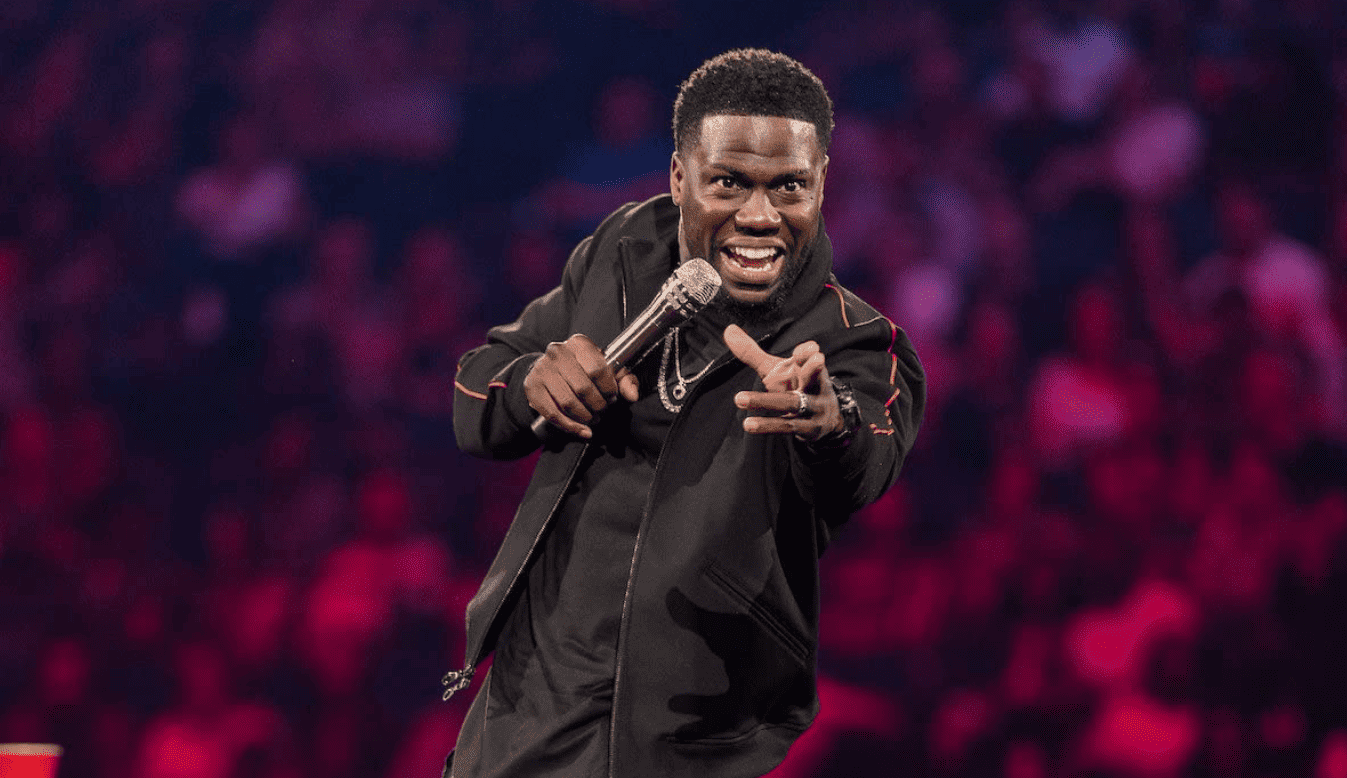 Hell hath no fury like an angry Twitter mob — and its reach has no bounds either. More than just TV shows and movies, Twitter is known for "canceling" all kinds of projects, ceremonies, and endeavors. When Kevin Hart was tapped to host the Oscars in 2019, his old homophobic tweets resurfaced and cost him his gig.
Rather than finding a replacement in such a short window, the Academy simply decided not to have a host that year. Hart has tried rehabilitating his image through several statements and Netflix specials, but nothing seems to do the trick. Once you've been "canceled," it's extremely hard to mount a comeback.
Armie Hammer — 'Rebecca' (2020), 'Shotgun Wedding' (2022)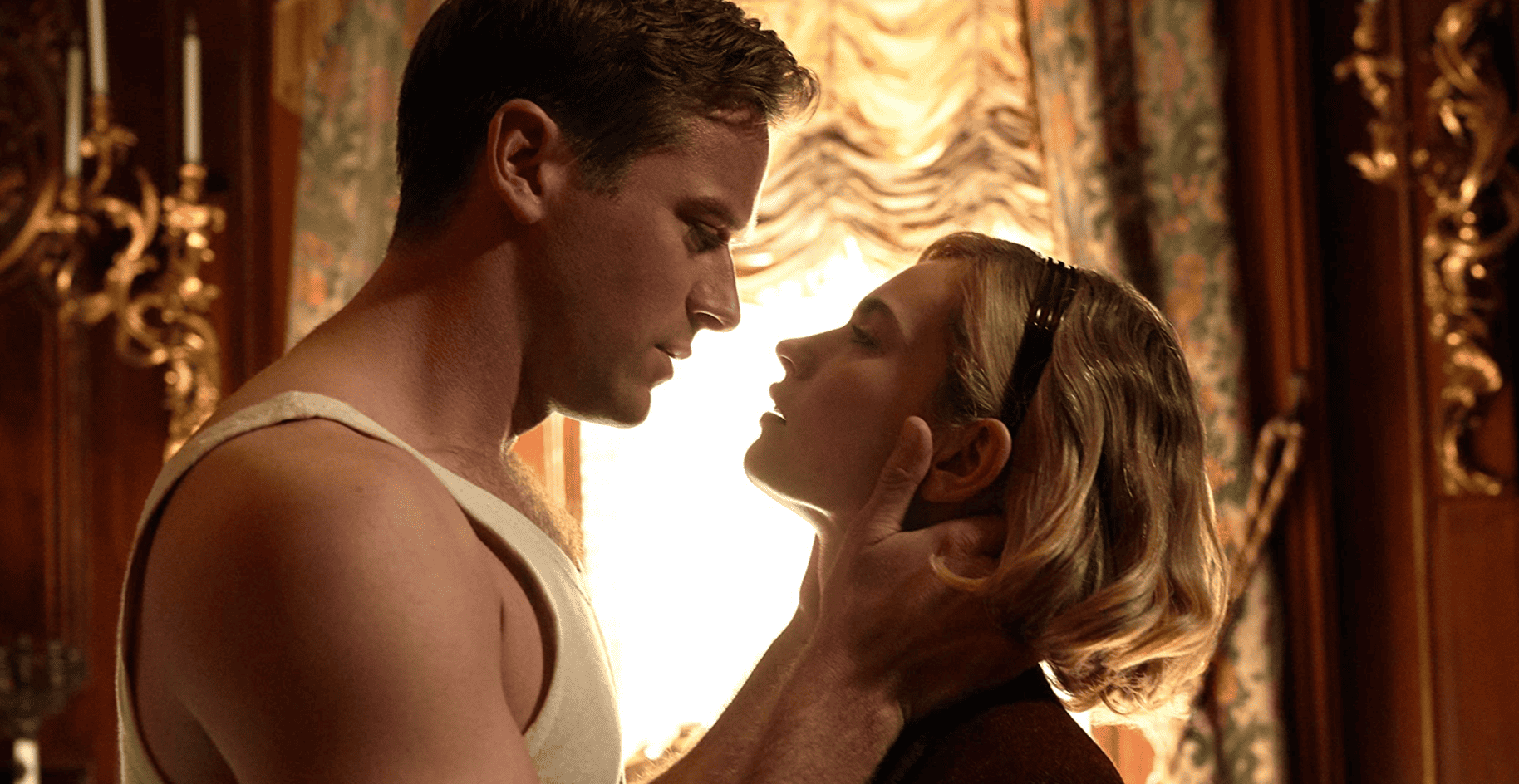 Accusations started surfacing online in early 2021, claiming Armie Hammer cheated on his wife of 10 years. Even more disturbing, someone posted screenshots of private messages from the "Call Me By Your Name" actor where Hammer described his interest in cannibalism and other taboo topics. A downpour of similar allegations followed, and Hammer admitted to at least some version of the accusations in subsequent statements.
The actor's "Rebecca" was mired in controversy, particularly because the movie's plot revolves around a wealthy widower whose first wife died under mysterious circumstances. Twitter users were quick to trace similarities between the actor and his character, shocked that one of Hollywood's Golden Boys could be capable of who knows what. The actor was further embroiled in public scandal,s as more damning information came out during the divorce proceedings, leading him to cancel or be dropped from upcoming projects.
Hammer was replaced in J.Lo's "Shotgun Wedding" with Josh Duhamel and also dropped from the thriller "The Billion Dollar Spy" and the Broadway show "The Minutes."
Jimmy Carr — 'Jimmy Carr: His Dark Material' (2021)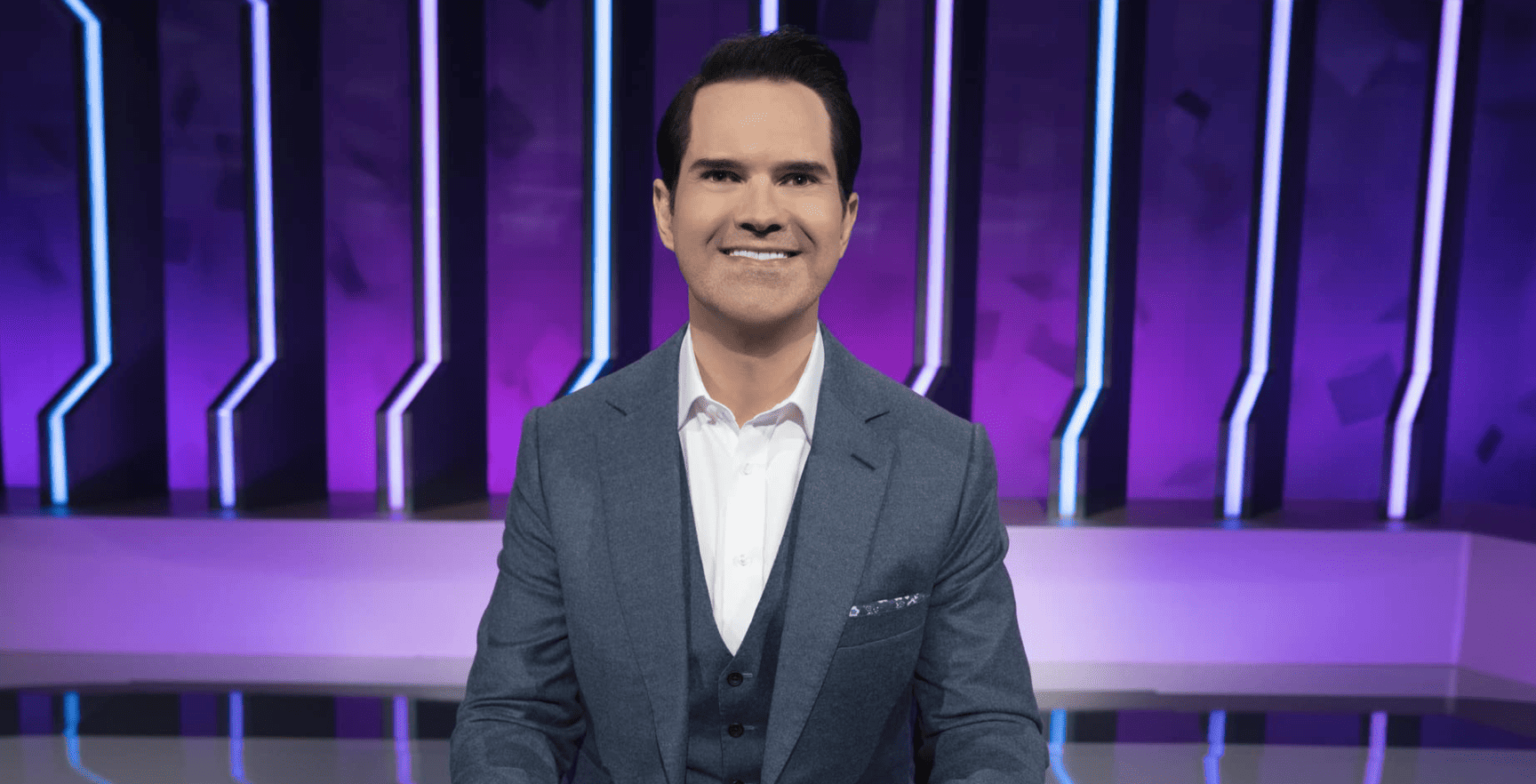 Jimmy Carr is another stand-up comedian whose show was "canceled" on Twitter. Like many others in his industry, Carr is known for his controversial remarks and eyebrow-raising jokes — the kind that go too far. A clip from his Netflix special "Jimmy Carr: His Dark Material" featuring some off-color jokes about the Holocaust circulated on Twitter. It caused quite a stir ahead of the show's release, leading to several organizations and even then-Prime Minister Boris Johnson rebuking Carr.
More troubling still, Carr stood by his "joke" instead of apologizing or retracting his words. As is often the case with Twitter cancellations, you likely either heard of this controversy in light of the public uproar, or you didn't hear about it at all because the show was finished before it even came out.
Ellen DeGeneres — 'The Ellen DeGeneres Show' (2003 to 2022)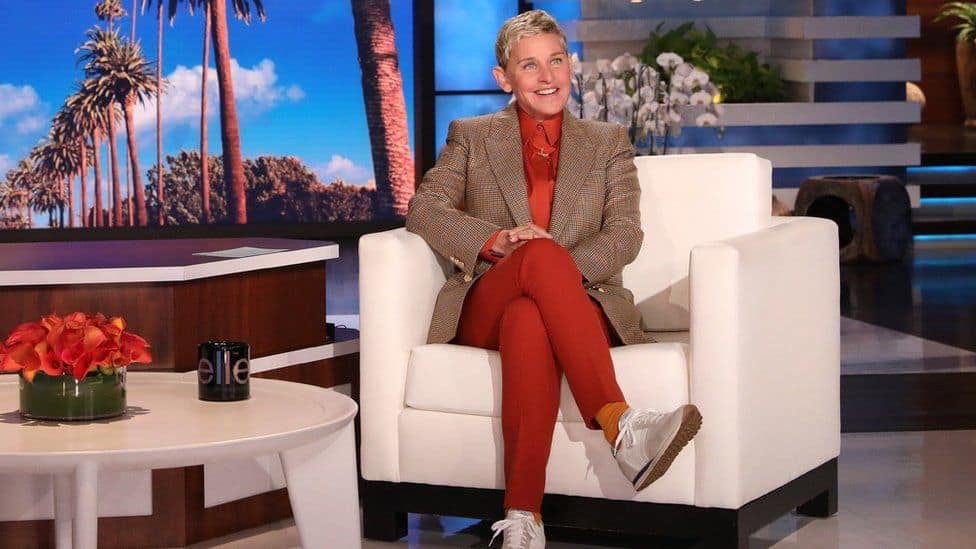 Ellen DeGeneres is the most surprising entry on this list. The longtime television host had her charismatic, happy-go-lucky persona questioned online when people started tweeting about what they alleged was a hostile and toxic workplace. Podcaster Kevin T. Potter added fuel to the fire when he began a "Twitter thread" detailing rumors of mean and off-putting behavior by DeGeneres — including wrongfully firing employees for things like talking directly at her.
Needless to say, the thread went viral and resulted in an investigation of "The Ellen DeGeneres Show," concluding with three executives stepping down and Ellen apologizing publicly. When her show's final episode aired in 2022, many attributed the cause to the Twitter controversy, though this was not the official reason given. Nevertheless, this incident and others on this list demonstrate that, where there is smoke, there is fire — and not even the most beloved people are immune.
Chris Noth — 'And Just Like That…' (2021), Peloton ad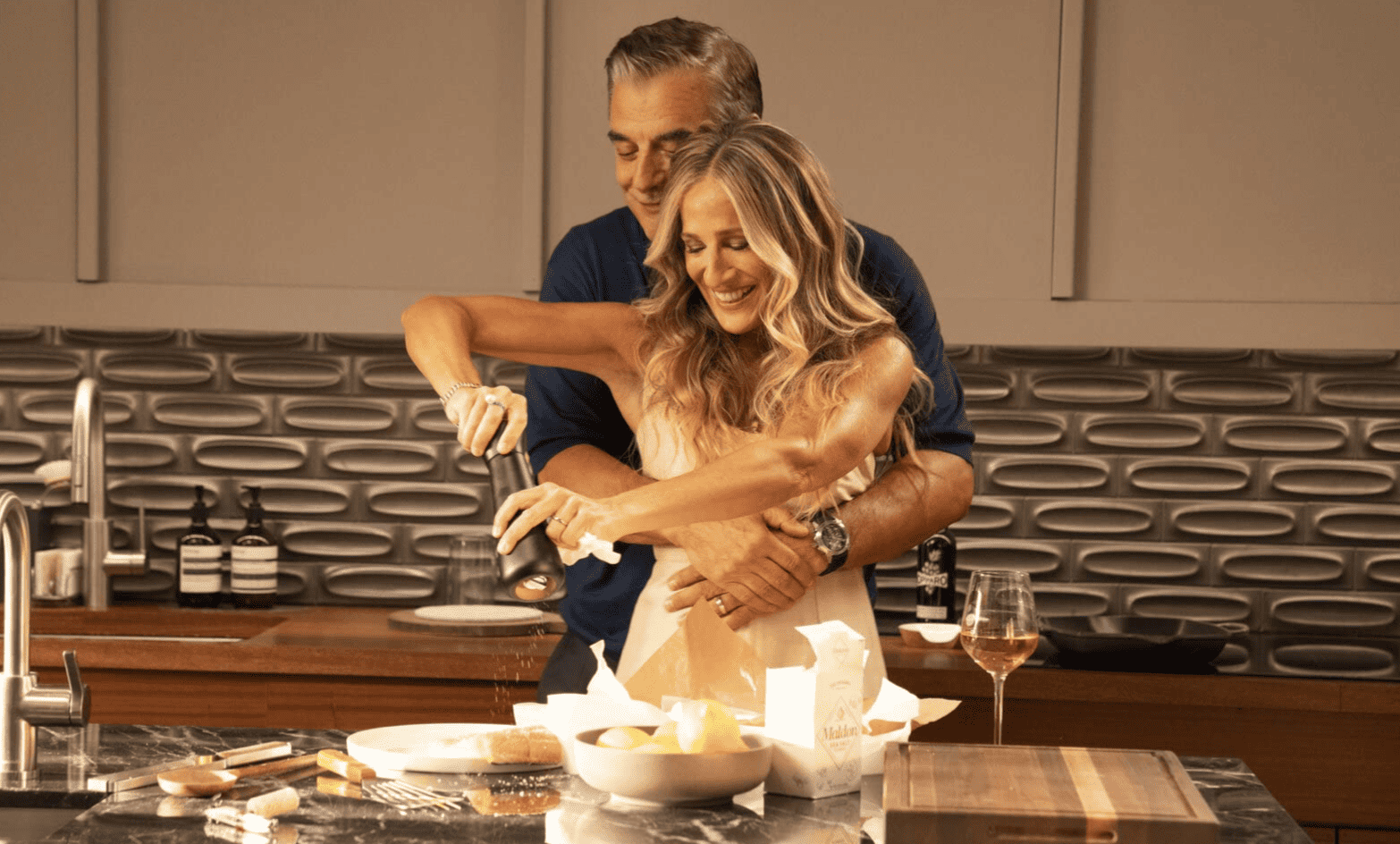 And just like that… Mr. Big (Chris Noth) was out of Carrie's (Sarah Jessica Parker) life and our screens. The "Sex and the City" actor was recently accused of sexual harassment by multiple women, leading the writers of the revived series to cut out his appearance in the finale. While Noth's character was already (spoilers!) dead before the accusations came out, Mr. Big's ghost was expected to stick around and make appearances — until the plans changed.
Peloton also decided to distance themselves from the actor and removed his TV ad from their social media accounts. Brands cutting ties with "canceled" celebrities is very common. Noth was also dropped by his talent agency and let go from "The Equalizer."