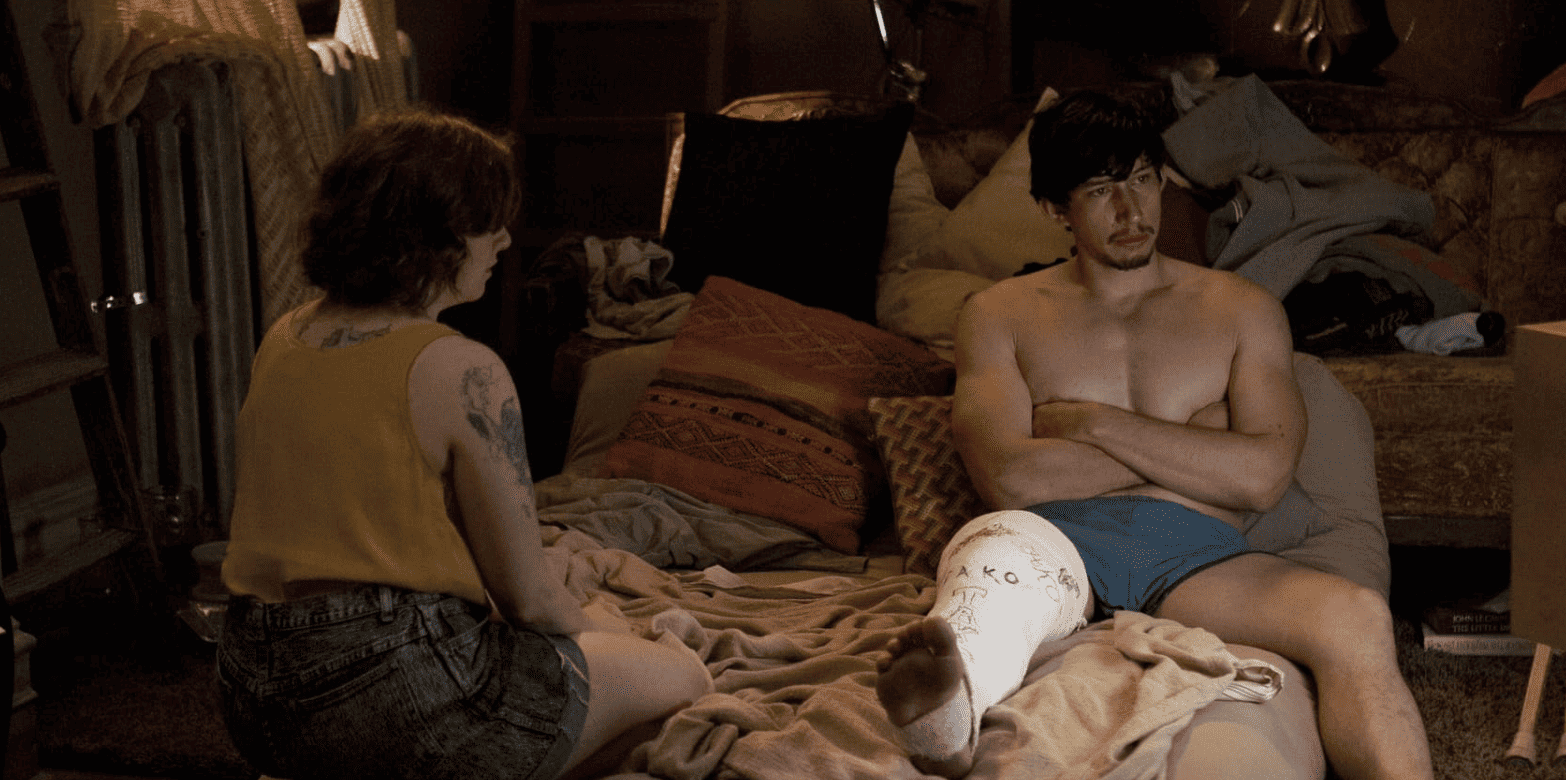 While known as a comedy-drama, Lena Dunham's "Girls" might as well be a reality TV dating competition. All major characters on the show are regularly at the mercy of Cupid's arrows, either going on another first date or reaching major milestones in their existing relationships (such as when Shoshana accidentally farts in front of Ray). While there are plenty of cute, heartwarming scenes, sometimes things get ugly, and feelings get hurt — just like on a reality dating show. Let's play devil's advocate and imagine the couples that could've been but, for better or worse, didn't happen.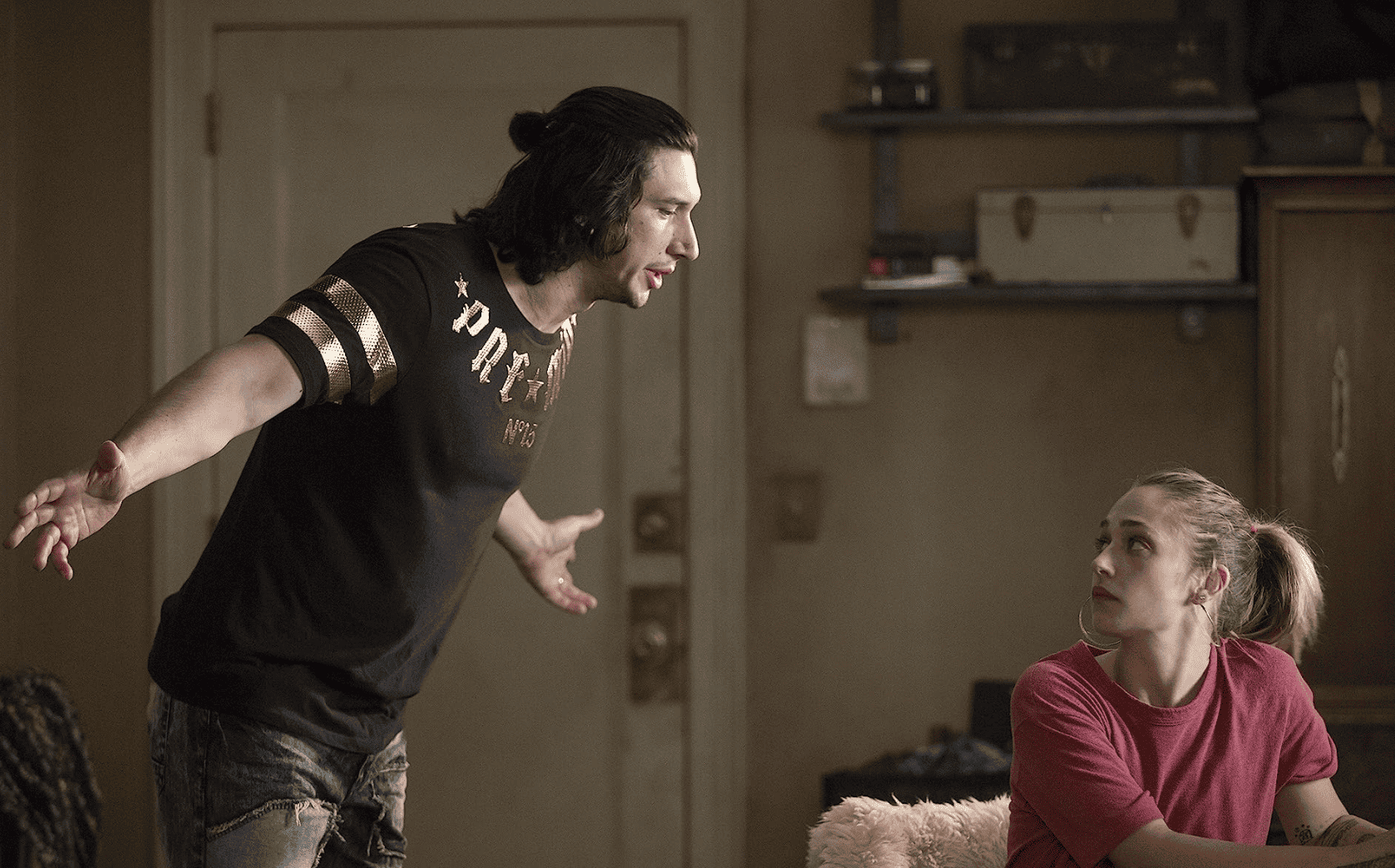 To the shock of Hannah (Lena Dunham) and viewers alike, Jessa (Jemima Kirke) and Adam (Adam Driver) are a thing by the end of the series. While it isn't hard to imagine this pair of free spirits trying their luck together, I don't think we expected Jessa to betray her friend by dating her ex-boyfriend — yet that's exactly what she did.
Betrayals and lack of common courtesy aside, Jessa and Adam aren't a bad match. Both of them are forceful, creative types that also radiate a kind of destructive energy. While that might sound like a recipe for disaster, they're proof that two dysfunctional people might not be an incompatible fit. Whether we expect them to last in the long run is an entirely different question, and we suspect that Adam will be left missing his Hannah.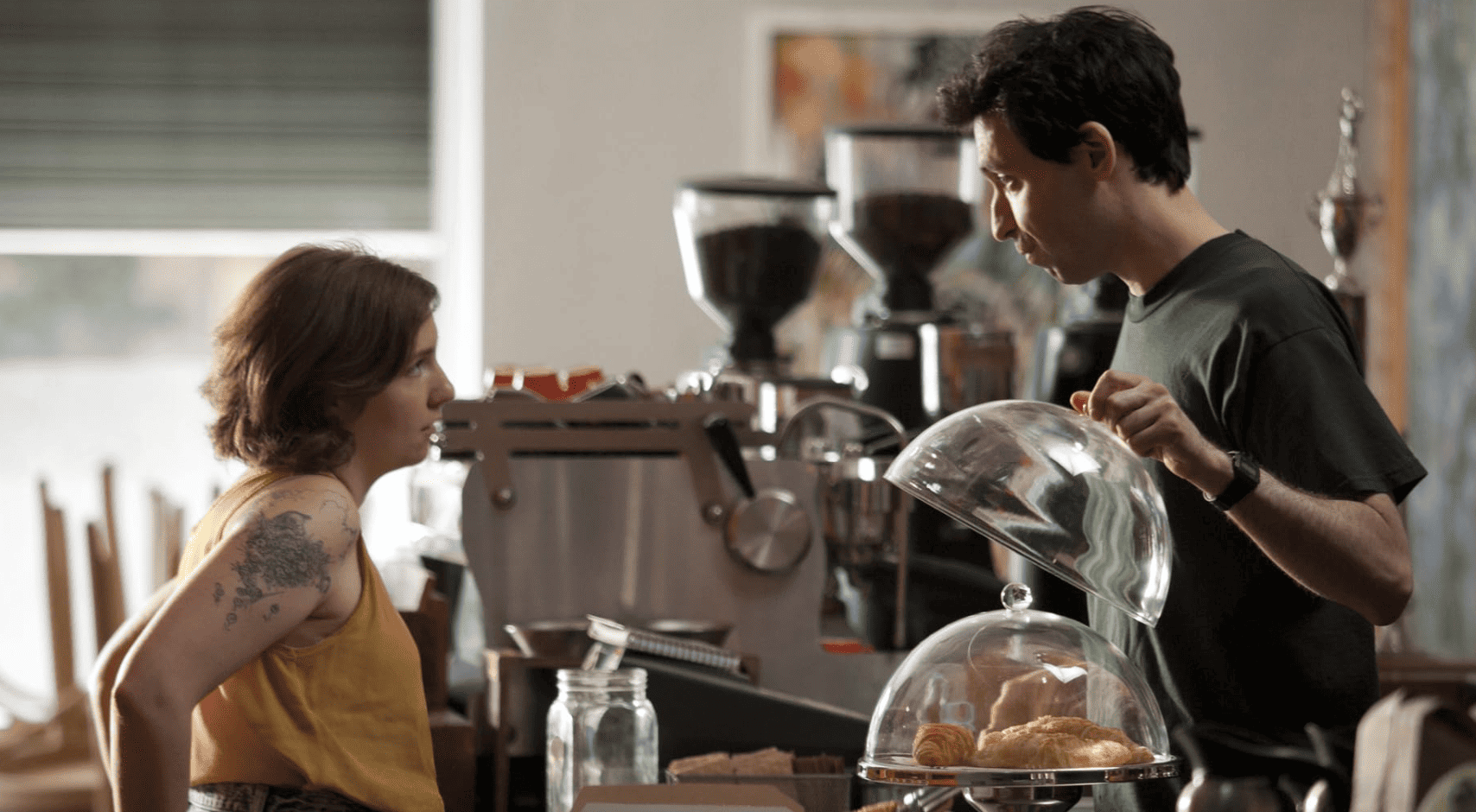 Many couples on the show love each other, and yet their differences in values are predictably fatal to their relationship. For example, when Hannah briefly dates Sandy (Donald Glover), she breaks up with him because she feels unsupported by his lack of interest in her writing career. Word of advice: If you're dating a writer and they ask you to read their latest piece, don't lie about reading it.
This brings us to HaRa. Hannah and Ray (Alex Karpovsky) might not seem like an obvious pairing at first glance, but the two share a lot more than just the job they work together. Ray is a man of letters, and Hannah is a committed writer — the type who wants an attentive reader in her partner. She's also quirky enough for Ray; we know that's his type. We can already picture them sitting in bed together, reviewing a printed copy of Hannah's latest essay, Ray's sharp pen hard at work.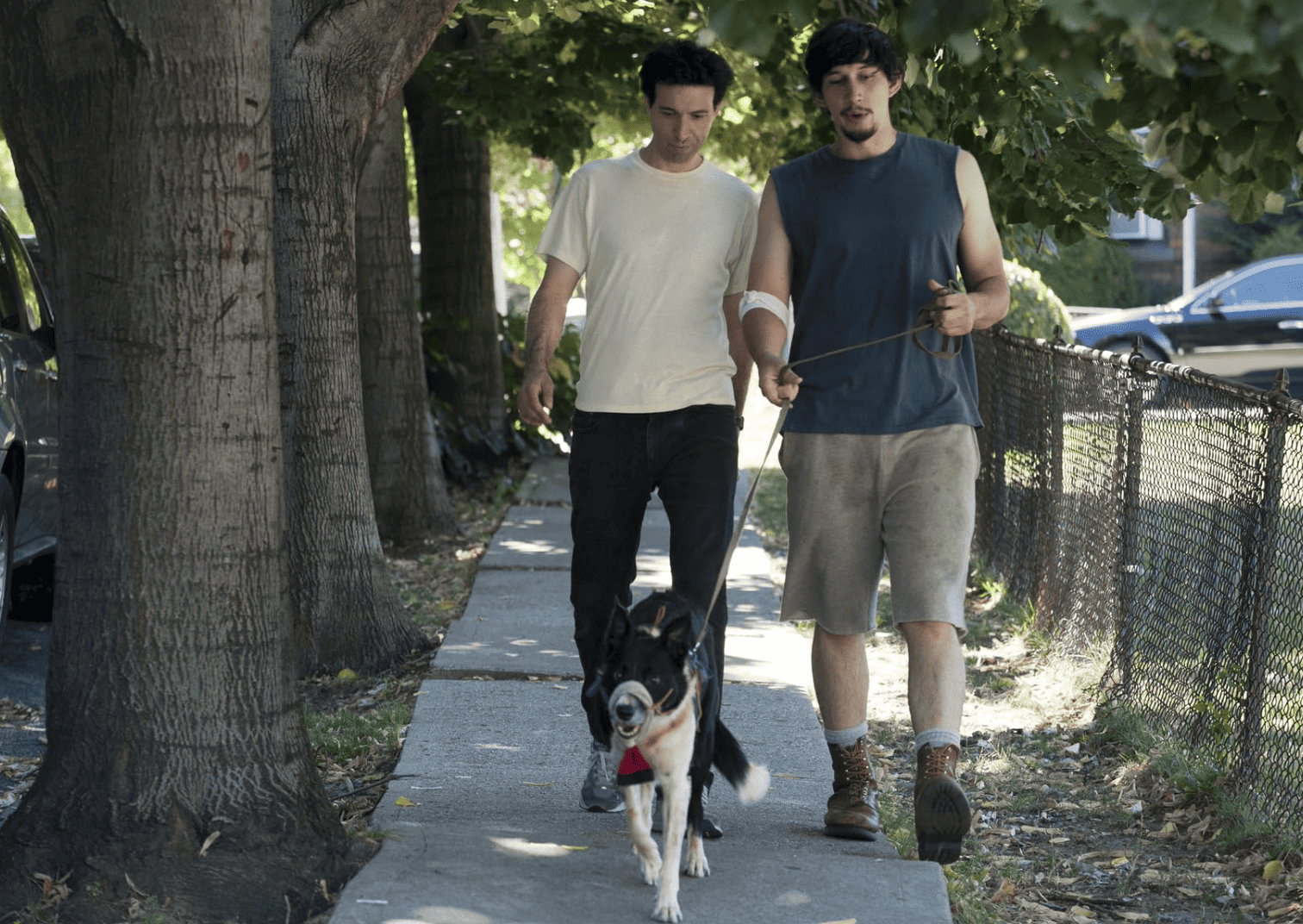 In Season 2, Ray and Adam travel together to Long Island and drop off the dog Adam accidentally kidnapped and secretly kept in his bathroom for days. What should've been a stressful trip fitting for a Greek myth ends up being quite a nice expedition — one that makes us wonder if these two could be more than just friends.
Like many others on this list, Ray and Adam seem like an odd pairing because they're both wildly different. Ray is bookish and mousy, while Adam is a brute who drinks raw eggs for breakfast. But as the saying goes, opposites attract, and the two hit it off almost instantly. It's true that not all chemistry between people needs to be romantic. Still, as long as we're playing mix-and-match, throwing these two together is at least a bit fun.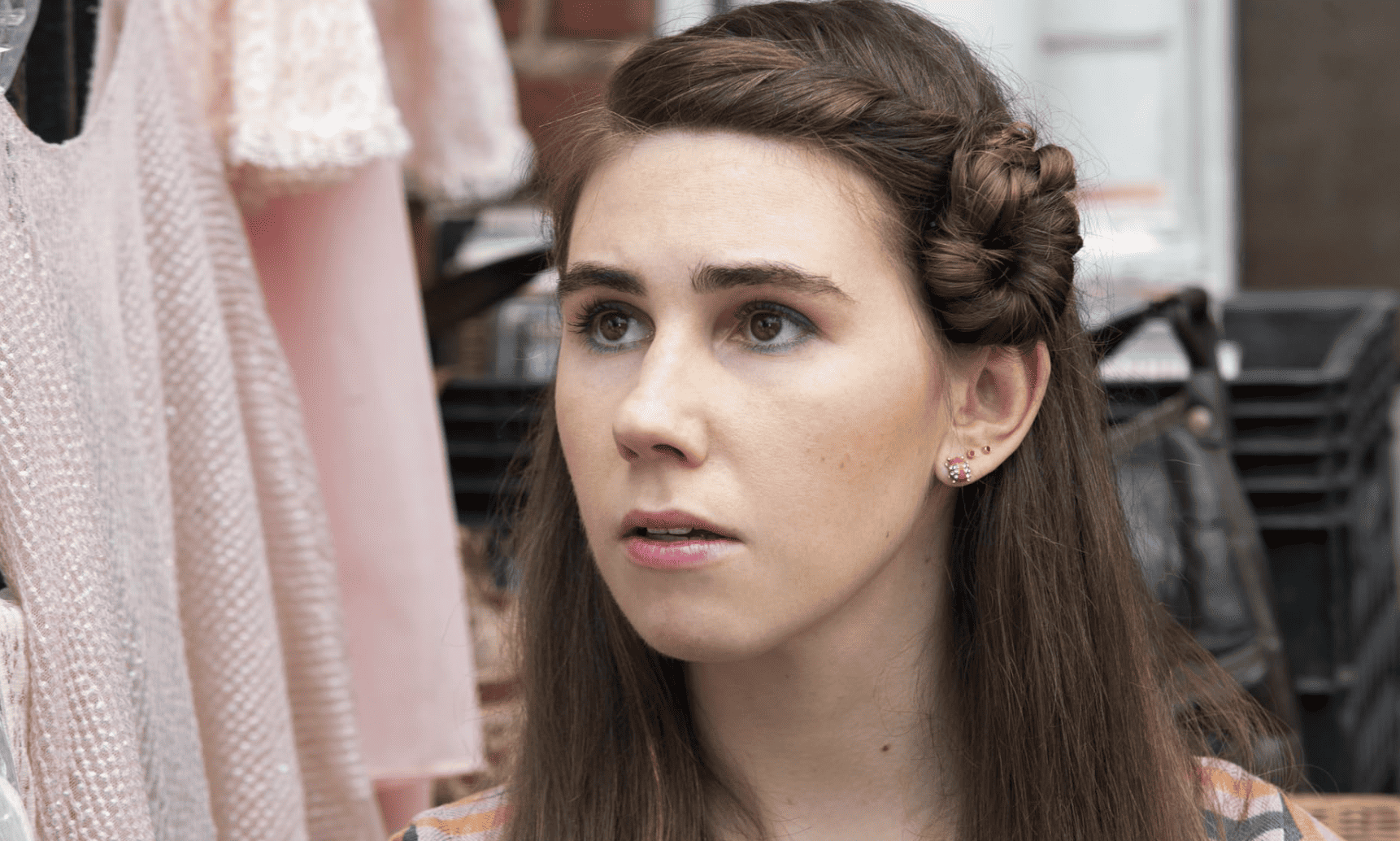 Booth Jonathan (Jorma Taccone) is a minor but recurring character in the show, and he promises to play a significant role in Shoshana's (Zosia Mamet) life. The talented artist is known for his eye-grabbing sculptures featuring banal and eccentric materials, not unlike the craftsmanship behind Shosh's style and accessories. We daresay she could be an inspiring muse to the tortured artist.
As someone drawn to success and personal accomplishment, Shoshana wouldn't mind dating an artist who can pack a gallery. His rough-around-the-edges persona, however, might not be a good fit for someone who prefers delicate handling, though we can't deny these two would make for an interesting storyline.
2. Marnie and Thomas-John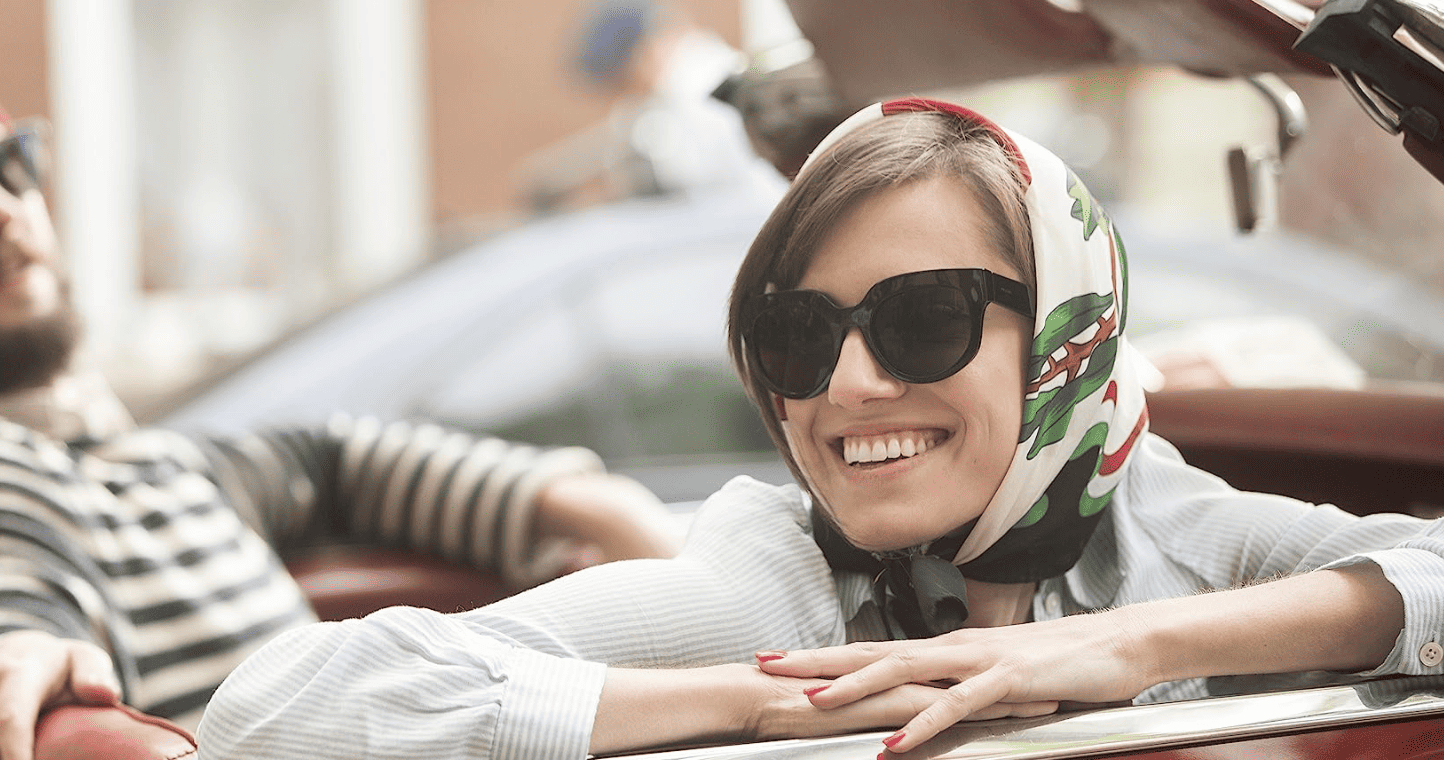 If there was going to be some friend-hopping on the show, it should've been Marnie (Allison Williams) dating Thomas-John (Chris O'Dowd). He's admittedly too much of a normie for Jessa, but maybe just the right kind of straightedge for Marnie — especially considering all the zeros in his bank account.
Marnie is the type of person his parents would welcome into the family. Unlike that disastrous restaurant scene where Jessa meets her husband's parents for the first time, Marnie wouldn't show up late, looking like a hot mess. Marnie and Tom-Tom would also have adorable babies together.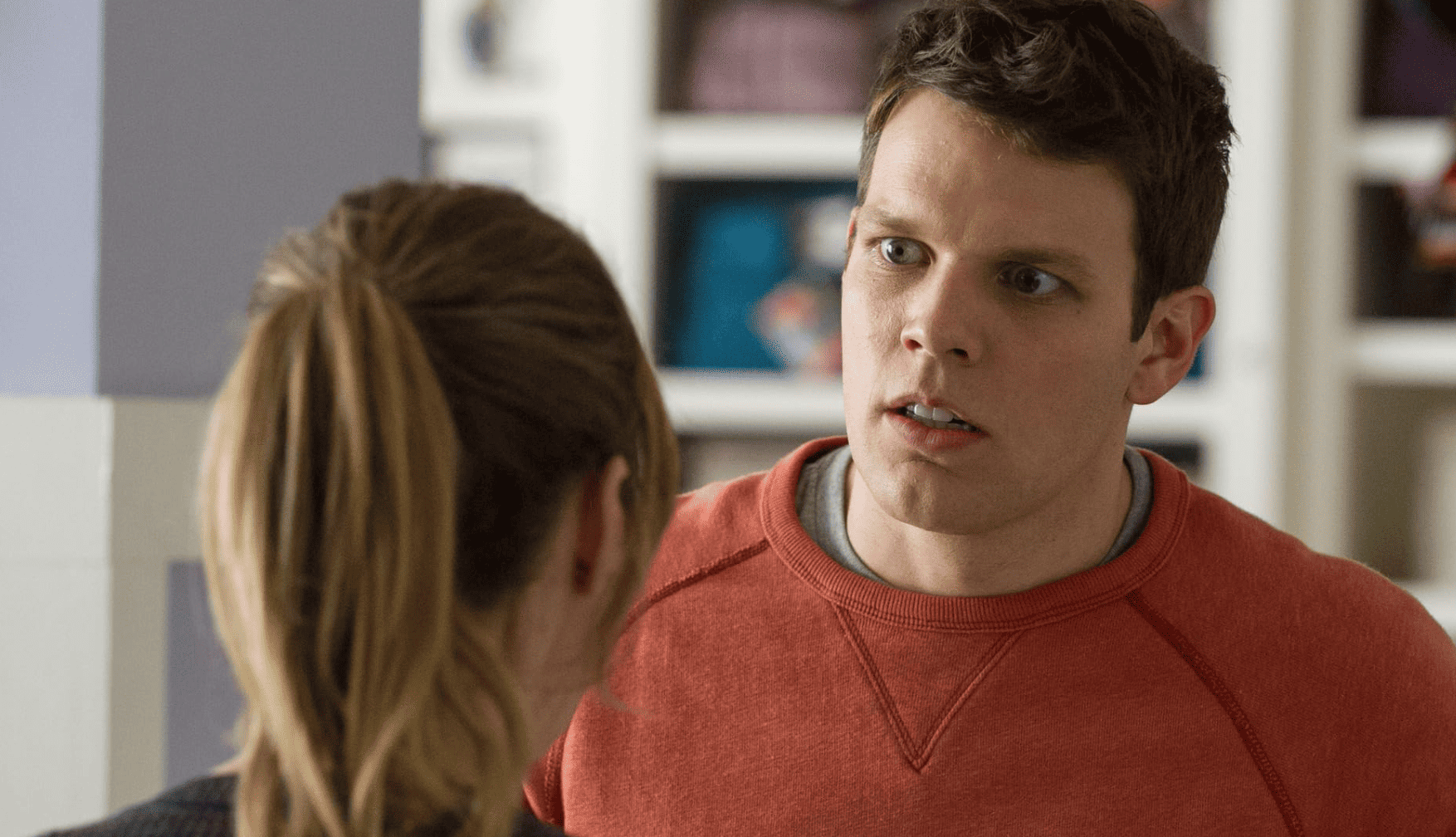 Fran (Jake Lacy) and Mimi-Rose (Gillian Jacobs) are the most promising hypothetical couple on the show. The two bring similar energies that would do well together, but are wasted when paired with the wrong love interest. While Fran is too much of a goody-two-shoes for Hannah and Mimi-Rose is too much of a perfect girl-next-door for Adam, they might be perfect for each other.
For a show that features unconventional pairings and surprise relationships, two exes finding each other and playing the game of love isn't a stretch of the imagination. We sincerely hope these two bump into each other soon.