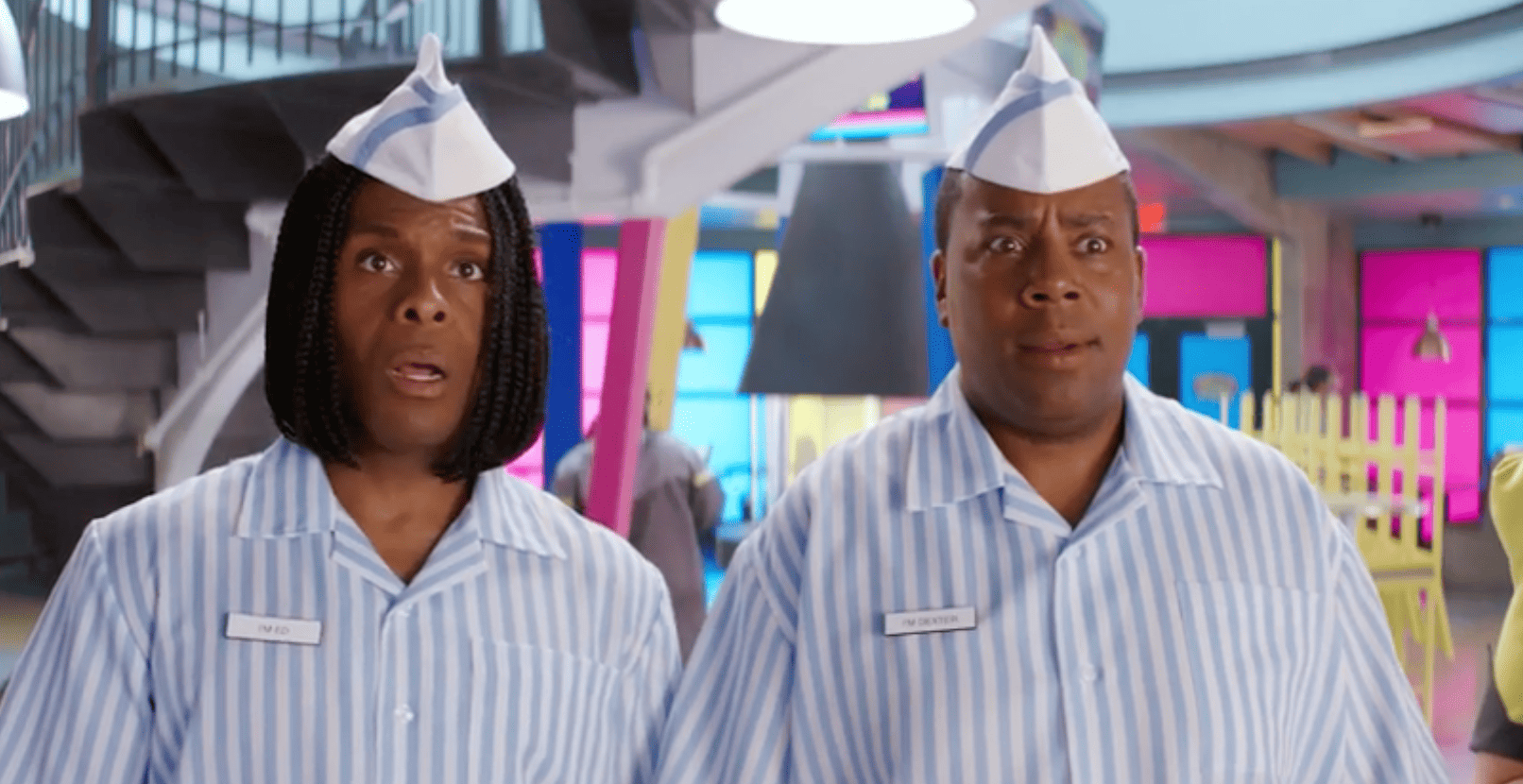 Comedy during the '90s hit differently than what we see today. More specifically, teen comedies such as "Kenan & Kel" and "All That" feel like products of their time, but that doesn't mean we don't want a sequel or reboot. These shows featured mischievous adventures at the center of family life, but they also had plenty of heartfelt moments. Given how Hollywood studios are playing up the nostalgia these days, I was thrilled that Nickelodeon decided to give "Good Burger" — which starred Kenan Thompson and Kel Mitchell — another shot. "Good Burger 2" comes out soon on Paramount Plus, and it's safe to say that I'll be watching with a fondness for these characters who grew up with me.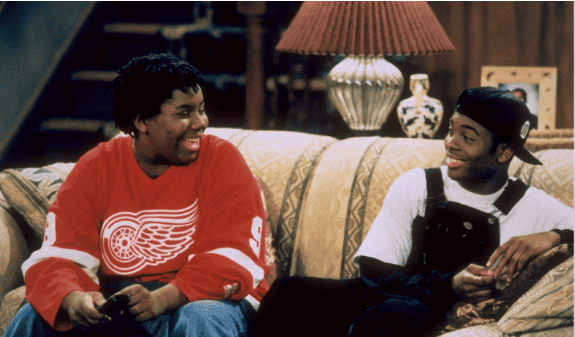 It wouldn't be "Good Burger" without the original stars, Kenan Thompson and Kel Mitchell, who are reprising their roles for the sequel. You probably recognize them from "All That" and "Kenan & Kel" — it'd be hard not to! If you stumbled on any of these shows mid-episode, you might not be able to tell which show you're watching right away.
While Kenan and Kel are older now than when I first met them through my screen, I expect they'll bring back fond memories. If you grew up watching any of these shows like I did, "Good Burger 2" will be a welcomed and rare opportunity to reconnect with familiar characters. It'll also be interesting to see the narrative arc of the time between the end of the first movie and the sequel. I have no doubt that Kenan and Kel will deliver their lines with the same charisma, especially since Kenan is on "SNL" and Kel has appeared and starred in comedy films and shows over the years.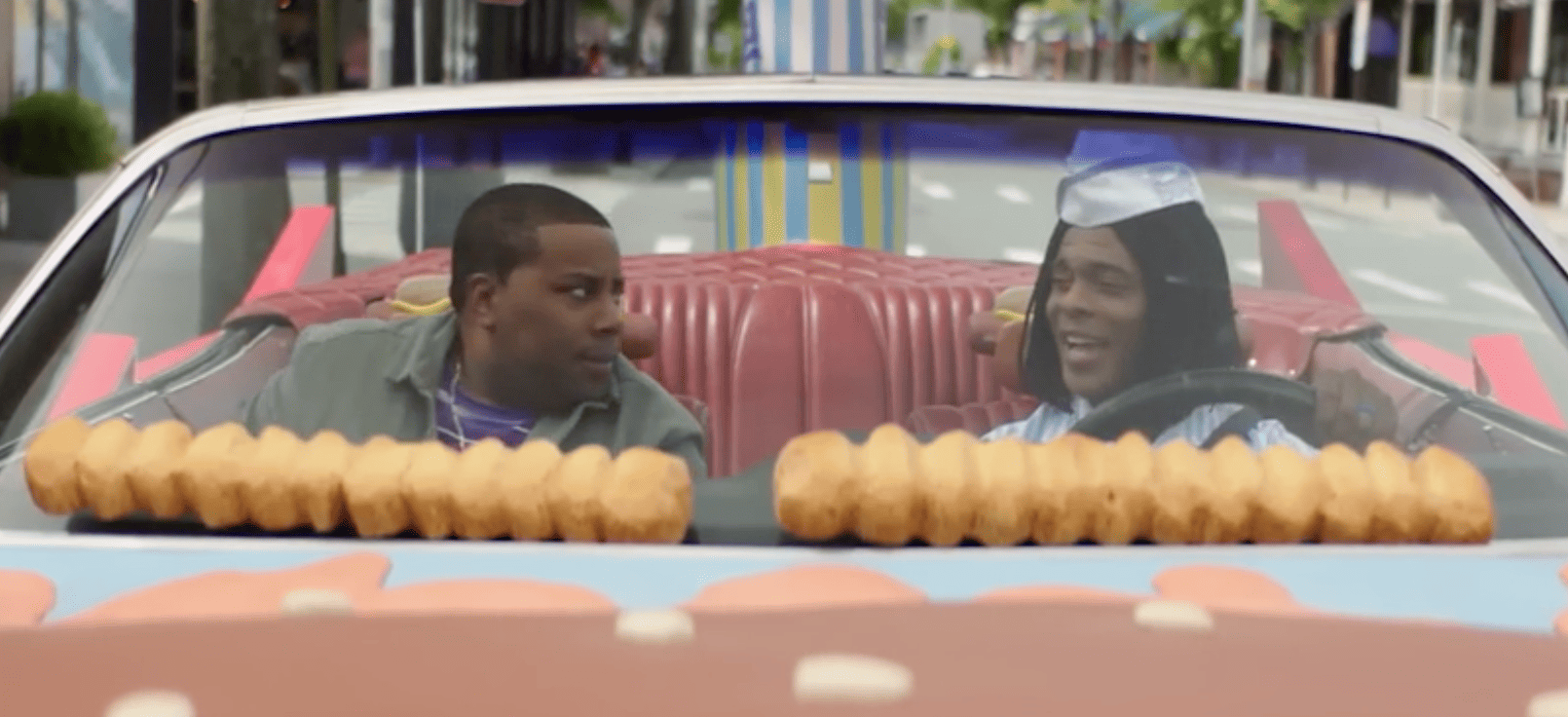 Based on what we know about "Good Burger 2," Dexter Reed (Thompson) comes back to his old job at the fast-food joint after his recent entrepreneurial efforts take a nose-dive. Luckily for him, his old friend, Ed (Mitchell), welcomes him with open arms and gives him his old apron back. Just like the first movie, these two serve up trouble and play sidekicks.
In a lot of ways, that's exactly what "Kenan & Kel" and "All That" were about. "Kenan & Kel" was a spinoff of "All That," focusing on Thompson and Mitchell's dynamic and banter. While both actors were part of a larger group in "All That," their friendship was also the centerpiece, which is why they ended up getting their own show. Seeing the two reconnect in "Good Burger 2" will make us happily relive their friendship as seen on the small screen.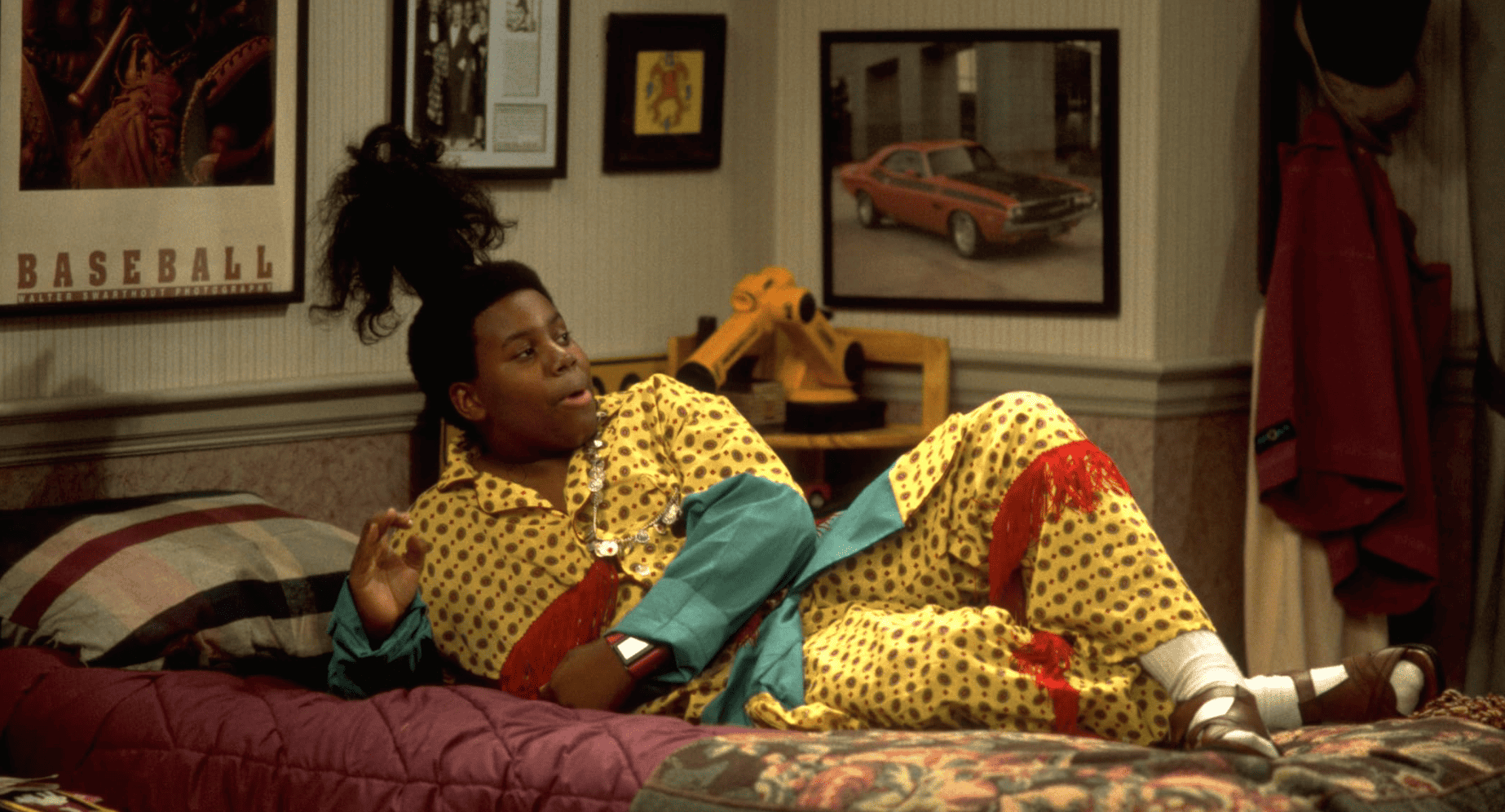 Slightly inappropriate and at times suggestive, "Good Burger 2" seems to dabble in the same humor that made "Kenan & Kel" and "All That" breakout shows of their time. There's a double-entendre to every gag, which has the heightened effect of making viewers feel like they're in on the joke — comedy done right.
This brand of humor is refreshing and satisfies our nostalgia for jokes of the '90s, one of the golden eras of comedy. There's enough plausible deniability to earn "Good Burger 2" a PG rating, making the movie suitable for audiences of any age (though the nostalgia factor won't affect younger audiences who were born after the '90s).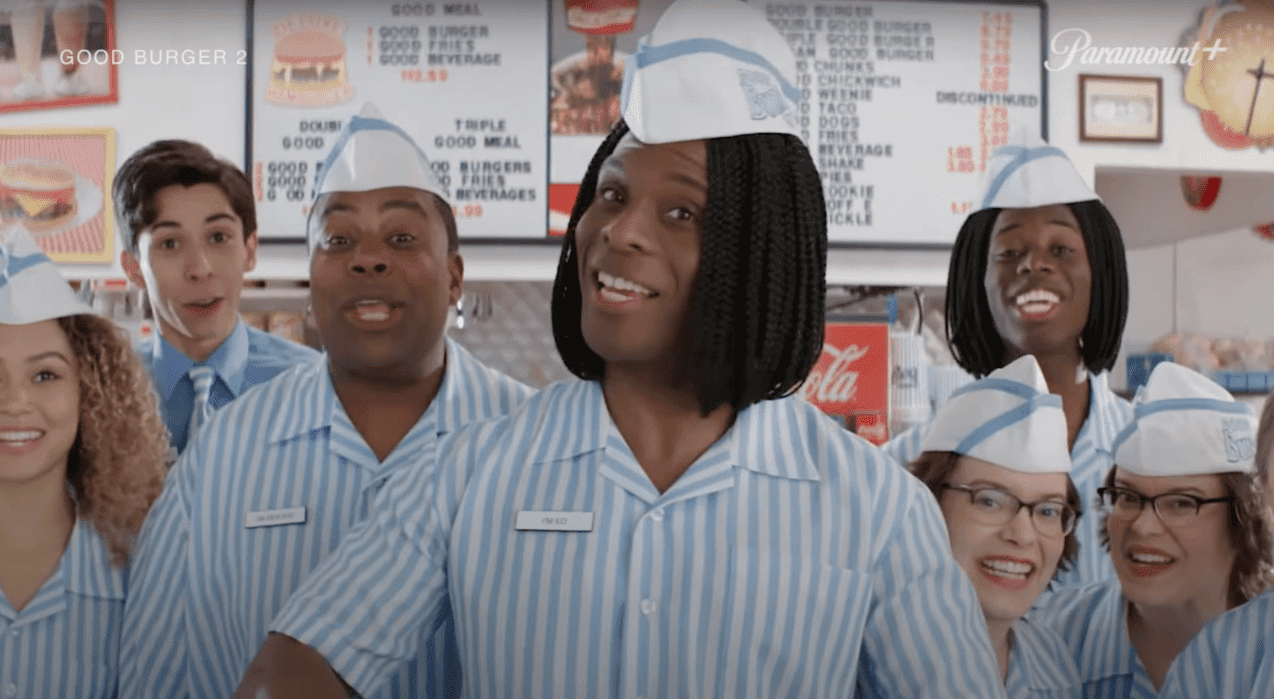 You can tell Nickelodeon's involved — why wouldn't they be? For those of us who grew up watching Nickelodeon, the network's involvement reminds us of "Kenan & Kel" and "All That," which aired on the network almost constantly back in the day.
Both shows were instrumental to Nickelodeon's success. They put the channel on the map the way "Lost" did for ABC, or the way "Keeping Up With the Kardashians" elevated E! before departing for streaming. Seeing the network's legacy anchors us back to our childhood and the first TV shows we watched when channel surfing was a thing.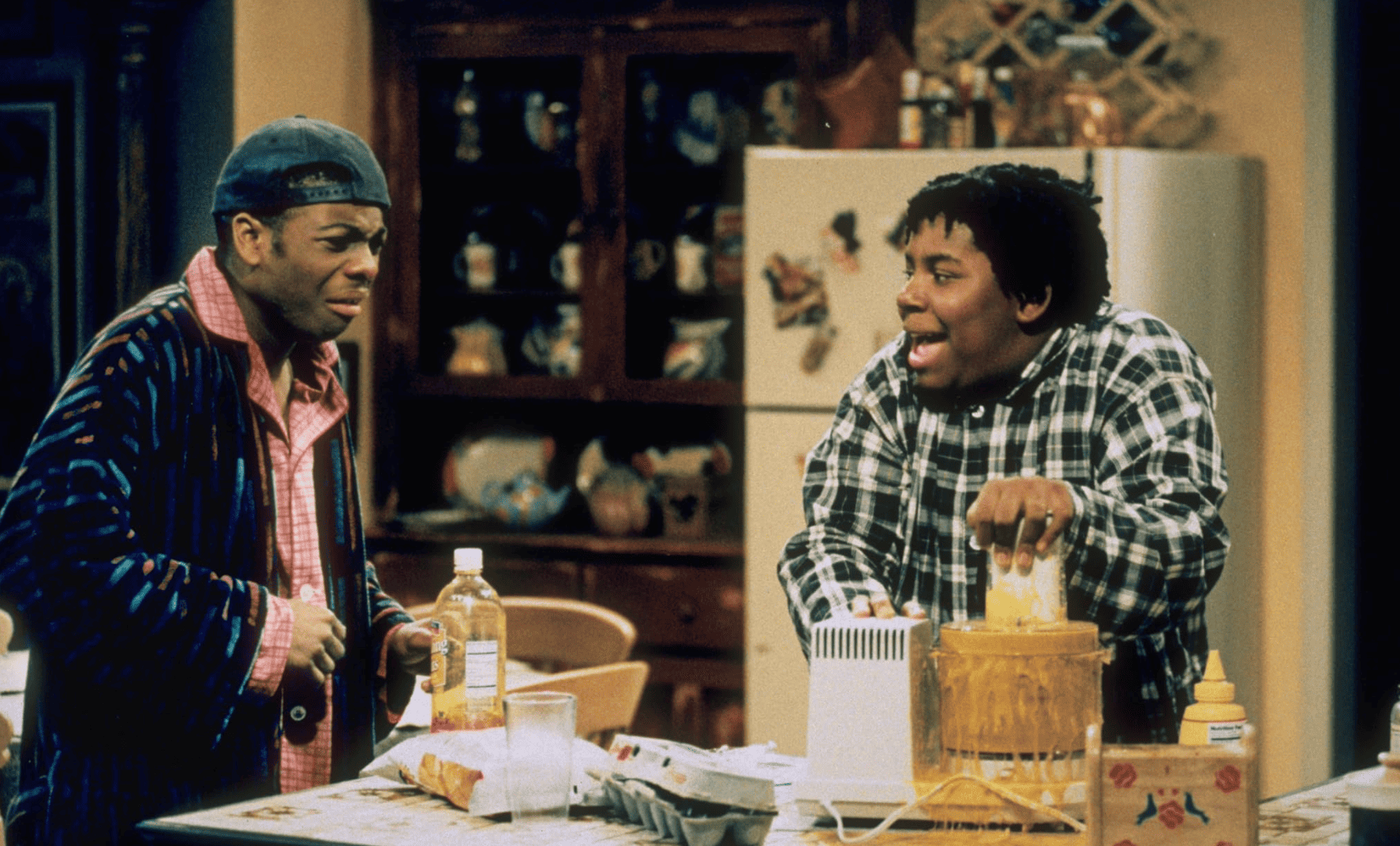 "Good Burger 2" is scheduled for a streaming release on Paramount Plus on Nov. 22. At a time when online streaming is the only way we can watch the shows of our youth, I'm happy that "Good Burger 2" will stay on the small screen, even if my TV is bigger than the one I watched the shows and first movie on. Besides Paramount Plus, you can also stream them on Netflix.
Watch the trailer: