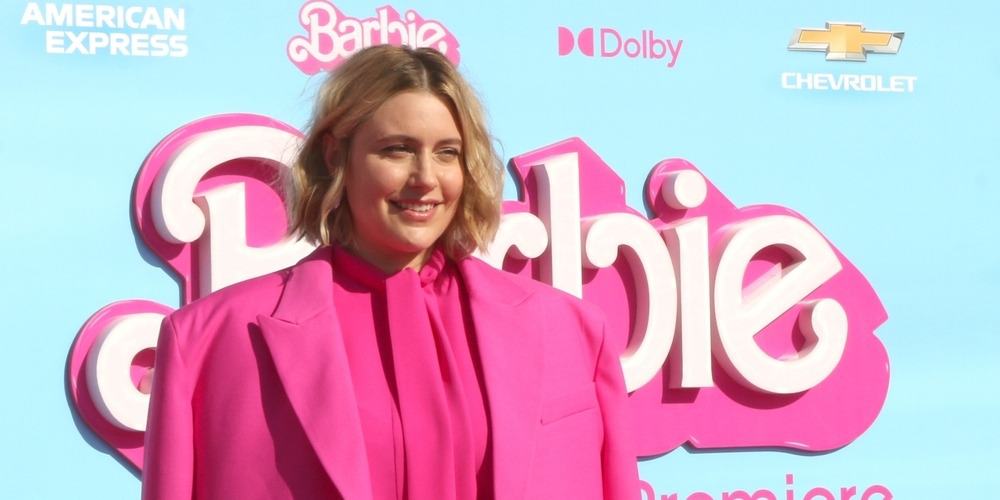 Greta Gerwig has done the unimaginable with "Barbie," taking an IP that has long been marketed to girls and turning it into a global phenomenon enjoyed by people from all walks of life. Not only was the marketing surrounding the movie the best we've seen in a long time, but "Barbie" also lived up to the marketing hype. Last week, "Barbie" broke a record previously set by "The Dark Knight" when it earned $26.1 million and $26 million on Monday and Tuesday, respectively.
I knew "Barbie" would be good, but I wasn't expecting it to be such a force when it was first announced. What didn't surprise me was that Gerwig was the director who made it all happen.
Though Gerwig only solo-directed three movies before "Barbie," her last two efforts were regulars on the awards circuit, earning her several Academy Award nominations. She has the range to execute heartfelt indie movies and big-budget blockbusters. "Lady Bird" was a coming-of-age story with indie charm, "Little Women" was a period piece with a larger budget and cast, and now there's "Barbie." The Margot Robbie and Ryan Gosling-led film had a reported budget of $145 million, a figure close to some smaller Marvel films.
Though the Oscar for "Best Director" eludes Gerwig, there's no doubt that she has the talent to be the new face of American Cinema — and she's not the only one. Several of her contemporaries are also killing it in Hollywood. It's just that the spotlight is on Gerwig at the moment, as it should be.
Other Directors Leading Hollywood

There's not a single characteristic that ties these directors together, as that would be reductive. The preferred genres and styles of each director vary, but they're all making interesting films — the type of movies you can't stop talking about even after you've come home from the theater.
Jordan Peele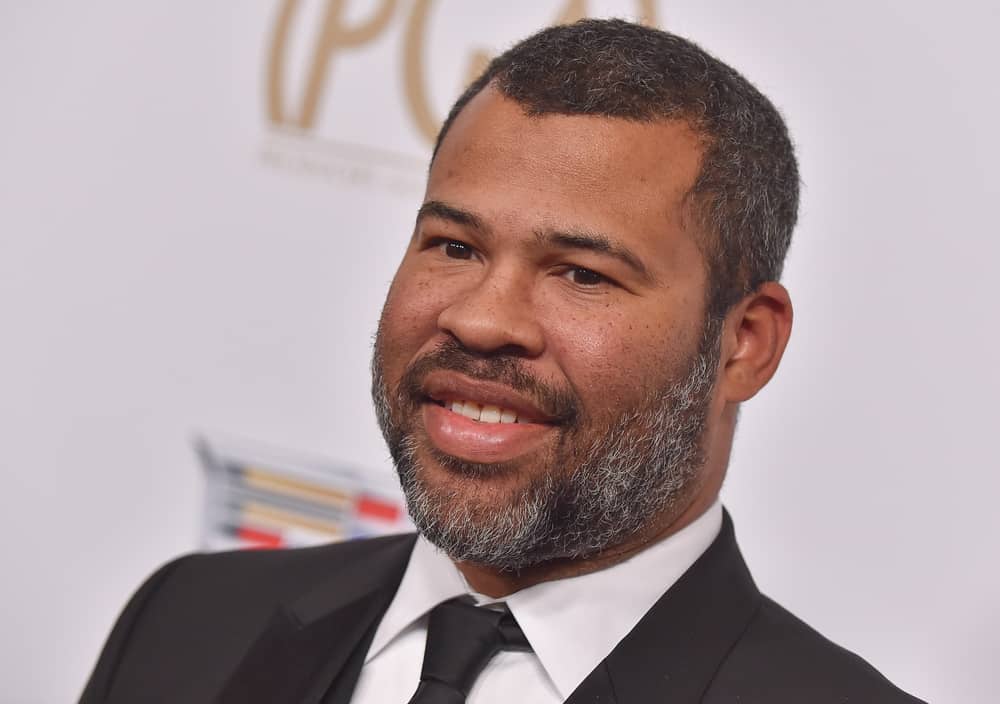 You can't talk about new American cinema without mentioning Jordan Peele. The sketch-comedian-turned-actor hit the ground running with his directorial debut, "Get Out," and he hasn't stopped making some of the most thought-provoking and original horror films since. Through a mix of horror and comedy, Peele brings to light issues of race and discrimination. Though he was snubbed by the Academy Awards for his latest film, "Nope," Peele has proved time and time again that he's got the talent. I have no clue what his next project is about, but I can bet I'll leave the theater a different person.
Chloé Zhao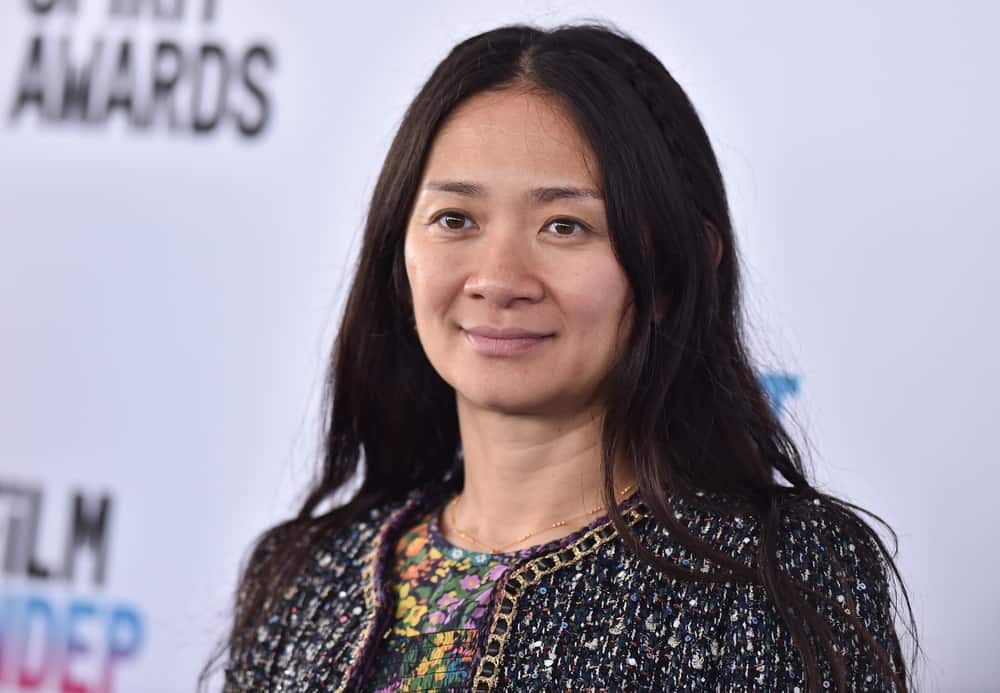 Another director who should be mentioned here is Chloé Zhao. With two Academy Awards under her belt for "Nomadland," further explanation as to why she deserves to be on this list isn't required. Yet, I should clarify that she's not a one-hit-wonder. Before "Nomadland," there was "The Rider," a film that was well-received in the indie awards circuit. Like her other films, "The Rider" is grounded and shines a light on the systems and societal rules that have affected the protagonist. She's an expert at creating compelling narratives around people who've been forgotten: the elderly, the poor, and the sick. "Eternals" may not have been a huge hit, but Zhao directed it and that should be reason enough to watch it.
Daniels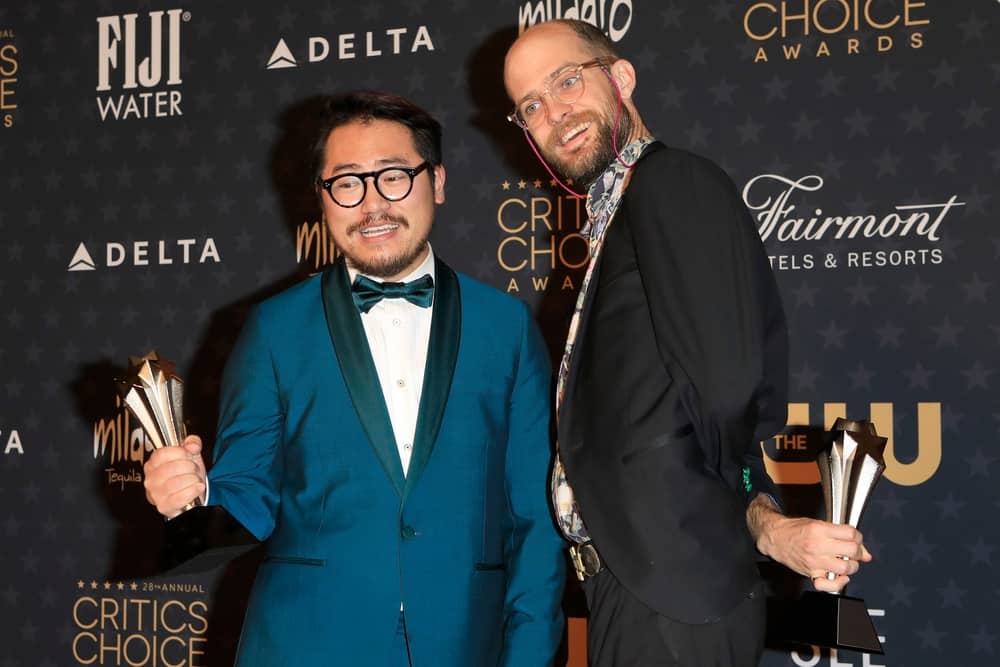 You may have heard of "Everything Everywhere All at Once." Directed by Daniels, a duo consisting of Daniel Kwan and Daniel Scheinert, the small indie film ended up dominating the night during the Academy Awards, taking home a total of seven Oscars. It's still shocking that a film with a $25 million budget turned out to be an absolute classic, but if anyone could do it, it was Daniels.
Working as music video directors for a large part of their filmmaking careers taught the duo how to stretch a dollar and do more with less. For "Everything Everywhere All at Once," the filmmakers and a couple of VFX artists did the majority of the VFX work using DIY techniques and Photoshop. It's impressive and shows the genius and level of craft that these two directors possess.
Ryan Coogler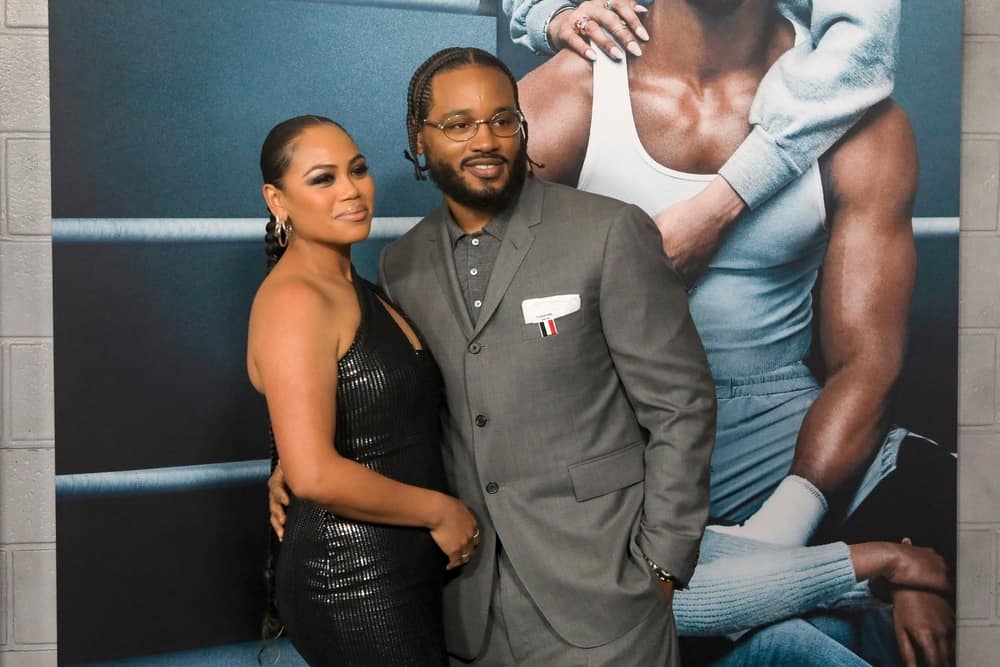 Ryan Coogler has delivered two of my favorite moviegoing experiences in the last decade: "Creed" and "Black Panther." I also really enjoyed "Black Panther: Wakanda Forever" and "Fruitvale Station." Aside from the fact that Michael B. Jordan is in all four films, what I appreciate about Coogler's work is his attention to character work and pacing. Along with serious scenes that drive the plot, Coogler always inserts scenes where the character can just be themselves; they can be funny, vulnerable, or scared. That combination makes the big moments weightier. The pacing is the other thing, though.
In Coogler's films, you're keenly aware that the plot is heading toward something big: a confrontation or fight. When it gets to that point, the climax makes the anticipation worth it. "Creed" is my favorite example of this, with every scene putting Adonis (Michael B. Jordan) one step closer to the ring. The pacing also makes his films feel shorter than they actually are. Even "Black Panther: Wakanda Forever," which has a running time of two hours and 41 minutes, doesn't feel like it's nearly three hours long.
American Cinema Is in Good Hands
There are plenty of prestigious directors in Hollywood — your Scorceses, Del Toros, Spielbergs, and the like. But it's good to know that right behind the old guard is a crop of new faces with the directing chops to make a new generation of classic films. Along with Gerwig and the other directors mentioned above, there are others that could've fit in just as well: Céline Sciamma, Denis Villeneuve, Fernando Frias, Sarah Polley, Noah Baumbach, Damien Chazelle — the list goes on. With so much talent, American cinema seems set for the future.