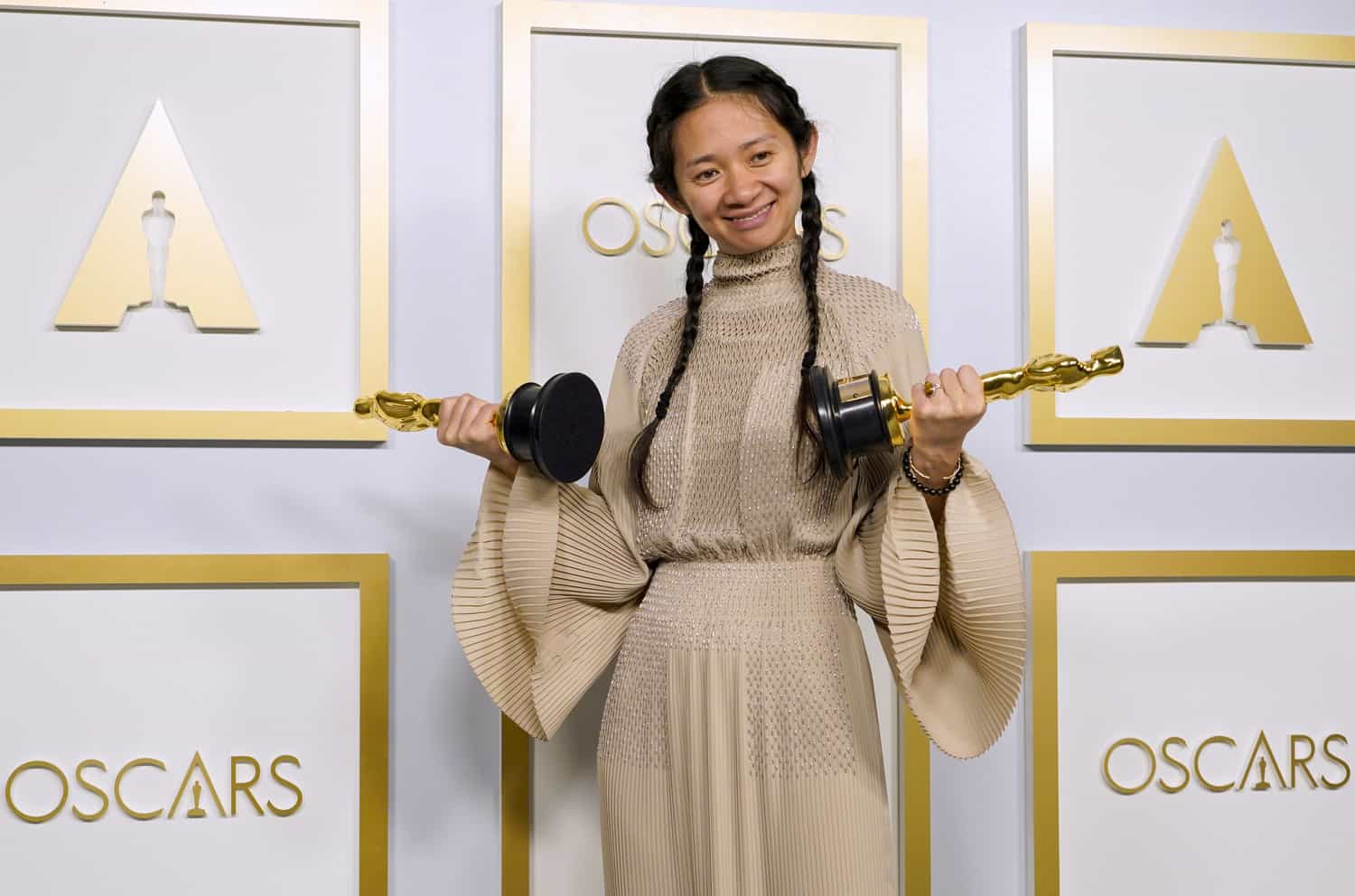 March is Women's History Month, the perfect time to celebrate the work and achievements of influential women. As film lovers, we want to take a look at women who have pushed the boundaries of filmmaking and paved the way for growing diversity in the industry.
There are still a shockingly small number of female directors. In 2022, only 24 percent of directors, writers, producers, editors, and cinematographers were women. That's up from 1998's 17 percent, but we clearly still have a long way to go. If you're an aspiring filmmaker, the following women are great role models. If you're a film lover, you should know about their amazing work.
Here are our picks for groundbreaking female directors and where to find their movies on major streaming services.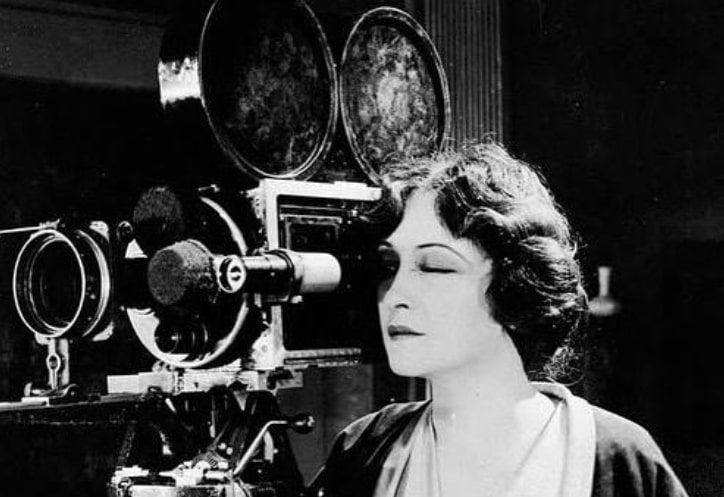 It would be remiss to talk about female directors without mentioning the woman who blazed the trail over a century ago. Alice Guy-Blaché made her first silent short film in 1896, a time when women could vote in only four states, only a handful of women held degrees, and married women had gained legal control of their earnings only the previous year. She garnered success for her prolific silent shorts before eventually forming her own studio with her husband in 1910.
In 1912, she had her feature-length breakthrough with "A Fool and His Money," the first film to feature an all-Black cast. For at least a decade, Guy-Blaché was the only female filmmaker in the world. She directed over 1,000 films, including 22 features, about 150 of which survived. Her incredible life story is available in her autobiography, "The Memoirs of Alice Guy-Blaché."
Several of Guy-Blaché's surviving short films are available on YouTube.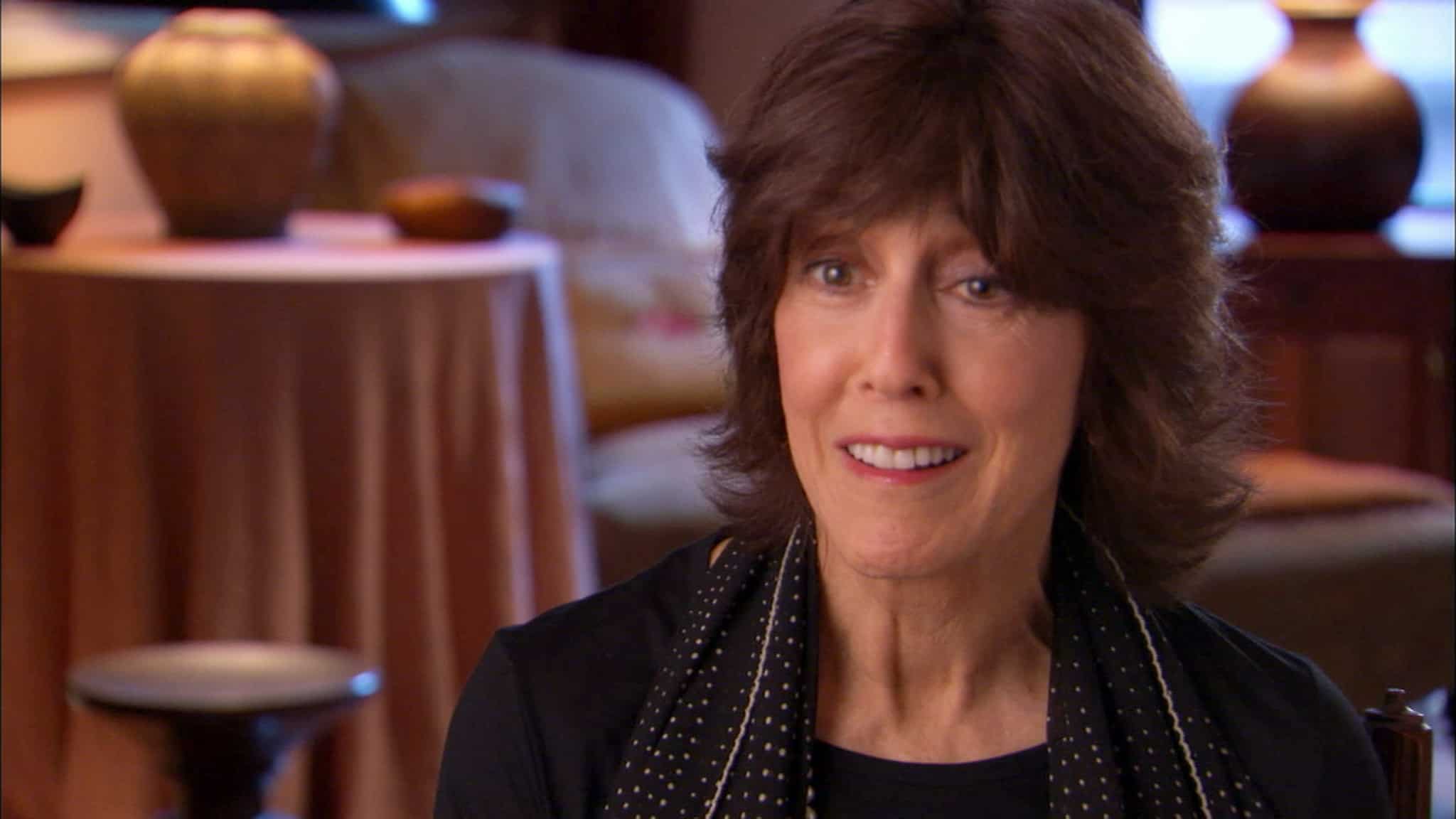 No director did more for female film characters than Nora Ephron. Her iconic movies include "When Harry Met Sally" (1989), "Sleepless in Seattle" (1993), "You've Got Mail" (1998), "Bewitched" (2005), and "Julie & Julia" (2009). The Los Angeles Times described her as an "unapologetic feminist who wrote with candor and gravity about supposedly 'light' subjects, like her too-small breasts and the aging process."
Ephron was a pioneer for writing female characters who felt real, and "Girls" creator Lena Dunham and "New Girl" showrunner Liz Meriwether have cited her as their inspiration to do the same. Ephron believed in her female characters — that they were rational, complex, and had valid motivations, refusing to box them into archetypes like the damsel in distress or shrew. Much of her work is personal and inspired by her own life, a feature that has spurred younger creatives to use their voice and experiences similarly.
You can watch "When Harry Met Sally" on TBS, "Sleepless in Seattle" on Netflix, or "You've Got Mail" on Max.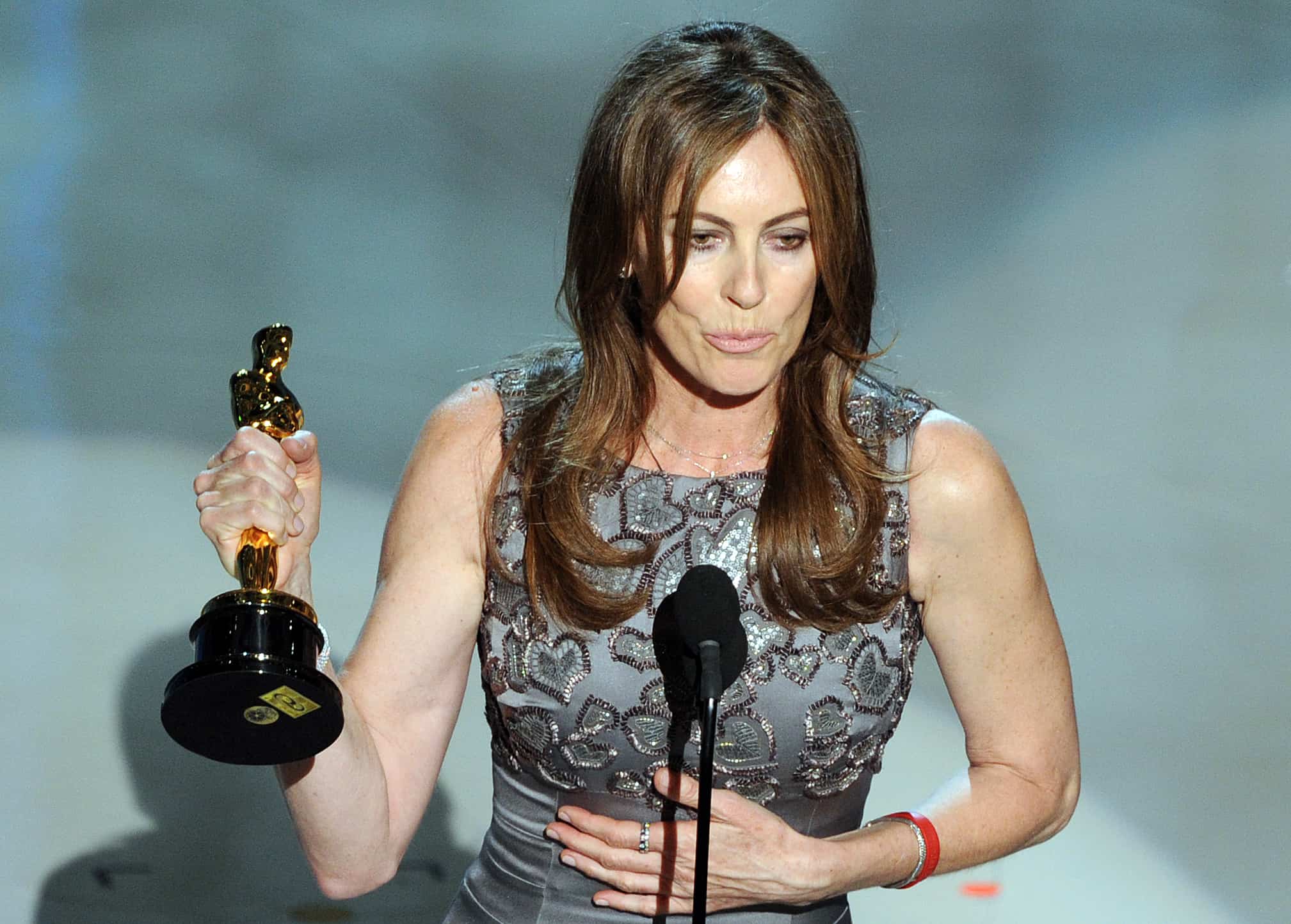 Kathryn Bigelow was one of the most influential filmmakers of the Iraq War era. Her movies "The Hurt Locker" (2008) and "Zero Dark Thirty" (2012) demonstrate the horror, trauma, and futility of the wars in Iraq and Afghanistan. Before that, Bigelow used her films as a scathing commentary on American society as early as 1995's prophetic sci-fi thriller "Strange Days." She broke Hollywood's highest glass ceiling as the first female director to win the Academy Award for Best Director in 2010, the first of only three women to ever win the award.
As a female action director, she has faced harsher criticism than her peers for her use of violence and dark themes. She has been a visionary in her cinematography choices, however, including POV and documentary-style shots, gritty realism, and complex character studies in a genre prone to melodrama.
You can buy "The Hurt Locker" on Amazon Prime Video or watch "Zero Dark Thirty" with a Peacock Premium subscription.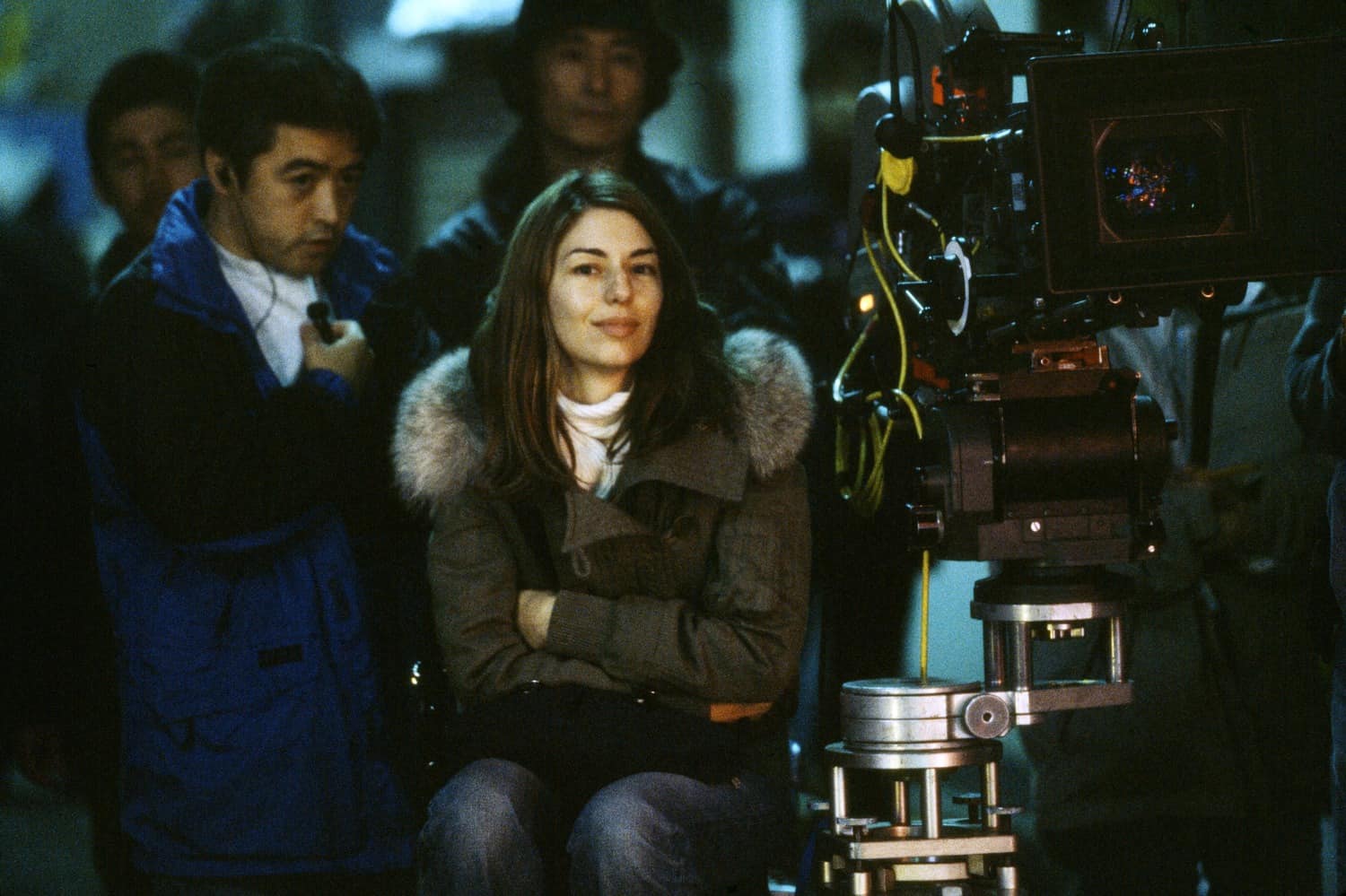 Sofia Coppola had an advantage breaking into Hollywood as the only daughter of legendary filmmaker Francis Ford Coppola, but it doesn't take away from her own achievements. Her films "The Virgin Suicides" (1999), "Lost in Translation" (2003), "Marie Antoinette" (2006), and "The Bling Ring" (2013) were stylistically and visually unique. Coppola's themes usually include girlhood and an exploration of femininity. She creates visually delightful worlds with soft transitions, pastel tones, beautifully elaborate costumes, and glamorous female characters. Her highly stylized direction has led some to criticize her films as lacking substance.
Anna Backman Rogers, who wrote a book on Coppola's work, states that "the misogynist implication is that Coppola's 'pretty' and decorative mise-en-scene is taken to signify nothing beyond its pleasing surface." One thing is certain: Sofia Coppola has used her vision of the world to make films unlike anyone else that show that feminine themes are no less worthy of consideration.
Watch "Marie Antionette" and "The Bling Ring" on Paramount Plus, and "The Virgin Suicides" and "Lost in Translation" on Amazon Prime Video.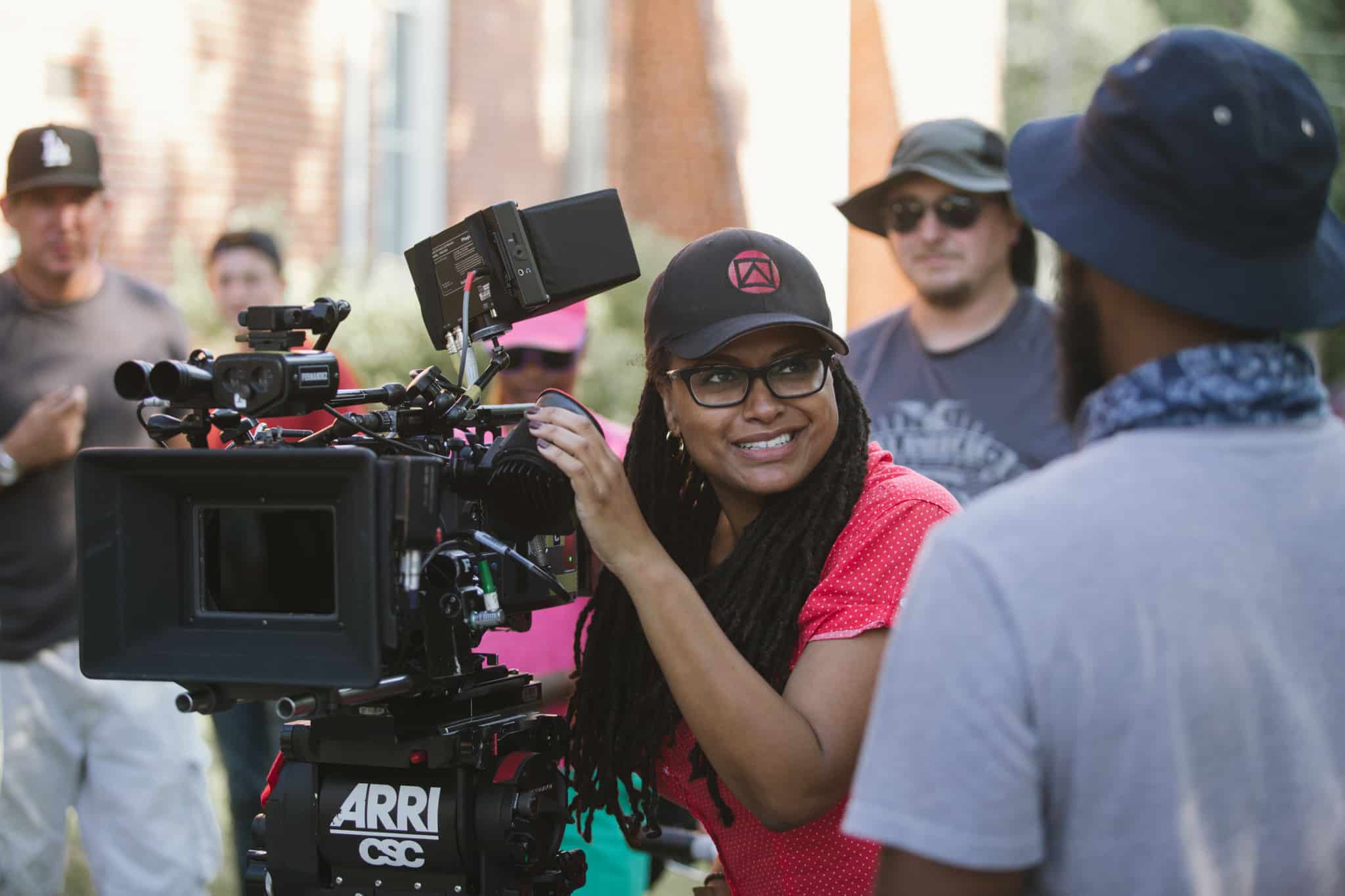 A titan of Black women in Hollywood, Ava DuVernay had her breakthrough in 2014 with the moving historical drama "Selma." She was dubbed one of the biggest names neglected by the Academy Awards that year. The success of "Selma" opened doors for DuVernay, and she went on to make Disney's "A Wrinkle in Time" (2018), Netflix's "When They See Us" (2019), and "The White Tiger" (2021). Her current TV project, "Queen Sugar," has aired for seven seasons, and every episode has been directed by a woman.
DuVernay's work has taken on serious issues such as racism, criminal justice, identity, relationships, and grief. Throughout her career, DuVernay has strived to use her success to open doors for other women in Hollywood.
Catch "Selma" on Paramount Plus and "Queen Sugar" with a Hulu subscription.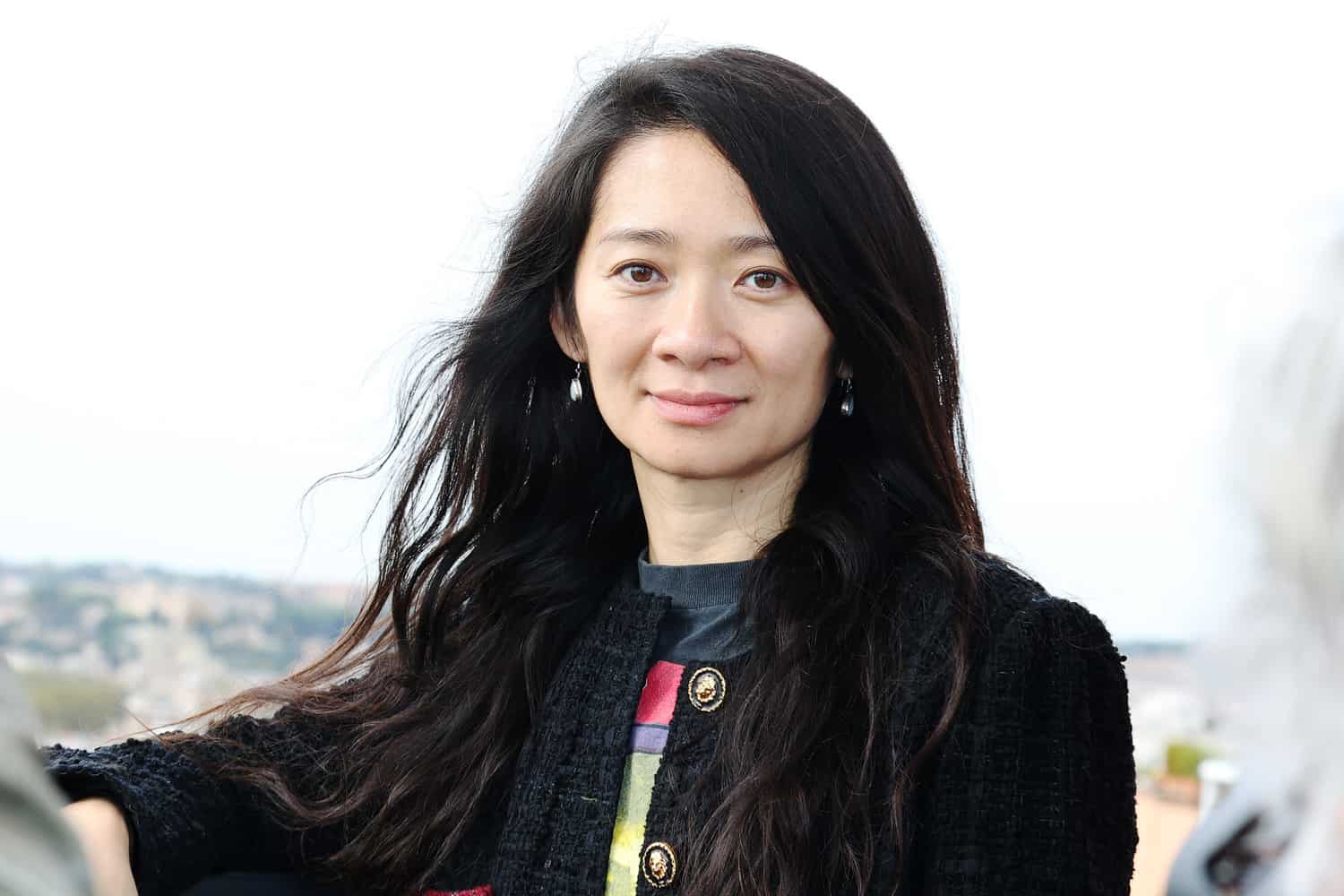 Chinese-born indie filmmaker Chloé Zhao has made a name for herself by showing forgotten and neglected parts of American life. Her breakthrough feature, "Songs My Brothers Taught Me" (2015), began developing as part of a workshop at the Sundance Institute. That tragic coming-of-age story and her following film, "The Rider" (2017), are rare insights into modern Native American life and feature an entirely Lakota cast. Her 2020 feature, "Nomadland," won three Academy Awards, including Best Picture, Best Actress, and Best Director, making Zhao the second woman ever to win the directing category. Zhao is an inspiration for women of color and foreign birth to break into a cutthroat industry, and she has used her unique perspective to give voice to untold stories.
You can watch "Songs My Brother Taught Me" on Showtime and "Nomadland" on Hulu.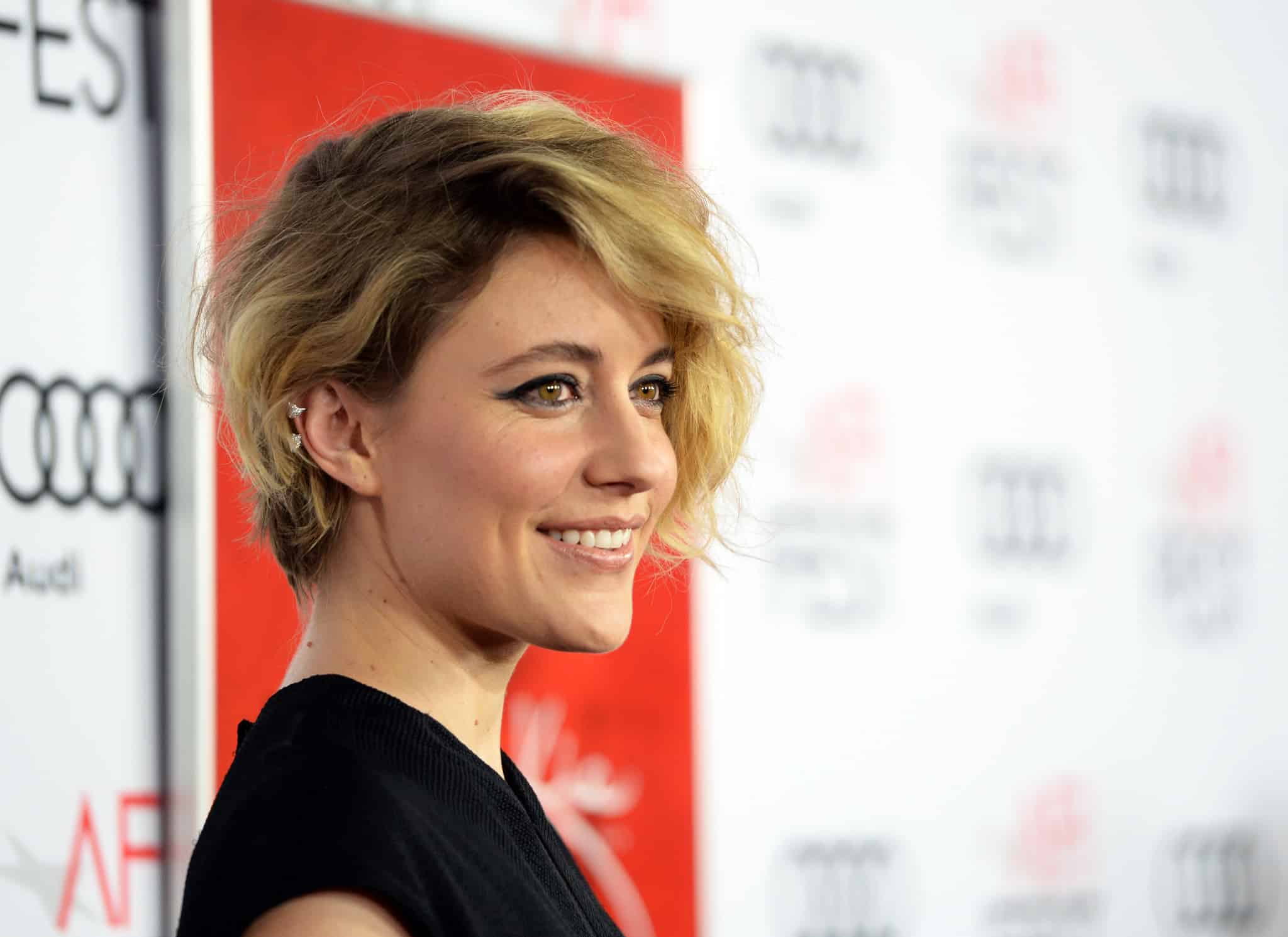 Greta Gerwig is one of Hollywood's hottest up-and-coming directors. She started as an actress, performing in films including Woody Allen's "To Rome With Love" (2012) and Wes Anderson's "Isle of Dogs" (2018). Her directorial debut, "Lady Bird" (2017), and follow-up, "Little Women" (2019), have earned her three Academy Award nominations in her short career, including two Best Pictures, Best Director, and Best Adapted Screenplay. She's known for her dialogue-driven style, ad-libbing, and infusion of actors' real personalities into her films. We can't wait to see what this wildly creative woman has up her sleeve for her upcoming projects, including "Barbie" featuring Margot Robbie and Ryan Gosling.
Get "Lady Bird" with a premium fuboTV subscription and "Little Women" on Starz.