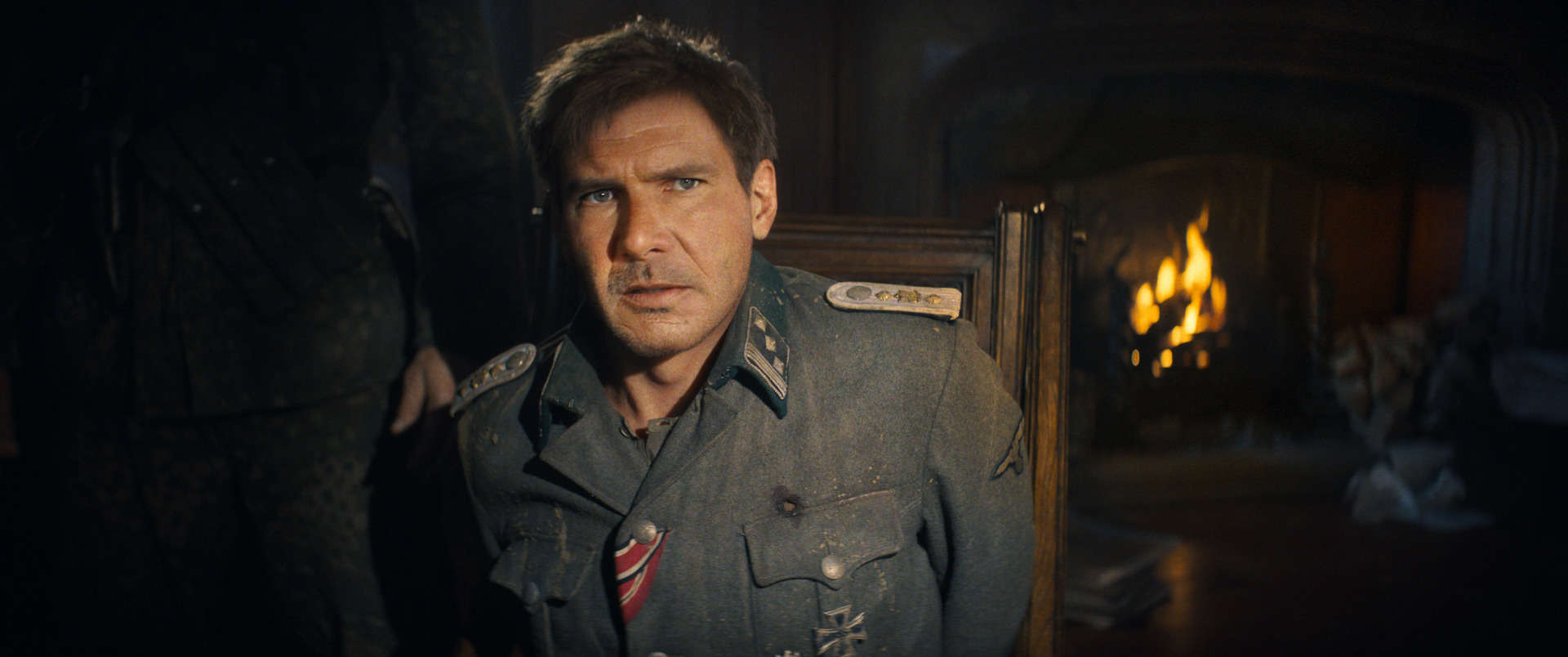 On June 30, audiences will rejoice for the long-awaited adventure "Indiana Jones and the Dial of Destiny," the fifth installment in the franchise, when it hits theaters. Since 2008, we've longed to once again join the swashbuckling treasure hunter on one of his larger-than-life quests. The new film will see the original actors reunited for a journey to find a dial that can change the course of history.
Before there was "Tomb Raider," "National Treasure," or "Pirates of the Caribbean," "Indiana Jones" paved the way for a beloved genre of films. Besides the visionary genius of Steven Spielberg and George Lucas, what makes the "Indiana Jones" franchise so timeless is Indy himself. Without a single superpower, Indiana Jones was enough of a hero to make his iconic wide-brimmed fedora, bullwhip, and scruffy leather jacket synonymous with adventure. Here's why he's untouchable as the greatest adventurer of all time (and you can watch all the Indiana Jones films with a Disney Plus subscription).
Watch our video:
Like the student who wrote "love you" on her eyelids in "Indiana Jones and the Raiders of the Lost Ark," we love a clever hero. Indy (Harrison Ford) possesses a genuine passion for knowledge and respect for different cultures, and we see his quick thinking throughout the films. His academic background as an archaeology professor gives him a unique perspective, allowing him to uncover hidden truths about forgotten civilizations.
His general smarts allow him to leverage observation and physics to his advantage. He recognizes the significance of the artifacts he seeks, not just as valuable trinkets, but also as clues to some of the mysteries of our world. Indiana Jones reminds us that adventure is not solely about money or thrill-seeking — it's about understanding and appreciating human history.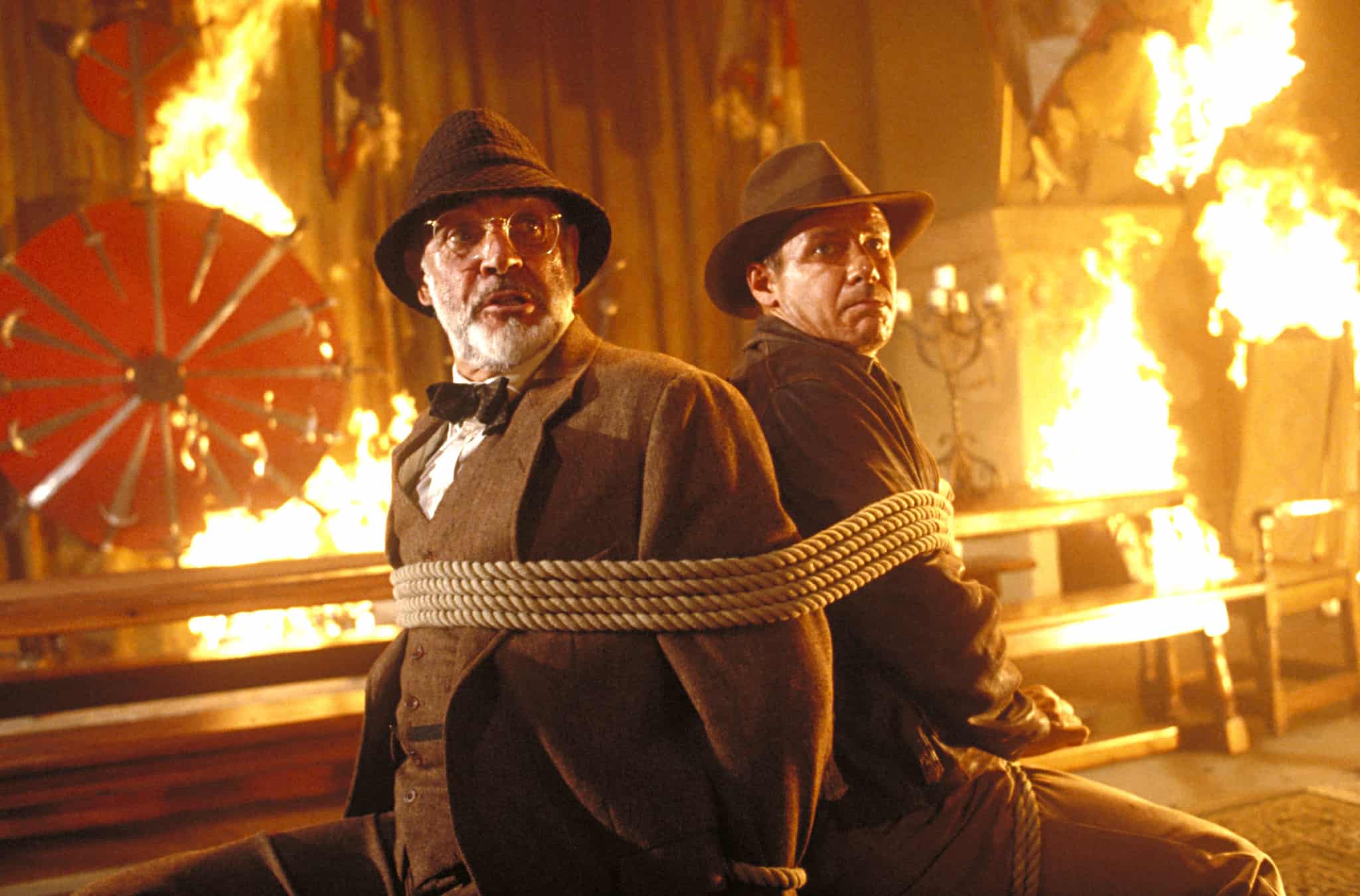 Whether surviving a nuclear explosion by hiding in a lead-lined fridge; stealing a getaway horse, boat, truck, or plane; or coming up with an on-the-spot Nazi disguise, Indy always thinks up a plan. He may be making it up as he goes, but with his brains and resourcefulness (and plot armor), it always works out for him. A master of improvisation, he thrives in chaotic situations and has an uncanny ability to adapt to whatever challenges come his way.
His resourcefulness isn't limited to his physical surroundings, and also includes his intellectual capabilities. He gathers information from various sources, connects the dots, and develops innovative solutions to complex problems. Using his brains, brawn, and whatever he has at hand in perfect combination is one of the top reasons he's the greatest adventurer ever.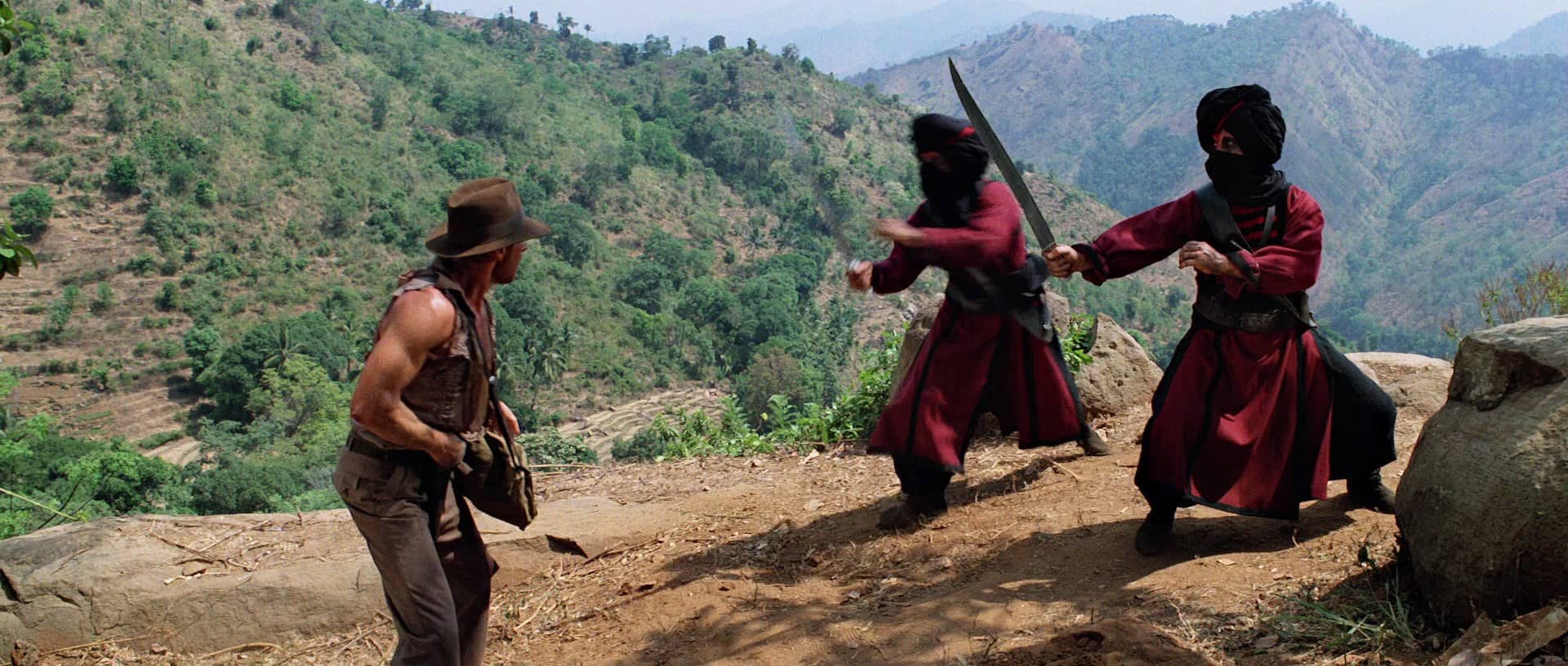 Indiana Jones has impressive physical prowess and combat skills, and he's the kind of guy you want on your side in a fight. Whether engaging in a fistfight or shootout, or wielding his signature bullwhip, he demonstrates strength, finesse, agility, and strategic thinking. We see him triumph against bigger and stronger adversaries through superior quick thinking and resourcefulness.
His most memorable fight scenes include going hand to hand with a Nazi mechanic in "Indiana Jones and the Raiders of the Lost Ark" and the tank chase in "Indiana Jones and the Last Crusade." Indy's combat abilities aren't without vulnerability though. He endures injuries and setbacks, showing that he isn't invincible. We see him bleed, struggle, get knocked down, and face the consequences of his actions, which adds depth to his portrayal as a fighter.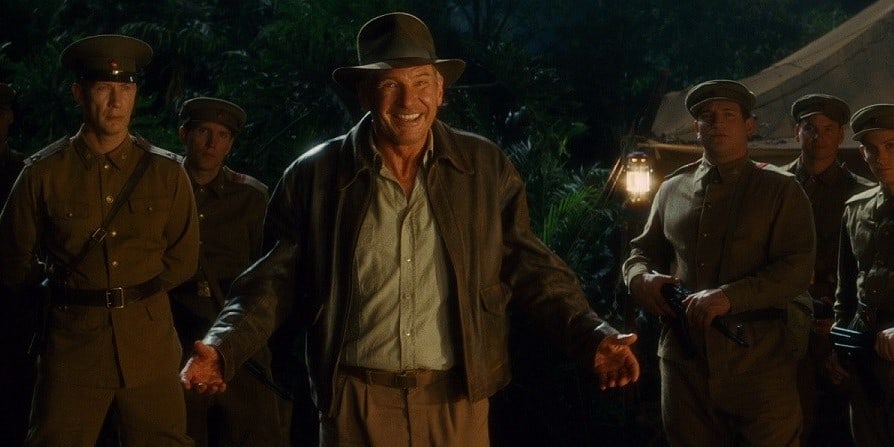 "Why did it have to be snakes?" Indy bemoans in "Indiana Jones and the Raiders of the Lost Ark." Although his character has plenty of bravery, he's still a normal man who falls, fails, gets hit, and has fears. In a world of superheroes, Indiana Jones stands out as an ordinary man with extraordinary determination. He isn't invincible or immune to pain, and he's likelier to groan than give a war cry. He experiences setbacks and makes mistakes, but it's his resilience and perseverance that lead to his success.
As an everyday person thrust into extraordinary circumstances, Indiana Jones is the endearingly flawed hero who acknowledges his limitations but pushes himself to the limit. His humor and witty one-liners also add a human touch to his character. He can crack a joke even in the face of danger, lightening the mood and finding joy and laughter in even the most challenging situations.
He's Not Afraid of a Strong Woman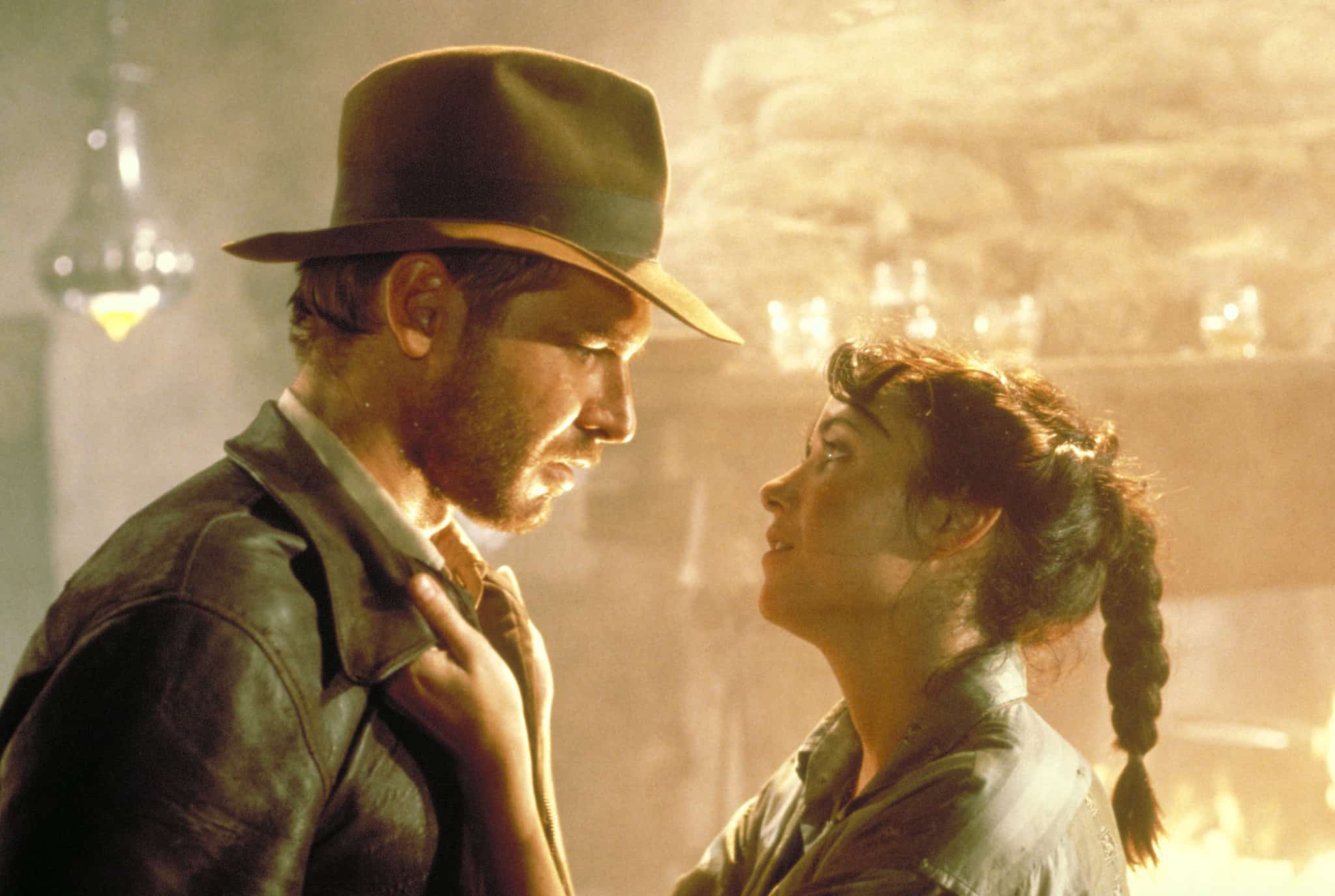 From Marion Ravenwood (Karen Allen) in "Indiana Jones and the Raiders of the Lost Ark" to Willie Scott (Kate Capshaw) in "Indiana Jones and the Temple of Doom" to Dr. Elsa Schneider (Alison Doody) in "Indiana Jones and the Last Crusade," Indy's female counterparts are never relegated to the role of damsel in distress. They're intelligent, courageous, independent, resourceful, and capable individuals who can hold their own in the face of danger.
Indy never treats these ladies with kid gloves, but expects them to fight, run, think fast, and contribute to the endeavor at hand like any other ally. In a time when gender representation in media left something to be desired, "Indiana Jones" set an example by showcasing equality, teamwork, and the value of diverse perspectives by having his female leads right alongside him in the action the whole time.
He Promotes a Healthy Male Beauty Standard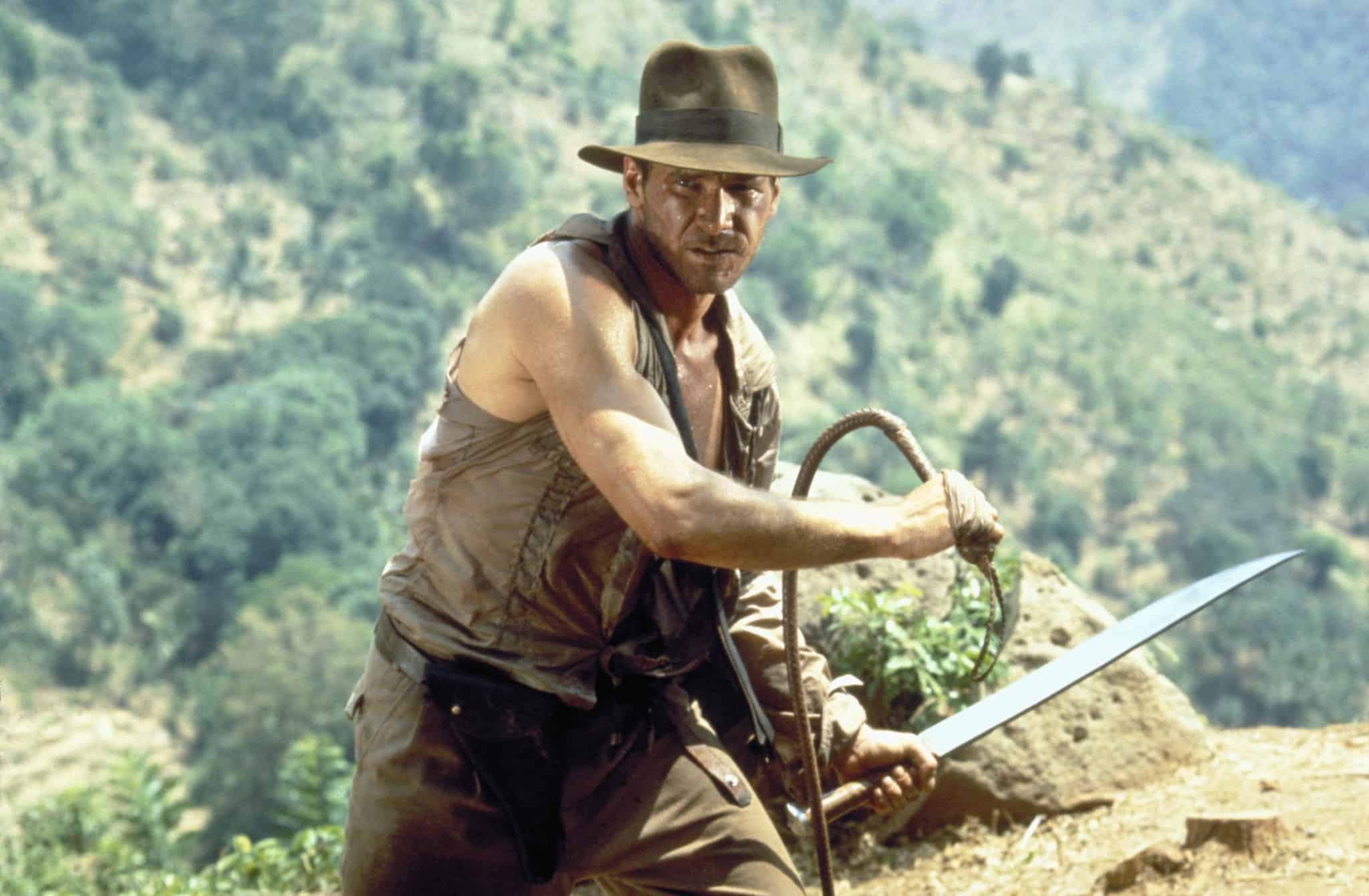 Sorry, Liam Hemsworth, Jason Momoa, and Henry Cavill, but I'll pick Harrison Ford or Patrick Swayze any day. Why? In their iconic films, they look like real, everyday men. They're fit, tanned, and in their physical prime, but it's clear their looks are natural. It's a breath of fresh air from the steroid-pumped, plastic-surgery-enhanced action-figure standard Hollywood expects of leading men today.
Indiana Jones has aged gracefully — along with Harrison Ford — over five decades of films. In each stage of his life we meet him, he looks like a handsome and healthy but totally normal example of what someone that age should look like. Philosopher Marcus Aurelius talked about the "distinct beauty of old age," and from what we can see, the now-80-year-old Harrison Ford looks as good in "Indiana Jones and the Dial of Destiny" as he ever did.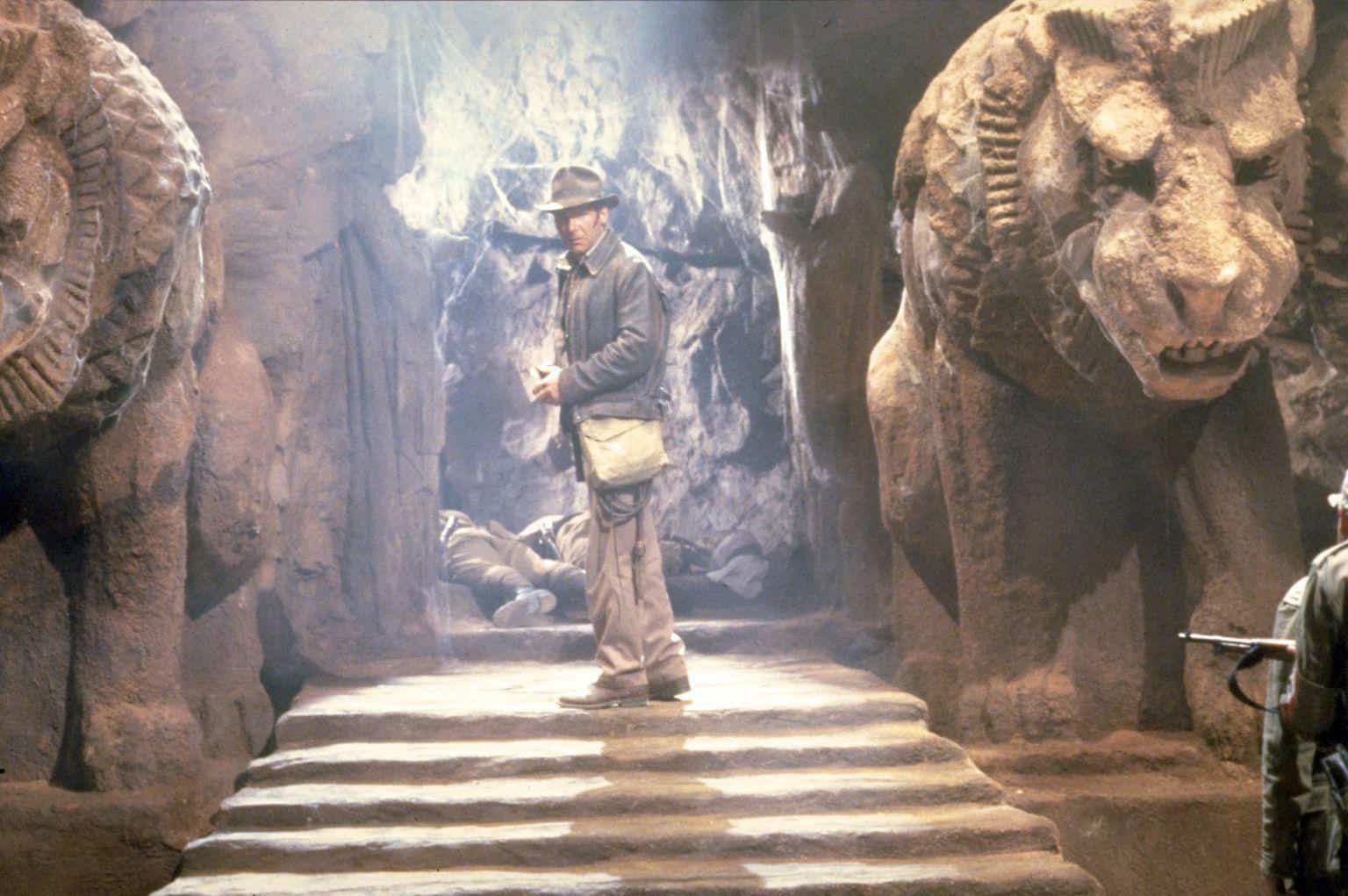 Literary archetypes are characters, plotlines, and relationships that show up over and over throughout all types of stories. They're tied to our fundamental human psychology, often representing parts of ourselves, and persist independently across cultures and time periods. As the explorer archetype, Indiana Jones represents the innate human desire to explore the unknown, push boundaries, and uncover hidden truths. His thirst for knowledge and understanding is insatiable, and he will go to great lengths to acquire it.
Courage and resilience are often associated with the explorer archetype, as is the balance between intellect and physicality. He may not have known just how archetypal of a character he was playing, but Harrison Ford's portrayal of Indiana Jones tapped into the explorer perfectly. That deeper meaning showing us part of ourselves in the character has made Indiana Jones so iconic and enduring.