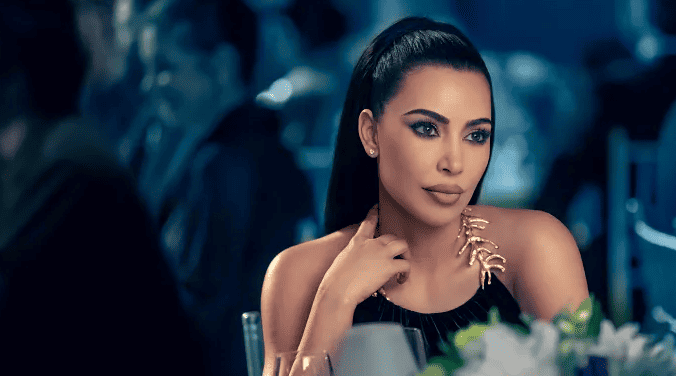 Accountability and ownership are important. I'm here to admit I was wrong and may owe Kim Kardashian an apology for not believing she could act. Let's just say I wasn't convinced that her casting as Siobhan Corbyn in the latest installment of Ryan Murphy's "American Horror Story" anthology was a smart move. Giving credit where it's due, it turns out Murphy knew exactly what he was doing, and Kim K.'s role on the show is paying off — big time.
The manner in which Kim K. initially rose to fame will never thrill me; same with her family's "Kardashians" television franchise. What does impress me, though, is her ability to make smart, tactical business decisions and work hard to achieve basically everything she's attempted. Pulling the trigger and saying "yes" to Murphy and becoming a full-fledged actress in a scripted horror series was yet another success. Kim K. made it work.
Watch our video:
'Cause You Know That It's Delicate'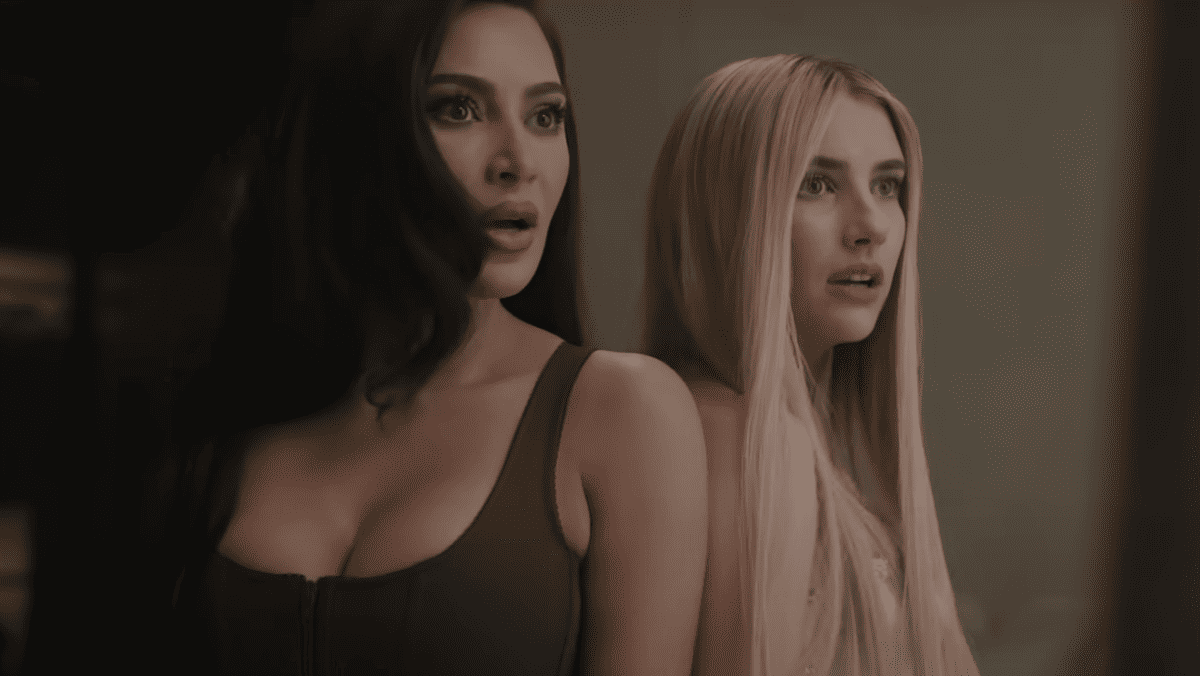 "American Horror Story: Delicate" is the 12th season of Murphy's horror anthology series. A first for Murphy, this installment is based on a novel, "Delicate Condition" by Danielle Valentine. Viewers who have read the book share that the show doesn't closely follow the storyline of the novel, but they're functionally similar. Unfortunately, Part 1 of the TV adaptation came and went with five lackluster episodes.
This season is a horror story about pregnancy. Anna Victoria Alcott (Emma Roberts) is struggling with getting pregnant via IVF while simultaneously enduring torment by shadowy figures trying to impede and prevent her pregnancy. Nobody believes her claims — not even her husband, Dex (Matt Czuchry). She's unraveling fast amid a series of continually disturbing events, a delicate situation indeed. But who would've expected Roberts' leading role would be overshadowed by Kim K.?
'Always Rooting for the Anti-Hero'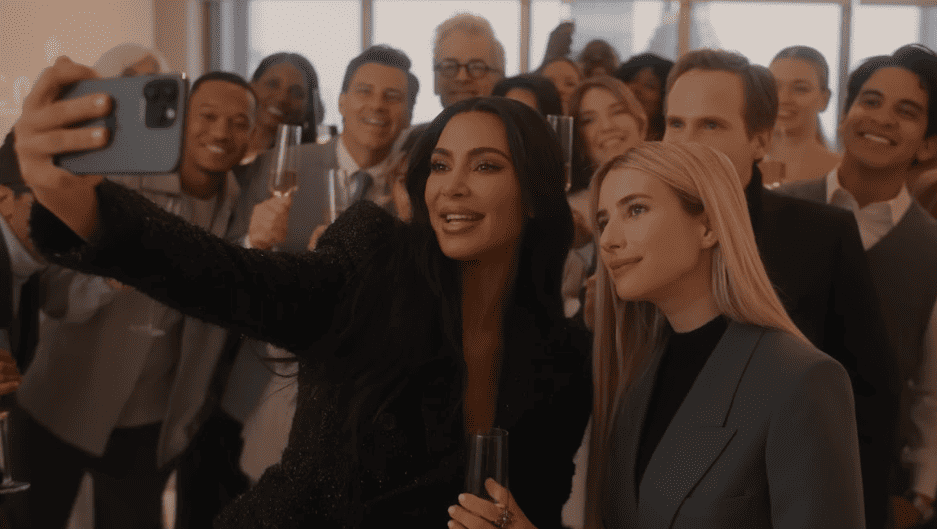 Kim K. plays the publicist to Roberts' Anna, who's an actress. The character isn't far off from Kim K.'s real-life persona: connected, influential, polished, and business-savvy. These Kardashian qualities lend themselves to the confidence it takes to step outside of your comfort zone and into a different type of spotlight, as Kim K. is doing with this TV role. Despite my hesitation before the season premiered, once I started watching, I completely bought her as Siobhan, hook, line, and sinker. She looked and sounded the part.
Kim K. is far more believable as a ruthless publicist than Roberts is playing a successful actress. That's ironic, given Roberts is, well, an actual actress. I was convinced Kim K. would be living in the series veteran's shadow, but it's the other way around. Maybe it's the lack of chemistry between Roberts and Czuchry causing her to fall flat?
Roberts could also just be as bored as the rest of us with the declining horror franchise. Is it time for her to bow out like former co-stars Sarah Paulson and Evan Peters? What a shame she's so disappointing to watch this season, because she was perfect as Madison Montgomery in "Coven" and "Apocalypse." Now I'm left rooting for Kim K. of all people.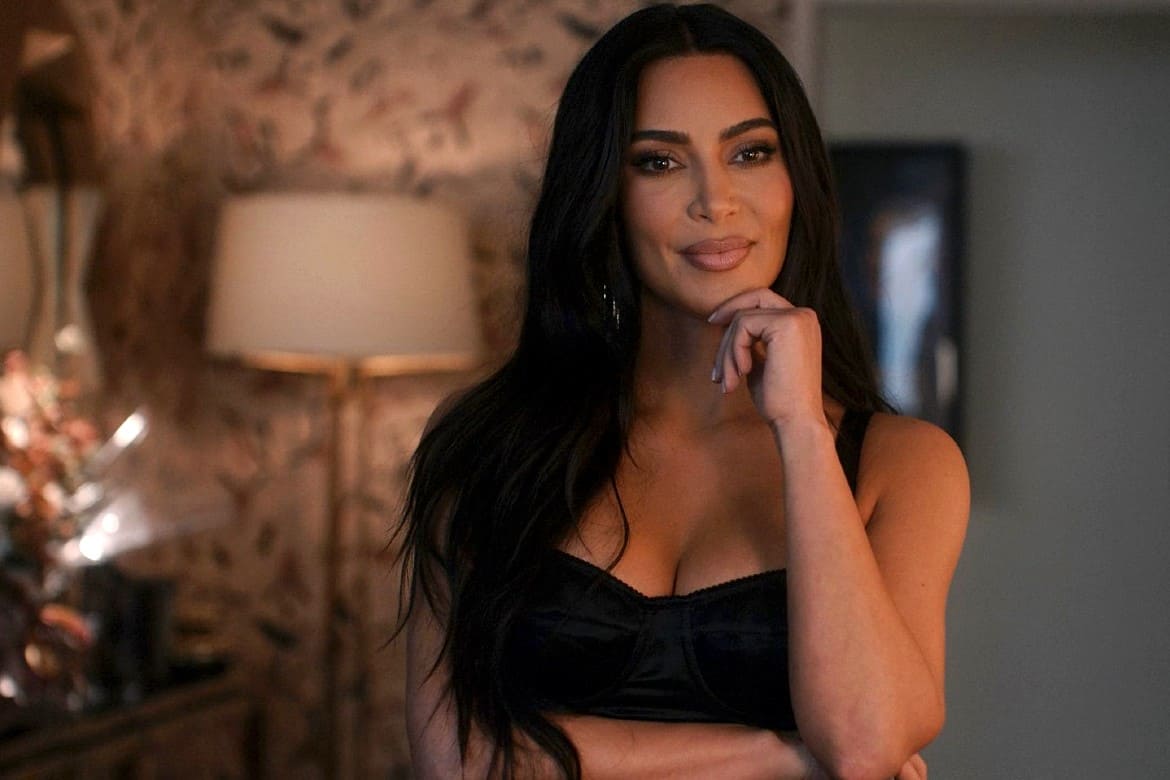 Kim K. may come off a tad stiff in the season's earliest episodes, but she's settled into a nice rhythm. A combination of her acting lessons, real-life business acumen, and entertainment experience have made her character enchanting and one worth watching. "Campy" is one word I've seen floating around regarding her role (and this season as a whole), but it works. Murphy couldn't have picked a better person to play Siobhan.
Notoriety and a polarizing persona are just the elements Murphy needed to draw viewers into another season of his series. Unfortunately, though, Kim K.'s appearance in Season 12 hasn't been enough to make up for the shortcomings in "Delicate" and effectively spice up this uninspired, lifeless, and foolish season. But imagine if Kim K. really outdoes herself and somehow turns this installment into a Murphy masterpiece by the end of the season? Doubtful, but if so, expect another follow-up article from me! I'd be happy to be proven wrong once more.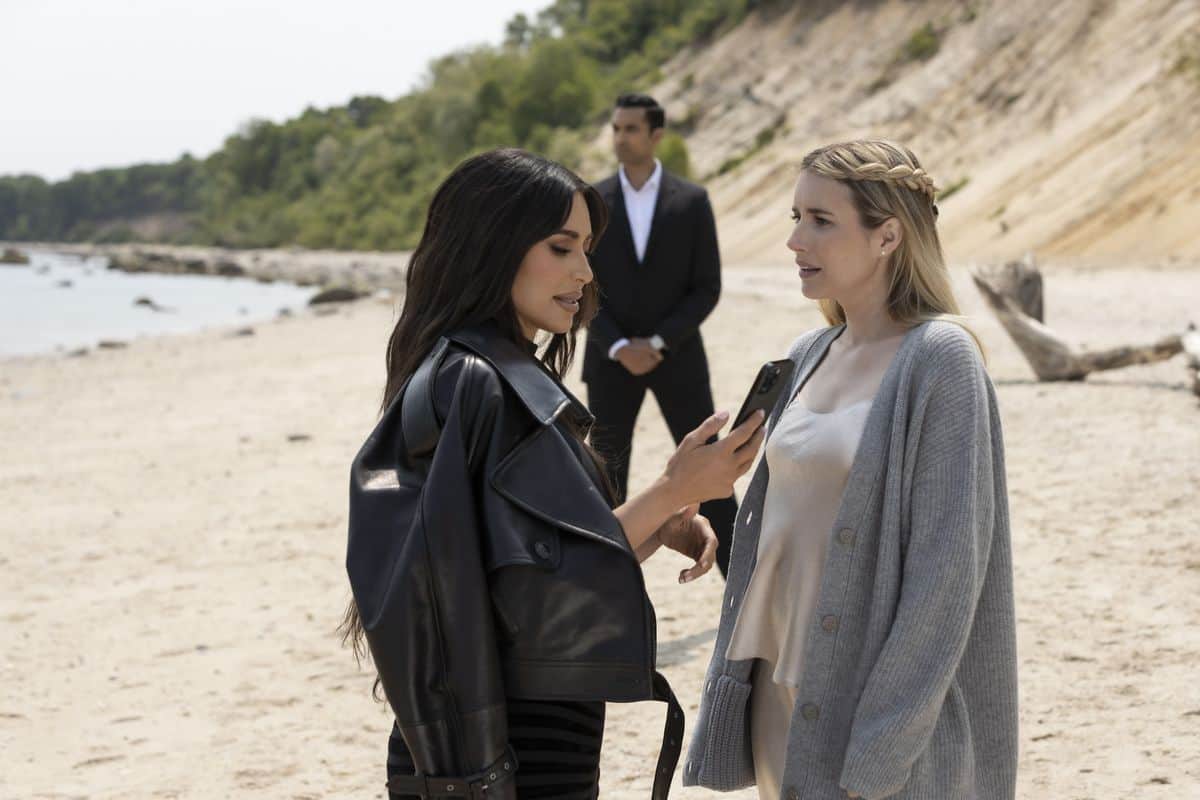 Shockingly and contrary to my previous article, my dislike of this season of "American Horror Story" has zero to do with Kim K.'s presence. In fact, it's a good thing she said yes to Murphy's offer, because she's the only buzz factor this season. Her talent is unexpectedly outshining the acting professionals on-screen beside her.
Regardless of what unfolds during Part 2 of "AHS: Delicate," I can confidently state this is one of my least favorite seasons. Roberts' flat performance paired with nonsensical and contrived storylines makes "Delicate" another "AHS" bomb in my book (alongside "1984" and "Cult"). At this point, there may be more seasons I don't like of this franchise than ones I actually enjoyed.
In the meantime, we're only halfway through Season 12, and Kim K.'s role seems to be gaining momentum from an acting and storytelling standpoint. Her involvement with Roberts' Anna seems to be getting more sinister. Does she have an ulterior motive? Only Part 2 will tell us!
Part 2 of "AHS: Delicate" has no announced premiere date or number of episodes. With the need for additional production but the inability to resume shooting due to the continued SAG-AFTRA strike, it could be a while. If you need something in the Murphy-verse to get you through this midseason hiatus, the spinoff "American Horror Stories" premiered on Oct. 26 on Hulu as part of its four-episode "Huluween" event.