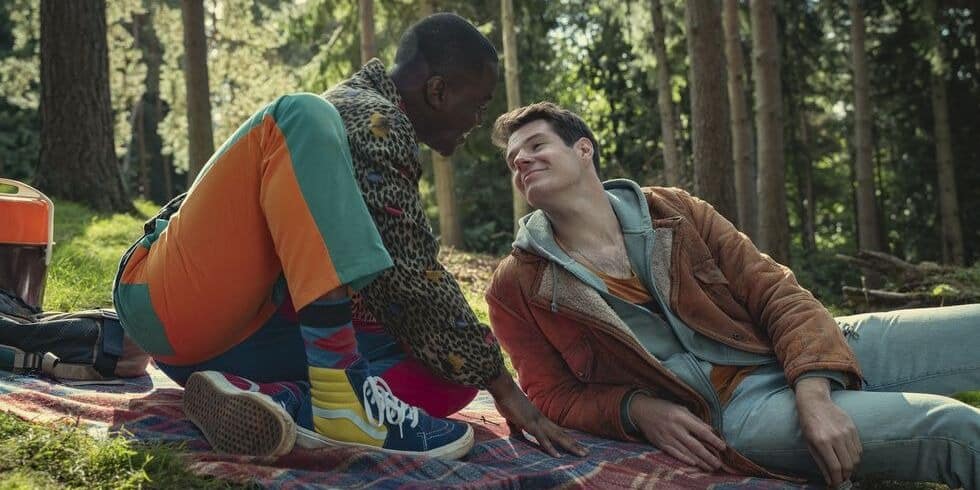 For cord-cutters, the start of a new month means a slew of new shows and movies to add to their watchlist. Netflix's September lineup includes highly anticipated final season premieres amid limited series and new Netflix Originals. One thing is for sure: Your only struggle will be deciding what to watch first.
'Dear Child' Limited Series — Sept. 7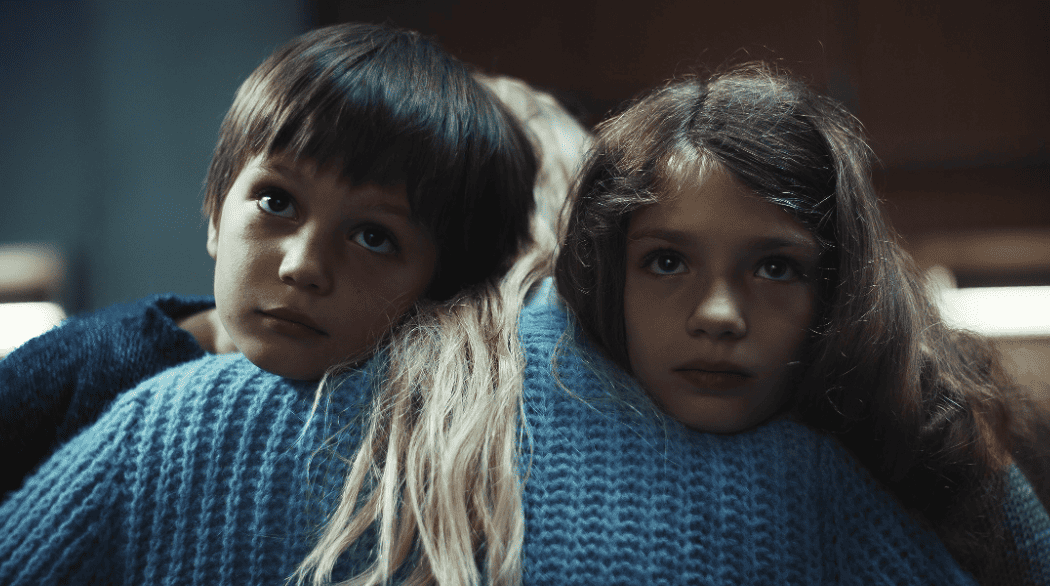 For those who love limited series that leave you feeling unsettled and guessing until the very end, "Dear Child" must be on your watchlist. Based on the book of the same name by Romy Hausmann, the series depicts a truly chilling scenario: A woman, Lena (Kim Riedle), and two kids, Jonathan (Sammy Schrein) and Hannah (Naila Schuberth), are kept in isolation and obey every command of the man who holds them.
As long as you don't mind subtitles for the English translation, mark your calendar for the release on Sept. 7.
'Spy Ops' — Sept. 8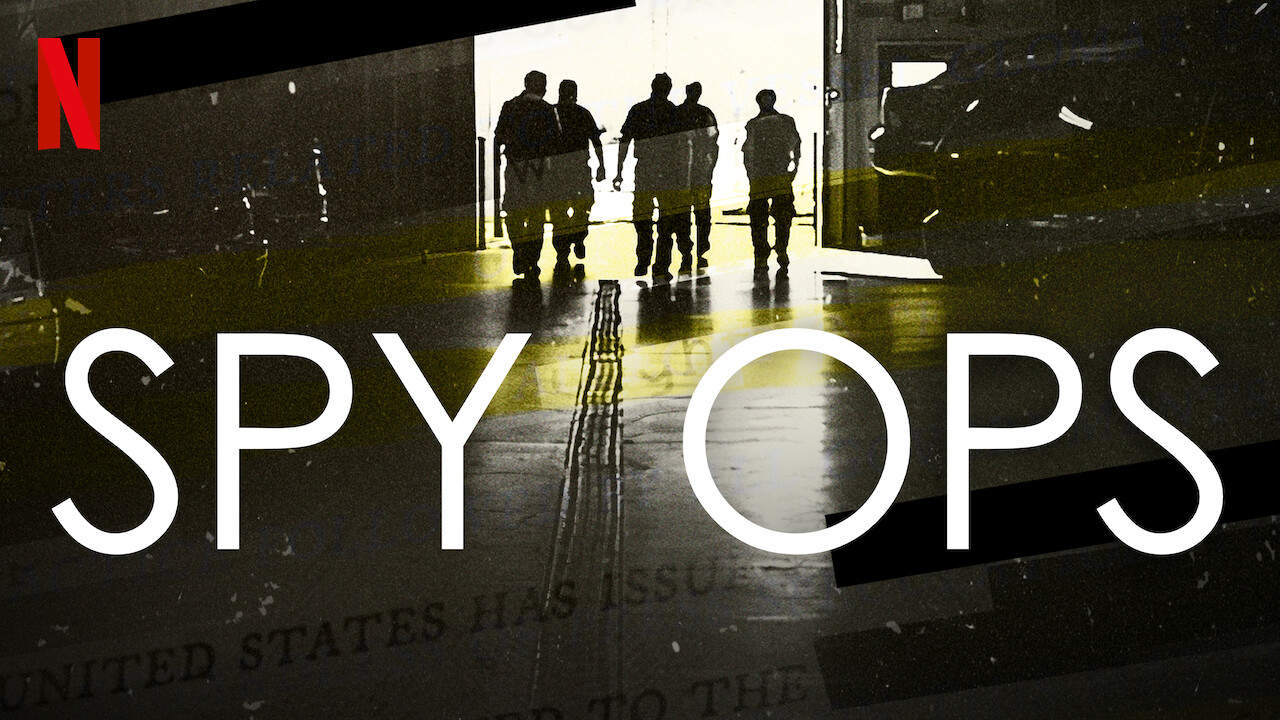 For true-crime lovers, "Spy Ops" is the holy grail, with an inside look into MI6 and CIA operations. Featuring interviews with real operatives, officers, and spies, it gives audiences behind-the-scenes stories on Cold War campaigns, a bunch of spycraft missions, and covert agents carrying out coups. Settle in with freshly popped popcorn for all the covert ops secrets you always wanted to know on Sept. 8.
'Wrestlers' — Sept. 13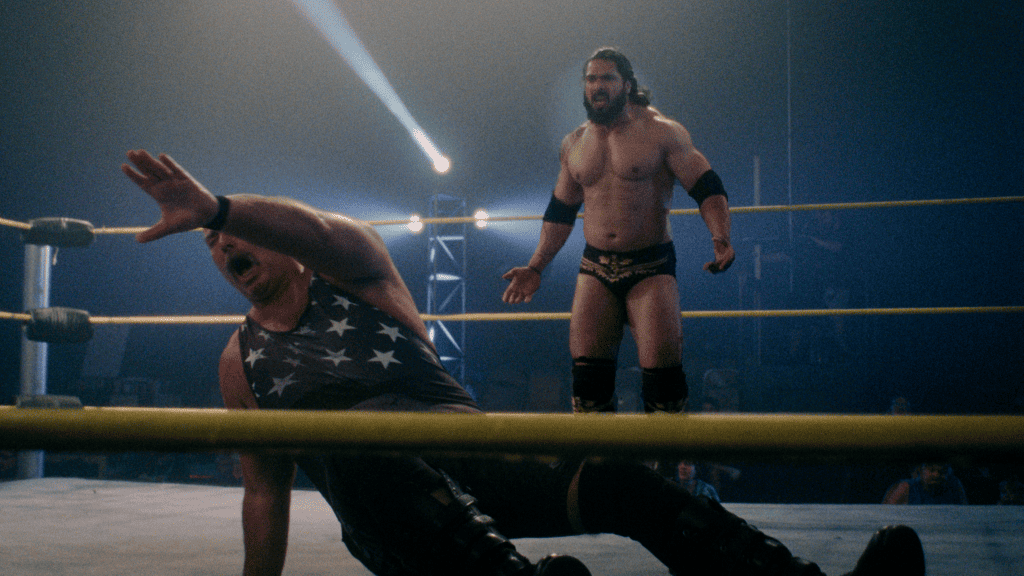 This docuseries isn't about a missing person or unsolved murder like most docuseries. Instead, this is a glimpse into the world of wrestling, specifically the Ohio Valley Wrestling of Louisville, Kentucky, a regional wrestling gym whose alumni include John Cena and Dave Bautista. The gym has since hit hard times and operates at a massive loss, barely able to pay its week-to-week rent. They have one summer to pull things together and hopefully save a historic gym.
Check out "Wrestlers" on Sept. 13.
'Castlevania: Nocturne' — Sept. 28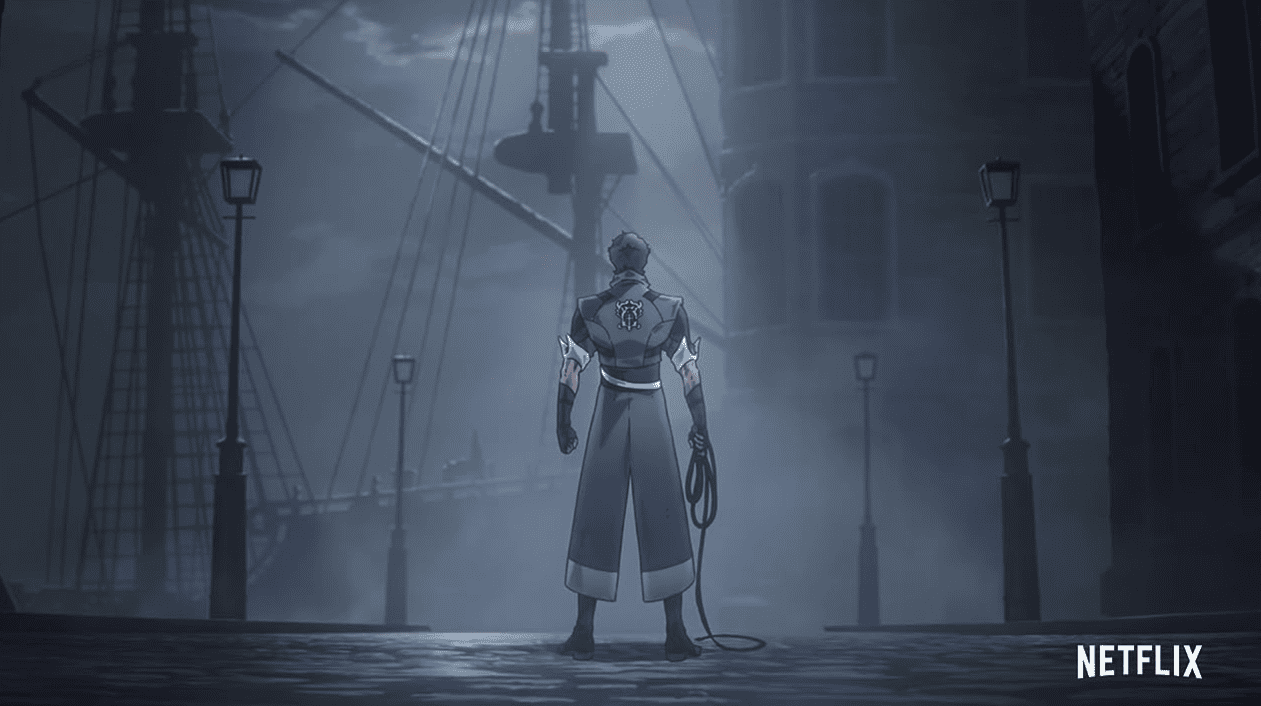 If you watched "Castlevania," then you'll be excited to know the next installment in the Castlevania universe is here with "Castlevania: Nocturne." It's 1792, during the French Revolution in a remote part of Western France, where a counter-revolutionary aristocracy has allied with the Vampire Messiah (that doesn't sound good!). The Messiah's mission is to unleash an army of vampires and night creatures to enslave humans. It's up to the last descendant of the vampire hunter's family, Richter Belmont (Edward Bluemel), to lead the resistance.
Produced by Project 51 Productions, "Castlevania: Nocturne" will surely be an incredible addition to the anime genre on Sept. 28.
'Disenchantment' Season 5 — Sept. 1
Bean (Abbi Jacobson) leads the crew on a rowboat. (Image: The ULULU Company)
The final season of "Disenchantment" lands on Netflix on Sept. 1. This season, the show is tackling its long-lasting story arcs, ending in a battle for Dreamland. Its tagline hints at the need to save Dreamland from "Queen Dagmar's wicked rule." Join Bean (Abbi Jacobson), Elfo (Nat Faxon), and Luci (Eric André) on their journey, where they battle prophecies and a corpse missing its head.
'Virgin River' Season 5 — Sept. 7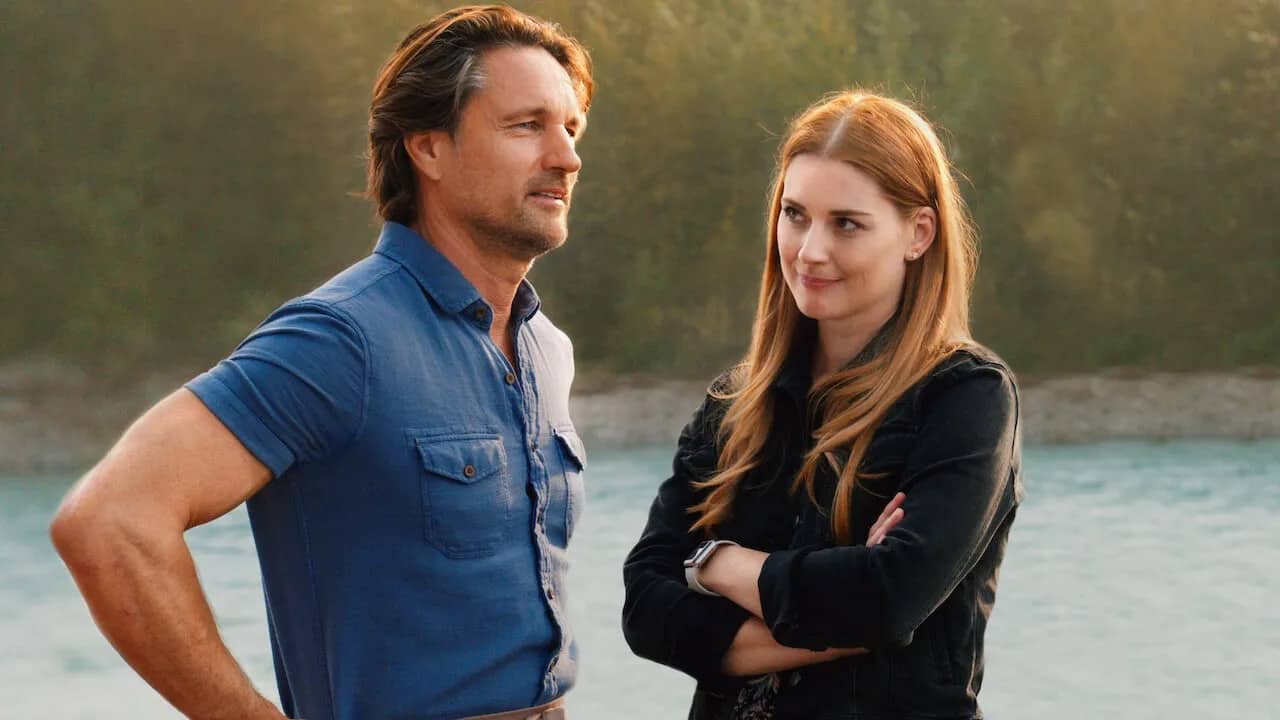 Season 5 of "Virgin River" is scheduled to air on Sept. 7, so be ready for an emotional roller coaster. New relationships, breakups, court trials, and a wildfire threatening the town will all tug at your heartstrings. Mel (Alexandra Breckenridge) struggles with her pregnancy, and Jack (Martin Henderson) decides to face his demons to prove himself to Mel.
'Top Boy' Season 5 — Sept. 7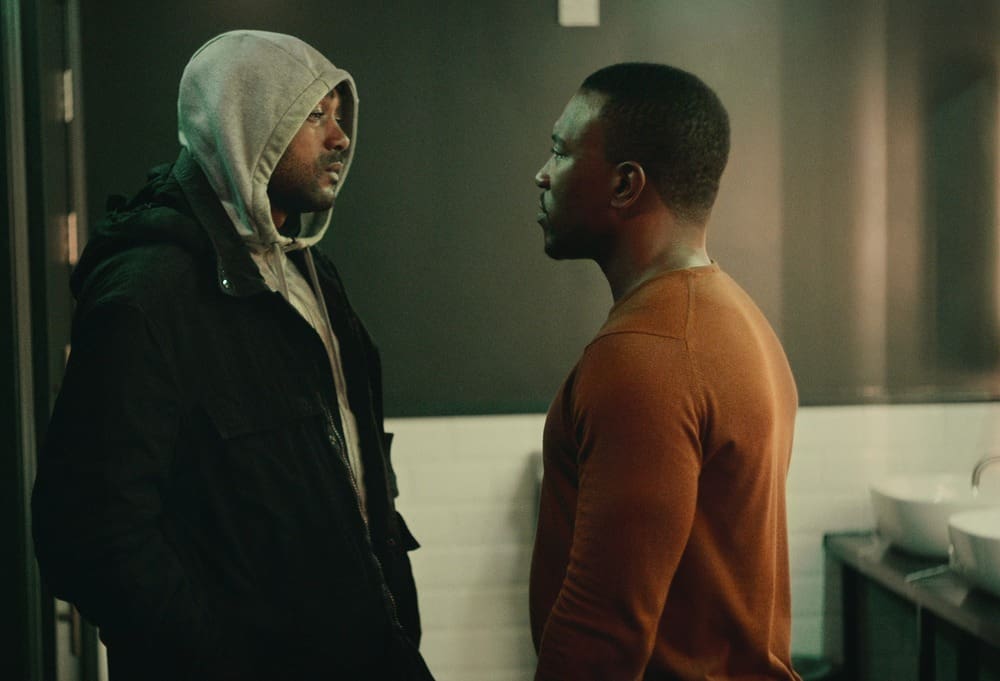 Season 5 of "Top Boy" is the final season of the critically acclaimed series. The previous season ended with Sully (Kano) and Dushane's (Ashley Walters) business rules changing due to Sully's actions. The two men must battle forces from both outside and inside their empire to protect everything they've built.
Tune in on Sept. 7 to find out if the two can coexist.
'Selling the OC' Season 2 — Sept. 8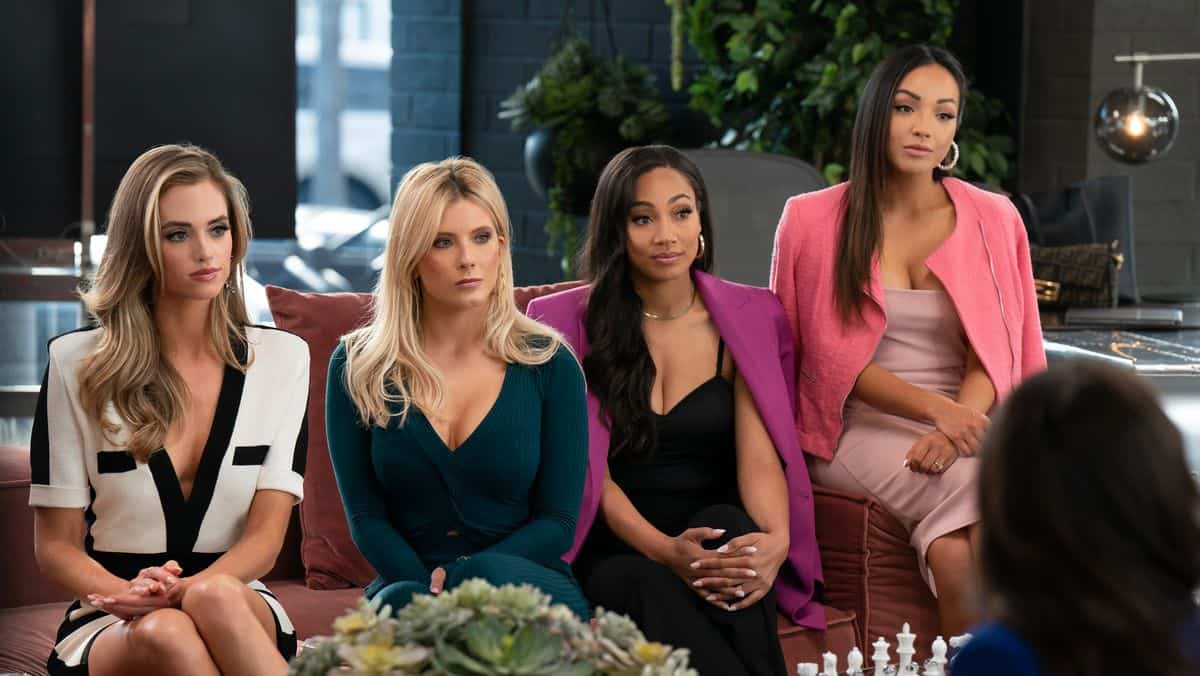 If you love reality TV and lots of drama, mark your calendar for Sept. 8 when Season 2 of "Selling the OC" premieres. Catch up with your four favorite real estate agents, Alexandra Jarvis, Alexandra Rose, Brandi, and Lauren, as they maneuver for the best sales and reputations. Plus, the trailer hints at a growing romance we're stoked for — it's bound to stir up some rumors.
'Surviving Summer' Season 2 — Sept. 15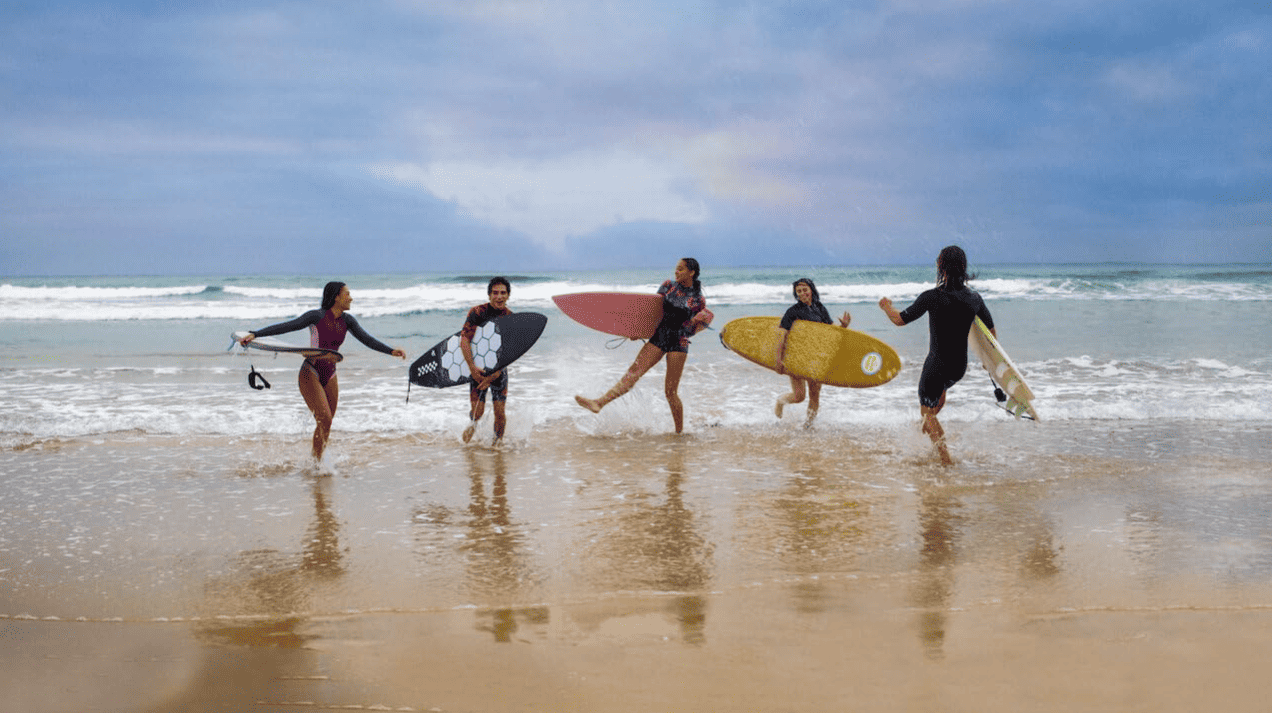 A perfect ending for the summer season is Season 2 of "Surviving Summer." Summer (Sky Katz) is ready to return to Australia for her summer break; she's been surfing every chance she can around Rockaway Beach, New York, and dreaming of her romance with Ari (Kai Lewins). Yet this summer will be different; she has her mother in tow, and Ari hasn't exactly been waiting for her to come back.
Take a trip down under on Sept. 15; there'll be plenty of sun, sand, and waves.
'Sex Education' Season 4 — Sept. 21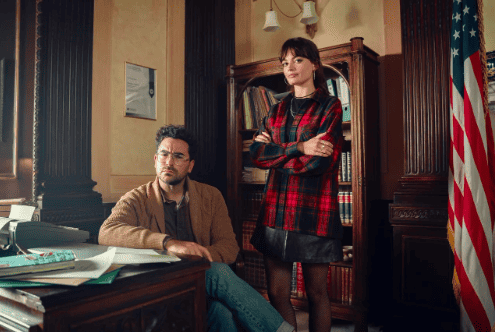 Although we're sad to hear it's the final season of "Sex Education," can we all just enjoy the fact that Dan Levy is joining the cast?! Season 4 will follow the Moordale students to Cavendish Sixth Form College as they struggle with a whole new level of progressive. Then there's Otis (Asa Butterfield) pining after Maeve (Emma Mackey), who's enjoying life at Wallace University in the U.S.
We can't wait for Sept. 21 to arrive.