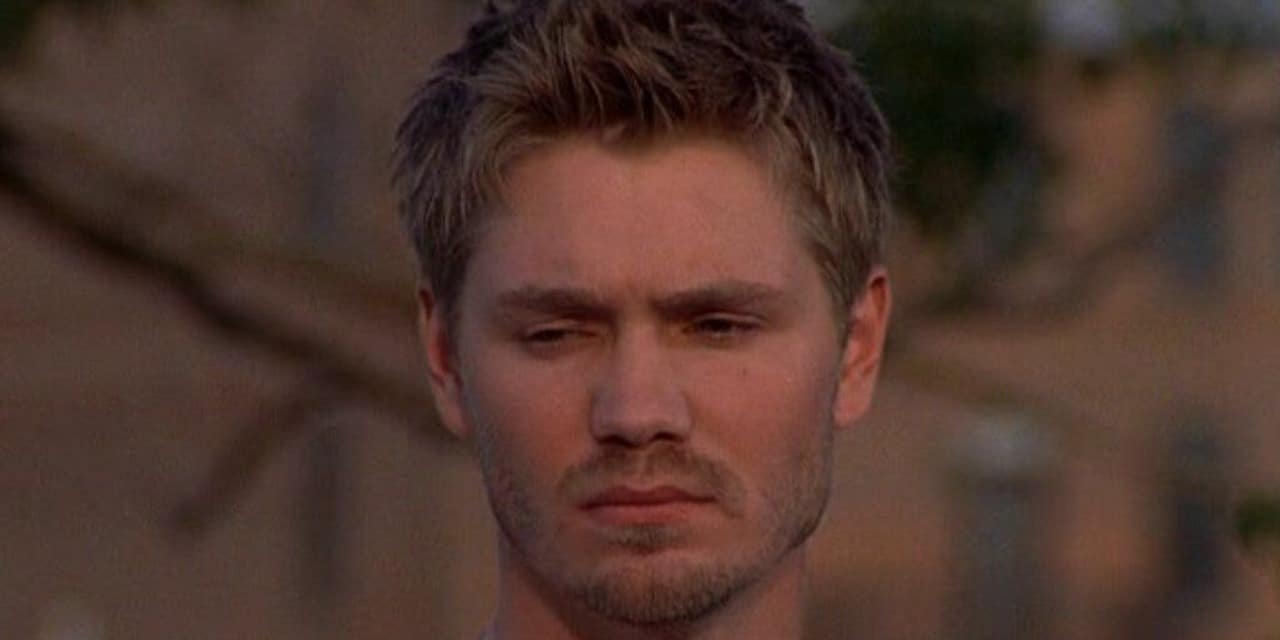 Despite appearing in only six of the nine seasons of "One Tree Hill," Lucas Scott (Chad Michael Murray) served as the main character of the series. Providing the voiceover and being intricately woven into most of the storylines, Lucas is a pivotal character on the show. Of all the characters, however, Lucas has the worst character development. Here's why.
Never Recovered From Becoming Popular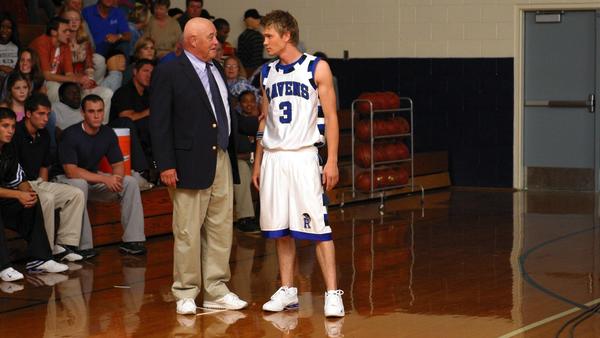 When the series begins, Lucas is established as a kid from the wrong side of the tracks. He's the son of a single mother, has a few close friends, and loves to play basketball. By all accounts, he's about as uncool as it gets, preferring to use his introverted demeanor to blend into the background.
The character we see at the beginning appears to be a good guy. He's a loyal friend to Haley James (Bethany Joy Lenz), Skills Taylor (Antwon Tanner), Mouth McFadden (Lee Norris), and the rest of the Rivercourt crew. He's thoughtful, intelligent, and passionate. What's not to like, right?
When Lucas joins the basketball team, everything changes. After making the winning shot in one of his first games, he becomes instantly popular. Slowly but surely, he starts to change. He gets the attention of girls he long had crushes on and enjoys it a bit too much, because he takes advantage of it in a completely selfish manner.
Aside from how he treats women, he also ends up leaving out his friends. From not spending as much time with the guys he grew up with to pushing his best friend to the side, he becomes a snob. Through the end of his run on the show, he continues to be that person. Despite many attempts to be better, he fails. We never see the same Lucas from those first few episodes.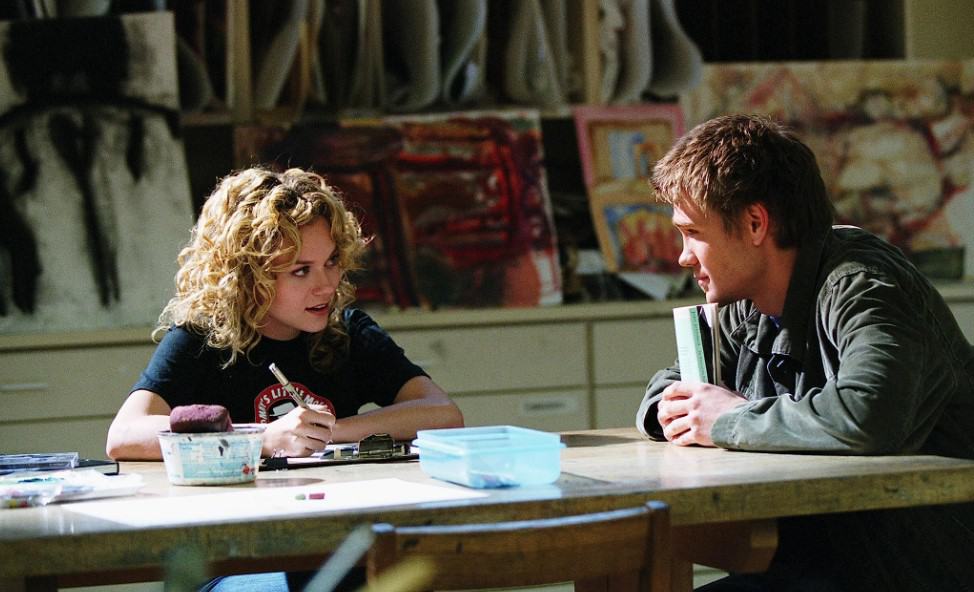 There's no doubt that Lucas is smart, and his love for literature and writing is one of his greatest qualities. What he does with those personality traits, however, is enough to make anyone's eyes roll. From judging Brooke Davis (Sophia Bush) in Season 1 for her lack of literary knowledge to thinking his book is so perfect it doesn't require editing in Season 5, he continues to exude pretension.
Audiences get only a glimpse into what his book, "An Unkindness of Ravens," is about, but what we are privy to is how he discussed two women he dated: Peyton Sawyer (Hilarie Burton) and Brooke Davis. For a guy who cheated on Brooke with Peyton, it seems a bit disingenuous for him to gush over them in his book when he treated them so terribly. He clearly sees himself as above them, and he never saw it as a flaw in himself.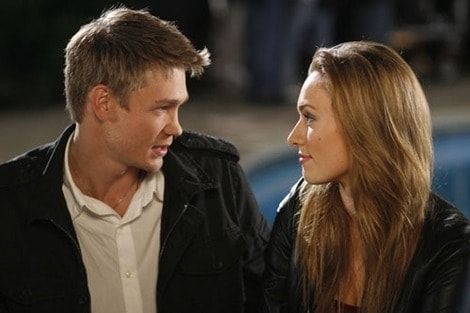 Lucas was constantly in toxic relationships and, as the common denominator, it's not hard to see why they were that way. It seemed like Lucas wasn't happy with anyone he dated because he was always interested in someone else. He had feelings for Peyton only to date Brooke, and then cheat on Brooke with Peyton.
You would think he'd learn from his mistakes and not continue finding himself in love triangles, but he repeats the pattern in Season 5 while dating Lindsey Strauss (Michaela McManus). Peyton comes back to town and Lucas appears to constantly seek ways to share space with her, despite acting as though she's the one bothering him.
Lucas proposed to Lindsey despite clearly still having feelings for Peyton, dragging an innocent woman into his web of manipulation. Almost too late, Lindsey realized she couldn't marry Lucas because he loved Peyton. Then Lucas dared to blame Peyton when he was the one who had feelings for her. Wrapping your mind around Lucas' manipulation is enough to give you whiplash.
Despite all that, Lucas and Peyton end up together because it was clear in the pilot episode that they were the end game — much to the dismay of some fans (Team Jeyton all the way).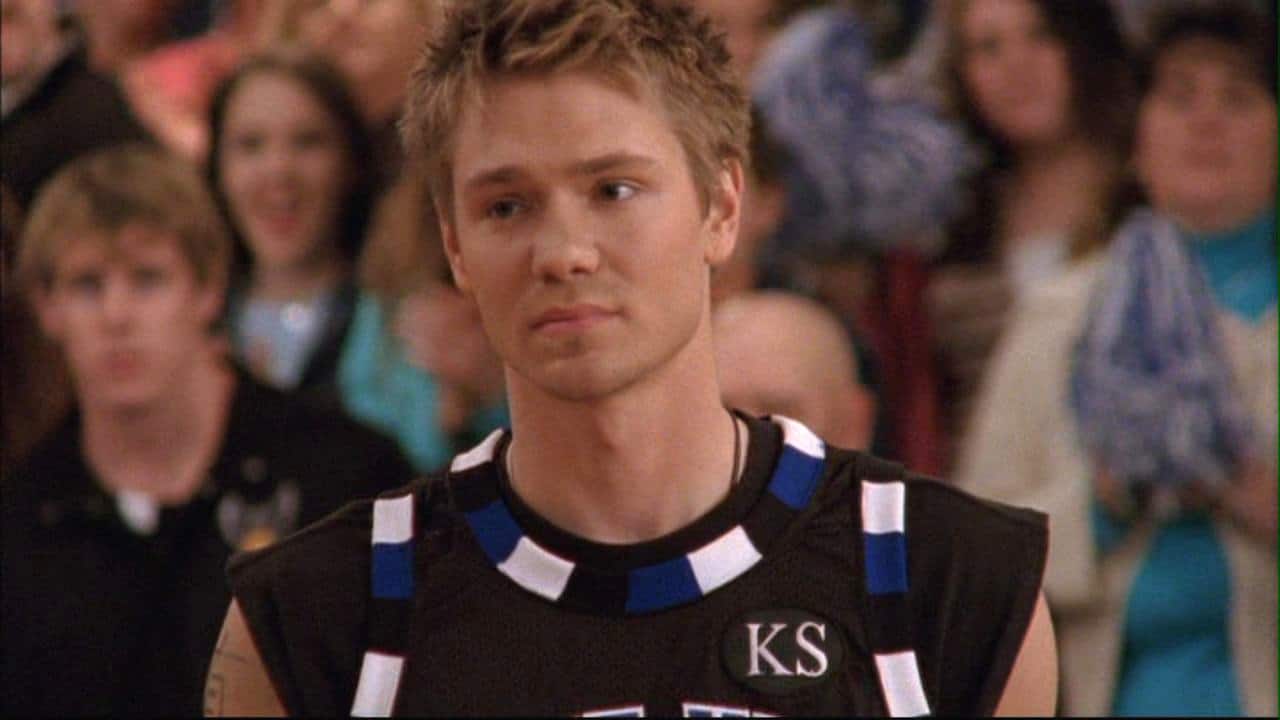 Of all the characters on the show, Lucas is the most selfish. Every decision he makes is only looking out for himself, right through to Season 6. He has a difficult time even coming close to admitting he may be wrong.
When Haley begins dating Lucas' brother, Nathan (James Lafferty), in Season 1, he absolutely refuses to see Haley's side of things. He's completely judgmental of her and gets angry. He barely wants to talk to her about it. It's a terrible way to treat someone who's supposed to be your best friend.
In Season 2, he refuses to take the HCM test to see if he has a life-threatening medical condition. When he finds out he has it, he keeps the information from his mother. He acts as though it's to protect her, and we're supposed to think he's noble (he's not). In Season 3, he risks his life to continue playing basketball without his medication. How he handled the whole situation was wrong. Although he eventually owned up to it, he continued to make selfish choices elsewhere in his life.
His selfishness carries through to Season 5. In a flashback, we learn that Lucas asked Peyton to marry him when they were 19. Peyton tells Lucas they're too young and she wants to wait before they make that decision. Lucas responds by breaking up with her because things didn't go the way he wanted. Two years later, instead of learning he was wrong, he doubled down.
It would be impossible to list every way Lucas acted selfishly on "One Tree Hill." One thing remains clear though: He may have learned his lesson in certain circumstances, but nothing made enough of an impact to truly change him.