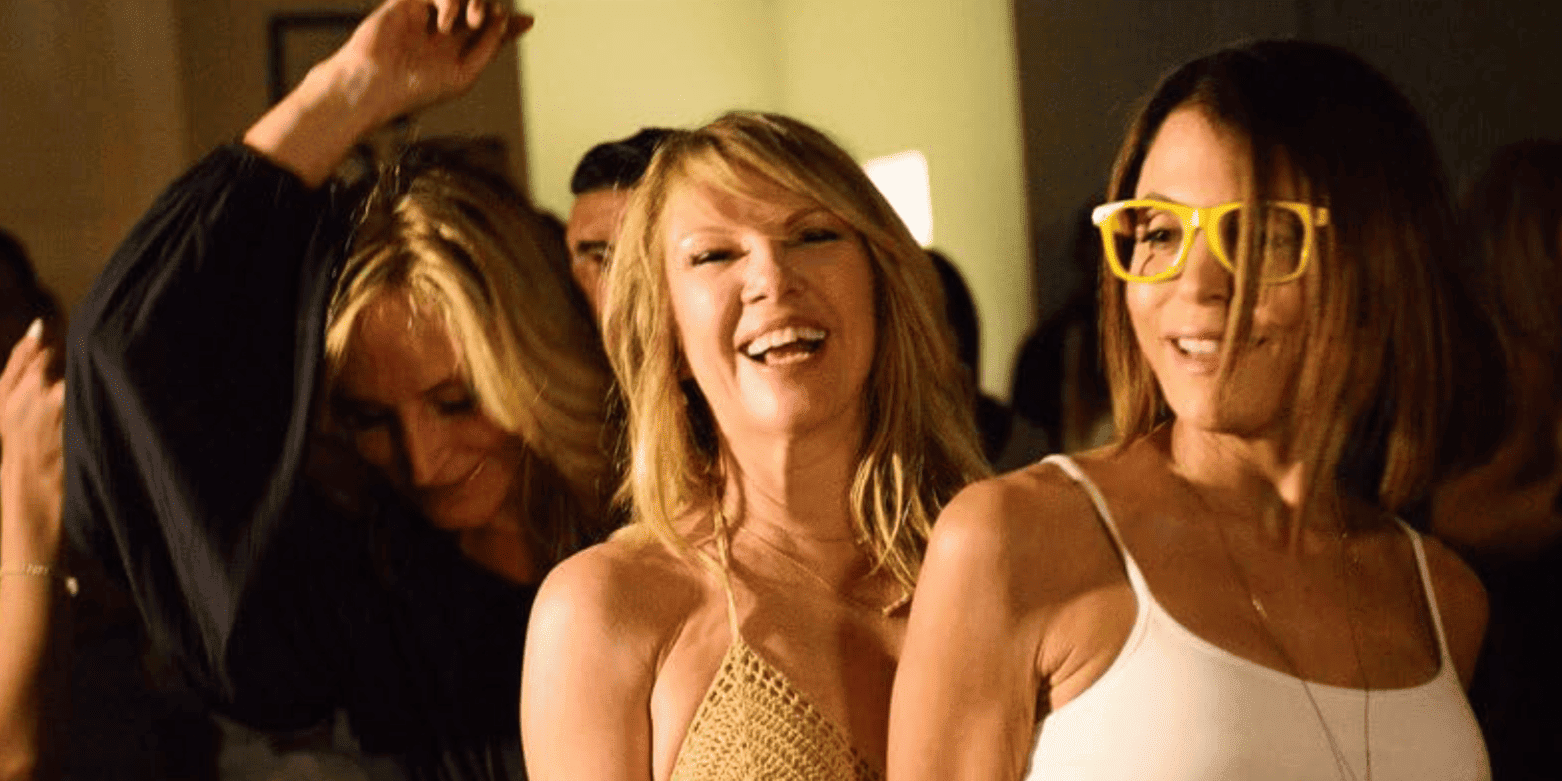 "RHONY: Legacy" might go down as one of the best TV shows that never got off the ground — a missed opportunity that will leave us imagining everything it could have been. When Bravo teased the news of an all-stars show featuring fan favorites from the New York franchise, fans eagerly awaited the return of some of our favorite ladies. But in the end, the proposed series didn't quite happen as expected — in great part due to some behind-the-scenes drama that we should have seen coming. Would we expect any less from our messy New Yorkers?
Here's what happened and what that means for the future of "RHONY."
The Proposed 'RHONY: Legacy' Cast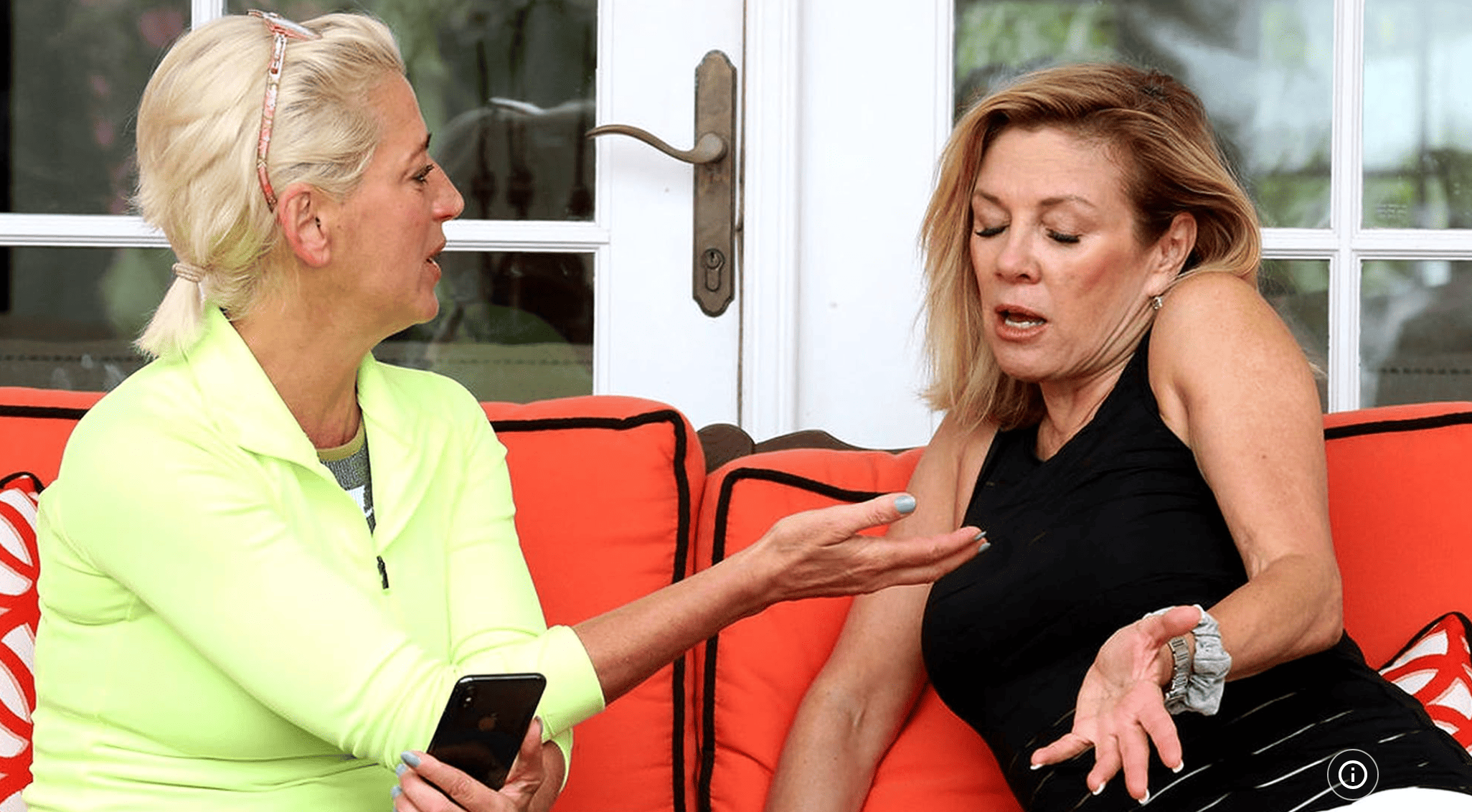 There was speculation about who would be joining the "RHONY: Legacy" cast, with initial rumors signaling that the OGs that debuted in Season 1 — Bethenny Frankel, Ramona Singer, Luan de Lesseps, Jill Zarin, and Alex McCord –– would reprise their roles. Bethenny had openly stated on her podcast that she would consider returning, but only if the OGs all came on board, a plan that was exciting for longtime fans but also left us missing other key divas who joined later on, including Sonja Morgan and Dorinda Medley.
In the end, the proposed show seemed to settle on Dorinda, Jill, Sonja, and Luann, as well as Tinsley Mortimer and Kelly Killoren Bensimon. There was plenty to like about this cast — such as Dorina finally being "unpaused" and rejoining for good — but it noticeably left out Bethenny and especially Ramona, who, for better or worse, is right at the center of "RHONY." Tragically on cue and in what should not be a surprise at all, things quickly unraveled after producers at long last picked the new cast.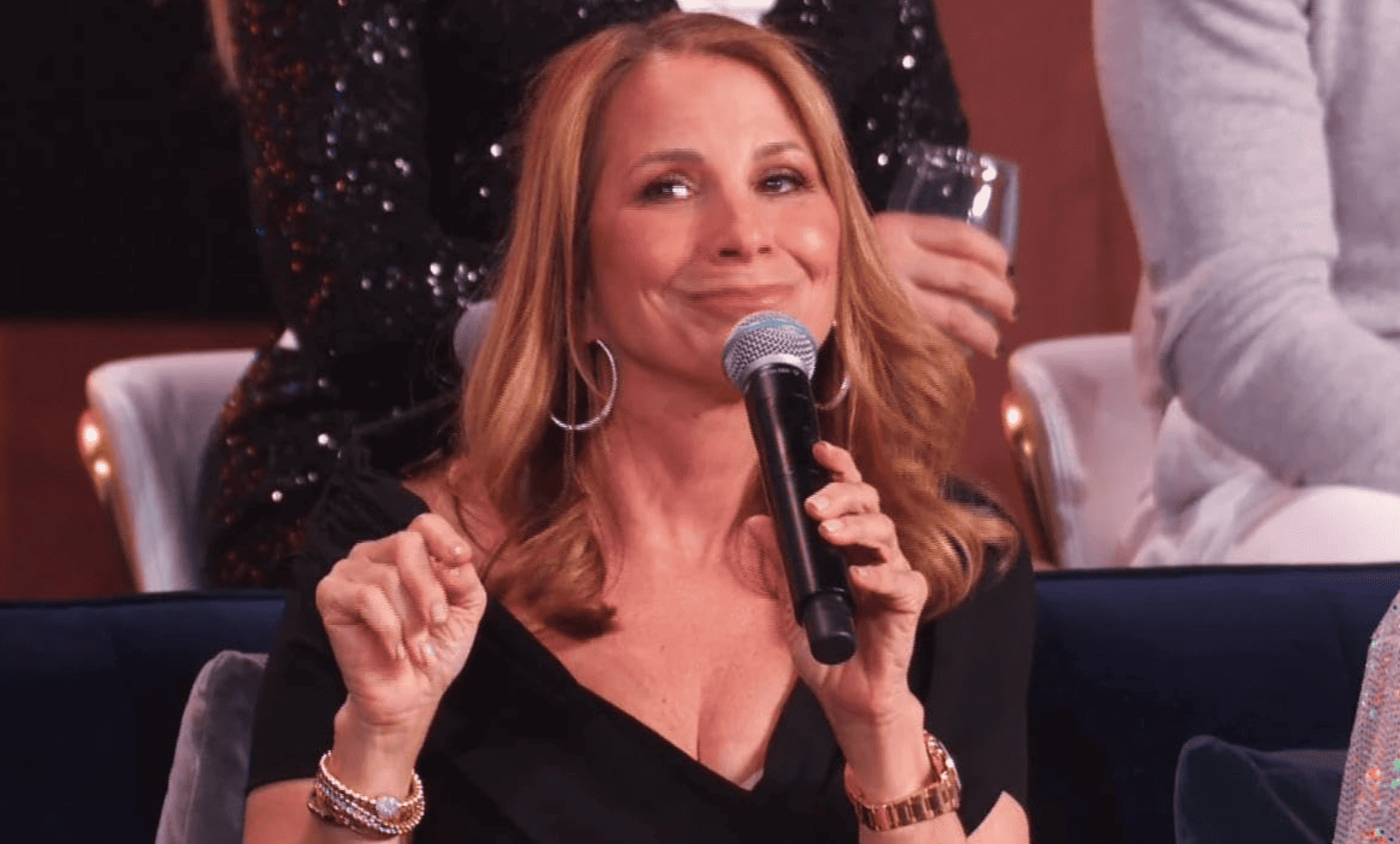 With a compromised cast in mind, it seemed like Bravo and the ladies had a workable deal, but as they say, the devil is always in the details. And sure enough, it didn't take long before both sides hit a stalemate and negotiations were stymied.
According to multiple reports that came out in the press, Dorinda, Sonja, Luann, Tinsely, and Kelly were all ready to go, but Jill was delaying things because she would not accept the salary she was being offered. More specifically, it sounds like Jill was offended that Kelly was offered more money than her and wouldn't budge. While we're all in favor of castmates getting fair compensation, Jill's demands were viewed with raised eyebrows, considering she's been out of the spotlight for a while.
OG Cast Snubbed at Season 14 Premiere Party

On the other side of the road, while negotiations for "RHONY: Legacy" were still happening, Bravo was moving forward with Season 14 of "RHONY" featuring a completely new cast. The show would eventually come to include newcomers Sai De Silva, Ubah Hassan, Erin Lichy, Jenna Lyons, Jessel Taank, and Brynn Whitfield. How did these ladies intermingle with the OGs, you might ask? The answer will surprise you.
There was no bitter feud or bad blood — at not least right away. And why would there be? Both the new and old cast members were getting their own show, so it seemed like everyone could be happy. But this is not your typical group of people, and petty fights are part of the course. Sure, there was no wine thrown around, and no catty comments were made on Instagram, but what happened was arguably much worse: The new ladies apparently snubbed the OGs, almost acting as if they didn't exist.
They sang their praises in some interviews, but they also didn't discuss them at the Premiere Party, where conspicuously enough, not a single one of them was in attendance, leading some fans to now conclude maybe Bravo already knew "RHONY: Legacy" was being scrapped after all.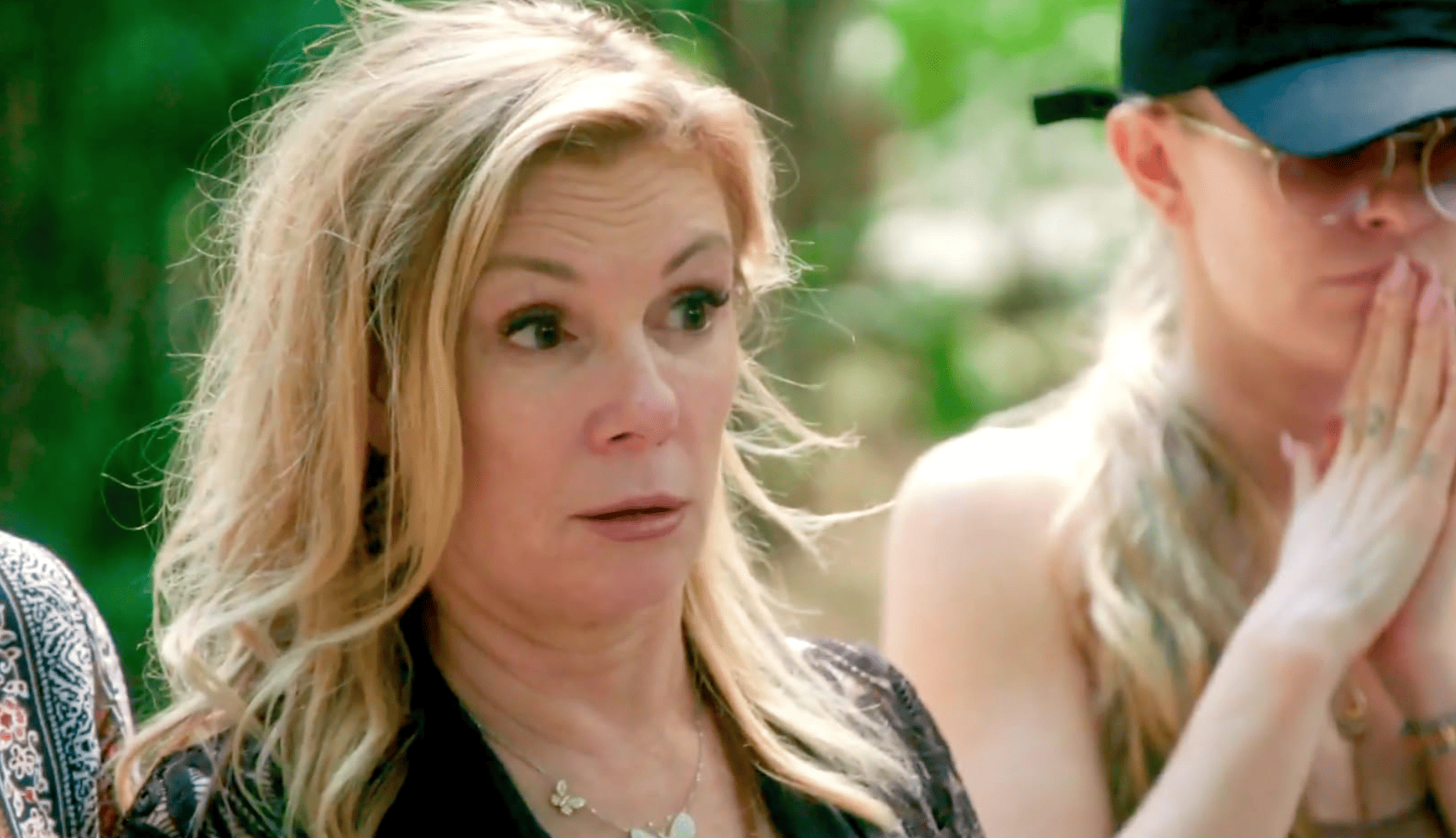 Well, maybe the new cast also had their own reasons not to be so welcoming. When newbie Sai De Silva went on Andy Cohen's "Watch What Happens Live," she talked about a recent run-in she had with OG Ramona Singer at Art Basel Miami. According to Sai, she went up to introduce herself only to be completely rebuffed — which totally checks out. Maybe the OGs weren't so nice behind the scenes.
Keep in mind, though, that Ramona was not asked to join the all-stars spin-off, so she had more of a chip on her shoulder. Still, we can't help but wonder if some of the other OGs who were brought back felt a similar way. It can't be easy to spend more than 10 years of your life on a show, sharing your marriage, divorce, and second marriage on national television only to be kicked to the curb with very little for a goodbye. While we're excited for the new "RHONY" women, we also think the OGs deserved better treatment. Case in point, Bethenny Frankel is leading efforts to unionize reality TV stars.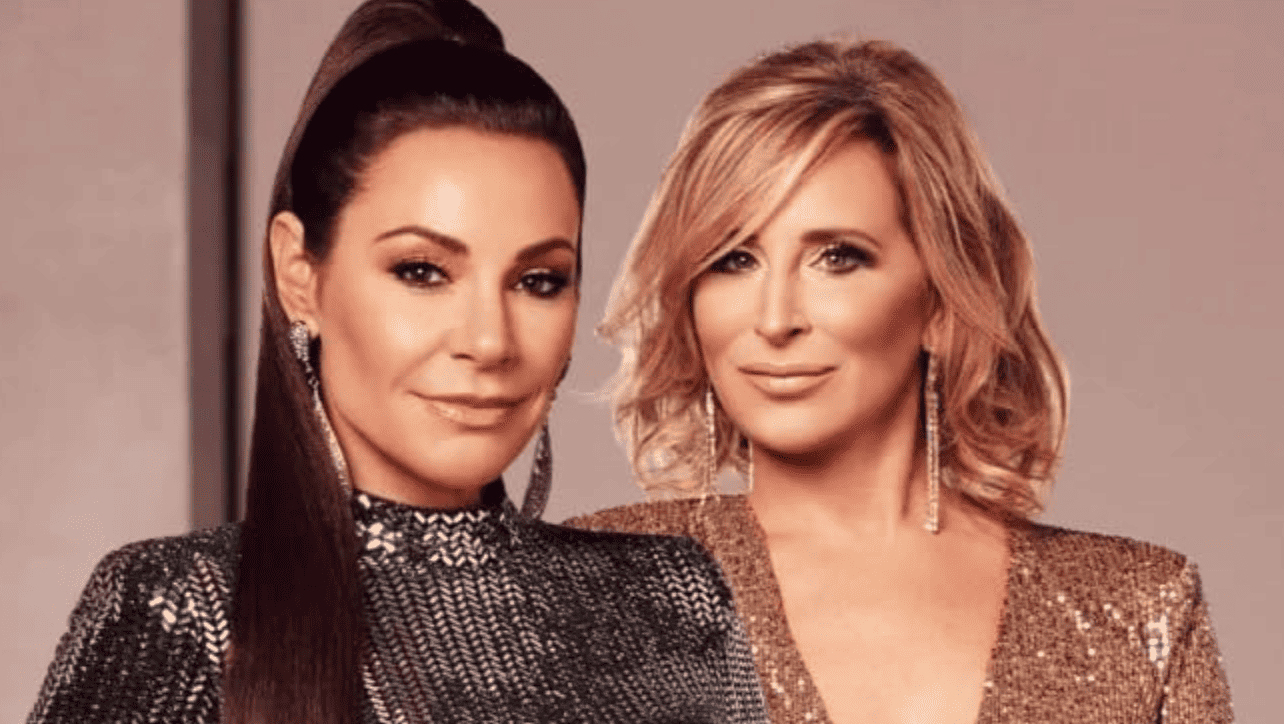 You can't count anyone out in the world of Housewives. Sometimes people come back after a few seasons, and sometimes people on the chopping block get to stay, which is why we shouldn't assume "RHONY: Legacy" is dead for good. We shouldn't hold our breath either because it doesn't seem like a reality anytime soon, but there's always hope.
In the meantime, Bravo has given us "The Real Housewives Ultimate Girls Trip: RHONY Legacy," a limited series set in Saint Barthélemy featuring Kelly, Luann, Dorinda, Sonja, Kristen Taekman, and, interestingly enough, none other than Ramona. The series will stream on Peacock instead of airing on Bravo. While it's far from being the show we were promised, given that some of the OG housewives aren't included, it's an appetizer for future things to come.
Luann and Sonja also got their own spin-off show, "Luann and Sonja: Welcome to Crappie Lake," which premiered last month and is hailed as our modern-day "The Simple Life." We can't quit our ladies, and lucky for us, they can't seem to quit TV either.