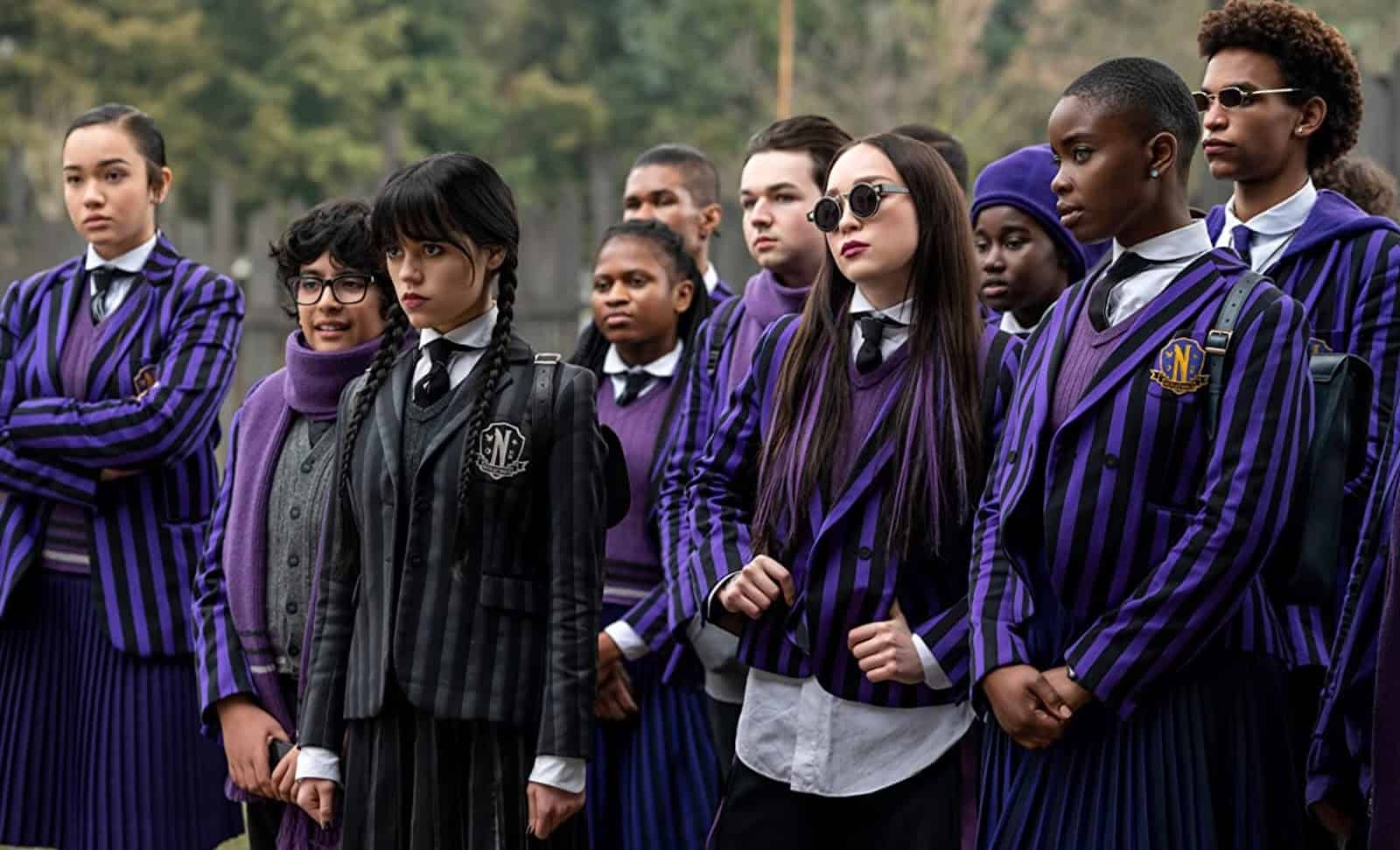 Some shows are so good they can't stay off the air forever. When a series hits a certain point, it's inevitable that it comes back. Whether the show revives the original idea with a new cast or reboots the series with actors from the original cast, it's always fun to visit a series that was once successful. Nostalgia has a powerful grip on an audience, and no one knows that better than showrunners.
If you're looking for something both comforting and new, a reboot of an old show can be a perfect choice. Here are a few recent reboots and revivals you'll want to check out.
6. 'That '90s Show' (2023)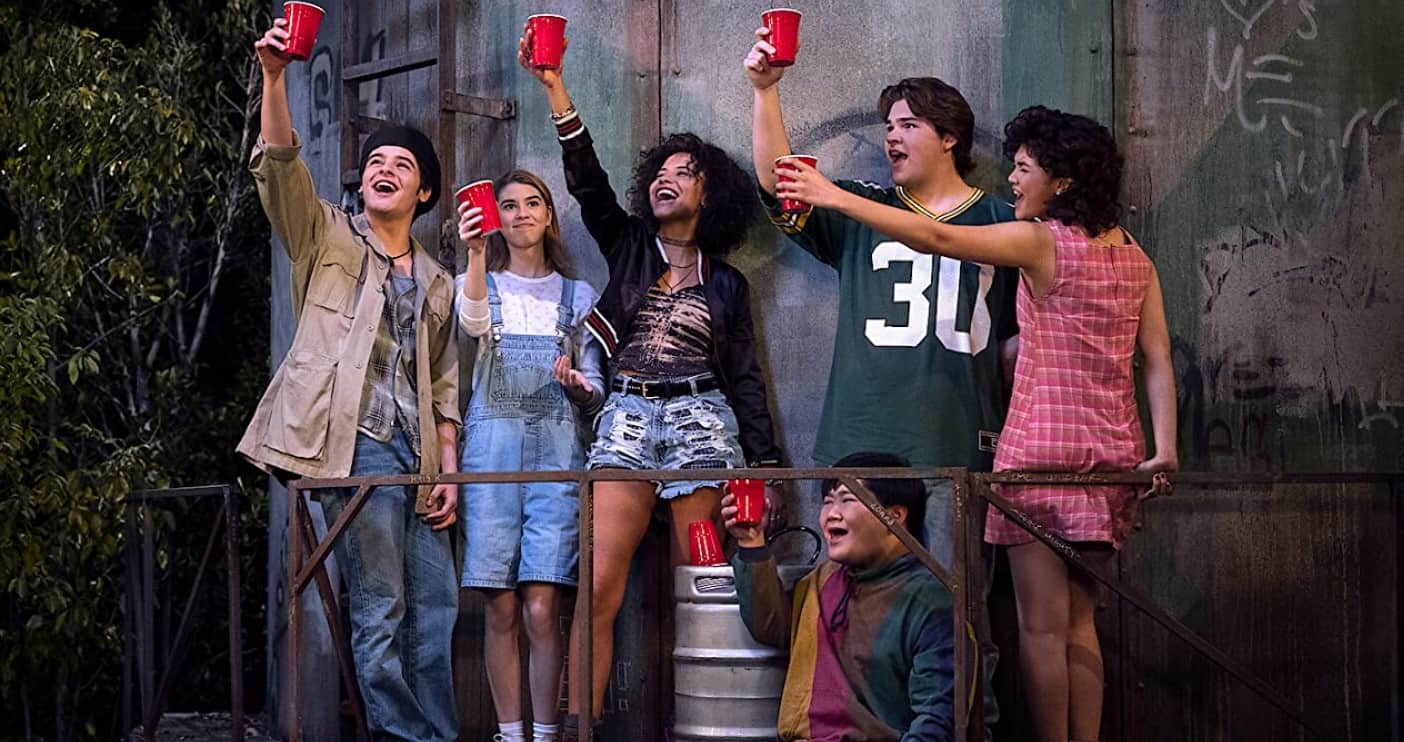 "That '90s Show" is something between a revival and a sequel, with many of the original cast members from "That '70s Show" making appearances. Eric (Topher Grace) and Donna (Laura Prepon) are now married with a kid, Kelso (Ashton Kutcher) and Jackie (Mila Kunis) remain as toxic for each other as always, and Fez (Wilmer Valderrama) has a hair salon empire. Red (Kurtwood Smith) and Kitty (Debra Jo Rupp) Forman are also back, now playing the role of grandparents. The original gang is all OK, but this time the show focuses on Eric and Donna's daughter, Leia (Callie Haverda).
When Leia visits her grandparents for the Fourth of July, she connects with a group of local kids that immediately accept her. Instead of going back home and spending her summer at space camp with her nerdy dad — Eric is now a professor teaching the religion of "Star Wars" — she decides to stay in Point Place. If you've seen the original series, you can imagine the rest. The show takes place 20 years later and makes plenty of '90s references, but it still captures the magic of the original series.
"That '90s Show" is available to watch on Netflix.
5. 'The Wonder Years' (2021)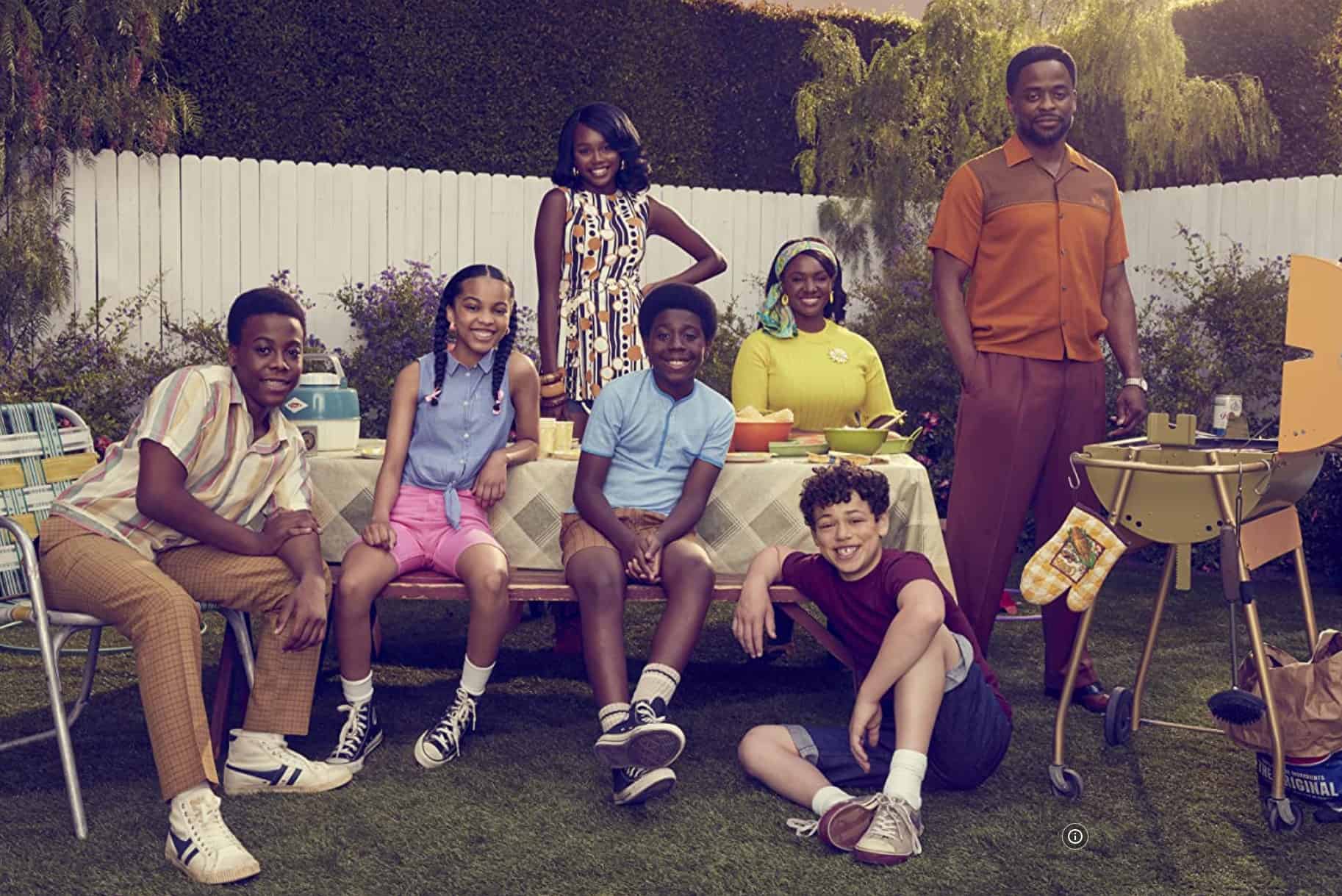 Narrated by Don Cheadle, "The Wonder Years" is a complete reboot of the original series, which aired between 1988 and 1993. The new series follows a Black family in 1960s Montgomery, Alabama. Montgomery played a big role during the Civil Rights Movement, and the show delves into issues of racism. Between heavier themes, however, there are typical sitcom shenanigans. The show mainly focuses on Dean Williams (Elisha Williams), a nerdy kid who's often so intent on fitting in that he ends up sticking out.
The audience sees the events through Dean's eyes, but some of the more interesting scenes involve Dean's parents and sister. Dean's dad, Bill (Dulé Hill), is a musician struggling to choose between a steady job as a music professor and following his dream of becoming a successful musician. Lillian (Saycon Sengbloh), Dean's mom, is an accountant whose workplace and home would fall apart if not for her. Dean's sister, Kim (Laura Kariuki), is a typical older sibling, casually antagonizing Dean and getting in trouble with her parents thanks to her rebel streak.
Despite dealing with heavier issues such as discrimination and war, "The Wonder Years" is a show full of heartwarming moments. Dean's incessant schemes land him in hot water more often than not, but there's always a lesson to be learned. It's also very funny, especially when Dean's parents are involved, since both Hill and Sengbloh dish out incredible comedy performances. If you're in the mood for a feel-good show, "The Wonder Years" is great.
The second season of "The Wonder Years" airs this summer on ABC. The first season is available to watch on Hulu.
4. 'How I Met Your Father' (2022)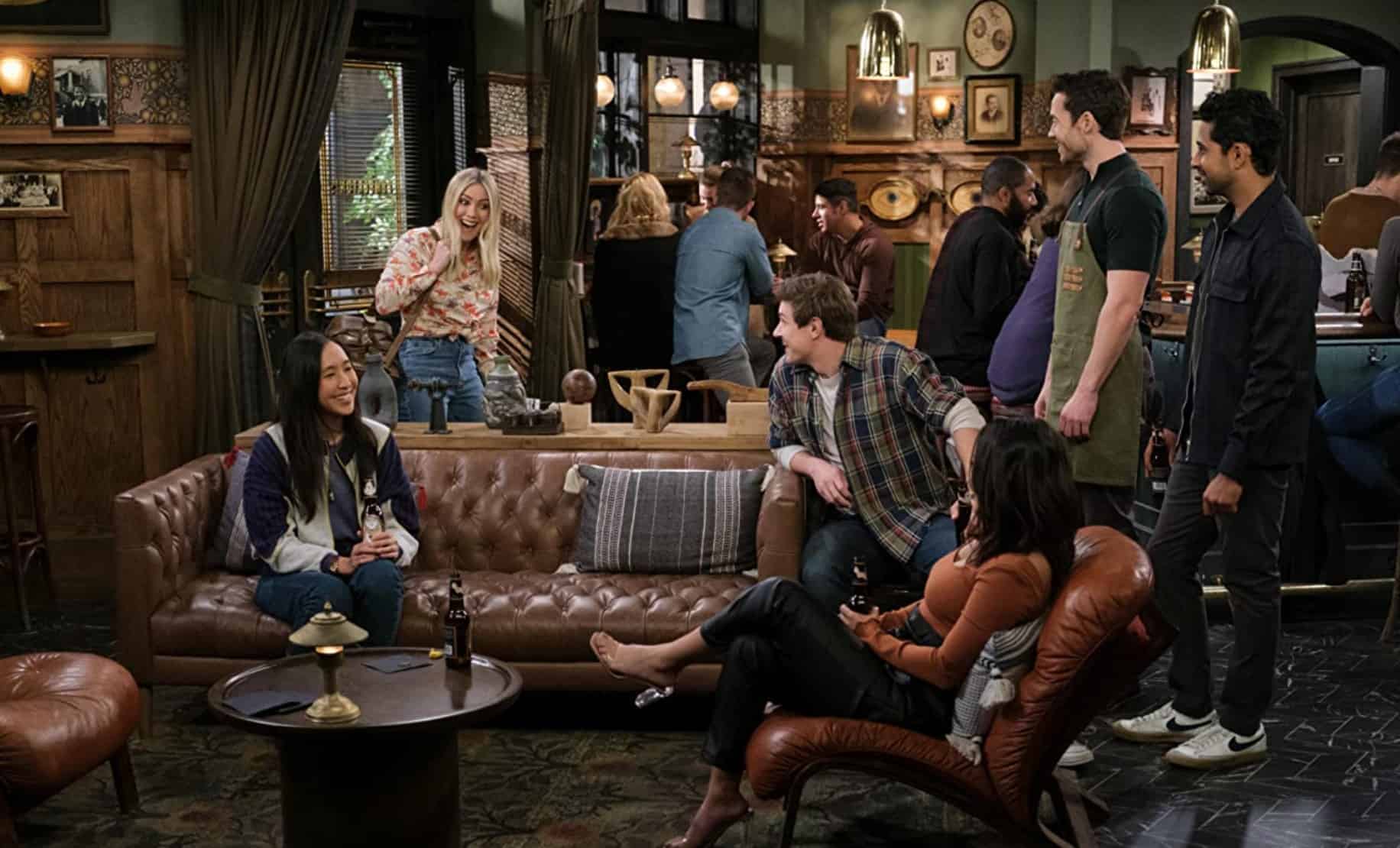 The original "How I Met Your Mother" aired for nine seasons, a high count even for successful sitcoms. The idea of a group of young 20-somethings living in New York wasn't revolutionary, but the show took off thanks to a strong cast that always delivered on the chuckles.
Not even a decade after the final season, "How I Met Your Father" flips the script of the original idea, with Sophie (Hilary Duff) leading an equally eclectic cast of 20-somethings living in New York. With nods to the exploits of Ted Mosby (Josh Radnor) and company peppered throughout, it's inviting to viewers of the original show without alienating new audiences.
It's a different show, but the ever-evolving web of romantic conquests remains at the heart of the series. Just as with Ted in the original series, the show follows Sophie's quest to find her soulmate.
The second season of "How I Met Your Father" is available on Hulu.
3. 'A League of Their Own' (2022)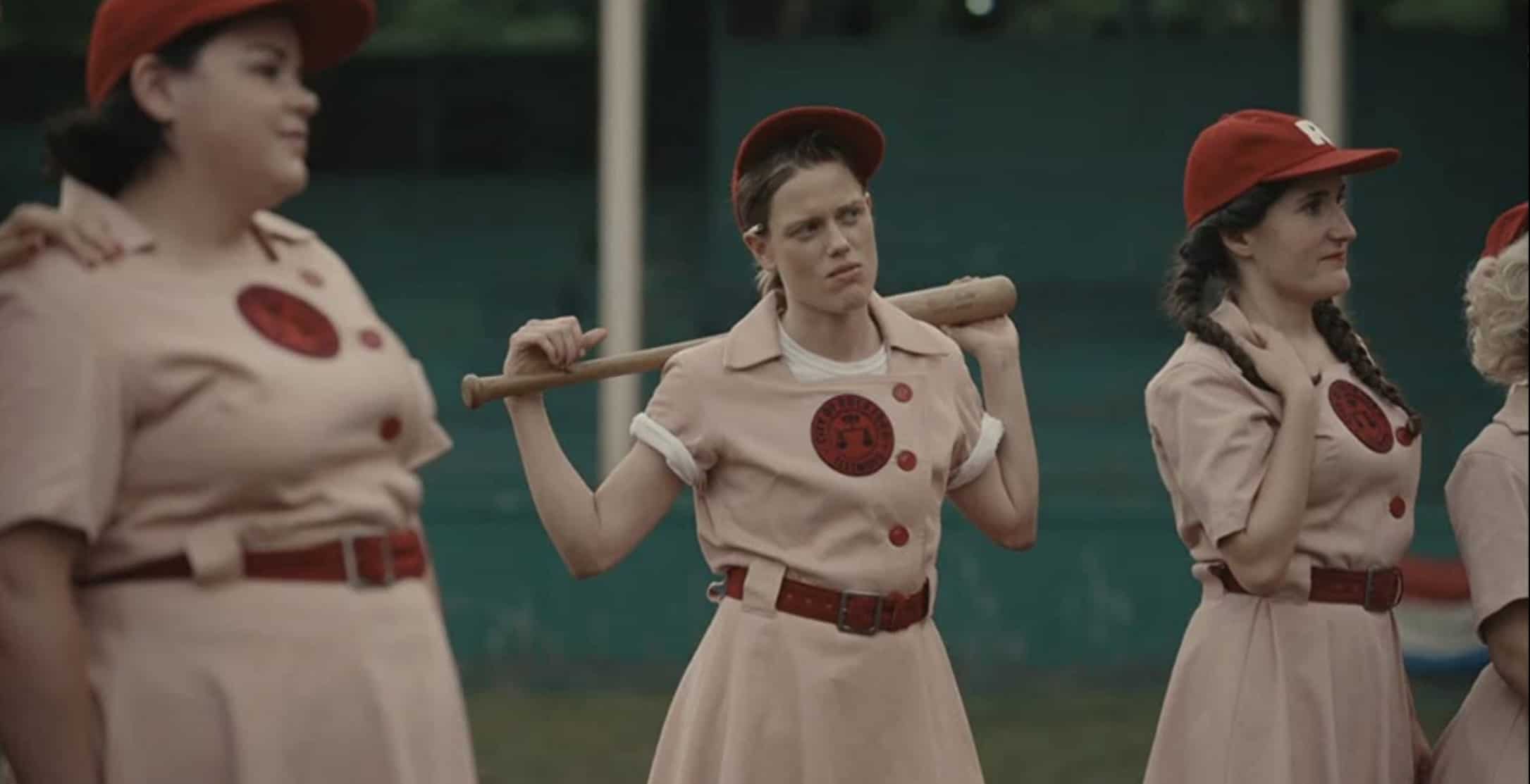 "A League of Their Own" is a remake of the 1992 film starring Tom Hanks. Like the film, the TV series follows a women's baseball team in 1943, with World War II serving as a backdrop. With the men away fighting the war, a new women's baseball league is created, prompting women from across the country to head to Chicago to try out.
The players are divided into teams after tryouts, and the show follows the Rockford Peaches. The players are all talented and have waited their entire lives to play professional baseball, but they're not treated like professional baseball players. They're on curfew, they're not allowed to wear pants on or off the field, and they have to endure verbal abuse from the fans, but still the Rockford Peaches rally to become one of the best teams in the league.
The show is about baseball, but it doesn't shy away from issues such as race and sexuality. One player, Maxine "Max" Chapman (Chanté Adams), is turned away from tryouts because she's Black — but not before showing everyone what they're missing out on. Max, like many of the Rockford Peaches, is gay, and it causes tension between her and her family and friends, who have no idea. Carson Shaw (Abbi Jacobson) bonds with Max over their love of baseball. Carson is married, but when she catches feelings for a teammate, she's conflicted about her situation. "A League of Their Own" is unlike most sports dramas, but it lands.
"A League of Their Own" is one of the best Amazon Prime Video originals.
2. 'Star Trek: Strange New Worlds' (2022)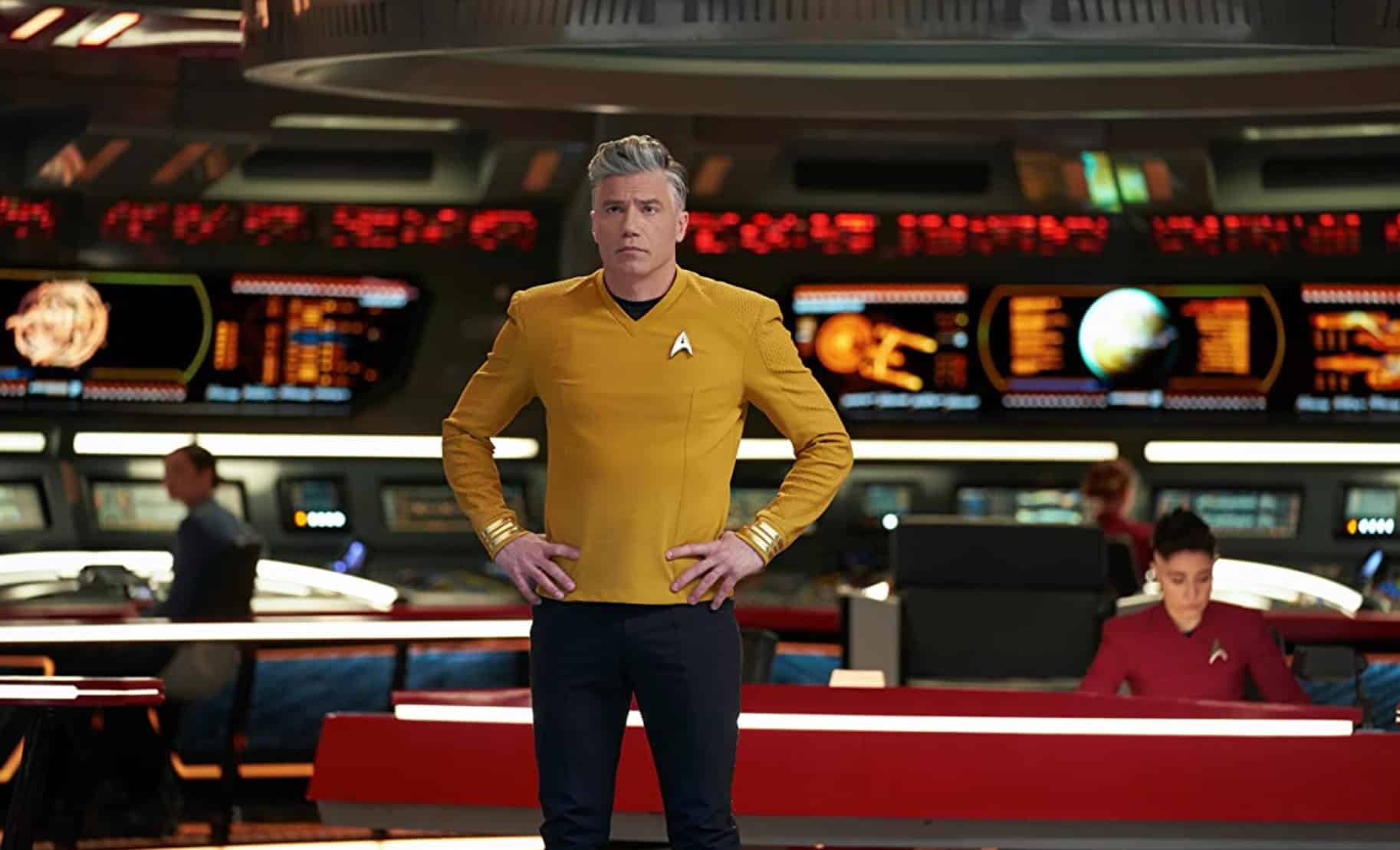 Star Trek has been around for a long time, spanning dozens of series and films over the past five decades. It has been rebooted and revived so often that keeping up with the timeline is a full-time job. "Star Trek: Strange New Worlds" is the best the series has felt in a long time, focusing on space exploration and the tricky ethics and moral questions that arise when humans clash with new cultures.
Led by Captain Pike (Anson Mount) and crewed by familiar names such as Spock (Ethan Peck) and Uhura (Celia Rose Gooding), this is the USS Enterprise you know and love — but with a much bigger VFX budget. The show has its share of space battles and firefights, but it's at its best when dealing with grander themes such as genetic engineering, religion, time travel, and weird space anomalies. Without the excellent casting, "Strange New Worlds" wouldn't be half as good. Captain Pike's relationship with his crew and the repartee among officers make the show a joy to watch.
"Star Trek: Strange New Worlds" is the perfect introduction to newcomers, taking place before the events of the original series and laying the groundwork for everything that comes after. If you've always wanted to get into Star Trek, there's likely no better series to start with than "Star Trek: Strange New Worlds."
You can watch the first season on Paramount Plus. Season two is scheduled to air sometime in 2023.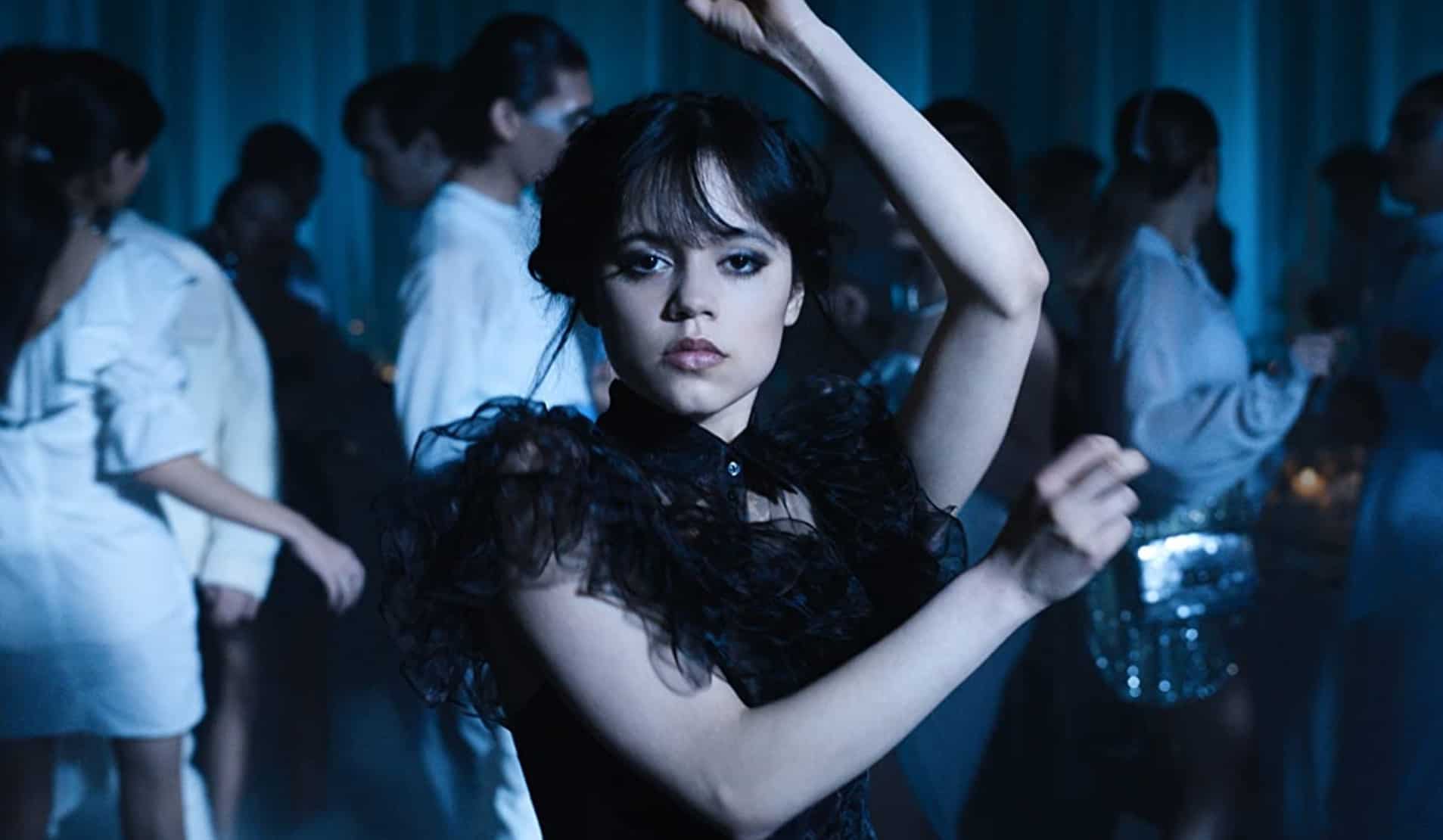 None of the series Netflix has revived or rebooted over the years have hit like "Wednesday." The show, which debuted in late 2022, rose to the top of the platform in just a few days. It's now one of the most watched shows in the history of Netflix.
"The Addams Family" is a series all too familiar with being rebooted. Since the original TV series aired in 1964 — in black in white, no less — it has been rebooted, remade, or revived several times. "The Addams Family" films from the '90s were a big hit, but the Addams Family has remained relatively quiet since then, with the recent animated films not making much of an impact. "Wednesday," however, is a force.
Jenna Ortega's portrayal of Wednesday Addams is magnificent, capturing the attention of an entire generation with her goth looks and weird dance moves that have become as famous on TikTok as the show itself. She's both emotionally unavailable and incredibly passionate about solving murders, putting her at odds with her classmates, school administrators, and the local authorities. Despite the dreary aesthetic of the show, there are plenty of laughs to go around, with Wednesday's deadpan delivery stealing the show. It all makes for a series that's impossible not to binge in one weekend, if not one night.
Ortega's performance is great, but she's supported by an equally talented cast comprising Luis Guzman, Catherine Zeta-Jones, Gwendoline Christie, Fred Armisen, and Christina Ricci. The choice to cast Ricci, who played Wednesday in "The Addams Family" films, is a nice touch.
The first season of "Wednesday" is available to watch on Netflix. Learn if the service is right for you in our Netflix review.