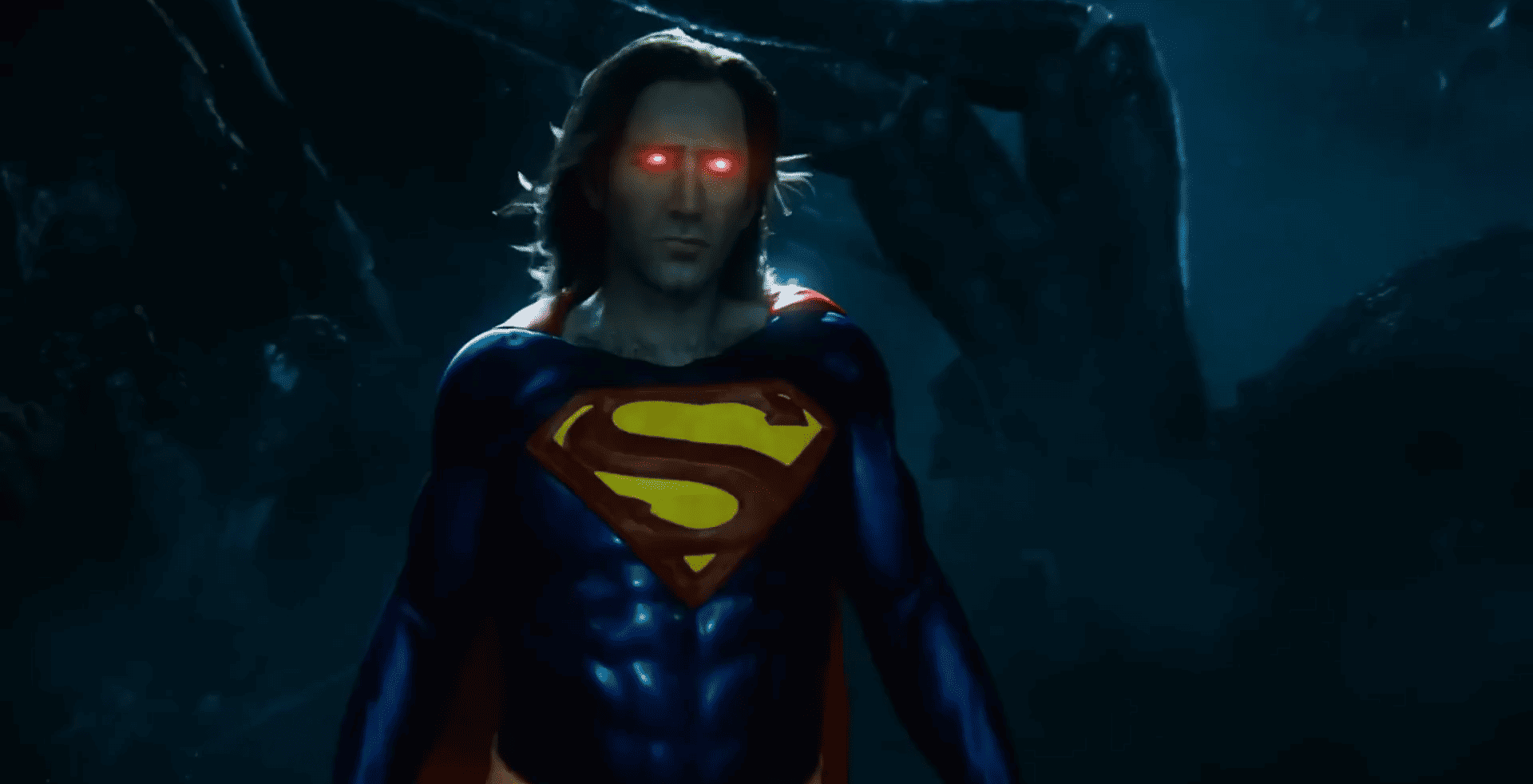 Ideas, even great ones, are just ideas until they're not. No industry knows that better than Hollywood, with projects constantly "in development" and directors always "in talks" with studios. But for every project that gets greenlit and goes to series or the big screen, many more are left behind on the cutting room floor. Below are six TV shows and movies that were greenlit but never made it to air, whether it was due to a bad pilot, finances, or, the most ambiguous of all, "creative differences."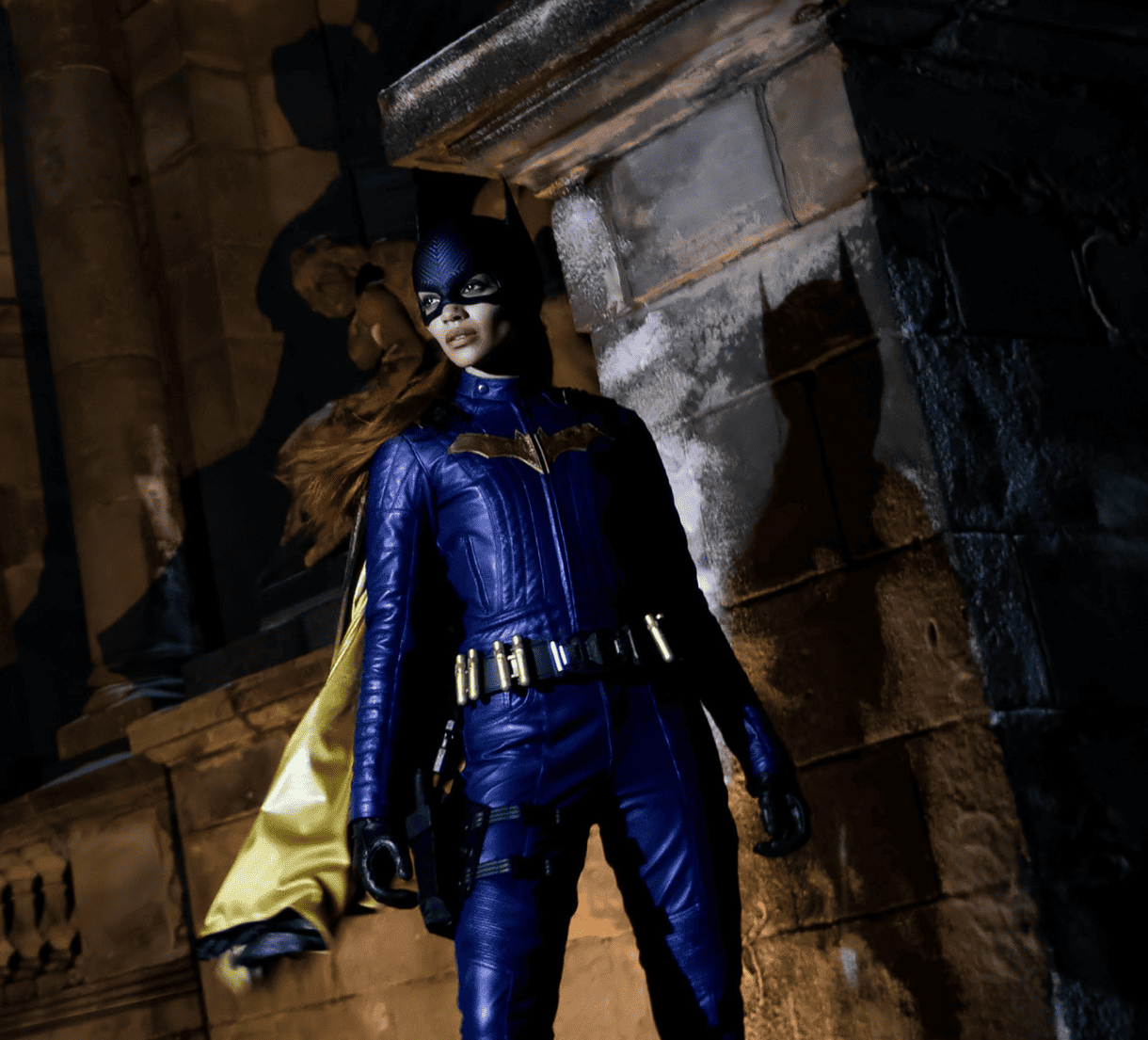 The "Batgirl" cancellation saga gets more confusing the closer you examine it. Not only was the film greenlit, filmed, and finished before DC Studios canceled it in 2022, but it was also speculated that a tax write-off was behind the cancellation. Studio executives claim the film's cancellation was because it was "unreleasable," but they did release "The Flash," which many claim was unwatchable.
While the film was never released, it was far ahead enough that a lot of the plot beats from"Batgirl" have been revealed. The film would have featured J.K. Simmons and Michael Keaton reprising their roles as Commissioner Gordon and Batman, respectively, with the multiverse implications of "The Flash" playing a large role. Moreover, audiences would have seen Brandon Fraser taking on the role of the villain Firefly. More importantly, Leslie Grace (Batgirl) would have made history by being the first leading Latinx actor in a DC film — that honor has now gone to Xolo Maridueña for starring in "Blue Beetle."

'Lizzie McGuire' Reboot (2020)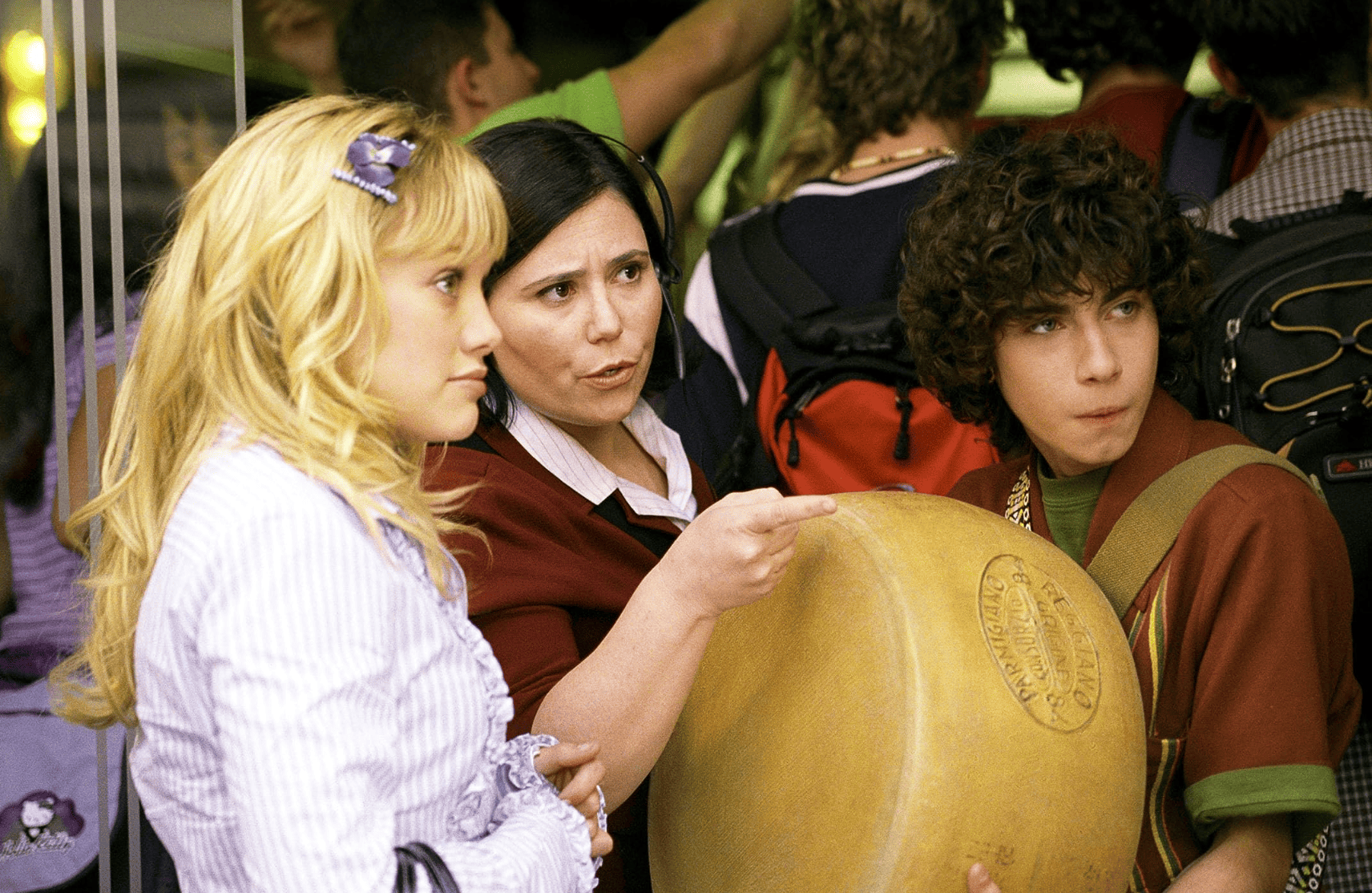 In an effort to revive older series in its back catalog, Disney greenlit a "Lizzie McGuire" reboot in 2019. Not long after, in 2020, after filming two episodes, series star Hilary Duff announced the show was officially canceled.
For many millennials who grew up watching the original show in the early aughts, the show's return was great news. As Duff mentioned in interviews, the new "Lizzie McGuire" would have been aimed more toward adult audiences, eschewing its family-friendly tone for a more grounded one. The inciting incident for the series involved Lizzie's fiancé cheating on her. It would've been great to see the character all grown up and dealing with the hardships of an early 30s life, but that was ultimately what got the series canned. Disney didn't like where the show was going tonally.
David Benioff and D.B. Weiss' 'Star Wars' Project (2019)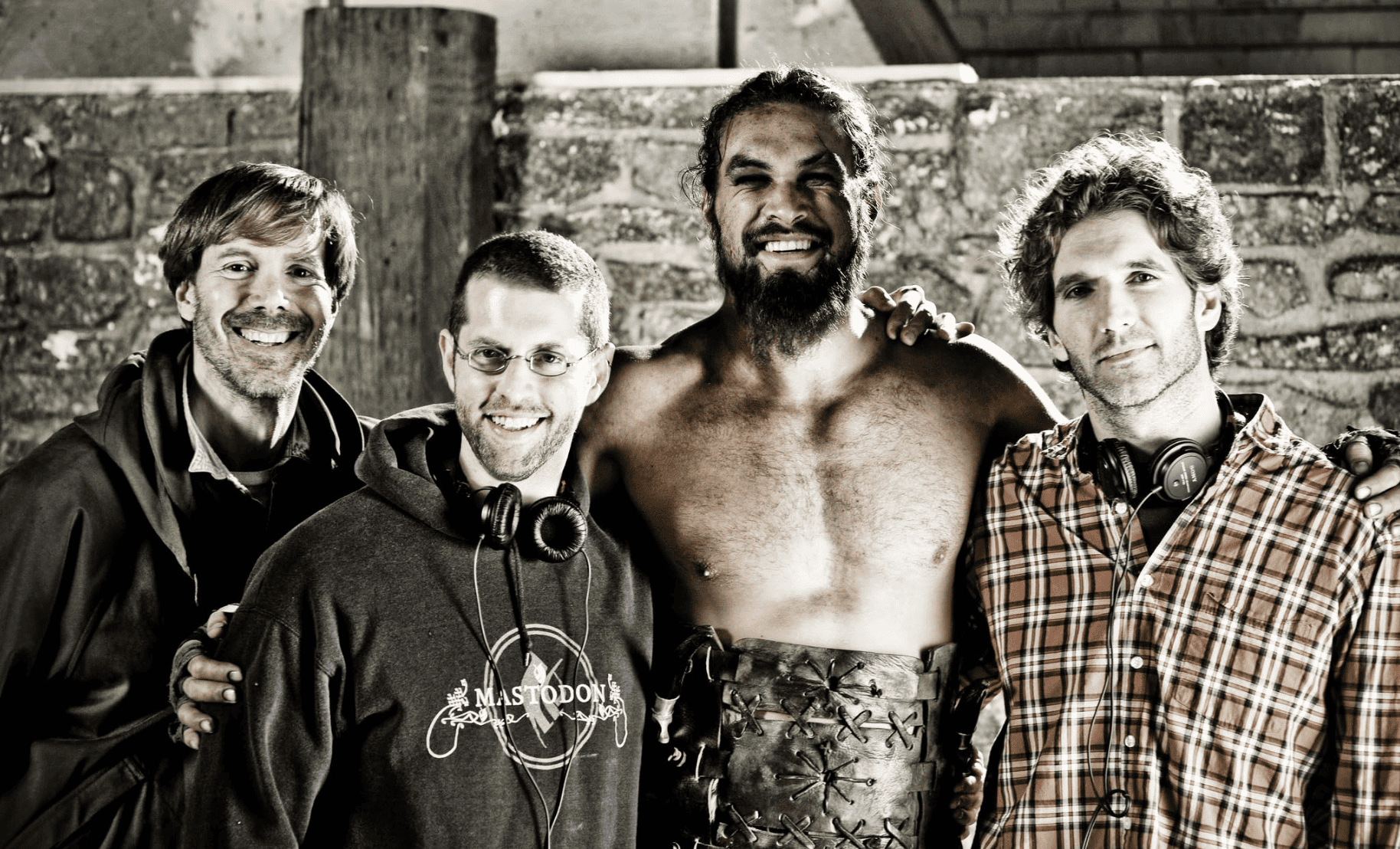 Not long after "Game of Thrones" was put to bed, showrunners David Benioff and D.B. Weiss  signed a three-picture "Star Wars" deal with Disney's Lucasfilm. Yet the showrunners behind one of the most-watched TV shows walked away a year later after signing a deal with Netflix — it was reported to be nine figures.
It wasn't announced where in the timeline these films would have taken place, but some rumors speculated that it would have been the Old Republic era — anywhere between a few hundred to several thousand years before the prequel trilogy. With Disney slowly ramping up to the High Republic era, these three films could've set a stable foundation for the future of "Star Wars." Regardless of the setting or the stories, this project had potential due to the showrunners' care with the source material. While the last few seasons of "Game of Thrones" were rushed, Benioff and Weiss always delivered on the world-building and character development.
'Game of Thrones' Spin-off: 'Bloodmoon' (2018)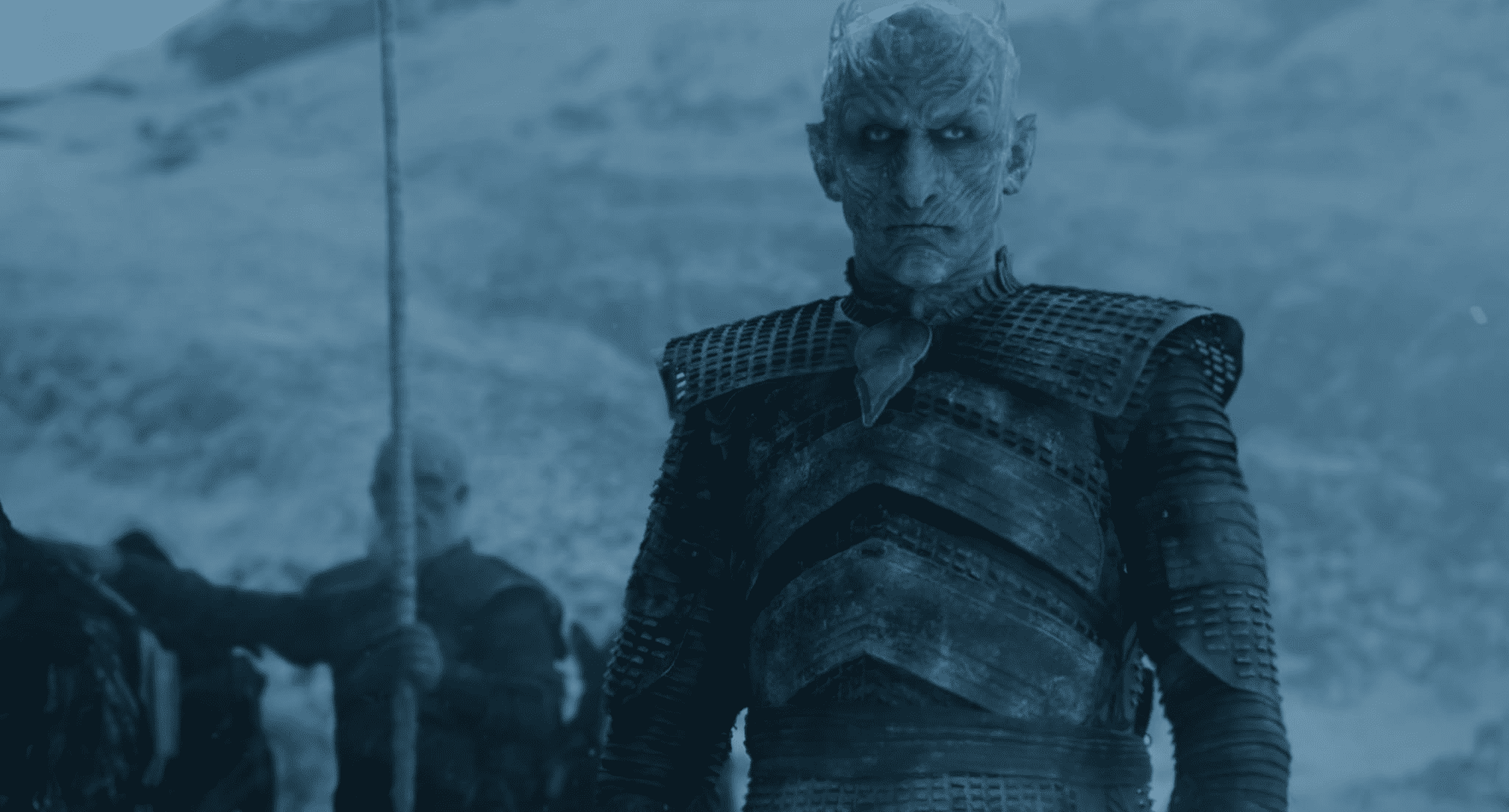 Following up "Game of Thrones" was never supposed to be easy, but before "House of the Dragon" emerged as the successor to George R.R. Martin's epic saga, there was another show idea that made it to the pilot stage of development: "Bloodmoon." Though HBO spent upwards of $35 million on the single episode, the lack of source material was one of the reasons the network passed on this would-be follow-up.
"Bloodmoon," which was set thousands of years before the events of "Game of Thrones," would have told the origin story of the White Walkers. Viewers would have likely experienced the formative years of Westeros, where the country's historic families were still relative newcomers. This series would have probably focused more on the Children of the Forests and other races, like the giants, that were all but extinct in "Game of Thrones."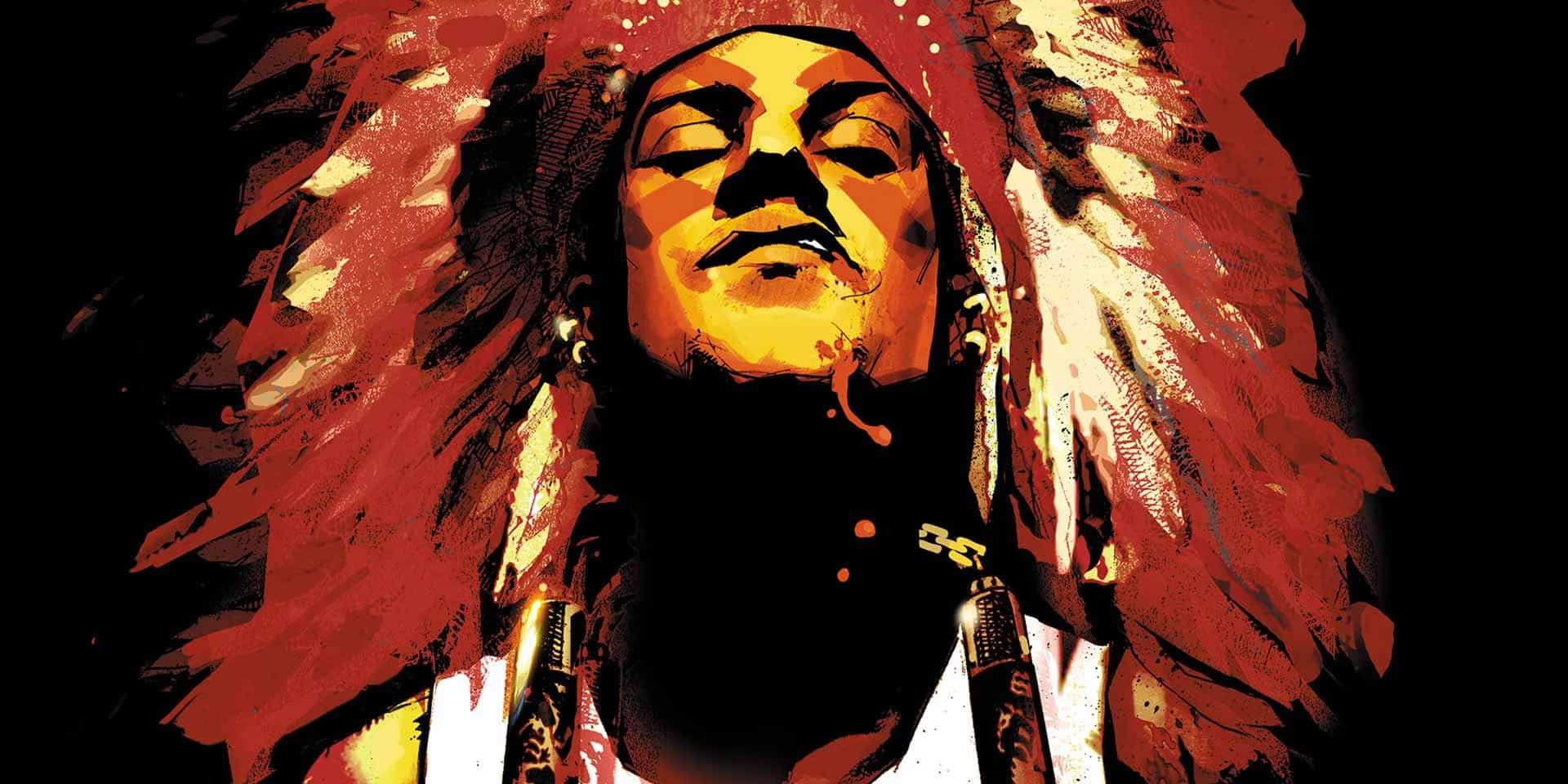 Back in 2014, WGN America moved forward with a TV adaptation of "Scalped" that resulted in a pilot. For reasons unknown, the pilot never took off, burying the series deep in the DC backlog. It's a shame because "Scalped" is considered one of the best crime noir comic series. Now that more Native American-centric stories are being told, such as "Reservation Dogs" and "Dark Winds," a comeback is possible, but I wouldn't hold my breath — Warner Bros. Discovery, which owns DC, hasn't exactly handled comic book adaptations well recently.
Like many of DC's darker, more grounded comics, "Scalped" was part of the Vertigo imprint, joining other stalwarts in the mature comics genre such as "Preacher," "The Sandman," "100 Bullets," and "Y: The Last Man." But "Scalped" didn't need supernatural or sci-fi elements to tell its story. Instead, the series focused on Dashiell "Dash" Bad Horse's return to the reservation where he grew up. He returned as an undercover FBI agent and was tasked with infiltrating the local government to uncover who killed a couple of FBI agents several decades back.
Written by Jason Aaron and illustrated by R.M. Guerra, "Scalped" ran for 60 issues and never stopped to catch its breath, telling a compelling whirlwind of a story aided by some of the best art in the industry.
Tim Burton's 'Superman Lives' (1998)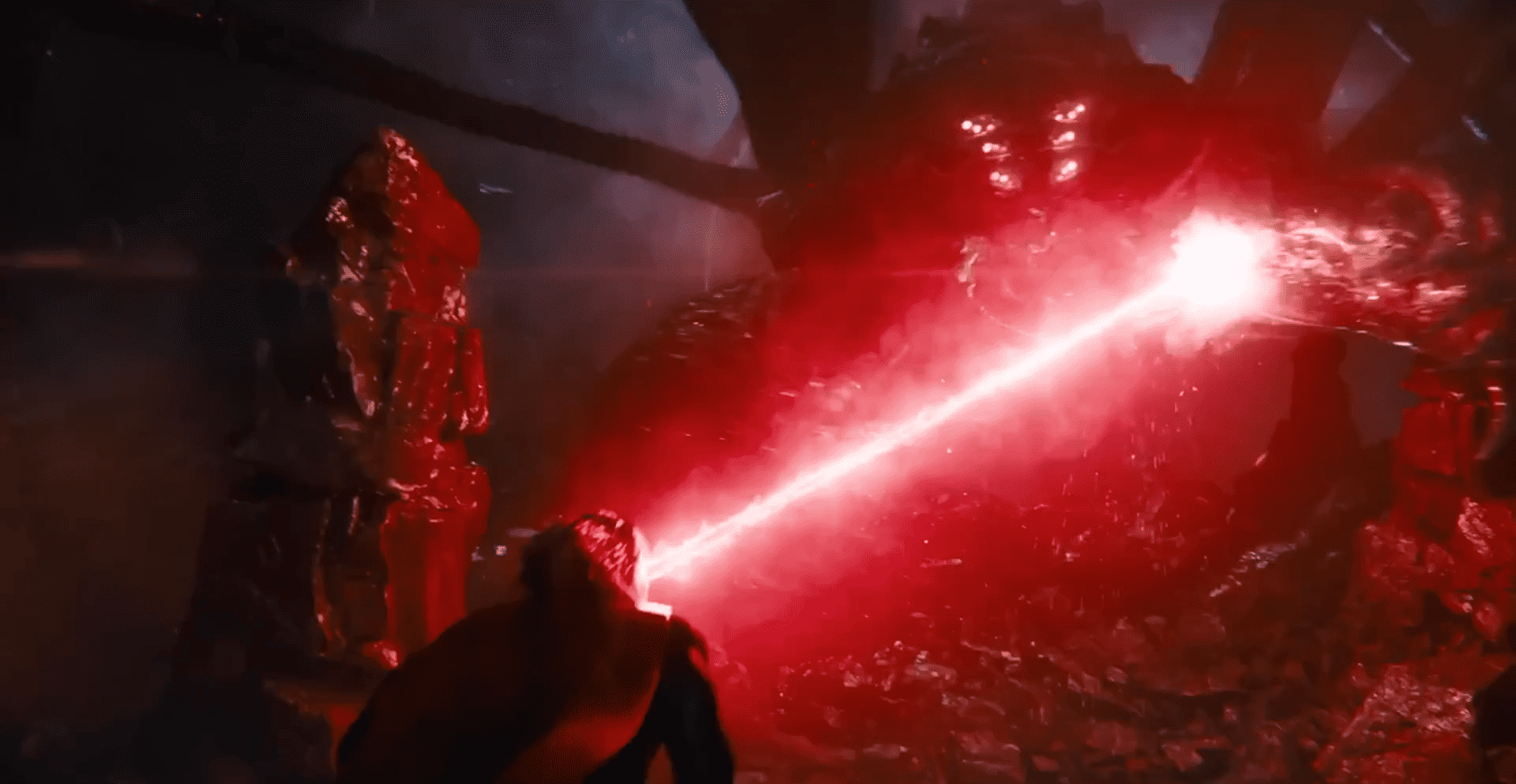 After directing two "Batman" films in the late '80s and early '90s, Tim Burton was tapped to direct "Superman Lives." While filming started on this movie, it wasn't in production for very long. Due to creative differences between Burton, the studio, and other stakeholders, "Superman Lives" was shelved. It's an obscure piece of superhero film trivia, with "The Flash" recently putting the film back in the spotlight.
There are three reasons why this film would have been great: Tim Burton was directing, Kevin Smith had written the script, and Nicolas Cage was cast as Superman. You can still see footage of Cage trying on the heavily sculpted Superman suit. However, whether the movie would have been good is beside the point. Burton, Cage, and Smith were at the height of their powers. At the very least, it would have been an interesting, albeit weird, film.